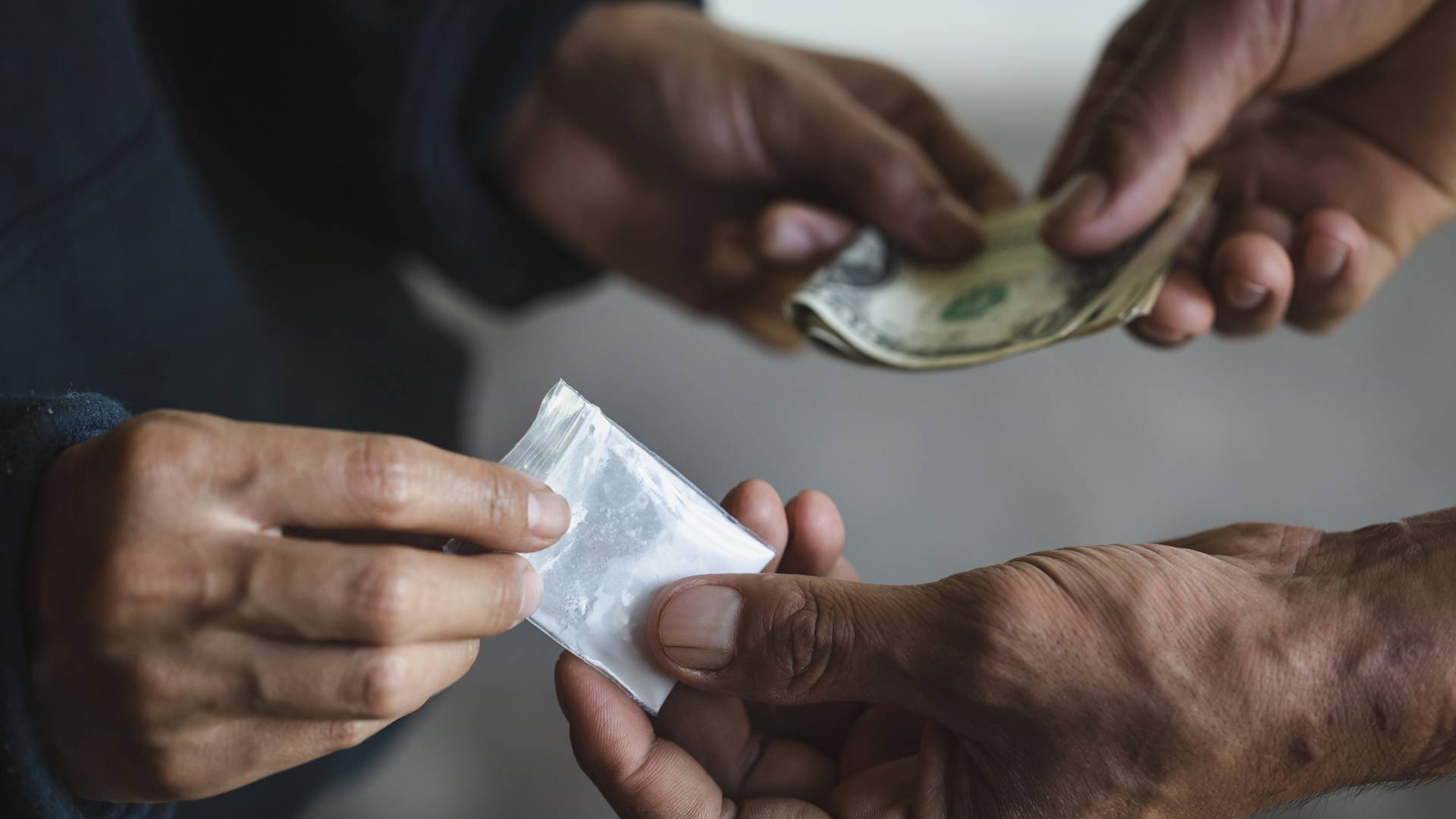 YOUR DREAMS.
OUR GOALS. With You at Every Step on Your Path to Citizenship.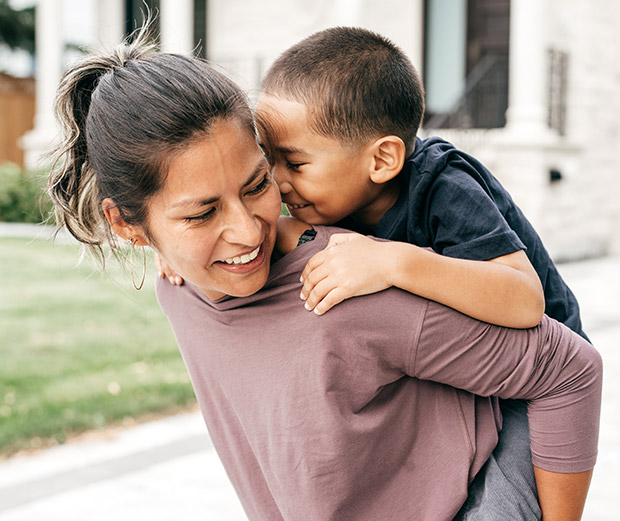 Atlanta Immigration Attorneys
Ross & Pines, LLC Is Here To Help You Make the United States Your Home
If you are looking to immigrate to the United States, or you are already in the country and are in jeopardy of being deported, it is important that you work with an experienced immigration attorney who fully understands the complexity of the immigration process. At Ross & Pines, LLC, our dedicated legal team has made it our mission to help immigrants come to, and remain in, the U.S.
Why is Ross & Pines, LLC the right choice for you?
Our firm has helped hundreds of clients
We have more than 100+ years of experience
Our lawyers are AV-Rated by Martindale-Hubbell®
Call for an initial consultation today
When you work with us, we can guide you through the citizenship process and protect you against removal. Local immigration officers, prosecutors, and judges know that we will not give up until our client obtains his or her ability to lawfully stay in the United States. Working with Ross & Pines, LLC can make all the difference in where you get to live, work and raise a family.
---
Are you ready to discuss your case with an Atlanta immigration lawyer at Ross & Pines, LLC? Contact us today at (888) 838-4858.
---
Advocacy for All Types of Immigration Cases
Applying for immigration benefits or defending yourself against deportation can be a confusing and complicated process. By working with Ross & Pines, LLC, skilled Atlanta immigration attorneys, you can avoid the confusion that generally accompanies immigration issues, and ensure you are complying with all the necessary legal requirements.
Whether you are looking to become a citizen of the United States, trying to apply for a work permit through DACA, or fighting against deportation, we will make sure your rights are protected, and that your applications are completed and processed in a timely manner.
At Ross & Pines, LLC, we know that your immigration matters may be urgent and that you may need help right away. We are here to help you by actively pursuing the best possible resolution to your case. We stand out among other immigration firms because we do not cut corners.
All necessary time and effort are put into each case to ensure that every client receives the best possible result. We know what it takes to protect your ability to live and work in the United States, and we will do everything in our power to get you on the path to legal status.
Get Skillful Representation from an Experienced Team
At Ross & Pines, LLC, we are confident in our ability to successfully represent you. We thrive in the courtroom and have conducted hundreds of jury trials. With more than 100 years of combined legal experience between our partners, you can rest assured that your case will be in good hands.
When you retain the representation of our firm, you will be able to work directly with an experienced Atlanta immigration attorney who is always on the lookout to protect your best interests. Our reputation in the legal community precedes us, and each case that we take on receives the attention of a committed Atlanta immigration attorney.
---
Our Atlanta immigration attorneys understand that your situation is important to you. We will take all necessary actions to ensure that your citizenship is obtained or your deportation is halted. Contact Ross & Pines, LLC today to get started!
---
*Consultation fees apply to immigration cases.
AWARD-WINNING IMMIGRATION REPRESENTATION

Retaining the representation of an experienced immigration attorney in Atlanta can make all the difference in the outcome of your case. Our firm has been recognized as a member of Georgia's Legal Elite by Georgia Trend and has been included on the list of Super Lawyers ®. Our lead attorneys are also AV Preeminent® Rated by Martindale-Hubbell®, and Attorney Noah Howard Pines has a peer rating of 5 out of 5.0.
We Thrive in the Courtroom
With so many variables that could potentially affect the outcome of your case, you need an attorney who has the experience to deal with the variables and mold a personalized strategy to help you achieve your desired outcome. At our firm, we have handled hundreds of cases both inside and outside the courtroom. We are proud to call ourselves trial lawyers, and all of our attorneys have spent years polishing their skills in litigation and courtroom representation.
Our team is in court on a daily basis, and we have tried countless jury trials from start to finish. The legal community knows the name Ross & Pines, LLC because they see us so often. They know that we are prepared to fight for our clients and will not back down until the desired results are reached.
In order to achieve the best outcome for clients, we design a strategy for each case that is tailored to the client's needs. Based on the investigation of the situation, we can determine the best plan of action for your immigration issue and devise strategies and draw from our vast resources to achieve your goal. We are prepared to challenge obstacles and overcome complications to help you receive the most out of your case.
MARKS OF FOCUS, PASSION & CARE
Top 100 Trial Lawyers by the National Trial Lawyers

An invitation-only group of trial attorneys, who have shown excellence in either civil plaintiff or criminal defense cases that reached trial.

Legal Superstars by Newsweek

The popular publication Newsweek chooses some of the nation's leading legal minds based on internal reviews and ratings from the people who they have represented in a variety of cases.

Lead Counsel Rated

A badge given to attorneys who treat clients with respect, stay communicative during cases, uphold professional ethics, and much more.

Super Lawyers

Following a patented multistep selection process, only 5% of all practicing attorneys in each state can be named as a Super Lawyers® member each year.

Expertise: Best DUI Lawyers in Atlanta

Best DUI Lawyers in Atlanta 2019

AV Peer Review Rated by Martindale-Hubbell

Martindale-Hubbell® is considered by many to be the most respected organization that rates and reviews lawyers. AV® is its highest possible rating.

10.0 Superb Rating by Avvo

Avvo rates legal professionals in all fields and in all states, scaling 1 to 10. Only experienced attorneys who have proven their mettle can earn a 10 "Superb" rating.

Rated by Super Lawyers

Outstanding attorneys who have been reviewed by Super Lawyers® and its internal team will be granted this badge of professional accomplishment.

Rated by Super Lawyers

Super Lawyers® grants its rating badge to attorneys who have been extensively reviewed by the organization's internal team and deemed outstanding.

Avvo Top Contributor 2019

On Avvo's forums, attorneys can share their insight, knowledge, and experience with potential clients in need of answers. Top contributors are given this badge.

Top Contributor by Avvo

Attorneys who regularly contribute to Avvo forums and share their knowledge with potential clients can be granted this award.

5-Star Rated on Avvo

Clients can rate an attorney on Avvo after retaining their services for a legal case. The most outstanding will average a 5-star rating.

Clients' Choice Award 2018 by Avvo

Real clients can share positive feedback with Avvo after hiring an attorney. Legal professionals who are often highly praised can win this award for a given year.

Clients' Choice Award 2017 by Avvo

Real clients can share positive feedback with Avvo after hiring an attorney. Legal professionals who are often highly praised can win this award for a given year.

5-Star Rated on Avvo

Clients can rate an attorney on Avvo after retaining their services for a legal case. The most outstanding will average a 5-star rating.

10.0 Top Attorney Rating by Avvo

10.0 Top Attorney Rating by Avvo

Super Lawyers Top 100

Super Lawyers 10 Years Experience
REAL STORIES
From Real People
"Always speaking the truth and not just trying to make a payday like others."

From the beginning to the end. And all the bumps along the way. Lawyers Emily and Carlos @ Ross and Pines LLC were the best lawyers

- Cristian

"Very professional and definitely a winning organization."

Noah Pines is very precise and cares for his clients.

- Ayo

"I had a chance to meet them in person and they were very respectful and professional in every way."

We are proud to announce that [Ross & Pines] are of the top three for us to hire.

- Jakeyra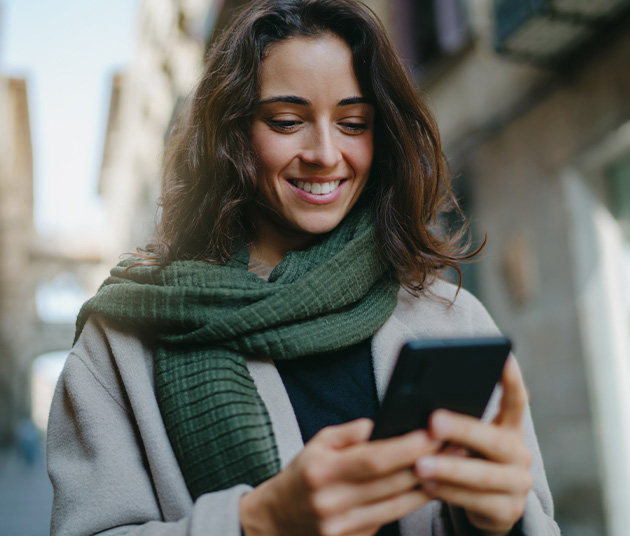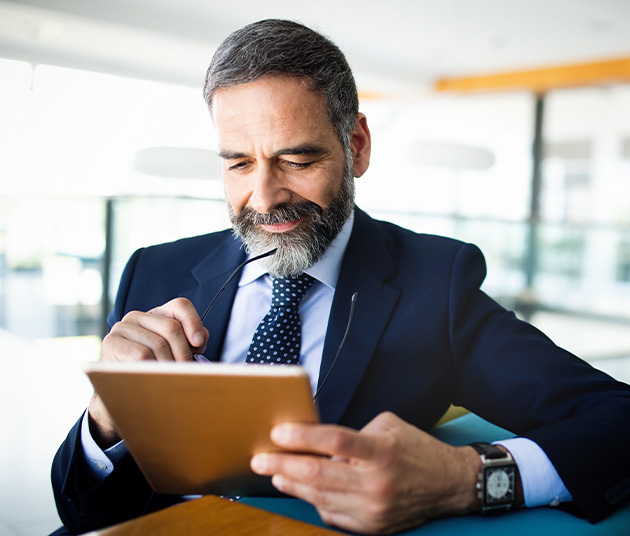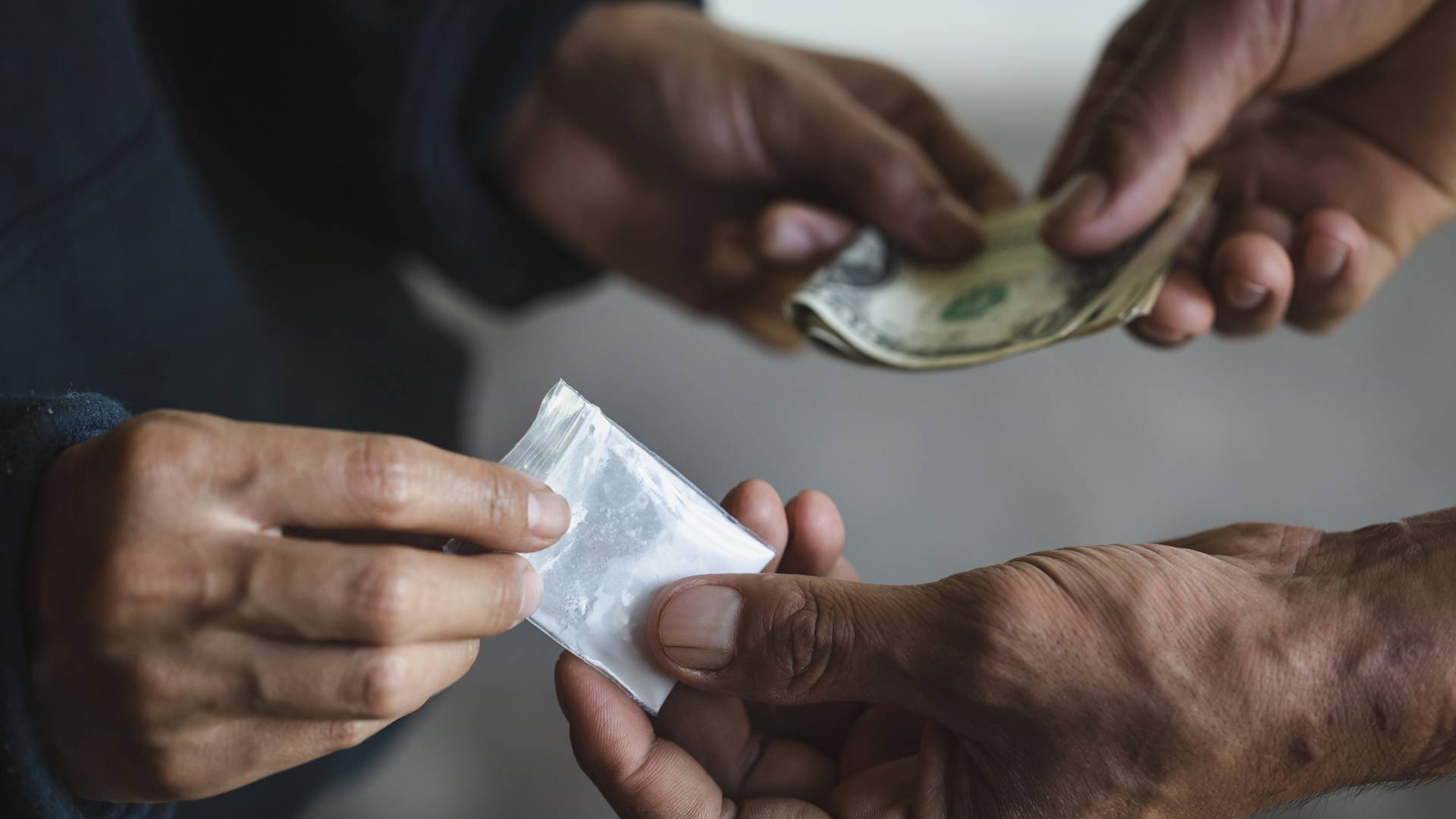 MEET OUR LEGAL TEAM
More Than a Century of Collective Experience