Atlanta Bus Accident Attorneys
We'll Fight for the Compensation You Deserve
Buses are used daily for everything from commutes, to bringing children to school, to traveling cross country, to celebrating special occasions. Yet because of their size and limited safety features, buses are also among the most dangerous vehicles on the road. While the fallout from a bus accident can be devastating, there is hope, with the help of a skilled attorney.
At Ross & Pines, LLC, our Atlanta bus accident lawyers have the experience and knowledge to take on your case. Don't let catastrophic injuries sustained in a bus accident prevent you from living a healthy and happy life. Secure compensation for your losses and expenses, and hire Ross & Pines, LLC today.
---
Call now at (888) 838-4858 to request a free case evaluation.
---
Bus Accidents 101
According to federal regulations, any motorized vehicle capable of carrying more than ten passengers is technically considered a "bus." School buses, municipal buses, tour buses, and transit buses from companies like Greyhound and Amtrak all fall into this category. However, interstate transport vehicles, shuttles, trolleys, and even some large vans can also be considered buses under the legal definition.
While different states have different regulations related to the safety and liability of buses, federal licensing requirements and regulations are in place to hold all responsible parties accountable in the case of accidents. However, these rules can be complicated and malleable, which is why it is important to hire a lawyer to help secure maximum compensation if you have been injured in a bus accident.
Parties that can be held responsible following a bus accident include:
The Bus Driver: This is the first party you will want to discuss with your attorney. More often than not, it is negligence on the part of the driver that leads to bus accidents, which is why they will initially be a logical candidate to be named in a lawsuit. It may be possible to hold a bus driver responsible for their actions if they were falling asleep, intoxicated, or distracted behind the wheel. Because the bus driver's employer is likely to have insurance designed to protect them, it is extremely important to hire a lawyer in these cases who knows how to negotiate with the insurance company on your behalf.
The Bus Company: The bus driver's employer can also be held responsible in case of accident if the company failed to make sure their vehicle met safety standards or their employee had undergone proper training. Again, because bus companies have their own insurance, as well as in-house legal counsel in most cases, hiring an attorney who will hold them accountable and fight for every cent you deserve is essential.
The Bus Maintenance Company: Occasionally, bus companies employ independent contractors to perform maintenance on their vehicles. In these instances, it may be possible to hold maintenance companies accountable, if they failed in their duty to keep any and all vehicles safe and up to code.
The Bus Manufacturer: In cases where the bus in question was mechanically faulty even before it got on the road, you may be able to hold the manufacturer accountable as well. Like maintenance and operation companies, bus manufacturers are also subject to regulatory safety standards, and if it can be proved they signed off on vehicles containing design flaws or defective equipment, it is possible to hold them liable.
Government Agencies: As we have already established, it is up to federal regulators to make sure that all buses on the market available for public service meet certain guidelines and safety standards. If you are able to determine whether the government failed in its duty to uphold these public safety standards, it may be possible to hold a regulatory agency accountable.
Local Municipalities: While the federal government sets safety standards on a national level, it is up to local governments to enforce those standards in our communities. Therefore, bodies such as city councils, local transportation departments, and school boards may be held accountable if they let buses operate in the community without ensuring that safety standards are upheld.
Other Drivers: The owners and operators of other vehicles on the road may be found liable in bus accidents if their actions resulted in a crash.
Other passengers: Because buses are large vehicles equipped to carry multiple people at a time, it may be possible to hold another passenger responsible for an accident. This would apply in cases where a passenger's conduct was dangerous enough that it at least partially contributed a bus crash, thereby endangering your life and the lives of everyone else in and around the vehicle.
Remember, bus accidents are not like regular car accidents. It may be possible to hold any/all of the aforementioned parties responsible, depending on the details of the incident in question. The best strategy for dealing with bus accidents is to cast as wide a net as possible, in order to secure compensation from any party who bears partial responsibility. In order to do this, you will want to talk to an attorney who can assist you in parsing through the particulars and complexities of your case.
Given the multi-faceted nature of bus accidents, there are multiple parties who may have grounds for a lawsuit following a crash. These parties are entitled to file an injury suit together, or seek representation separately, depending on the nature and severity of the accident.
Parties who may be entitled to compensation following a bus accident include:
Passengers
Pedestrians
Other Motorists
Bicyclists
Bus drivers
Anyone else affected by the accident
Following a bus accident, you will likely want to return to your normal life as soon as possible. However, this may not be possible, depending on the severity of the injuries you sustained. To recoup financial loses following an accident, cover costs related to medical bills, and receive compensation commensurate with your level of injuries, you should consult with a lawyer who can confidently analyze all the details of your case.
If you have been inured in a bus accident, you may be able to receive compensation for:
Hospital stays
Medical procedures
Medication
Rehabilitation
Therapy expenses
Lost wages
Inability to work
Loss of consortium
Punitive damages
Additional pain and suffering
Wrongful death (in cases where someone close to you was killed in a bus accident)
Contact an Atlanta Auto Accident Attorney Today
While you may think that insurance companies will have your back following a bus accident, and advocate to achieve maximum compensation on your behalf, this is not necessarily the case. Many insurance carriers put protecting their bottom line above all else and will attempt to offer you a settlement which is far less than what you need. With a bus accident, it is also important to consider the company's insurance provider and legal counsel, who will work together to argue the accident was not the company's fault, and to see that you receive as small a settlement as possible. It is only by hiring professional representation that you can guarantee another party will be on your side.
From motorcycle to truck accidents, Ross & Pines, LLC know how ruinous auto-related injuries can be, which is why we are here to help. We promise to build a personal injury case based around the specifics of your accident, taking the time to put every aspect of our sharp legal acumen to use. And to reassure you that we are serious about securing results, we even offer free consultations, to help you feel confident in your decision to hire us. With over 100 years of collective experience and a long list of satisfied clients, our Atlanta accident lawyers have built up a reputation over time for fighting tirelessly on behalf of the people of Georgia. Call Ross & Pines, LLC today, and don't settle for anything less than the justice you deserve.
---
Our firm is available for discussion by phone at (888) 838-4858, or you can contact us online to schedule a free consultation.
---
MARKS OF FOCUS, PASSION & CARE
Top 100 Trial Lawyers by the National Trial Lawyers

An invitation-only group of trial attorneys, who have shown excellence in either civil plaintiff or criminal defense cases that reached trial.

Legal Superstars by Newsweek

The popular publication Newsweek chooses some of the nation's leading legal minds based on internal reviews and ratings from the people who they have represented in a variety of cases.

Lead Counsel Rated

A badge given to attorneys who treat clients with respect, stay communicative during cases, uphold professional ethics, and much more.

Super Lawyers

Following a patented multistep selection process, only 5% of all practicing attorneys in each state can be named as a Super Lawyers® member each year.

Expertise: Best DUI Lawyers in Atlanta

Best DUI Lawyers in Atlanta 2019

AV Peer Review Rated by Martindale-Hubbell

Martindale-Hubbell® is considered by many to be the most respected organization that rates and reviews lawyers. AV® is its highest possible rating.

10.0 Superb Rating by Avvo

Avvo rates legal professionals in all fields and in all states, scaling 1 to 10. Only experienced attorneys who have proven their mettle can earn a 10 "Superb" rating.

Rated by Super Lawyers

Outstanding attorneys who have been reviewed by Super Lawyers® and its internal team will be granted this badge of professional accomplishment.

Rated by Super Lawyers

Super Lawyers® grants its rating badge to attorneys who have been extensively reviewed by the organization's internal team and deemed outstanding.

Avvo Top Contributor 2019

On Avvo's forums, attorneys can share their insight, knowledge, and experience with potential clients in need of answers. Top contributors are given this badge.

Top Contributor by Avvo

Attorneys who regularly contribute to Avvo forums and share their knowledge with potential clients can be granted this award.

5-Star Rated on Avvo

Clients can rate an attorney on Avvo after retaining their services for a legal case. The most outstanding will average a 5-star rating.

Clients' Choice Award 2018 by Avvo

Real clients can share positive feedback with Avvo after hiring an attorney. Legal professionals who are often highly praised can win this award for a given year.

Clients' Choice Award 2017 by Avvo

Real clients can share positive feedback with Avvo after hiring an attorney. Legal professionals who are often highly praised can win this award for a given year.

5-Star Rated on Avvo

Clients can rate an attorney on Avvo after retaining their services for a legal case. The most outstanding will average a 5-star rating.

10.0 Top Attorney Rating by Avvo

10.0 Top Attorney Rating by Avvo

Super Lawyers Top 100

Super Lawyers 10 Years Experience
REAL STORIES
From Real People
"We highly recommend Mr. Pines."

We will be forever thankful that we did. Mr. Pines was compassionate, extremely knowledgeable, and we immediately knew that he would be able to achieve the best outcome for us

- Meredith

"Wonderful experience."

I would recommend [Ross & Pines] to anyone who wants their help.

- Scott

"Thank you, again and again, Tracy!!!"

Tracy made no promises but was direct in her intentions, possible outcomes and contention plans if needed. She made what ...

- Clinton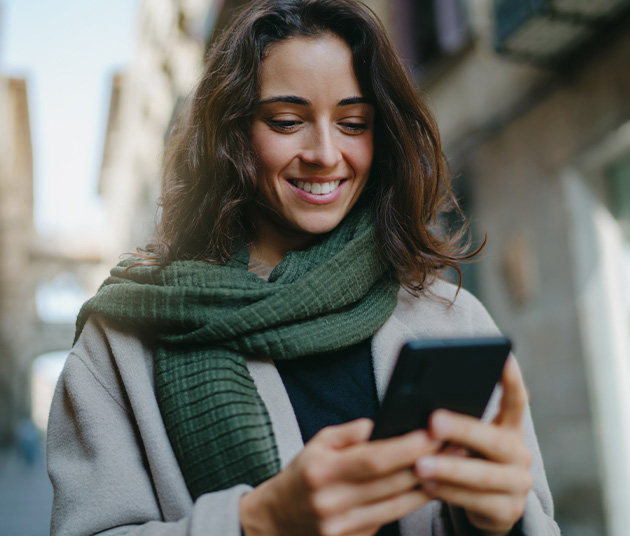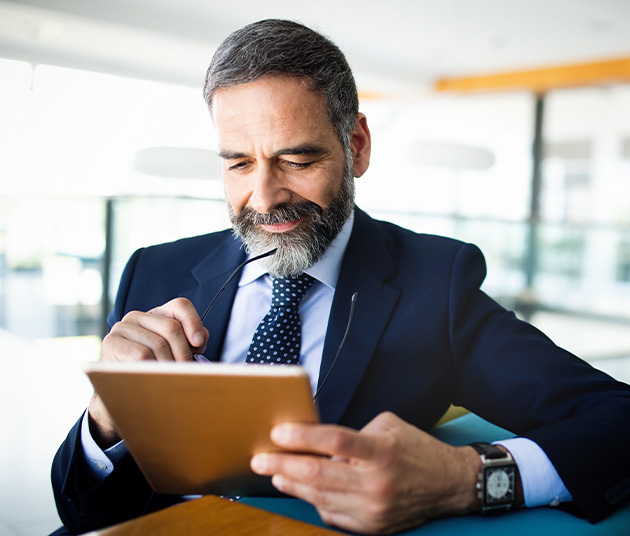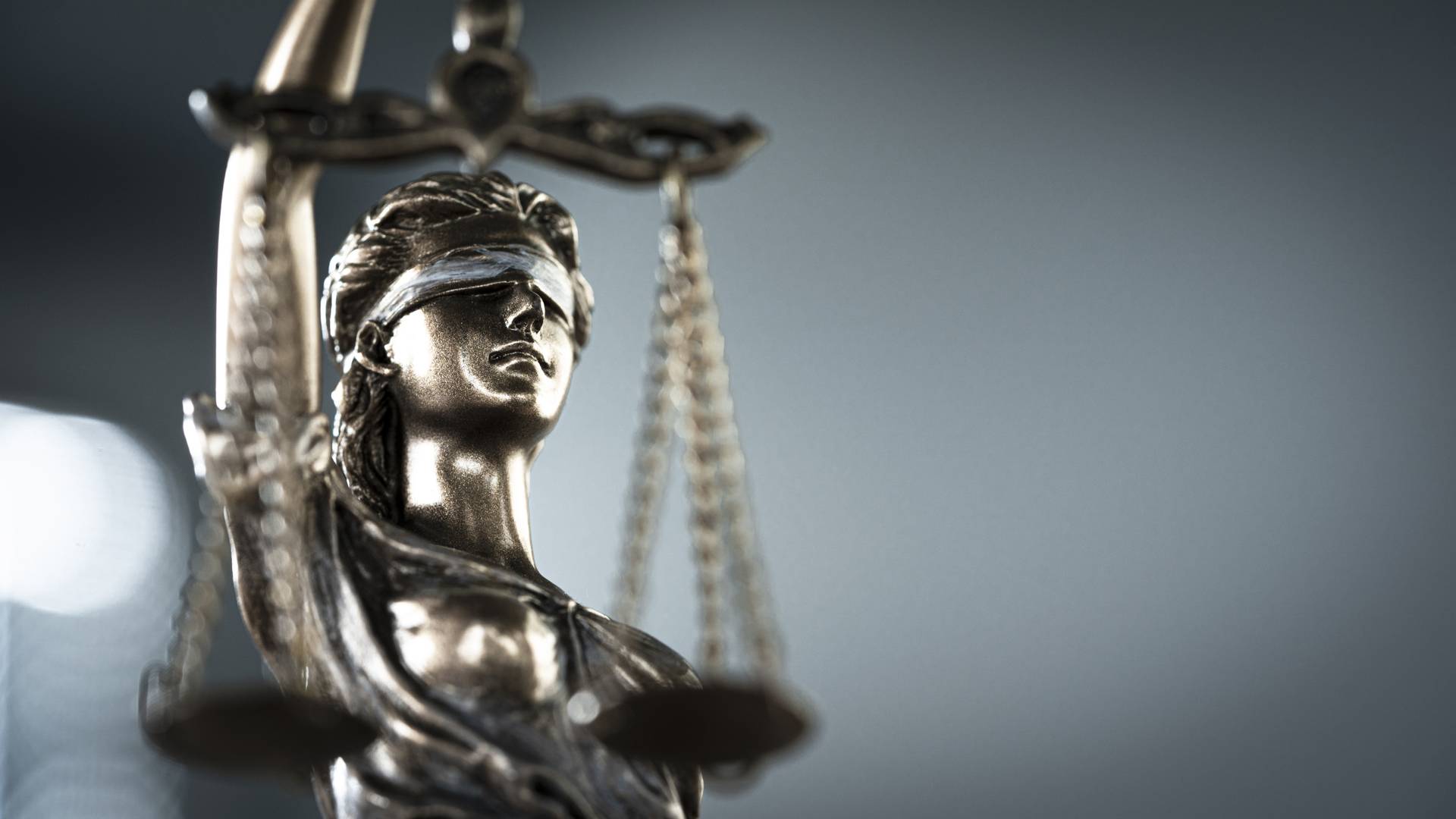 Committed To Providing Personalized Care & Attention To Our Clients