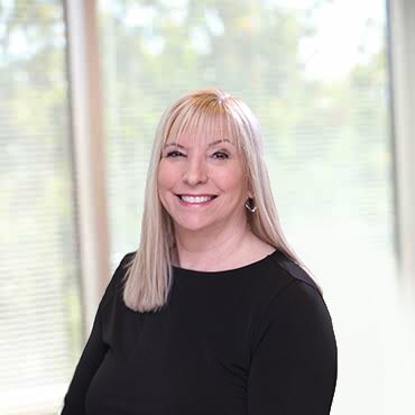 Tracy A. Dorfman Attorney
Bio
Compassionate  Atlanta Criminal and TPO Attorney
Because of Tracy's prior experience as both a prosecutor and a Magistrate Judge, Tracy has the remarkable ability to understand not only the other side but also the judges she appears in front of when representing clients with criminal matters or in Temporary Protective Order (TPO) cases.
Before she became a Magistrate Judge, Tracy spent the first 14 years of her career as a prosecutor in Gwinnett County. Due to her trial skills, she rose quickly through the ranks, prosecuting the most serious of felony cases and was placed in charge of the Gwinnett County Child Protection Unit, where she prosecuted child sexual and physical abuse cases. Tracy was ultimately promoted to the rank of Deputy Chief District Attorney and supervised many of the other prosecutors in the office.
In 2006, Tracy was hired by DeKalb County to serve as a Magistrate Judge. For the next 10 years, Tracy spent her days in court issuing arrest and search warrants, fielding criminal warrant requests from the public, sitting for bond and probable cause hearings, and sitting by designation as a State or Superior Court Judge. For those 10 years, almost every week, she presided over the TPO calendars and thus handled thousands of TPO cases.
Tracy is passionate about getting her clients the results they want. She is a master at handling TPO cases. And, because of the investigative work, she does in every case and her prior experience as a prosecutor and Magistrate Judge, she has the uncanny ability to convince police officers to close investigations without issuing arrest warrants.
---
Don't wait to get started on your case! Call us to schedule a free consultation today.
---
Education
University of Georgia

University

University of Georgia School of Law

University
REAL STORIES
From Real People
"Such a great law firm!"

We are very happy with their services definitely would recommend.

- Erendida

"Thank you, again and again, Tracy!!!"

Tracy made no promises but was direct in her intentions, possible outcomes and contention plans if needed. She made what ...

- Clinton

"Very professional and definitely a winning organization."

Noah Pines is very precise and cares for his clients.

- Ayo