Drug Possession Lawyers in Atlanta
Protect Your Future with an Atlanta Drug Crime Attorney
America's war on drugs has led to unfathomable numbers of arrests and convictions throughout the country. Police officers take the position that if drugs are found in a car or house, everyone goes to jail. Prosecutors take the position that drugs are the gateway to violent crimes. In Georgia, people who face possession charges, even for marijuana, which is now legal in many states, are subjected to aggressive prosecution and harsh penalties.
If you or your loved one is currently facing a possession charge, then you need to equip yourself with the experienced legal representation our firm's Atlanta drug possession attorneys can provide. Backed by 100 years of combined experience, our lawyers have handled a wide array of possession charges.
Since most drug possession cases start with an illegal search and seizure, we are always prepared to contest the constitutionality of your search and seizure. We know the tricks that police officers try to pull to violate your Constitutional rights. We anticipate the prosecution's case because members of our legal team are former prosecutors themselves. We prepare each case like it is going to trial so that we are always one step ahead of the prosecution. We will fight to get your case dismissed and keep your record clean.
---
Call (888) 838-4858 to begin a free case evaluation today!
---
Handling Possession Charges Involving a Wide Variety of Drugs
Penalties for possession depend on a variety of factors, including the type and quantity of a controlled substance allegedly in your possession and your prior criminal record. Typically, possession is a felony offense punishable by fines and terms of imprisonment.
We have handled charges involving possession of the following:
Methamphetamine
Cocaine
Heroin
Prescription medications
LSD and hallucinogens
Possession of drug paraphernalia
Get the Skilled Defense from Ross & Pines, LLC!
At Ross & Pines, LLC, our team of Atlanta drug crime attorneys works diligently to collect all the facts surrounding your arrest by listening to what you have to say. From there, we examine any evidence and documents we have and begin our investigation. Once we have secured the evidence and information we need, we build the foundation for your case. Our aim is to have your drug charges dismissed, reduced, or to obtain alternative and diversionary resolutions that preserve your freedom and future. We are constantly working on your case and we will always prepared to fight for your freedom.
---
Our attorneys are well-aware that facing possession charges can be a frightening experience, which is why we go the extra mile to ensure that you have the support and representation you need at all stages of your case. Do not delay in reaching out to our firm for help. Contact Ross & Pines, LLC today!
---
MARKS OF FOCUS, PASSION & CARE
Top 100 Trial Lawyers by the National Trial Lawyers

An invitation-only group of trial attorneys, who have shown excellence in either civil plaintiff or criminal defense cases that reached trial.

Legal Superstars by Newsweek

The popular publication Newsweek chooses some of the nation's leading legal minds based on internal reviews and ratings from the people who they have represented in a variety of cases.

Lead Counsel Rated

A badge given to attorneys who treat clients with respect, stay communicative during cases, uphold professional ethics, and much more.

Super Lawyers

Following a patented multistep selection process, only 5% of all practicing attorneys in each state can be named as a Super Lawyers® member each year.

Expertise: Best DUI Lawyers in Atlanta

Best DUI Lawyers in Atlanta 2019

AV Peer Review Rated by Martindale-Hubbell

Martindale-Hubbell® is considered by many to be the most respected organization that rates and reviews lawyers. AV® is its highest possible rating.

10.0 Superb Rating by Avvo

Avvo rates legal professionals in all fields and in all states, scaling 1 to 10. Only experienced attorneys who have proven their mettle can earn a 10 "Superb" rating.

Rated by Super Lawyers

Outstanding attorneys who have been reviewed by Super Lawyers® and its internal team will be granted this badge of professional accomplishment.

Rated by Super Lawyers

Super Lawyers® grants its rating badge to attorneys who have been extensively reviewed by the organization's internal team and deemed outstanding.

Avvo Top Contributor 2019

On Avvo's forums, attorneys can share their insight, knowledge, and experience with potential clients in need of answers. Top contributors are given this badge.

Top Contributor by Avvo

Attorneys who regularly contribute to Avvo forums and share their knowledge with potential clients can be granted this award.

5-Star Rated on Avvo

Clients can rate an attorney on Avvo after retaining their services for a legal case. The most outstanding will average a 5-star rating.

Clients' Choice Award 2018 by Avvo

Real clients can share positive feedback with Avvo after hiring an attorney. Legal professionals who are often highly praised can win this award for a given year.

Clients' Choice Award 2017 by Avvo

Real clients can share positive feedback with Avvo after hiring an attorney. Legal professionals who are often highly praised can win this award for a given year.

5-Star Rated on Avvo

Clients can rate an attorney on Avvo after retaining their services for a legal case. The most outstanding will average a 5-star rating.

10.0 Top Attorney Rating by Avvo

10.0 Top Attorney Rating by Avvo

Super Lawyers Top 100

Super Lawyers 10 Years Experience
REAL STORIES
From Real People
"We highly recommend Mr. Pines."

We will be forever thankful that we did. Mr. Pines was compassionate, extremely knowledgeable, and we immediately knew that he would be able to achieve the best outcome for us

- Meredith

"Very professional and definitely a winning organization."

Noah Pines is very precise and cares for his clients.

- Ayo

"Thank you, again and again, Tracy!!!"

Tracy made no promises but was direct in her intentions, possible outcomes and contention plans if needed. She made what ...

- Clinton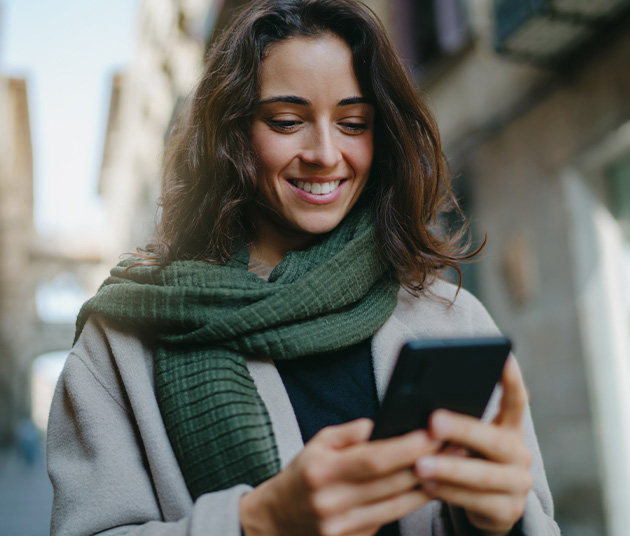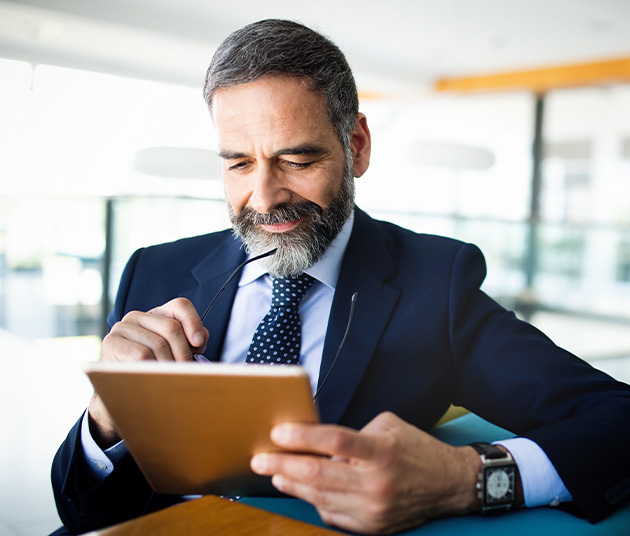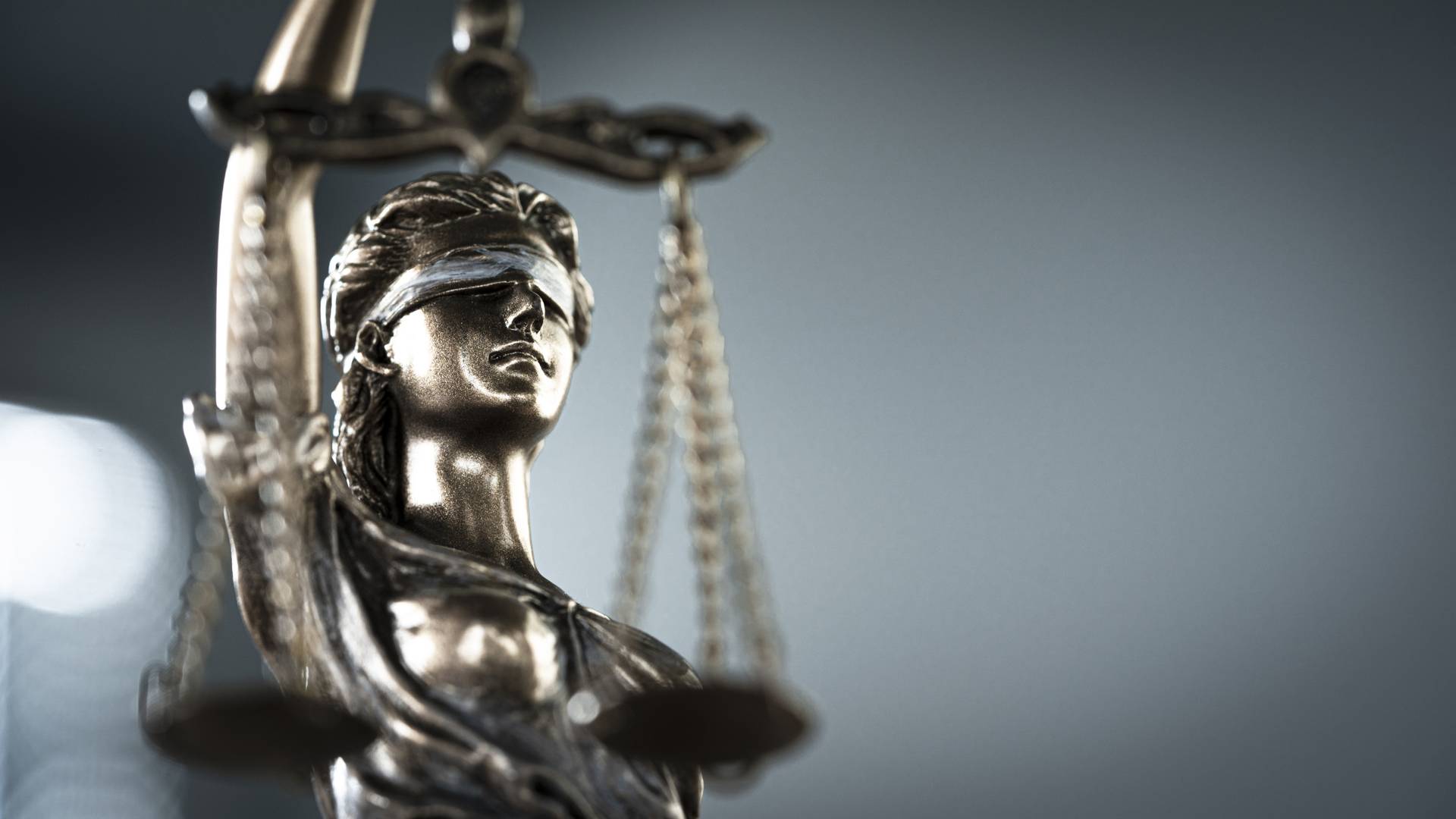 Committed To Providing Personalized Care & Attention To Our Clients