Georgia DDS Hearings
Protect Your Driving Privileges with an Atlanta DUI Lawyer
In addition to facing various criminal penalties, anyone who is arrested and charged with driving under the influence (DUI) will also face possible suspension to their driver's license. After an arrest, you should have received a "1205" form from the arresting officer, which alerts you that your license will be administratively suspended if you don't immediately submit a request for an administrative license suspension hearing.
As stated on the form, you must request an administrative hearing with the Georgia Department of Driver Services (DDS) within 10 days of your arrest date. If you do not request a hearing, then you will automatically relinquish your right to challenge any administrative license penalties you face and your driver's license will be suspended. The skilled Atlanta DUI attorneys at Ross & Pines, LLC can request this hearing for you and protect your rights throughout this process.
---
For seasoned legal guidance and counsel throughout this process, call (888) 838-4858.
---
What Happens At The DDS Hearing?
DDS hearings are conducted separately from any criminal court proceedings you face. Rather than determining whether you are guilty of a criminal offense, administrative hearings solely focus on whether your license will be suspended for either refusing to submit to a breath/blood test or if your results were over a .08.
Having handled thousands of DUI cases throughout the years, our legal team is prepared to represent you during DDS hearings. Our goal is to prevent your license from being suspended.
Our goal is to prevent your license from being suspended. When you depend on driving for transportation to work, school, or everyday activities, you need to take every measure to protect your driver's license. To avoid having your license administratively suspended you should retain legal representation from our firm's Atlanta criminal defense attorneys.
Step-By-Step Guidance from Experienced DUI Attorneys in Atlanta
With 100 years of combined experience, our attorneys know how to effectively defend the driving privileges of our clients, protect them against criminal penalties, and guide them through each stage of the DUI process.
---
Work with a firm that fights on your behalf at all times. Contact Ross & Pines, LLC today! We provide free case evaluations.
---
MARKS OF FOCUS, PASSION & CARE
Top 100 Trial Lawyers by the National Trial Lawyers

An invitation-only group of trial attorneys, who have shown excellence in either civil plaintiff or criminal defense cases that reached trial.

Legal Superstars by Newsweek

The popular publication Newsweek chooses some of the nation's leading legal minds based on internal reviews and ratings from the people who they have represented in a variety of cases.

Lead Counsel Rated

A badge given to attorneys who treat clients with respect, stay communicative during cases, uphold professional ethics, and much more.

Super Lawyers

Following a patented multistep selection process, only 5% of all practicing attorneys in each state can be named as a Super Lawyers® member each year.

Expertise: Best DUI Lawyers in Atlanta

Best DUI Lawyers in Atlanta 2019

AV Peer Review Rated by Martindale-Hubbell

Martindale-Hubbell® is considered by many to be the most respected organization that rates and reviews lawyers. AV® is its highest possible rating.

10.0 Superb Rating by Avvo

Avvo rates legal professionals in all fields and in all states, scaling 1 to 10. Only experienced attorneys who have proven their mettle can earn a 10 "Superb" rating.

Rated by Super Lawyers

Outstanding attorneys who have been reviewed by Super Lawyers® and its internal team will be granted this badge of professional accomplishment.

Rated by Super Lawyers

Super Lawyers® grants its rating badge to attorneys who have been extensively reviewed by the organization's internal team and deemed outstanding.

Avvo Top Contributor 2019

On Avvo's forums, attorneys can share their insight, knowledge, and experience with potential clients in need of answers. Top contributors are given this badge.

Top Contributor by Avvo

Attorneys who regularly contribute to Avvo forums and share their knowledge with potential clients can be granted this award.

5-Star Rated on Avvo

Clients can rate an attorney on Avvo after retaining their services for a legal case. The most outstanding will average a 5-star rating.

Clients' Choice Award 2018 by Avvo

Real clients can share positive feedback with Avvo after hiring an attorney. Legal professionals who are often highly praised can win this award for a given year.

Clients' Choice Award 2017 by Avvo

Real clients can share positive feedback with Avvo after hiring an attorney. Legal professionals who are often highly praised can win this award for a given year.

5-Star Rated on Avvo

Clients can rate an attorney on Avvo after retaining their services for a legal case. The most outstanding will average a 5-star rating.

10.0 Top Attorney Rating by Avvo

10.0 Top Attorney Rating by Avvo

Super Lawyers Top 100

Super Lawyers 10 Years Experience
REAL STORIES
From Real People
"Thank you, again and again, Tracy!!!"

Tracy made no promises but was direct in her intentions, possible outcomes and contention plans if needed. She made what ...

- Clinton

"Always speaking the truth and not just trying to make a payday like others."

From the beginning to the end. And all the bumps along the way. Lawyers Emily and Carlos @ Ross and Pines LLC were the best lawyers

- Cristian

"Such a great law firm!"

We are very happy with their services definitely would recommend.

- Erendida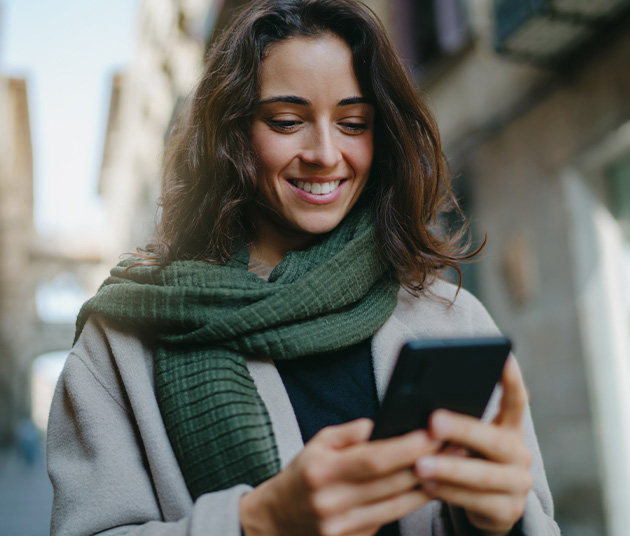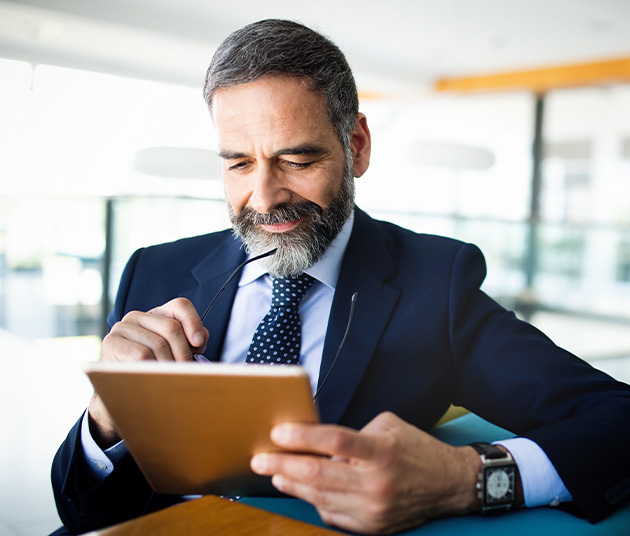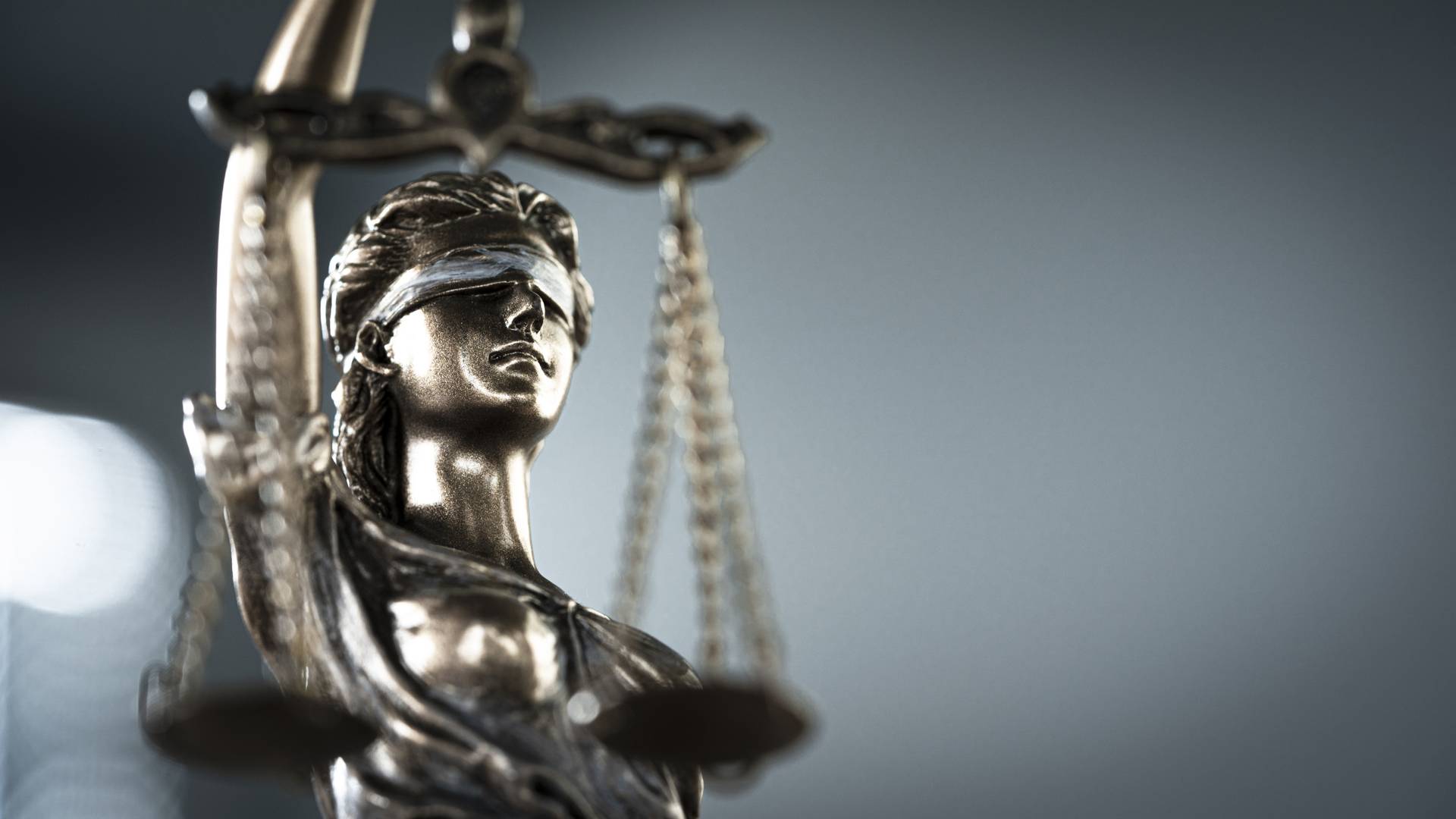 Committed To Providing Personalized Care & Attention To Our Clients