Hit-and-Run Accidents in Atlanta
Injured? Our Compassionate Lawyers Can Help!
Hit-and-run accidents can have serious legal implications, especially if anyone involved in the crash was seriously injured. Most hit-and-run drivers flee the scene of the accident because they have something to hide, like an expired license or lack of insurance. Unfortunately, when one driver flees the scene, it often leaves the other driver alone to handle the remaining mess. As with any type of car crash, these incidents can result in serious injuries, costly medical bills, and substantial property damage. In order to pay for these damages, you need to take immediate action after a hit-and-run accident.
If you were the victim of a hit-and-run accident, make sure you know what to do next. Our firm can work with you to work towards identifying the faulty driver, and we can contact your insurance company to help obtain the compensation you need. The recovery time after a serious car accident can be lengthy, and hit-and-run incidents are no exception. You may be left with unpaid medical bills, lost wages, physical damage, as well as pain and suffering. To fight for the compensation you deserve, you need to work with an experienced, compassionate Atlanta hit and run accident attorney.
---
Call (888) 838-4858 to request a confidential consultation with our Atlanta hit and run accident lawyers.
---
Why Choose Us?
Our legal team at Ross & Pines, LLC, has dealt with hit-and-run cases before, and we know precisely what to do to protect your rights and maximize your potential compensation. We've built a solid reputation of reliability and we have a track record of success both in and out of the courtroom. Our central goal is to provide you with the legal support you need so that you can focus on what's important—healing from your injuries.
Pursuing Legal Action After a Hit-and-Run
In Georgia, individuals found guilty of hit-and-run accidents can be charged with misdemeanors or felonies, depending on the severity of the crime. If the accident was minor and nobody was physically harmed, the crime may be prosecuted as a misdemeanor. However, if the accident caused a serious injury or death, the hit-and-run driver will likely face felony charges, which can result in major fines and a prison sentence.
Our firm can use our ample resources to attempt to identify the negligent driver, and we can help you pursue legal action against the hit-and-run driver after they've been apprehended. Their poor judgment shouldn't leave you with costly damage, and we want to help protect your rights as you pursue justice after a major crash.
Let Our Experienced Firm Help You
If you were injured in a hit-and-run accident in Atlanta, we want to help. Car crashes are always jarring, but when you are the victim of a hit-and-run crash, you may feel especially frustrated, angry, and violated. Hit-and-run drivers often flee the scene because they don't want to deal with the consequences of their actions, but you, the other driver, will have to deal with those consequences regardless.
Once you decide to pursue justice after a crash, our firm can contact your insurance company and negotiate fair compensation on your behalf. Or, if you aren't receiving the type of funds you need to pay for your damages, we can represent your case in court. We know how devastating and frustrating car accidents can be, which is why we want to provide you with the comprehensive legal guidance you need in order to make informed decisions about your future. Our firm has a track record of successful outcomes and we want to put our experience to work for you.
---
Contact Ross & Pines, LLC, to discuss your case with our Atlanta hit and run car accident attorneys.
MARKS OF FOCUS, PASSION & CARE
Top 100 Trial Lawyers by the National Trial Lawyers

An invitation-only group of trial attorneys, who have shown excellence in either civil plaintiff or criminal defense cases that reached trial.

Legal Superstars by Newsweek

The popular publication Newsweek chooses some of the nation's leading legal minds based on internal reviews and ratings from the people who they have represented in a variety of cases.

Lead Counsel Rated

A badge given to attorneys who treat clients with respect, stay communicative during cases, uphold professional ethics, and much more.

Super Lawyers

Following a patented multistep selection process, only 5% of all practicing attorneys in each state can be named as a Super Lawyers® member each year.

Expertise: Best DUI Lawyers in Atlanta

Best DUI Lawyers in Atlanta 2019

AV Peer Review Rated by Martindale-Hubbell

Martindale-Hubbell® is considered by many to be the most respected organization that rates and reviews lawyers. AV® is its highest possible rating.

10.0 Superb Rating by Avvo

Avvo rates legal professionals in all fields and in all states, scaling 1 to 10. Only experienced attorneys who have proven their mettle can earn a 10 "Superb" rating.

Rated by Super Lawyers

Outstanding attorneys who have been reviewed by Super Lawyers® and its internal team will be granted this badge of professional accomplishment.

Rated by Super Lawyers

Super Lawyers® grants its rating badge to attorneys who have been extensively reviewed by the organization's internal team and deemed outstanding.

Avvo Top Contributor 2019

On Avvo's forums, attorneys can share their insight, knowledge, and experience with potential clients in need of answers. Top contributors are given this badge.

Top Contributor by Avvo

Attorneys who regularly contribute to Avvo forums and share their knowledge with potential clients can be granted this award.

5-Star Rated on Avvo

Clients can rate an attorney on Avvo after retaining their services for a legal case. The most outstanding will average a 5-star rating.

Clients' Choice Award 2018 by Avvo

Real clients can share positive feedback with Avvo after hiring an attorney. Legal professionals who are often highly praised can win this award for a given year.

Clients' Choice Award 2017 by Avvo

Real clients can share positive feedback with Avvo after hiring an attorney. Legal professionals who are often highly praised can win this award for a given year.

5-Star Rated on Avvo

Clients can rate an attorney on Avvo after retaining their services for a legal case. The most outstanding will average a 5-star rating.

10.0 Top Attorney Rating by Avvo

10.0 Top Attorney Rating by Avvo

Super Lawyers Top 100

Super Lawyers 10 Years Experience
REAL STORIES
From Real People
"Such a great law firm!"

We are very happy with their services definitely would recommend.

- Erendida

"The ultimate professional."

I could not recommend Tracy Dorfman any higher, She was meticulous in her preparation for my day in court, The ultimate ...

- Niall

"Thank you, again and again, Tracy!!!"

Tracy made no promises but was direct in her intentions, possible outcomes and contention plans if needed. She made what ...

- Clinton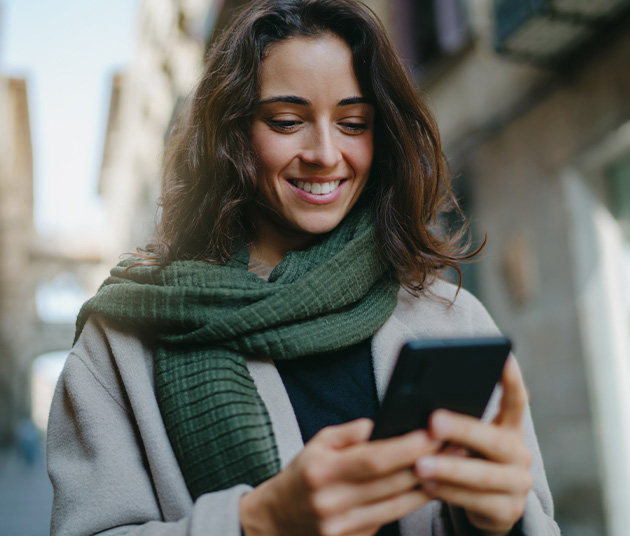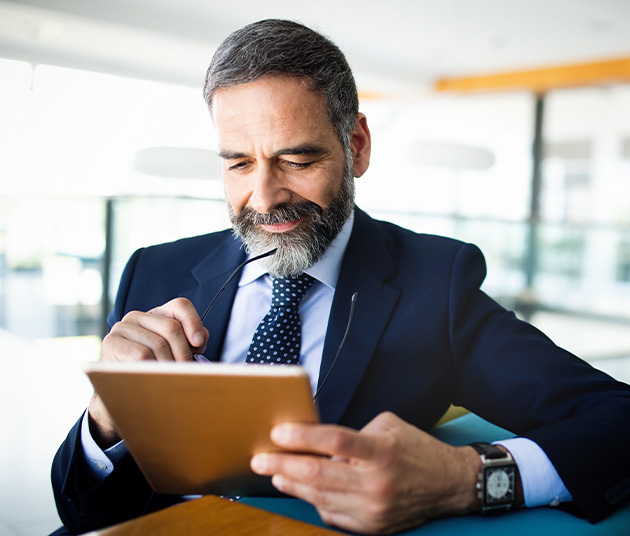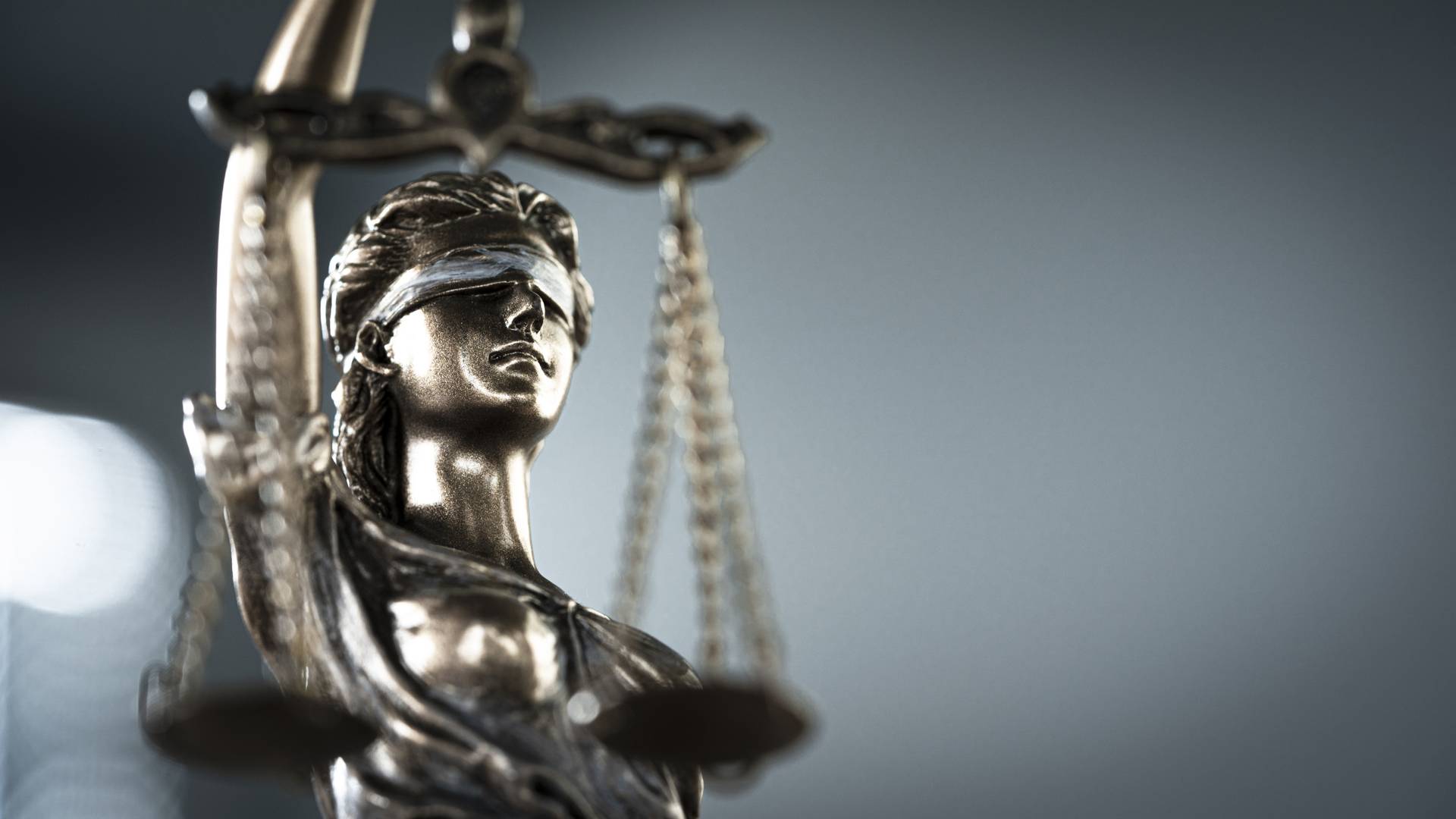 Committed To Providing Personalized Care & Attention To Our Clients