Atlanta Drug Crime Attorneys
Put 100+ Years of Collective Experience to Work for You
If you or someone you love is facing a felony or misdemeanor drug charge, our legal team is here to provide you with the aggressive defense you need to protect your freedom and future. We have more than 100 years of combined experience representing people with drug charges in the Atlanta metro area, throughout the state of Georgia, and in federal courts.
As knowledgeable and aggressive Atlanta criminal defense attorneys, we are willing to take every step necessary to protect your constitutional rights and defend against the consequences of being convicted of a drug crime. Additionally, we will fight to protect your property from being seized by the government (civil forfeiture) under state and federal laws. Whether you face possession charges, distribution charges or trafficking charges, you need the zealous representation our legal team can provide.
---
Contact Ross & Pines, LLC today by calling (888) 838-4858 for a free initial consultation.
---
Cases We Handle
At Ross & Pines, we have been extremely successful in challenging unlawful searches and seizures throughout the state of Georgia in both state and federal courts, resulting in the exclusion of evidence and the dismissals of cases. We have successfully fought many search and seizure cases up to the Georgia Court of Appeals and the Supreme Court of Georgia.
We understand the rights that our Constitution gives us against unreasonable searches and seizures and we know how police officers try to violate those rights. We are successful because we take the time to thoroughly investigate each case and gather the evidence needed to convince a judge that an illegal search and seizure occurred. Our Atlanta drug crimes lawyers are available to handle all state and federal drug charges.
We handle all kinds of drug crimes cases, including:
Drug Trafficking
Marijuana Crimes
Prescription Drug Crimes
Drug Sale
Drug Manufacturing & Cultivation
Possession of Drug Paraphernalia
Illegal Searches & Seizures Violate Your Rights
We have seen the way that many jurisdictions "fight the war on drugs" on the highways of the state of Georgia. Law enforcement officers usually pull people over for a reason completely unrelated to a drug charge. Typically, these officers will say that they observed a minor traffic violation, when in fact there was no traffic violation; then they find a reason to conduct a search or try to trick you into giving them consent to search your vehicle. You are not required to consent and you should exercise your right to refuse consent.
Sometimes, law enforcement officers will say that they smelled drugs in the car to justify the search; sometimes officers will unlawfully detain people on the side of the highway; and sometimes officers will say you gave consent to search your car. More often than not, these searches are illegal and in violation of the Fourth Amendment, which prohibits illegal searches and seizures. Even if you consented to a search of your car or person, the search may be in violation of your constitutional rights.
Immigration, Drug Crimes & Deportation
Drug convictions have additional consequences to non-citizens. Many drug crime attorneys are not aware of the immigration laws that impact their clients who are not citizens. These lawyers are not aware that most drug convictions can lead to deportation. As a result, those lawyers may tell a noncitizen client to plead guilty to a lesser drug charge in order to avoid jail time, a heavy fine, or a conviction on a more serious charge.
Unfortunately, even though a more serious drug charge may be reduced to a lesser offense, it may be a deportable offense in the eyes of the United States Citizenship and Immigration Services (USCIS). Well-versed in both criminal defense and immigration law, our legal team has the versatility needed to defend noncitizens facing drug crime allegations.
Discuss Your Case with an Atlanta Drug Crime Lawyer Today!
Intense investigation is a critical component of how our legal team handles drug charges. We dig deep to ensure that we gather all available facts that will assist us in representing you in your drug case. As former prosecutors, we are thorough, know what to look for, and possess tremendous insight into the ways in which police conduct illegal searches and prosecutors attempt to gain convictions.
The Atlanta drug crime attorneys at Ross & Pines possess the experience, the insight, and the determination to fight aggressively on your behalf if you are facing drug charges.
---
If you would like to discuss your case with a member of our legal team, contact us today to learn just how we can help. Trust in a firm that delivers results. Trust in Ross & Pines, LLC.
---
MARKS OF FOCUS, PASSION & CARE
Top 100 Trial Lawyers by the National Trial Lawyers

An invitation-only group of trial attorneys, who have shown excellence in either civil plaintiff or criminal defense cases that reached trial.

Legal Superstars by Newsweek

The popular publication Newsweek chooses some of the nation's leading legal minds based on internal reviews and ratings from the people who they have represented in a variety of cases.

Lead Counsel Rated

A badge given to attorneys who treat clients with respect, stay communicative during cases, uphold professional ethics, and much more.

Super Lawyers

Following a patented multistep selection process, only 5% of all practicing attorneys in each state can be named as a Super Lawyers® member each year.

Expertise: Best DUI Lawyers in Atlanta

Best DUI Lawyers in Atlanta 2019

AV Peer Review Rated by Martindale-Hubbell

Martindale-Hubbell® is considered by many to be the most respected organization that rates and reviews lawyers. AV® is its highest possible rating.

10.0 Superb Rating by Avvo

Avvo rates legal professionals in all fields and in all states, scaling 1 to 10. Only experienced attorneys who have proven their mettle can earn a 10 "Superb" rating.

Rated by Super Lawyers

Outstanding attorneys who have been reviewed by Super Lawyers® and its internal team will be granted this badge of professional accomplishment.

Rated by Super Lawyers

Super Lawyers® grants its rating badge to attorneys who have been extensively reviewed by the organization's internal team and deemed outstanding.

Avvo Top Contributor 2019

On Avvo's forums, attorneys can share their insight, knowledge, and experience with potential clients in need of answers. Top contributors are given this badge.

Top Contributor by Avvo

Attorneys who regularly contribute to Avvo forums and share their knowledge with potential clients can be granted this award.

5-Star Rated on Avvo

Clients can rate an attorney on Avvo after retaining their services for a legal case. The most outstanding will average a 5-star rating.

Clients' Choice Award 2018 by Avvo

Real clients can share positive feedback with Avvo after hiring an attorney. Legal professionals who are often highly praised can win this award for a given year.

Clients' Choice Award 2017 by Avvo

Real clients can share positive feedback with Avvo after hiring an attorney. Legal professionals who are often highly praised can win this award for a given year.

5-Star Rated on Avvo

Clients can rate an attorney on Avvo after retaining their services for a legal case. The most outstanding will average a 5-star rating.

10.0 Top Attorney Rating by Avvo

10.0 Top Attorney Rating by Avvo

Super Lawyers Top 100

Super Lawyers 10 Years Experience
REAL STORIES
From Real People
"Very professional and definitely a winning organization."

Noah Pines is very precise and cares for his clients.

- Ayo

"The ultimate professional."

I could not recommend Tracy Dorfman any higher, She was meticulous in her preparation for my day in court, The ultimate ...

- Niall

"Always speaking the truth and not just trying to make a payday like others."

From the beginning to the end. And all the bumps along the way. Lawyers Emily and Carlos @ Ross and Pines LLC were the best lawyers

- Cristian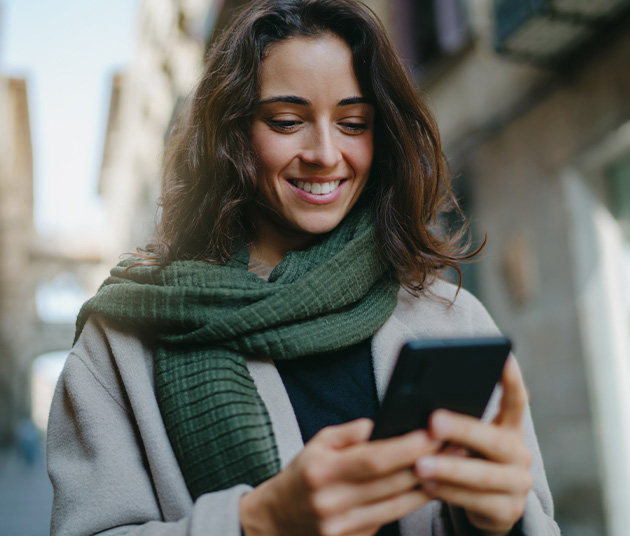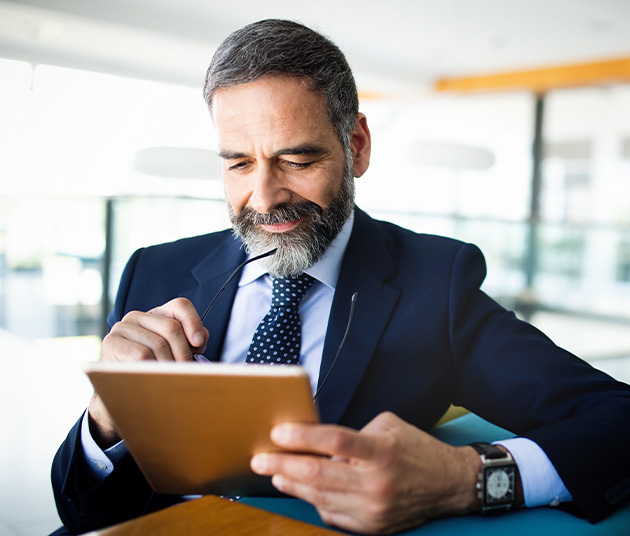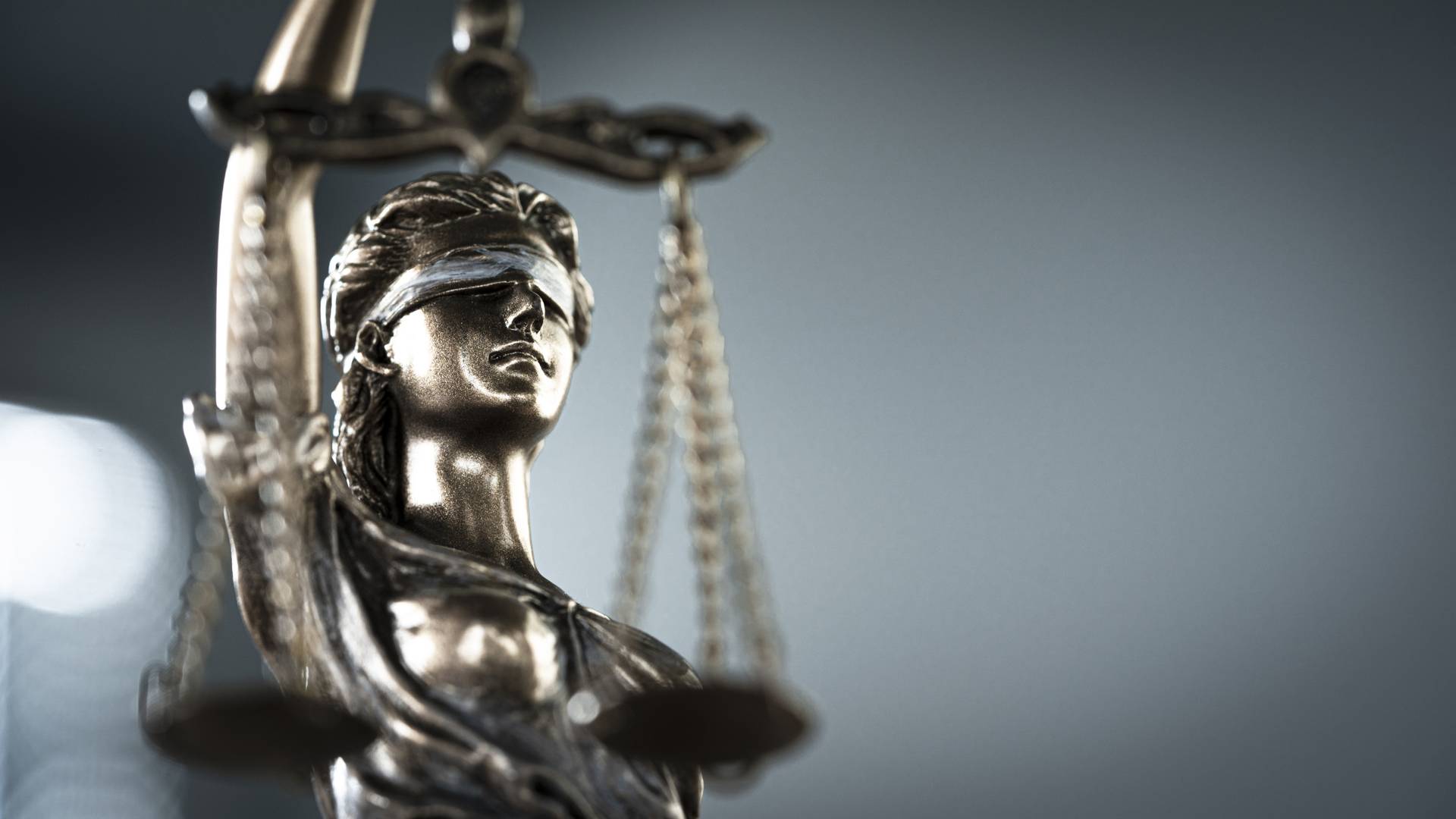 Committed To Providing Personalized Care & Attention To Our Clients