Atlanta Pedestrian Accident Attorneys
Fighting for Fair Compensation for Injured Clients
Pedestrians have a right to share the roads with motor vehicles. When an accident happens, the pedestrian is at much greater risk of severe or catastrophic injury. The Atlanta pedestrian accident lawyers at Ross & Pines, LLC provide tailored representation to each and every client. We aggressively pursue compensation for pedestrians with serious injuries.
---
Call (888) 838-4858 today to schedule a consultation with an attorney in our office.
---
Pedestrian Accidents Cause Serious Injury
Accidents involving a motor vehicle and a pedestrian may cause severe injuries to the head, neck, brain, and spinal cord, and may lead to broken bones, the loss of limbs, paralysis, and even death. When the accident is caused by the negligent or reckless actions of the driver, the injured pedestrian can seek compensation from the responsible party.
Our attorneys represent clients injured in pedestrian accidents caused by:
Speeding
Failure to yield to pedestrian right of way
Failure to obey traffic signals
You may be able to recover compensation for economic and non-economic damages related to your accident. Economic damages include the monetary losses that resulted from the accident, such as medical bills, anticipated future medical care needs, rehabilitation, and lost wages. Non-economic damages include compensation for the pain you have suffered due to the accident, such as emotional trauma and pain and suffering.
Understanding the Legal Process for Pedestrian Accident Claims
Being involved in a pedestrian accident can be a traumatic experience, and navigating the legal process afterwards can be overwhelming. At Ross & Pines, LLC, our experienced Atlanta pedestrian accident attorneys are here to guide you through every step of the way and fight for the fair compensation you deserve.
When it comes to pedestrian accident claims, it's important to understand the legal process involved. Here's a breakdown of what you can expect:
Investigation - Our team will thoroughly investigate the accident, gathering evidence such as witness statements, police reports, and surveillance footage to determine liability and build a strong case on your behalf.
Negotiations - We will engage in negotiations with insurance companies and the at-fault party's legal representation to seek a fair settlement that covers your medical expenses, lost wages, pain and suffering, and other damages.
Litigation - If a fair settlement cannot be reached, our experienced trial attorneys are prepared to take your case to court and fight for your rights in front of a judge and jury.
Expertise - With years of experience handling pedestrian accident cases, we have the knowledge and expertise to navigate the complexities of personal injury law and ensure that your rights are protected throughout the entire process.
Don't face the legal process alone. Contact Ross & Pines, LLC today for a free consultation and let us help you get the fair compensation you deserve.
Can a Pedestrian Be at Fault in a Car Pedestrian Accident?
While pedestrians have the right of way on the road, it doesn't mean that they can't be found at least partially responsible for a car pedestrian accident. Some of the most common situations where a pedestrian can be found at fault are if:
A pedestrian was crossing against the traffic signal
A pedestrian was crossing the road outside a crosswalk
A pedestrian was walking where pedestrian access is clearly not allowed
If you have been injured in a pedestrian accident, contact our firm today to learn about your options and how we can help you.
Seeking Justice for Pedestrian Accident Victims
At Ross & Pines, LLC, our Atlanta pedestrian accident attorneys are dedicated to fighting for justice and fair compensation for those who have been injured in pedestrian accidents. We understand the physical, emotional, and financial toll that these accidents can take on victims and their families.
When you choose us to represent you, you can expect:
Compassionate and personalized legal representation
Extensive knowledge and experience in handling pedestrian accident cases
A team of skilled trial attorneys who are not afraid to take your case to court
Thorough investigation to gather evidence and build a strong case on your behalf
Negotiation skills to ensure you receive the maximum compensation you deserve
Clear communication and guidance throughout the legal process
We believe that every pedestrian accident victim deserves justice and fair compensation for their injuries. Contact us today to schedule a free consultation and let us fight for your rights.
Experienced Trial Attorneys
Our seasoned pedestrian accident attorneys in Atlanta have a reputation for advocating for our clients in settlement negotiations and in court. We thoroughly investigate your accident, deal with insurance companies on your behalf, and fight for a fair settlement for your damages. You will not be charged any attorney fees until we collect compensation for you.
---
When you are ready to learn about your legal options, call (888) 838-4858 to schedule an appointment.
---
MARKS OF FOCUS, PASSION & CARE
Top 100 Trial Lawyers by the National Trial Lawyers

An invitation-only group of trial attorneys, who have shown excellence in either civil plaintiff or criminal defense cases that reached trial.

Legal Superstars by Newsweek

The popular publication Newsweek chooses some of the nation's leading legal minds based on internal reviews and ratings from the people who they have represented in a variety of cases.

Lead Counsel Rated

A badge given to attorneys who treat clients with respect, stay communicative during cases, uphold professional ethics, and much more.

Super Lawyers

Following a patented multistep selection process, only 5% of all practicing attorneys in each state can be named as a Super Lawyers® member each year.

Expertise: Best DUI Lawyers in Atlanta

Best DUI Lawyers in Atlanta 2019

AV Peer Review Rated by Martindale-Hubbell

Martindale-Hubbell® is considered by many to be the most respected organization that rates and reviews lawyers. AV® is its highest possible rating.

10.0 Superb Rating by Avvo

Avvo rates legal professionals in all fields and in all states, scaling 1 to 10. Only experienced attorneys who have proven their mettle can earn a 10 "Superb" rating.

Rated by Super Lawyers

Outstanding attorneys who have been reviewed by Super Lawyers® and its internal team will be granted this badge of professional accomplishment.

Rated by Super Lawyers

Super Lawyers® grants its rating badge to attorneys who have been extensively reviewed by the organization's internal team and deemed outstanding.

Avvo Top Contributor 2019

On Avvo's forums, attorneys can share their insight, knowledge, and experience with potential clients in need of answers. Top contributors are given this badge.

Top Contributor by Avvo

Attorneys who regularly contribute to Avvo forums and share their knowledge with potential clients can be granted this award.

5-Star Rated on Avvo

Clients can rate an attorney on Avvo after retaining their services for a legal case. The most outstanding will average a 5-star rating.

Clients' Choice Award 2018 by Avvo

Real clients can share positive feedback with Avvo after hiring an attorney. Legal professionals who are often highly praised can win this award for a given year.

Clients' Choice Award 2017 by Avvo

Real clients can share positive feedback with Avvo after hiring an attorney. Legal professionals who are often highly praised can win this award for a given year.

5-Star Rated on Avvo

Clients can rate an attorney on Avvo after retaining their services for a legal case. The most outstanding will average a 5-star rating.

10.0 Top Attorney Rating by Avvo

10.0 Top Attorney Rating by Avvo

Super Lawyers Top 100

Super Lawyers 10 Years Experience
REAL STORIES
From Real People
"I had a chance to meet them in person and they were very respectful and professional in every way."

We are proud to announce that [Ross & Pines] are of the top three for us to hire.

- Jakeyra

"Always speaking the truth and not just trying to make a payday like others."

From the beginning to the end. And all the bumps along the way. Lawyers Emily and Carlos @ Ross and Pines LLC were the best lawyers

- Cristian

"Thank you, again and again, Tracy!!!"

Tracy made no promises but was direct in her intentions, possible outcomes and contention plans if needed. She made what ...

- Clinton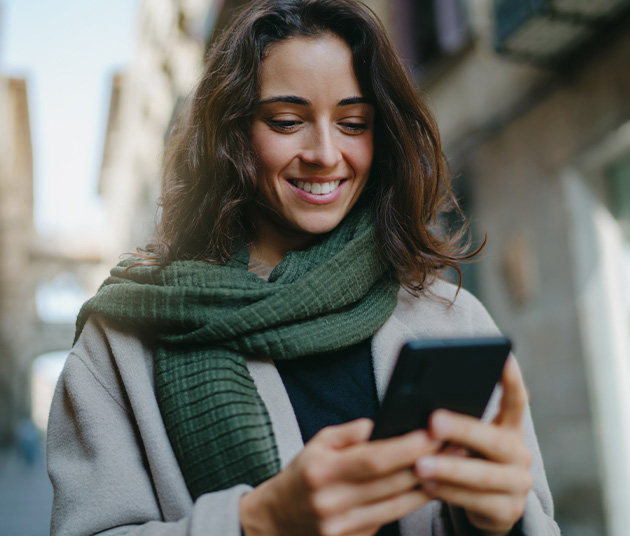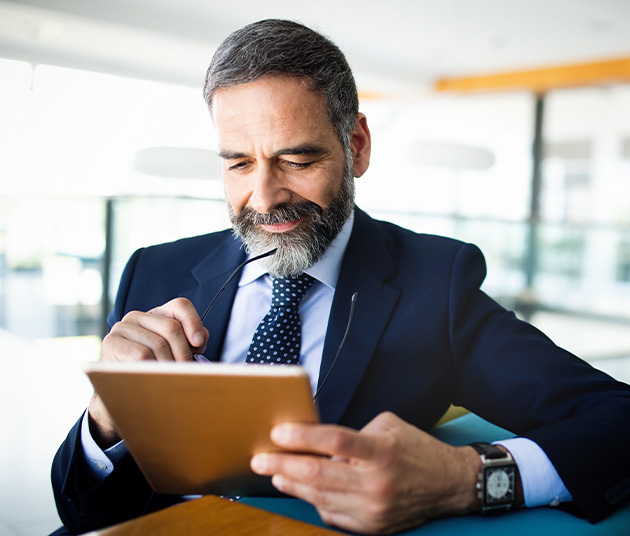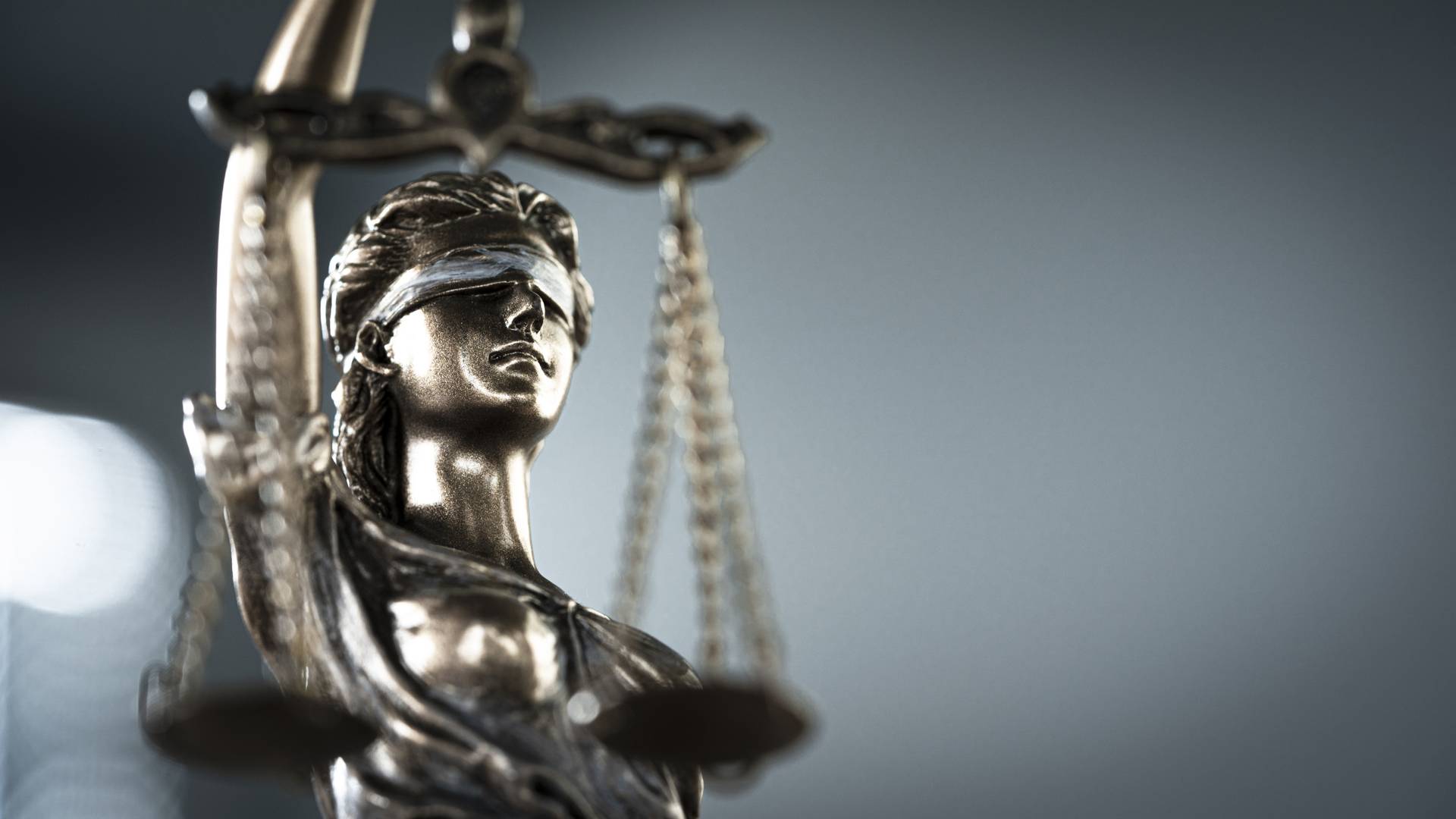 Committed To Providing Personalized Care & Attention To Our Clients