Atlanta Drunk Driving Accident Attorneys
Aggressive Advocacy. Let Us Fight for Justice On Your Behalf!
Drunk driving is a blight on our society. Families in Atlanta and throughout Georgia are torn apart every day when drunk drivers cause serious injuries and deaths. If your family has been impacted by a drunk driving accident, it is important to know your rights. The first step is speaking to an experienced Atlanta DUI accident attorney from Ross & Pines, LLC.
The costs can add up quickly for people who suffer serious injuries due to the recklessness of a drunk driver. At Ross & Pines, LLC, our focus is on making sure injury survivors and the families of wrongful death victims receive the justice. Justice includes compensation for property damage, medical costs, pain and suffering, lost earnings, and punitive damages. Justice also includes holding the drunk driver responsible. Because of our extensive knowledge of the criminal justice system, we can assist you and your family throughout the entire court process and make sure the person who caused your injuries is held responsible.
---
We operate on a contingency fee basis, meaning you owe us nothing unless we obtain compensation on your behalf. Call our firm at (888) 838-4858 today!
---
We Will Fight for What You Deserve
If an investigation shows that you were hit by a drunk driver, the insurance company has no real basis for denying responsibility for your injuries and other damages, including punitive damages. Unfortunately, that will not stop insurance companies from shamelessly trying to deny you the resources you deserve. If you have been hit by a DUI driver, we will conduct a thorough investigation.
As part of our investigative process, we will do the following:
Find out whether the responsible driver has had prior DUI accidents or offenses
Talk to the prosecutor to make sure your voice is heard in the criminal case
Uncover whether the DUI driver was drinking at a bar or restaurant
Determine whether that establishment can be held responsible under Georgia's Dram Shop Laws
Contact an Atlanta DUI Accident Lawyer as Soon as Possible!
Several of our attorneys spent years prosecuting DUI drivers. Let us put that experience to work for you in preparing your personal injury claim. We have literally handled hundreds of jury trials on behalf of injury victims and achieved tremendous results. The insurance companies know we are trial lawyers and that we are willing to fight to maximize compensation for our clients, allowing us to be strong in settlement negotiations. If the insurance companies are unreasonable or refuse to negotiate in good faith, we will put our experience to work for you in court.
---
Proper investigation and preparation are critical in DUI accident cases. Contact us today at (888) 838-4858 for a free consultation with an experienced Atlanta drunk driving accident lawyer.
---
MARKS OF FOCUS, PASSION & CARE
Top 100 Trial Lawyers by the National Trial Lawyers

An invitation-only group of trial attorneys, who have shown excellence in either civil plaintiff or criminal defense cases that reached trial.

Legal Superstars by Newsweek

The popular publication Newsweek chooses some of the nation's leading legal minds based on internal reviews and ratings from the people who they have represented in a variety of cases.

Lead Counsel Rated

A badge given to attorneys who treat clients with respect, stay communicative during cases, uphold professional ethics, and much more.

Super Lawyers

Following a patented multistep selection process, only 5% of all practicing attorneys in each state can be named as a Super Lawyers® member each year.

Expertise: Best DUI Lawyers in Atlanta

Best DUI Lawyers in Atlanta 2019

AV Peer Review Rated by Martindale-Hubbell

Martindale-Hubbell® is considered by many to be the most respected organization that rates and reviews lawyers. AV® is its highest possible rating.

10.0 Superb Rating by Avvo

Avvo rates legal professionals in all fields and in all states, scaling 1 to 10. Only experienced attorneys who have proven their mettle can earn a 10 "Superb" rating.

Rated by Super Lawyers

Outstanding attorneys who have been reviewed by Super Lawyers® and its internal team will be granted this badge of professional accomplishment.

Rated by Super Lawyers

Super Lawyers® grants its rating badge to attorneys who have been extensively reviewed by the organization's internal team and deemed outstanding.

Avvo Top Contributor 2019

On Avvo's forums, attorneys can share their insight, knowledge, and experience with potential clients in need of answers. Top contributors are given this badge.

Top Contributor by Avvo

Attorneys who regularly contribute to Avvo forums and share their knowledge with potential clients can be granted this award.

5-Star Rated on Avvo

Clients can rate an attorney on Avvo after retaining their services for a legal case. The most outstanding will average a 5-star rating.

Clients' Choice Award 2018 by Avvo

Real clients can share positive feedback with Avvo after hiring an attorney. Legal professionals who are often highly praised can win this award for a given year.

Clients' Choice Award 2017 by Avvo

Real clients can share positive feedback with Avvo after hiring an attorney. Legal professionals who are often highly praised can win this award for a given year.

5-Star Rated on Avvo

Clients can rate an attorney on Avvo after retaining their services for a legal case. The most outstanding will average a 5-star rating.

10.0 Top Attorney Rating by Avvo

10.0 Top Attorney Rating by Avvo

Super Lawyers Top 100

Super Lawyers 10 Years Experience
REAL STORIES
From Real People
"Wonderful experience."

I would recommend [Ross & Pines] to anyone who wants their help.

- Scott

"Always speaking the truth and not just trying to make a payday like others."

From the beginning to the end. And all the bumps along the way. Lawyers Emily and Carlos @ Ross and Pines LLC were the best lawyers

- Cristian

"We highly recommend Mr. Pines."

We will be forever thankful that we did. Mr. Pines was compassionate, extremely knowledgeable, and we immediately knew that he would be able to achieve the best outcome for us

- Meredith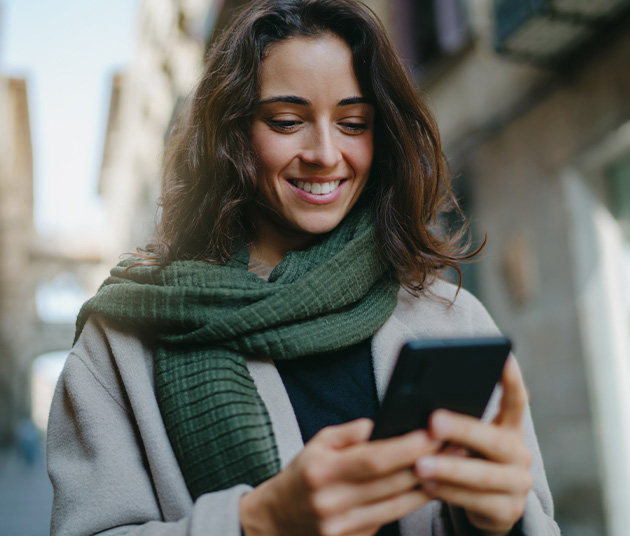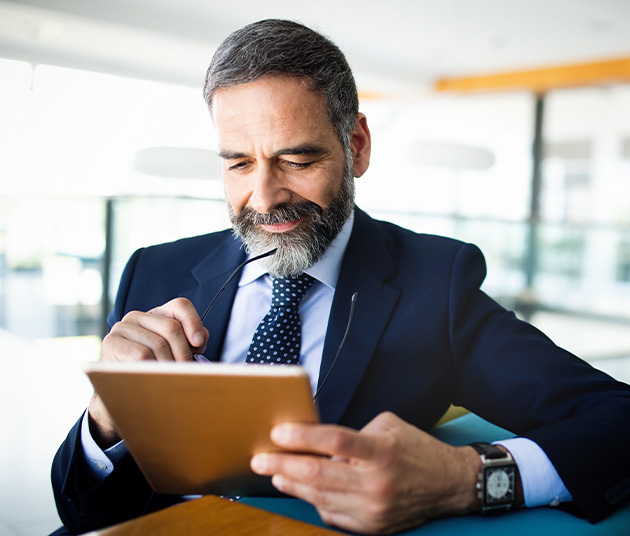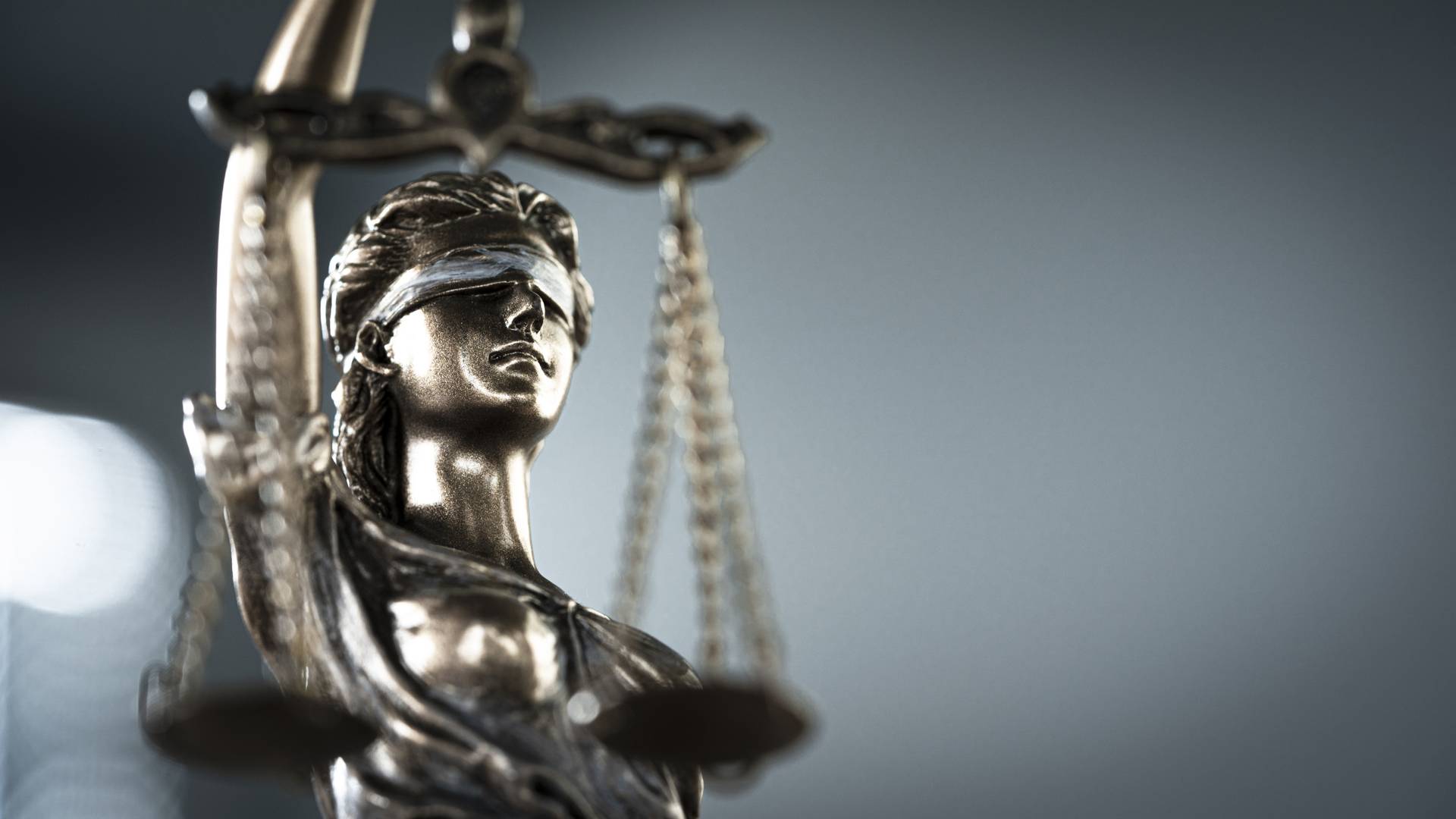 Committed To Providing Personalized Care & Attention To Our Clients