DUI Frequently Asked Questions
Experienced Guidance from Atlanta DUI Attorneys
When you find yourself pulled over by an officer for DUI, you may not know what to do. While it is impossible to tell you exactly what to do if you find yourself in the middle of a DUI investigation, our lawyers have put together some helpful tips in case you are ever pulled over for drunk driving.
Do You Have To Answer The Officer's Questions About Consuming Alcohol?
No, and it is not in your best interest to do so. You do not have to answer questions such as: "Have you been drinking?" "When was your last drink?" and "How much did you have to drink?" That does not mean you should lie to the officer, it simply means you have the right to refuse to answer those questions. Similarly, you do not have to tell the officer where you have been and where you are going. Everything the officer asks you is designed to get you to incriminate yourself and develop probable cause for your arrest. You do need to provide the officer with your name, license, and insurance. You also should be courteous and follow all lawful commands given to you by the officer.
Should You Take The Field Sobriety Test?
No. Field sobriety evaluations are voluntary. Field sobriety evaluations are also designed to make you fail in that the officer will only deduct points for things you do poorly and will not give you any points for things you do correctly. When is the last time you walked in a straight line, with your hands down by your side, touching your heel to your toe? When is the last time you stood on one foot, with your hands down by your side, and counted to thirty? Do you even know whether you can balance better on your right leg or your left leg?
Why would you allow a police officer to conduct the eye test (horizontal gaze nystagmus) when the officer has no medical training to conduct such a test? All of these "tests" are simply designed to give the officer probable cause to arrest you regardless of whether you think you passed or failed. If a police says he wants to "make sure you are safe to drive" by conducting some field sobriety evaluations, you can politely decline the request. Similarly, if a police officer asks you if "you mind stepping out of your car" you can ask the police officer if you are being asked to step out of the car, which you can refuse to do, or being ordered to get out of the car, which you must obey.
---
If you have more questions or want to begin a free case evaluation, contact Ross & Pines, LLC today!
---
Should You Take "The State's Test" (Breathalyzer, Blood Or Urine)?
There are two types of breath tests associated with a stop and arrest for DUI:
The first is the preliminary breath test, called an alco-sensor, which is used on the side of the road to detect the presence of alcohol. The results of this breath test are not admissible at trial. However, the officer is permitted to testify whether the results were positive or negative for alcohol. You are not required to take the alco-sensor preliminary breath test.
The second test occurs after arrest and after the officer has read you your implied consent rights, which inform you about your rights in taking and/or refusing to take "the State's test" (breath, blood or urine). Everyone who drives a car in Georgia has given his or her "implied consent" to take "the State's test" and there are consequences if you refuse to take it or your results are over the legal limit of .08. Whether you decide to take "the State's test" after arrest is a difficult decision to make, as refusing the test will result in the suspension of your driver's license for one year.
If you have only had one or two drinks it may be in your best interest to just take the test rather than risk your driver's license being administratively suspended for one year. However, only you know exactly how much alcohol you consumed. Since your driver's license can also be administratively suspended if your test results are over the legal limit of .08. If you decide to takes "the State's test" always ask for an independent blood test.
How Can You Protect Your Driving Privileges In Georgia?
Since your license can be suspended from the criminal process (DUI conviction) and/or administrative process, it is crucial to hire an attorney as soon as you are arrested for DUI to protect your driving privileges and request your hearing with the Georgia Department of Driver Services (DDS) within 10 days of your DUI arrest date.
Should You Contact A Lawyer?
Absolutely. DUI is a complicated area of criminal and administrative law, and you need an experienced lawyer focused on protecting your rights, your reputation, your driving privileges and your future.
---
Don't hesitate to get help if you have a case. Contact Ross & Pines, LLC for a free consultation today.
---
MARKS OF FOCUS, PASSION & CARE
Top 100 Trial Lawyers by the National Trial Lawyers

An invitation-only group of trial attorneys, who have shown excellence in either civil plaintiff or criminal defense cases that reached trial.

Legal Superstars by Newsweek

The popular publication Newsweek chooses some of the nation's leading legal minds based on internal reviews and ratings from the people who they have represented in a variety of cases.

Lead Counsel Rated

A badge given to attorneys who treat clients with respect, stay communicative during cases, uphold professional ethics, and much more.

Super Lawyers

Following a patented multistep selection process, only 5% of all practicing attorneys in each state can be named as a Super Lawyers® member each year.

Expertise: Best DUI Lawyers in Atlanta

Best DUI Lawyers in Atlanta 2019

AV Peer Review Rated by Martindale-Hubbell

Martindale-Hubbell® is considered by many to be the most respected organization that rates and reviews lawyers. AV® is its highest possible rating.

10.0 Superb Rating by Avvo

Avvo rates legal professionals in all fields and in all states, scaling 1 to 10. Only experienced attorneys who have proven their mettle can earn a 10 "Superb" rating.

Rated by Super Lawyers

Outstanding attorneys who have been reviewed by Super Lawyers® and its internal team will be granted this badge of professional accomplishment.

Rated by Super Lawyers

Super Lawyers® grants its rating badge to attorneys who have been extensively reviewed by the organization's internal team and deemed outstanding.

Avvo Top Contributor 2019

On Avvo's forums, attorneys can share their insight, knowledge, and experience with potential clients in need of answers. Top contributors are given this badge.

Top Contributor by Avvo

Attorneys who regularly contribute to Avvo forums and share their knowledge with potential clients can be granted this award.

5-Star Rated on Avvo

Clients can rate an attorney on Avvo after retaining their services for a legal case. The most outstanding will average a 5-star rating.

Clients' Choice Award 2018 by Avvo

Real clients can share positive feedback with Avvo after hiring an attorney. Legal professionals who are often highly praised can win this award for a given year.

Clients' Choice Award 2017 by Avvo

Real clients can share positive feedback with Avvo after hiring an attorney. Legal professionals who are often highly praised can win this award for a given year.

5-Star Rated on Avvo

Clients can rate an attorney on Avvo after retaining their services for a legal case. The most outstanding will average a 5-star rating.

10.0 Top Attorney Rating by Avvo

10.0 Top Attorney Rating by Avvo

Super Lawyers Top 100

Super Lawyers 10 Years Experience
REAL STORIES
From Real People
"Such a great law firm!"

We are very happy with their services definitely would recommend.

- Erendida

"Very professional and definitely a winning organization."

Noah Pines is very precise and cares for his clients.

- Ayo

"Wonderful experience."

I would recommend [Ross & Pines] to anyone who wants their help.

- Scott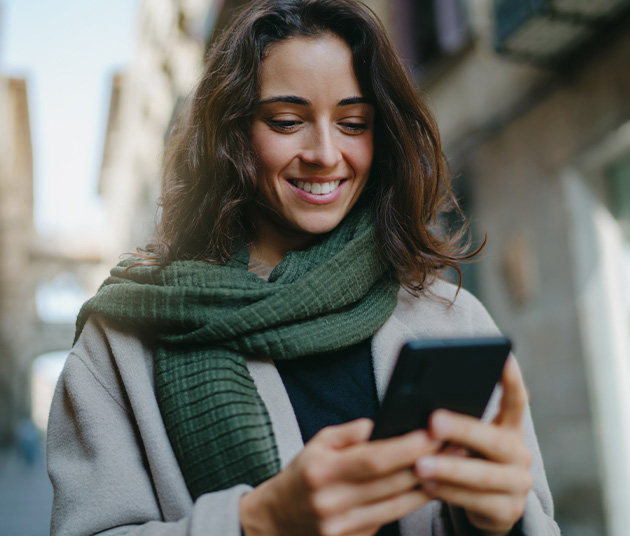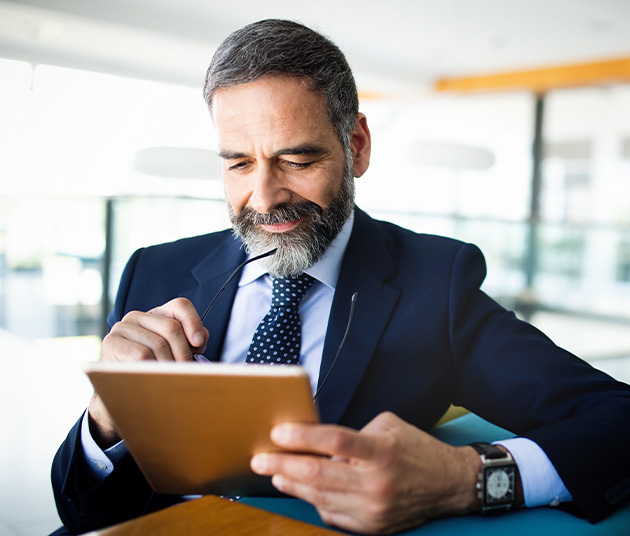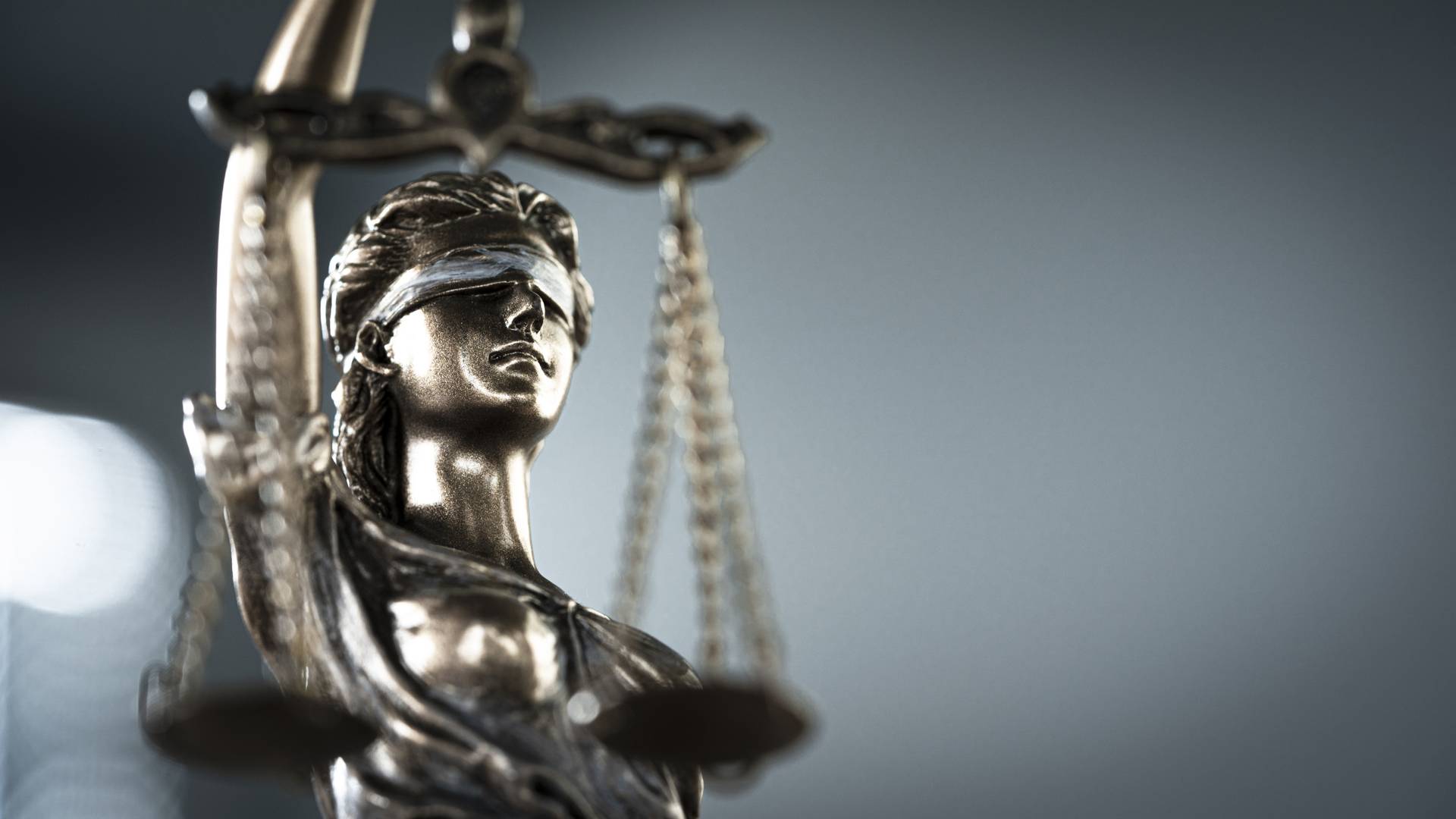 Committed To Providing Personalized Care & Attention To Our Clients