MARKS OF FOCUS, PASSION & CARE
Top 100 Trial Lawyers by the National Trial Lawyers

An invitation-only group of trial attorneys, who have shown excellence in either civil plaintiff or criminal defense cases that reached trial.

Legal Superstars by Newsweek

The popular publication Newsweek chooses some of the nation's leading legal minds based on internal reviews and ratings from the people who they have represented in a variety of cases.

Lead Counsel Rated

A badge given to attorneys who treat clients with respect, stay communicative during cases, uphold professional ethics, and much more.

Super Lawyers

Following a patented multistep selection process, only 5% of all practicing attorneys in each state can be named as a Super Lawyers® member each year.

Expertise: Best DUI Lawyers in Atlanta

Best DUI Lawyers in Atlanta 2019

AV Peer Review Rated by Martindale-Hubbell

Martindale-Hubbell® is considered by many to be the most respected organization that rates and reviews lawyers. AV® is its highest possible rating.

10.0 Superb Rating by Avvo

Avvo rates legal professionals in all fields and in all states, scaling 1 to 10. Only experienced attorneys who have proven their mettle can earn a 10 "Superb" rating.

Rated by Super Lawyers

Outstanding attorneys who have been reviewed by Super Lawyers® and its internal team will be granted this badge of professional accomplishment.

Rated by Super Lawyers

Super Lawyers® grants its rating badge to attorneys who have been extensively reviewed by the organization's internal team and deemed outstanding.

Avvo Top Contributor 2019

On Avvo's forums, attorneys can share their insight, knowledge, and experience with potential clients in need of answers. Top contributors are given this badge.

Top Contributor by Avvo

Attorneys who regularly contribute to Avvo forums and share their knowledge with potential clients can be granted this award.

5-Star Rated on Avvo

Clients can rate an attorney on Avvo after retaining their services for a legal case. The most outstanding will average a 5-star rating.

Clients' Choice Award 2018 by Avvo

Real clients can share positive feedback with Avvo after hiring an attorney. Legal professionals who are often highly praised can win this award for a given year.

Clients' Choice Award 2017 by Avvo

Real clients can share positive feedback with Avvo after hiring an attorney. Legal professionals who are often highly praised can win this award for a given year.

5-Star Rated on Avvo

Clients can rate an attorney on Avvo after retaining their services for a legal case. The most outstanding will average a 5-star rating.

10.0 Top Attorney Rating by Avvo

10.0 Top Attorney Rating by Avvo

Super Lawyers Top 100

Super Lawyers 10 Years Experience
REAL STORIES
From Real People
"Such a great law firm!"

We are very happy with their services definitely would recommend.

- Erendida

"I had a chance to meet them in person and they were very respectful and professional in every way."

We are proud to announce that [Ross & Pines] are of the top three for us to hire.

- Jakeyra

"Very professional and definitely a winning organization."

Noah Pines is very precise and cares for his clients.

- Ayo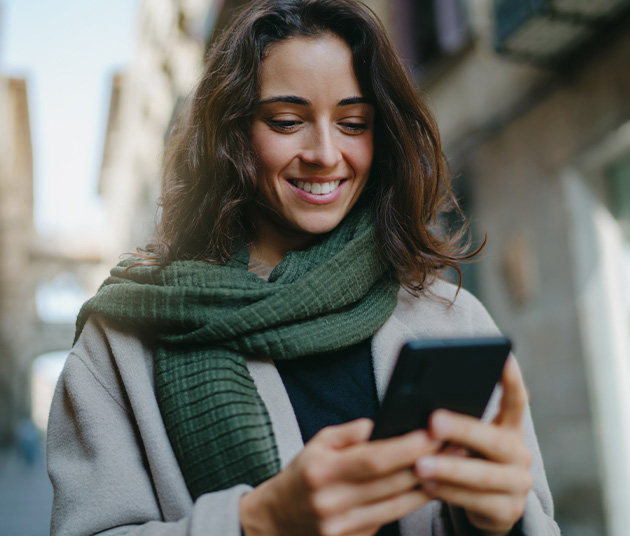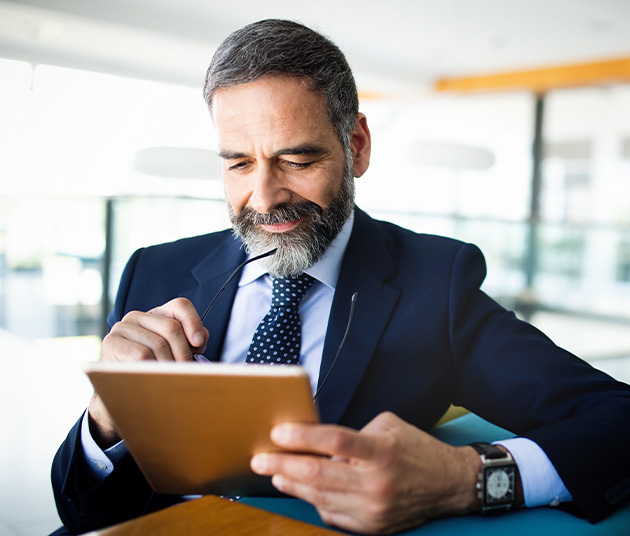 Why Trial Experience Matters to Your Case
Your right to trial can be a powerful tool in the hands of a seasoned trial lawyer. Although trial may not always be a necessity, you simply cannot afford to take the chance of working with an attorney who does not possess the trial skills needed to litigate on your behalf. In order to get the best outcome in your case, the opposing side must believe that you have a lawyer willing, and more importantly able, to fight your case in court.
Every judge and opposing counsel knows which lawyers are willing and able to stand up for their clients in court and which lawyers will fold, leaving their clients at risk of obtaining less than desirable results. At Ross & Pines, LLC, our legal team has handled hundreds of cases in a variety of trial settings, including local, state, federal, and appellate courts. We know how to fight on behalf of our clients at trial when the time comes, and we do so with confidence, intelligence, and a clear goal in mind.
---
Our record speaks for itself. See what clients have to say about working with us.
---
As there are numerous variables in your case, you need a lawyer who has the experience to deal with those variables. Experience comes from handling cases both outside and inside a courtroom. Many lawyers call themselves "trial lawyers" when in reality those lawyers have not had any significant experience inside a courtroom. Each of our lawyers has spent years in the courtroom honing his or her trial skills and learning how to deal with every variable that may arise during your case. We are in court on a daily basis. and We have made thousands of court appearances, we have tried hundreds of jury trials from start to finish and we have handled just as many appeals.
Our legal peers know us because they see us so often. They know that we are prepared to fight for our clients inside the courtroom if we cannot obtain their desired results outside the courtroom, and they know that they are up against true, seasoned professionals. Because we also handle appeals, we are respected for our legal knowledge and the judges we appear before know that we are willing and able to appeal any adverse ruling.
Committed to Clients
One of the most distinguishing aspects of our practice is that we are wholly committed to guiding our clients through every stage of their unique case. We provide personal attention, make ourselves available, and never pass cases off to inexperienced or unqualified support staff. Additionally, our legal team spends whatever time is necessary to prepare your case, and we leave no stone unturned when building the strongest, most effective case plan possible. We don't cut corners, we don't neglect our clients, and we never deliver anything less than 100 percent of our commitment, experience, and resources.
Trust in a Firm That Stays Focused on Your Needs
While we can go on about why we believe we are the right choice to assist you with your legal matter, we ultimately know that seeing is believing. We invite you to schedule a free, no-obligation case evaluation to speak personally with a member of our legal team. Learn more about our firm, our approach to handling your case, and precisely what we can do to guide you toward the successful outcome you need.
---
We are confident in our abilities in serving our clients and we believe you will see that commitment from the first moment you speak with one of our attorneys. Contact Ross & Pines, LLC today.
---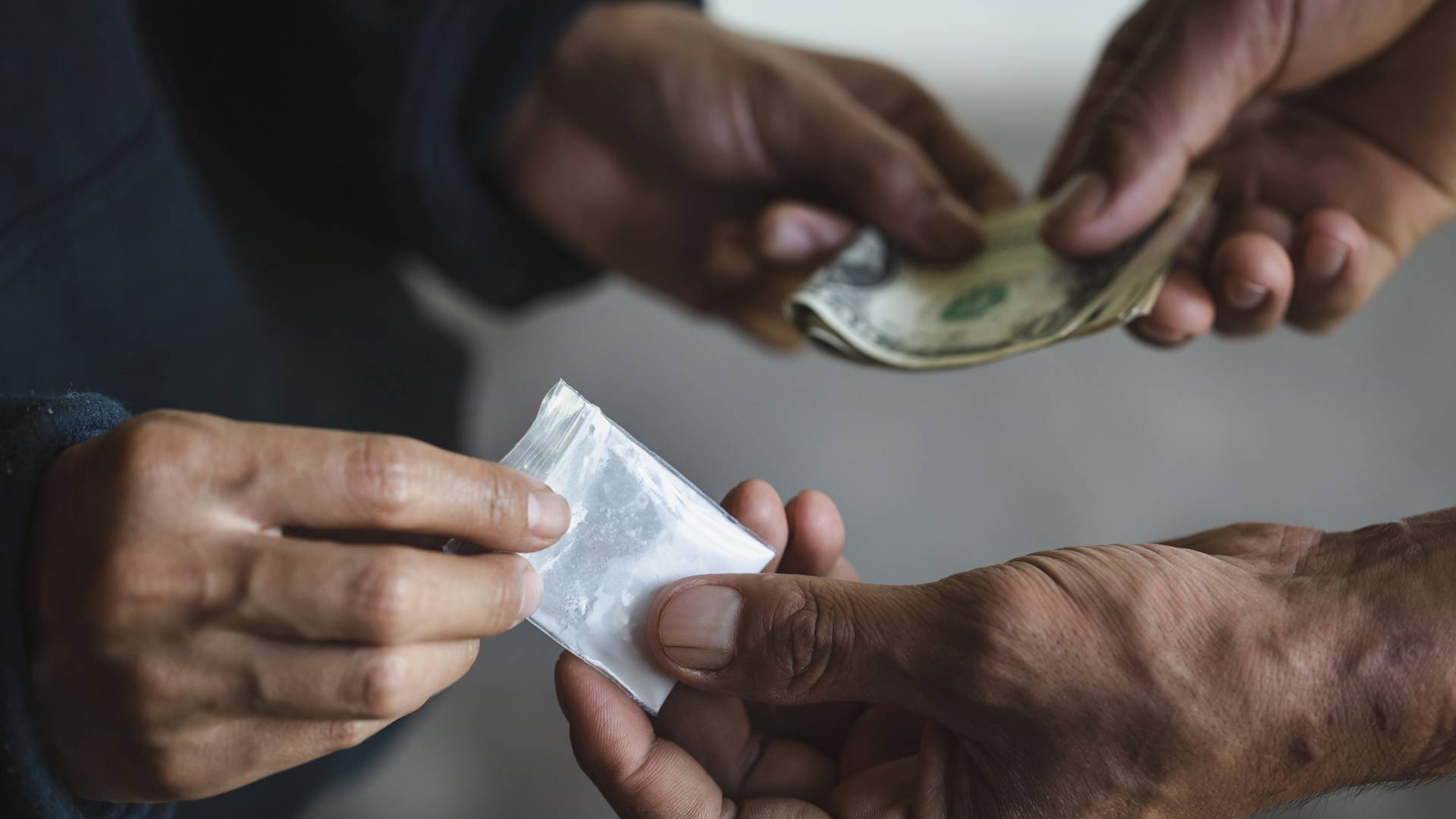 MEET OUR LEGAL TEAM
More Than a Century of Collective Experience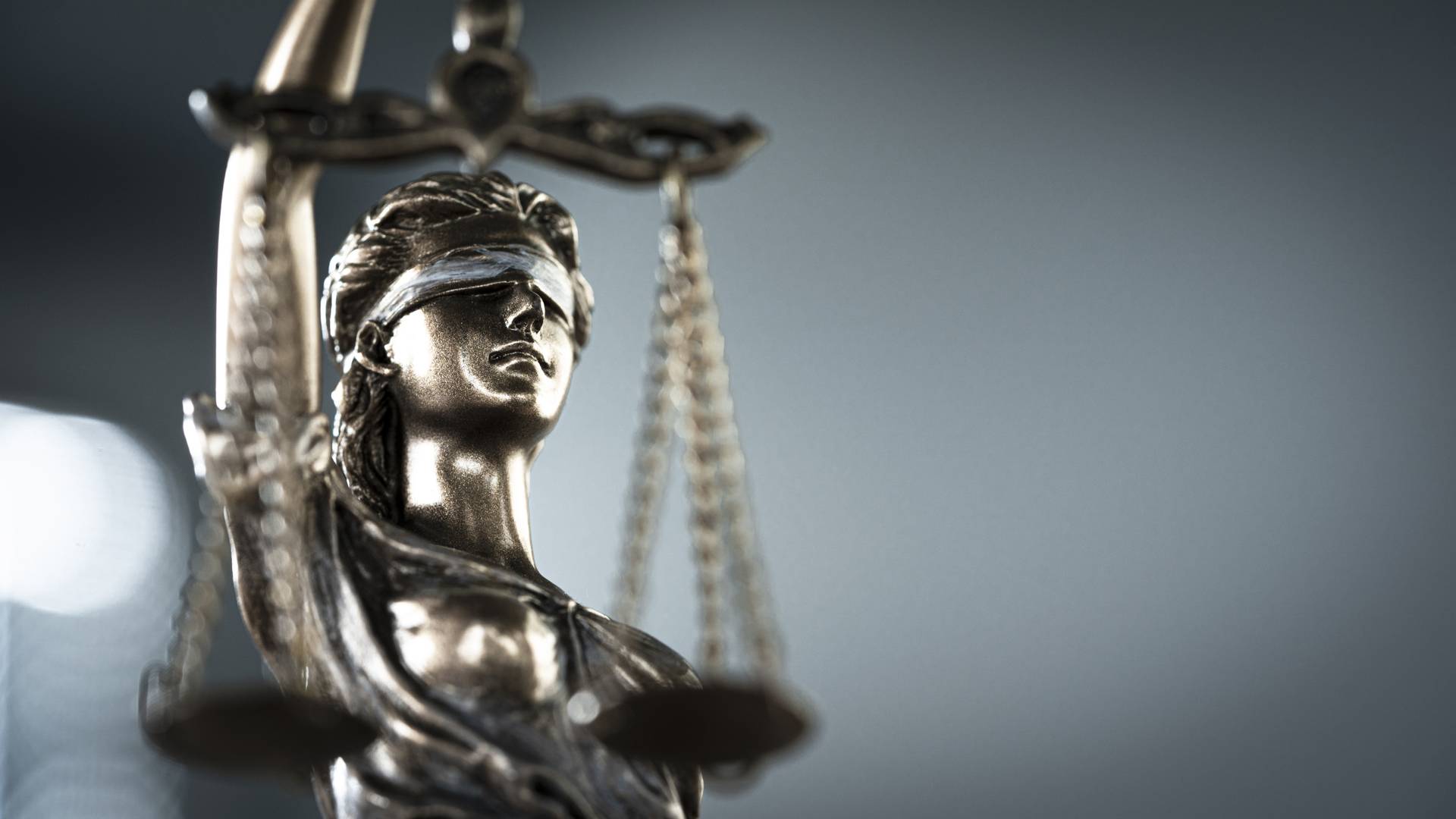 Committed To Providing Personalized Care & Attention To Our Clients