Atlanta Violent Crime Attorney
Fight for Your Future with Ross & Pines, LLC
Violent crimes are some of the most heavily prosecuted crimes in Georgia. Many lawyers shy away from representing people charged with violent crimes because they are not comfortable representing someone accused of seriously injuring or killing another person. At Ross & Pines, LLC, we are not afraid to take on these cases.
In fact, many lawyers refer us cases that involve allegations of armed robbery, aggravated assault, aggravated battery and murder because they know that we are willing and able to handle these cases. These other lawyers, and everyone who has ever dealt with the lawyers at Ross & Pines, LLC, also know that we will thoroughly investigate the facts and circumstances surrounding the allegations and build a solid defense to protect your rights and your future.
We will explore defenses, such as self-defense, and work to get your case dismissed without you ever having to face a jury. We will not be intimidated by police officers and prosecutors and we will stand up to them, and that we will fight for your freedom in the courtroom. If you under investigation for allegedly committing a violent crime, it is important that you contact a criminal defense lawyer from Ross & Pines, LLC to discuss your case.
---
Call (888) 838-4858 to begin a free case evaluation with our Atlanta violent crimes attorney team.
---
Self Defense & Immunity from Prosecution Many people are arrested and charged with a violent crime when in reality they were acting in self-defense. It is often said that when a fight occurs, the winner goes to jail and the loser goes to the hospital. This is because the police officers who respond to the scene were not present when everything started, and they often take the side of the person who was more severely injured regardless of who was the initial aggressor.
However, these officers fail to take into consideration you have the right to defend yourself, and that Georgia law specifically grants immunity to anyone acting in self-defense. At Ross & Pines, LLC, we defend people charged with violent crimes and those acting in self-defense. We know how to build a solid defense to get your charges dismissed at an immunity hearing or win your case at trial.
Our firm urges you to retain representation if you were arrested for:
Murder & Manslaughter
Assault & Battery
Aggravated Assault & Aggravated Battery
Armed Robbery & Robbery
Child abuse
Hate crimes
Terrorism or terrorist acts
Gang crimes
Kidnapping
A conviction for a violent offense can follow you around for the rest of your life. If you are able to escape the death penalty or life in prison, you will be facing parole, probation, mandatory anger management courses, fines and restitution and a permanent strike against your record. Convictions make it difficult to obtain housing, employment and licenses and you will lose your right to purchase a firearm.
Call for a Free Initial Consult with an Atlanta Defense Lawyer!
When you retain the criminal defense representation of Ross & Pines, LLC, you work with an attorney who is dedicated to ensuring that you receive a favorable outcome to your case. At our firm, we thrive in aggressive courtroom litigation and have been able to provide our clients with numerable positive resolutions. We have a combined 100 years of experience between our associates. With the representation of our team, you can work on protecting your rights and freedoms.
---
If you have questions or concerns, contact an Atlanta violent crime lawyer today to get started!
---
MARKS OF FOCUS, PASSION & CARE
Top 100 Trial Lawyers by the National Trial Lawyers

An invitation-only group of trial attorneys, who have shown excellence in either civil plaintiff or criminal defense cases that reached trial.

Legal Superstars by Newsweek

The popular publication Newsweek chooses some of the nation's leading legal minds based on internal reviews and ratings from the people who they have represented in a variety of cases.

Lead Counsel Rated

A badge given to attorneys who treat clients with respect, stay communicative during cases, uphold professional ethics, and much more.

Super Lawyers

Following a patented multistep selection process, only 5% of all practicing attorneys in each state can be named as a Super Lawyers® member each year.

Expertise: Best DUI Lawyers in Atlanta

Best DUI Lawyers in Atlanta 2019

AV Peer Review Rated by Martindale-Hubbell

Martindale-Hubbell® is considered by many to be the most respected organization that rates and reviews lawyers. AV® is its highest possible rating.

10.0 Superb Rating by Avvo

Avvo rates legal professionals in all fields and in all states, scaling 1 to 10. Only experienced attorneys who have proven their mettle can earn a 10 "Superb" rating.

Rated by Super Lawyers

Outstanding attorneys who have been reviewed by Super Lawyers® and its internal team will be granted this badge of professional accomplishment.

Rated by Super Lawyers

Super Lawyers® grants its rating badge to attorneys who have been extensively reviewed by the organization's internal team and deemed outstanding.

Avvo Top Contributor 2019

On Avvo's forums, attorneys can share their insight, knowledge, and experience with potential clients in need of answers. Top contributors are given this badge.

Top Contributor by Avvo

Attorneys who regularly contribute to Avvo forums and share their knowledge with potential clients can be granted this award.

5-Star Rated on Avvo

Clients can rate an attorney on Avvo after retaining their services for a legal case. The most outstanding will average a 5-star rating.

Clients' Choice Award 2018 by Avvo

Real clients can share positive feedback with Avvo after hiring an attorney. Legal professionals who are often highly praised can win this award for a given year.

Clients' Choice Award 2017 by Avvo

Real clients can share positive feedback with Avvo after hiring an attorney. Legal professionals who are often highly praised can win this award for a given year.

5-Star Rated on Avvo

Clients can rate an attorney on Avvo after retaining their services for a legal case. The most outstanding will average a 5-star rating.

10.0 Top Attorney Rating by Avvo

10.0 Top Attorney Rating by Avvo

Super Lawyers Top 100

Super Lawyers 10 Years Experience
REAL STORIES
From Real People
"We highly recommend Mr. Pines."

We will be forever thankful that we did. Mr. Pines was compassionate, extremely knowledgeable, and we immediately knew that he would be able to achieve the best outcome for us

- Meredith

"Thank you, again and again, Tracy!!!"

Tracy made no promises but was direct in her intentions, possible outcomes and contention plans if needed. She made what ...

- Clinton

"Such a great law firm!"

We are very happy with their services definitely would recommend.

- Erendida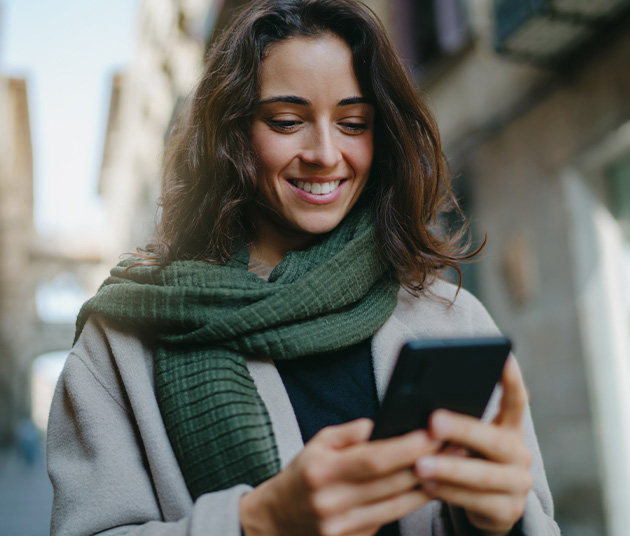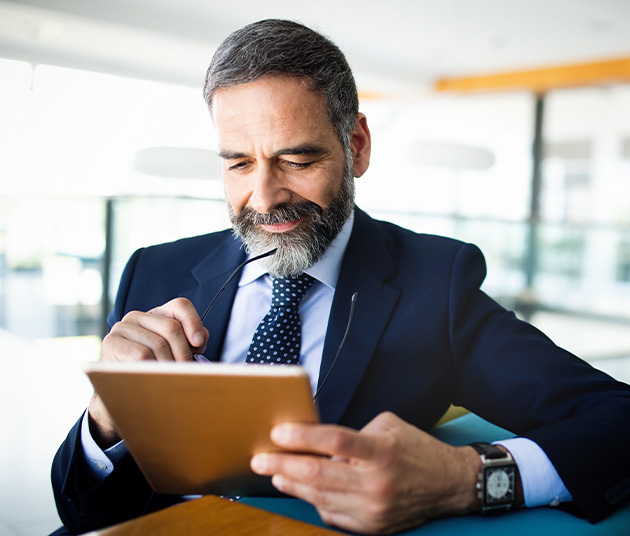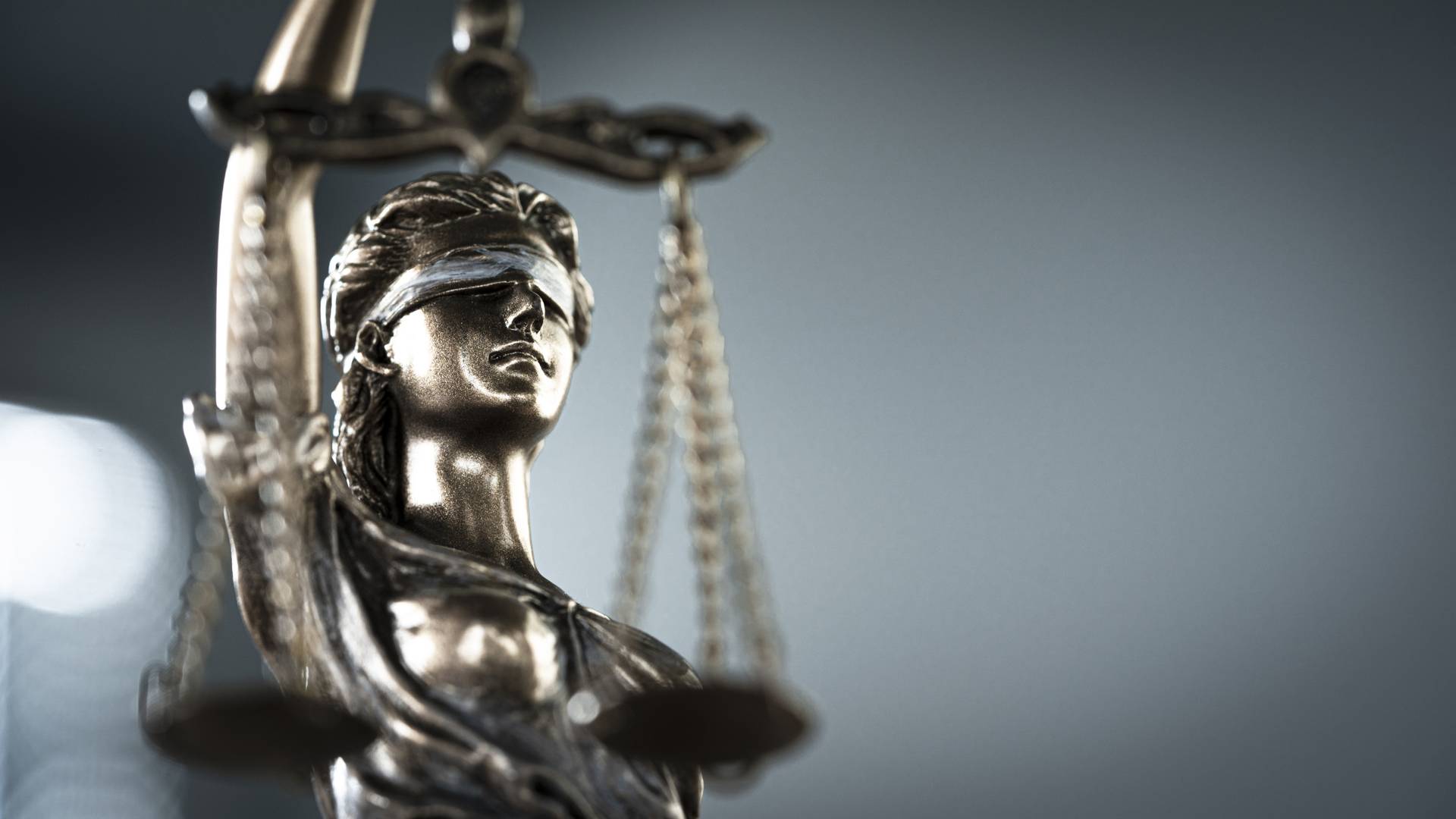 Committed To Providing Personalized Care & Attention To Our Clients