Citizenship & Naturalization
Atlanta Citizenship & Naturalization Attorneys
Ross & Pines, LLC is Here to Help You Become a Citizen
At Ross & Pines, LLC, our Atlanta citizenship attorneys work closely with immigrants interested in becoming citizens of the United States. Our experienced team can guide you through the naturalization process and help make sure that your application for citizenship is complete and avoid any errors that may result in rejection. The naturalization process can appear daunting at first sight. However, working with an experienced citizenship lawyer in Atlanta can help avoid confusion and ensure that you comply with applicable laws and immigration requirements.
Over the years, our firm has established a well-respected immigration practice. We take a thorough approach to each and every immigration case we handle, understanding that the futures of our clients lie in the results we obtain for them. We have handled numerous cases involving citizenship and naturalization and can capably guide you through the process.
Do I Need a Lawyer to Apply for Citizenship?
No, you don't need a lawyer to apply for citizenship. However, there are many benefits to hiring a citizenship lawyer in Atlanta. A lawyer can help you figure out what documents you need, or whether you meet all the necessary eligibility requirements and spot any potential issues before they become serious problems. A citizenship attorney can also help you file an appeal if your naturalization application is rejected for some reason.
---
Call (888) 838-4858 to begin a case evaluation with our experience citizenship lawyers at Ross & Pines, LLC!
---
How to Become a Citizen of the U.S.
There are three ways to become a U.S. citizen if you were not born in the United States:
Citizenship through naturalization - Generally had a Permanent Resident (Green) Card for at least five years, or for at least three years if you're filing as the spouse of a U.S. citizen.
Citizenship through transmission - U.S. citizenship can be transmitted at birth or later in life, through the function of law or by application. The charts include variables such as date of birth, number of U.S. citizen parents, and status of parents' marriage, among others
Citizenship through acquisition - Acquisition of citizenship refers to the ability of individuals born abroad to achieve U.S. citizenship because at least one of their parents is a U.S. citizen. If the child meets the complex requirements, the child "acquires" citizenship through a parent even if the child was born abroad.
United States Citizenship & Immigration Services Compliance
When applying for citizenship, it is essential that you adhere to stated deadlines and provide accurate and thorough information to the government. If you change jobs, move, or must leave the country, it is important to comply with United States Citizenship and Immigration Services (USCIS) rules and regulations or you may jeopardize your ability to become a citizen.
Trips Outside the United States During the Naturalization Process
It is not unusual for immigrants to travel back to their home country to take care of personal concerns and family matters. However, if you are undergoing naturalization, you must comply with strict residency requirements. If a parent or family is sick and needs your help, you may need to apply for a travel document before you go back home. If you have applied for U.S. citizenship, you should never leave the United States without first consulting with an experienced naturalization lawyer in Atlanta.
Naturalization & Criminal Convictions
If you are a green card holder interested in applying for U.S. citizenship, you probably know that any criminal conviction can impact your ability to become a citizen or even stay in the United States. That's because, in order to qualify for naturalization, the laws require that you show that you have resided in the U.S. for a specific period of time and that during that period you have been and continue to be "a person of good moral character."
Additionally, there are some convictions that are considered to be "permanent bars" to naturalization, meaning that a conviction for this type of crime will prevent you from ever becoming a U.S. citizen. Because of the complexity of this area of immigration law, if you have ever been arrested for any crime, you should never apply for naturalization without consulting an experienced citizenship lawyer in Atlanta.
Work With an Experienced Immigration & Criminal Defense Team
Since the lawyers at Ross & Pines, LLC handle both immigration cases and criminal cases, you can rest assured that you are getting the most accurate legal advice and the best representation possible for your situation. At Ross & Pines, LLC, our Atlanta citizenship attorneys do not simply prepare and submit the immigration forms; we also attend the naturalization interview with you to ensure that you are adequately represented from start to finish. It is this thoroughness that sets us apart from other immigration attorneys.
---
Before you apply for citizenship, you need to speak with an experienced Atlanta naturalization attorney. Contact Ross & Pines, LLC today to learn more!
---
*Consultation fees apply to immigration cases.
MARKS OF FOCUS, PASSION & CARE
Top 100 Trial Lawyers by the National Trial Lawyers

An invitation-only group of trial attorneys, who have shown excellence in either civil plaintiff or criminal defense cases that reached trial.

Legal Superstars by Newsweek

The popular publication Newsweek chooses some of the nation's leading legal minds based on internal reviews and ratings from the people who they have represented in a variety of cases.

Lead Counsel Rated

A badge given to attorneys who treat clients with respect, stay communicative during cases, uphold professional ethics, and much more.

Super Lawyers

Following a patented multistep selection process, only 5% of all practicing attorneys in each state can be named as a Super Lawyers® member each year.

Expertise: Best DUI Lawyers in Atlanta

Best DUI Lawyers in Atlanta 2019

AV Peer Review Rated by Martindale-Hubbell

Martindale-Hubbell® is considered by many to be the most respected organization that rates and reviews lawyers. AV® is its highest possible rating.

10.0 Superb Rating by Avvo

Avvo rates legal professionals in all fields and in all states, scaling 1 to 10. Only experienced attorneys who have proven their mettle can earn a 10 "Superb" rating.

Rated by Super Lawyers

Outstanding attorneys who have been reviewed by Super Lawyers® and its internal team will be granted this badge of professional accomplishment.

Rated by Super Lawyers

Super Lawyers® grants its rating badge to attorneys who have been extensively reviewed by the organization's internal team and deemed outstanding.

Avvo Top Contributor 2019

On Avvo's forums, attorneys can share their insight, knowledge, and experience with potential clients in need of answers. Top contributors are given this badge.

Top Contributor by Avvo

Attorneys who regularly contribute to Avvo forums and share their knowledge with potential clients can be granted this award.

5-Star Rated on Avvo

Clients can rate an attorney on Avvo after retaining their services for a legal case. The most outstanding will average a 5-star rating.

Clients' Choice Award 2018 by Avvo

Real clients can share positive feedback with Avvo after hiring an attorney. Legal professionals who are often highly praised can win this award for a given year.

Clients' Choice Award 2017 by Avvo

Real clients can share positive feedback with Avvo after hiring an attorney. Legal professionals who are often highly praised can win this award for a given year.

5-Star Rated on Avvo

Clients can rate an attorney on Avvo after retaining their services for a legal case. The most outstanding will average a 5-star rating.

10.0 Top Attorney Rating by Avvo

10.0 Top Attorney Rating by Avvo

Super Lawyers Top 100

Super Lawyers 10 Years Experience
REAL STORIES
From Real People
"Thank you, again and again, Tracy!!!"

Tracy made no promises but was direct in her intentions, possible outcomes and contention plans if needed. She made what ...

- Clinton

"I had a chance to meet them in person and they were very respectful and professional in every way."

We are proud to announce that [Ross & Pines] are of the top three for us to hire.

- Jakeyra

"Always speaking the truth and not just trying to make a payday like others."

From the beginning to the end. And all the bumps along the way. Lawyers Emily and Carlos @ Ross and Pines LLC were the best lawyers

- Cristian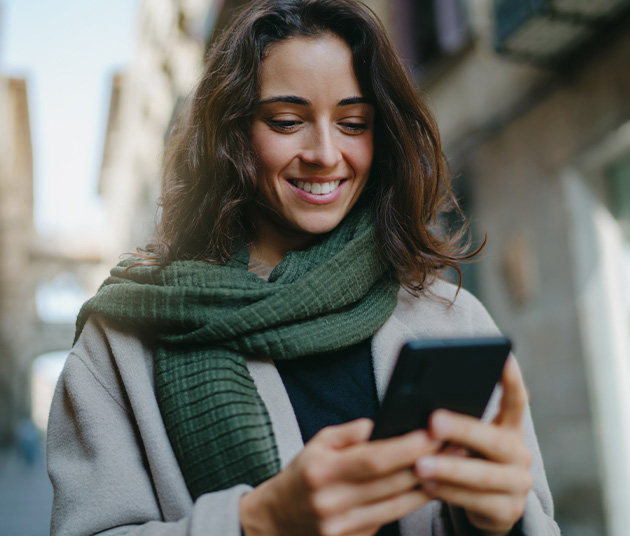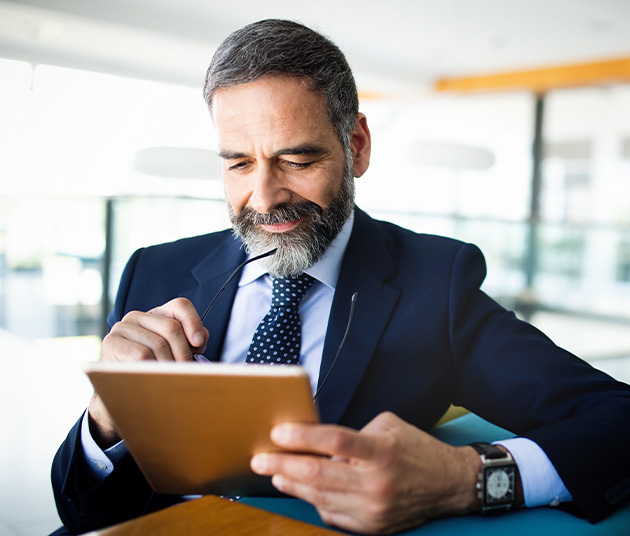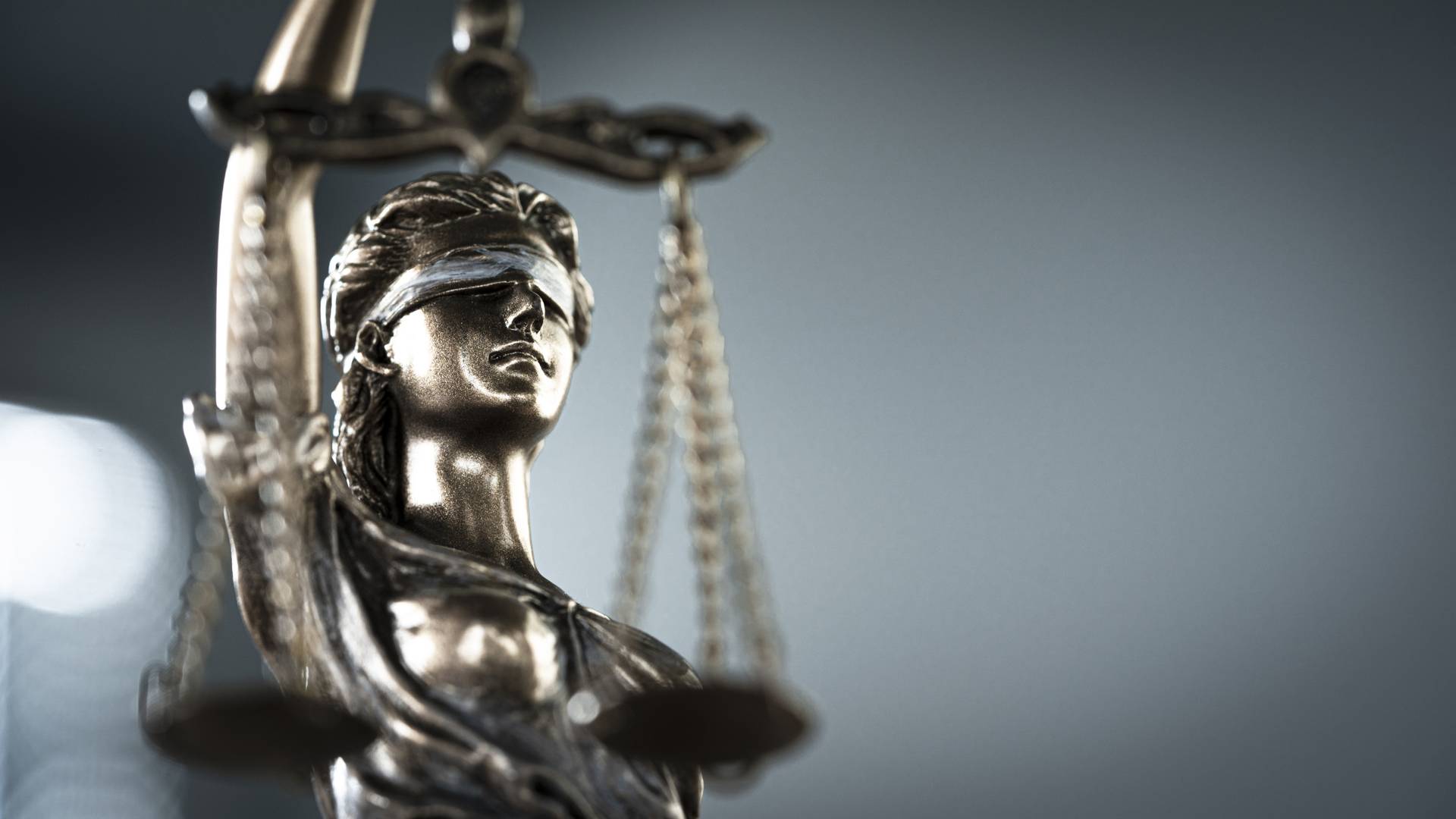 Committed To Providing Personalized Care & Attention To Our Clients