Expungement / Restriction
Expungement/Restriction Attorney in Atlanta
Clear Your Record - Improve Your Future
The process of restricting a criminal record helps an individual clear his/her name from past arrests. By working with an experienced attorney, you can have your criminal arrest information and court records restricted so that the general public and employers cannot access your arrest records. Since Georgia's restriction law changed several years ago, making it possible to get arrest information restricted from criminal histories and court records, the lawyers at Ross & Pines, LLC have helped countless clients move on with their lives and careers without fear of someone finding out about their past mistakes and arrests.
If you are looking to restrict your criminal record and move forward with your life, an Atlanta criminal defense attorney from Ross & Pines, LLC may be able to help.
---
For more information about your legal options, contact Ross & Pines, LLC today! We offer free case evaluations.
---
What Cases Can Be Restricted?
If you were arrested and the case was dismissed, your arrest information is most likely eligible to be restricted. On the other hand, only certain convictions can be restricted. Felony convictions cannot be restricted; however, if you entered your plea under the First Offender Act then you are eligible to have your case discharged, which will remove the information from your criminal history. Certain misdemeanor convictions are eligible for restriction, but only if you were under the age of 21 when you were convicted. Even if your case has already been restricted from your criminal history or if you were discharged as a First Offender, your court records may still be accessible through the Clerk's office, Sheriff's department and the internet. We can help restrict all of your case information so that it cannot be viewed by employers, neighbors and the general public.
Experienced Representation for Criminal Cases
Even if your case is dismissed, your criminal arrest information is available to anyone who has an internet connection and knows where to look. If you truly want to protect your privacy and your future, you will need to get your arrest information restricted.
Restriction is a multi-step process and the laws are constantly changing. At Ross & Pines, LLC, we have extensive knowledge and experience handling restriction matters. We will file the appropriate petitions to make sure that all of the arrest and court records are restricted from public view. We will also make sure that the Clerk and the Sheriff remove your arrest information from the internet. A restricted record can help you move forward with your life.
---
If you are looking to expunge, restrict or seal a criminal record, do not hesitate to contact an Atlanta expungement attorney from Ross & Pines, LLC today to learn more! Call (888) 838-4858 to get started on your case.
---
MARKS OF FOCUS, PASSION & CARE
Top 100 Trial Lawyers by the National Trial Lawyers

An invitation-only group of trial attorneys, who have shown excellence in either civil plaintiff or criminal defense cases that reached trial.

Legal Superstars by Newsweek

The popular publication Newsweek chooses some of the nation's leading legal minds based on internal reviews and ratings from the people who they have represented in a variety of cases.

Lead Counsel Rated

A badge given to attorneys who treat clients with respect, stay communicative during cases, uphold professional ethics, and much more.

Super Lawyers

Following a patented multistep selection process, only 5% of all practicing attorneys in each state can be named as a Super Lawyers® member each year.

Expertise: Best DUI Lawyers in Atlanta

Best DUI Lawyers in Atlanta 2019

AV Peer Review Rated by Martindale-Hubbell

Martindale-Hubbell® is considered by many to be the most respected organization that rates and reviews lawyers. AV® is its highest possible rating.

10.0 Superb Rating by Avvo

Avvo rates legal professionals in all fields and in all states, scaling 1 to 10. Only experienced attorneys who have proven their mettle can earn a 10 "Superb" rating.

Rated by Super Lawyers

Outstanding attorneys who have been reviewed by Super Lawyers® and its internal team will be granted this badge of professional accomplishment.

Rated by Super Lawyers

Super Lawyers® grants its rating badge to attorneys who have been extensively reviewed by the organization's internal team and deemed outstanding.

Avvo Top Contributor 2019

On Avvo's forums, attorneys can share their insight, knowledge, and experience with potential clients in need of answers. Top contributors are given this badge.

Top Contributor by Avvo

Attorneys who regularly contribute to Avvo forums and share their knowledge with potential clients can be granted this award.

5-Star Rated on Avvo

Clients can rate an attorney on Avvo after retaining their services for a legal case. The most outstanding will average a 5-star rating.

Clients' Choice Award 2018 by Avvo

Real clients can share positive feedback with Avvo after hiring an attorney. Legal professionals who are often highly praised can win this award for a given year.

Clients' Choice Award 2017 by Avvo

Real clients can share positive feedback with Avvo after hiring an attorney. Legal professionals who are often highly praised can win this award for a given year.

5-Star Rated on Avvo

Clients can rate an attorney on Avvo after retaining their services for a legal case. The most outstanding will average a 5-star rating.

10.0 Top Attorney Rating by Avvo

10.0 Top Attorney Rating by Avvo

Super Lawyers Top 100

Super Lawyers 10 Years Experience
REAL STORIES
From Real People
"The ultimate professional."

I could not recommend Tracy Dorfman any higher, She was meticulous in her preparation for my day in court, The ultimate ...

- Niall

"I had a chance to meet them in person and they were very respectful and professional in every way."

We are proud to announce that [Ross & Pines] are of the top three for us to hire.

- Jakeyra

"Wonderful experience."

I would recommend [Ross & Pines] to anyone who wants their help.

- Scott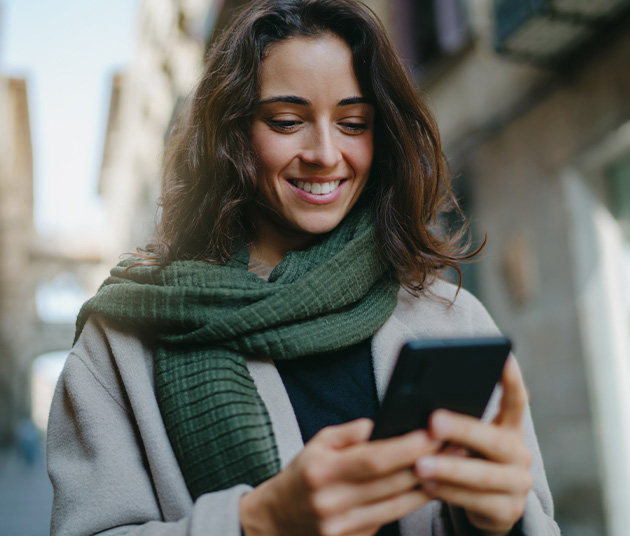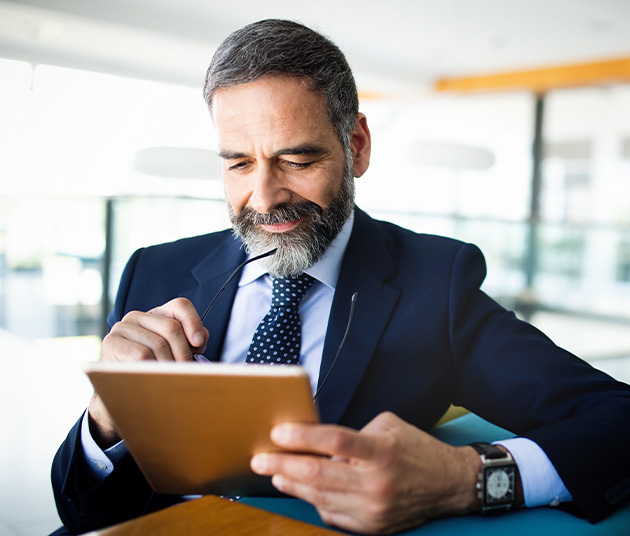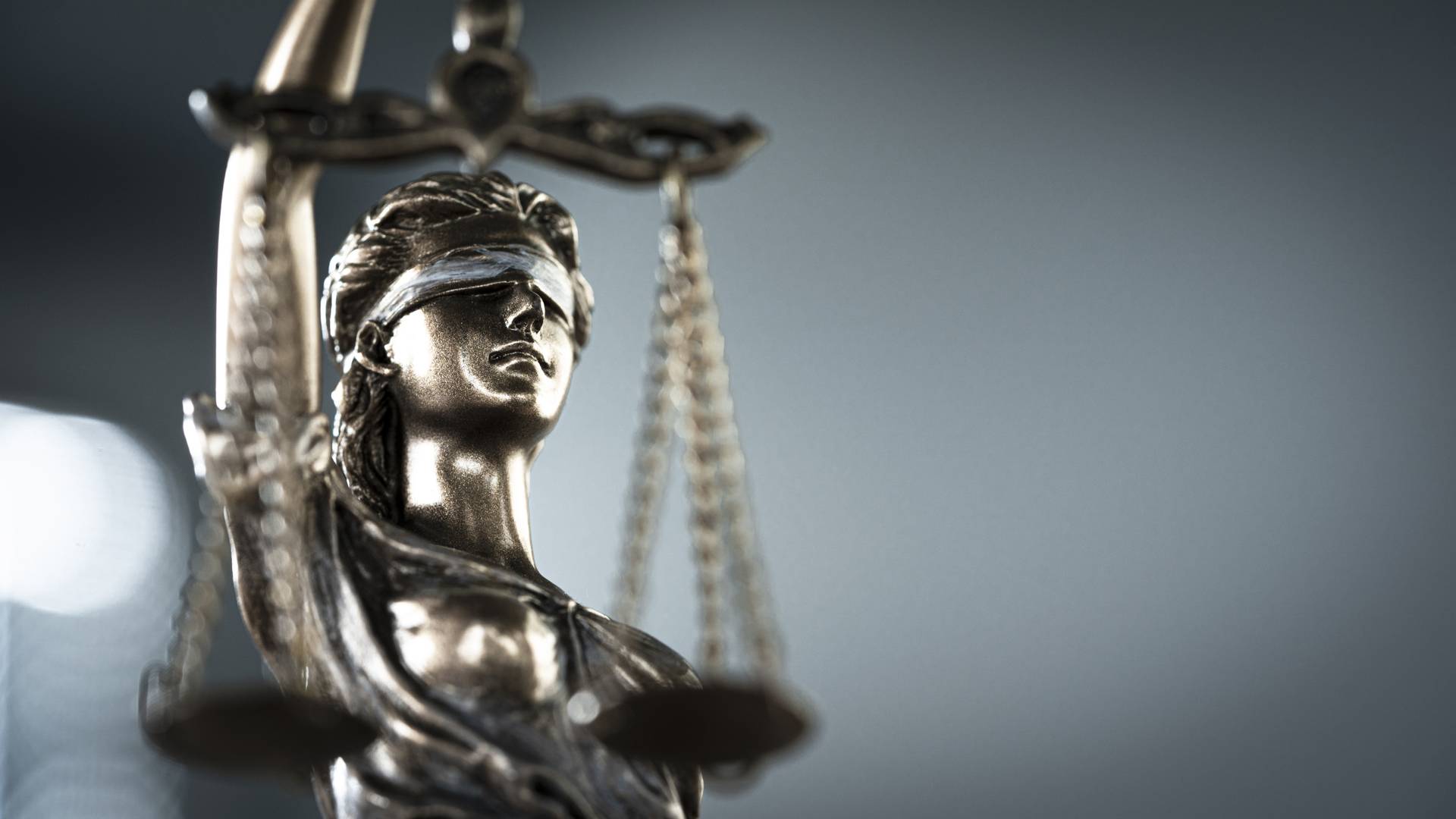 Committed To Providing Personalized Care & Attention To Our Clients