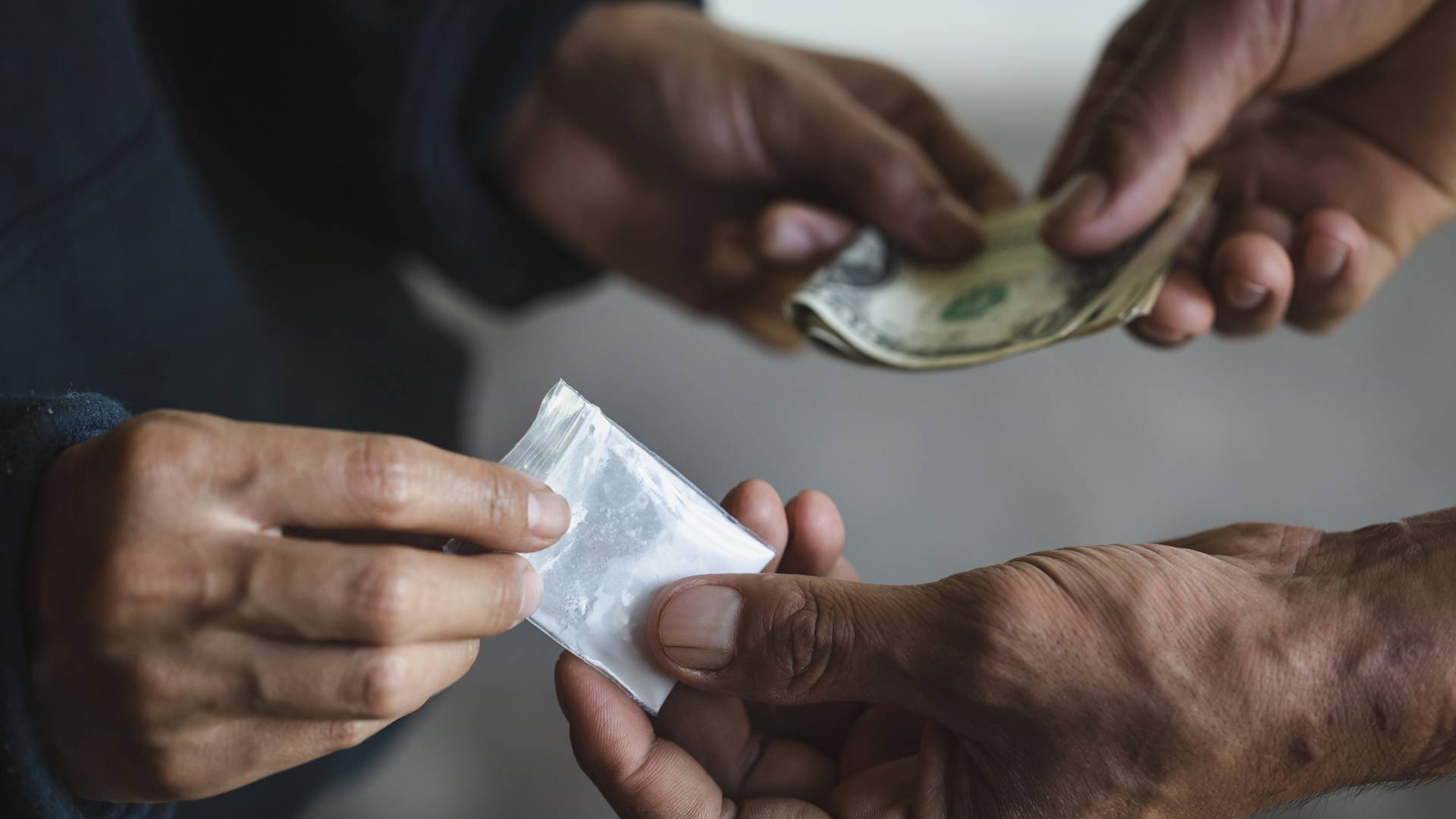 Frequently Asked Questions
Criminal Defense FAQ
Insight from Atlanta's Most Trusted Criminal Defense Lawyers
Having represented countless clients facing criminal allegations throughout the years, we know that while many clients are unique, many of them are unfamiliar with their rights, the criminal court process, and how legal representation can help them protect their future. We are a firm that strives to educate our clients and guide them through their legal journeys step by step. We are considered experts in the area of criminal law and know that being well-informed is important to your peace of mind.
---
Our Atlanta criminal defense lawyers have taken the time to answer some of the most frequently asked questions we hear from clients. If you have further queries, call (888) 838-4858 today!
---
Should You Speak with the Police When Detained?
Whenever you are detained or arrested, you should consider using your Constitutional rights to remain silent until you are given a chance to speak with a criminal defense attorney. Police officers will use a variety of deceptive tactics to try to get you into confessing to a crime, even if you didn't commit any crime at all. The best way to avoid saying the wrong thing is to say nothing at all.
What Should You Do Once You're Under Arrest?
Just as you should when detained, stay silent when arrested. At this point, the police officers arresting you should know that you intend to use your right to remain silent. Remember: Being arrested is not the same as being charged, so there is still a chance you could be freed from police custody later without any further trouble. Also, once you are under arrest, never resist arrest. You only endanger yourself and commit a crime when you resist arrest.
Do All Criminal Cases Go to Trial?
As unexpected as it might be, most criminal defense cases do not reach the trial phase. Instead, they can be ended early through a plea deal, or because the charges filed are dismissed. Rely on our legal team from Ross & Pines, LLC to determine if you should be thinking of using a plea deal or going to trial. We carefully analyze the evidence gathered against you to make that call. However, we always approach each case we accept as if it will eventually go to trial because it is better to be prepared without the need than the other way around.
How Likely Are You to Go to Jail?
Going to jail temporarily after being arrested and charged with a crime is likely because people are typically kept in a local jail cell while their charges are being processed. The odds of going to prison, though, are a different story. If convicted of a misdemeanor, you can be sentenced to up to one year in jail. If convicted of a felony, you can be sentenced for one or more years in prison. Our team is dedicated to doing all we can to preserve your freedoms and keep you out of prison. Georgia offers a number of alternative systems to penalized convicted offenders without sending them to prison. For example, if you are convicted of a drug-related crime, we may be able to convince the judge to sentence you to monitored rehabilitation and community service instead of any jail or prison time.
Is It Worth Fighting a DUI Charge?
Yes! Any criminal charge filed against you is worth fighting, including first-time driving under the influence (DUI) charges. The penalties for a DUI conviction can be devastating, like the removal of your driving privileges and steep fees paid to the state. With our years of criminal defense experience, we can formulate a defense strategy to protect you from the worst of these penalties, if not all of them. We are also available to represent and guide you during a hearing before the Department of Driver Services, which can suspend your license even if you are not convicted of a DUI at all.
Should You Hire a Defense Attorney?
A criminal defense attorney acts as your guide and protector when you are charged with a serious crime. Just how you would not go into the jungle without a wilderness and survival expert, you would not go into criminal defense proceedings without a defense lawyer. Think about all there is to lose if you get convicted: your freedom, finances, and reputation. Why risk all that by trying to go into your case alone? Make the right choice and speak with a criminal defense lawyer as soon as you can after being arrested.
Ask More Questions during a Free Consultation with an Atlanta Criminal Defense Attorney!
By providing these questions and answers, we hope to provide you with some basic information. However, since everyone's case is different, we strongly encourage you to find answers that specifically relate to your situation by requesting a free case evaluation with a member of our legal team.
---
Allow our attorneys to analyze your case, inform you about your rights, and discuss the ways in which we can help. Do not wait until it is too late. Contact Ross & Pines, LLC today.
---
MARKS OF FOCUS, PASSION & CARE
Top 100 Trial Lawyers by the National Trial Lawyers

An invitation-only group of trial attorneys, who have shown excellence in either civil plaintiff or criminal defense cases that reached trial.

Legal Superstars by Newsweek

The popular publication Newsweek chooses some of the nation's leading legal minds based on internal reviews and ratings from the people who they have represented in a variety of cases.

Lead Counsel Rated

A badge given to attorneys who treat clients with respect, stay communicative during cases, uphold professional ethics, and much more.

Super Lawyers

Following a patented multistep selection process, only 5% of all practicing attorneys in each state can be named as a Super Lawyers® member each year.

Expertise: Best DUI Lawyers in Atlanta

Best DUI Lawyers in Atlanta 2019

AV Peer Review Rated by Martindale-Hubbell

Martindale-Hubbell® is considered by many to be the most respected organization that rates and reviews lawyers. AV® is its highest possible rating.

10.0 Superb Rating by Avvo

Avvo rates legal professionals in all fields and in all states, scaling 1 to 10. Only experienced attorneys who have proven their mettle can earn a 10 "Superb" rating.

Rated by Super Lawyers

Outstanding attorneys who have been reviewed by Super Lawyers® and its internal team will be granted this badge of professional accomplishment.

Rated by Super Lawyers

Super Lawyers® grants its rating badge to attorneys who have been extensively reviewed by the organization's internal team and deemed outstanding.

Avvo Top Contributor 2019

On Avvo's forums, attorneys can share their insight, knowledge, and experience with potential clients in need of answers. Top contributors are given this badge.

Top Contributor by Avvo

Attorneys who regularly contribute to Avvo forums and share their knowledge with potential clients can be granted this award.

5-Star Rated on Avvo

Clients can rate an attorney on Avvo after retaining their services for a legal case. The most outstanding will average a 5-star rating.

Clients' Choice Award 2018 by Avvo

Real clients can share positive feedback with Avvo after hiring an attorney. Legal professionals who are often highly praised can win this award for a given year.

Clients' Choice Award 2017 by Avvo

Real clients can share positive feedback with Avvo after hiring an attorney. Legal professionals who are often highly praised can win this award for a given year.

5-Star Rated on Avvo

Clients can rate an attorney on Avvo after retaining their services for a legal case. The most outstanding will average a 5-star rating.

10.0 Top Attorney Rating by Avvo

10.0 Top Attorney Rating by Avvo

Super Lawyers Top 100

Super Lawyers 10 Years Experience
REAL STORIES
From Real People
"The ultimate professional."

I could not recommend Tracy Dorfman any higher, She was meticulous in her preparation for my day in court, The ultimate ...

- Niall

"Such a great law firm!"

We are very happy with their services definitely would recommend.

- Erendida

"Very professional and definitely a winning organization."

Noah Pines is very precise and cares for his clients.

- Ayo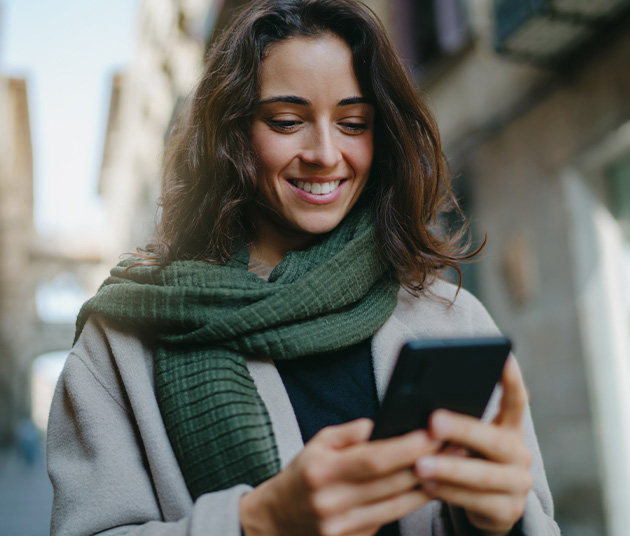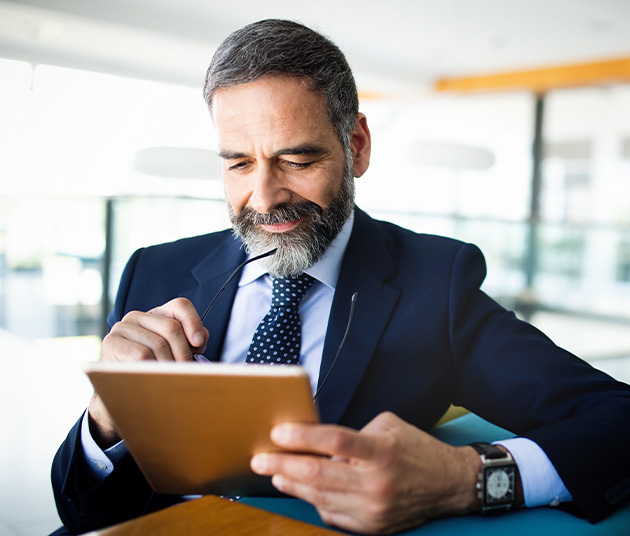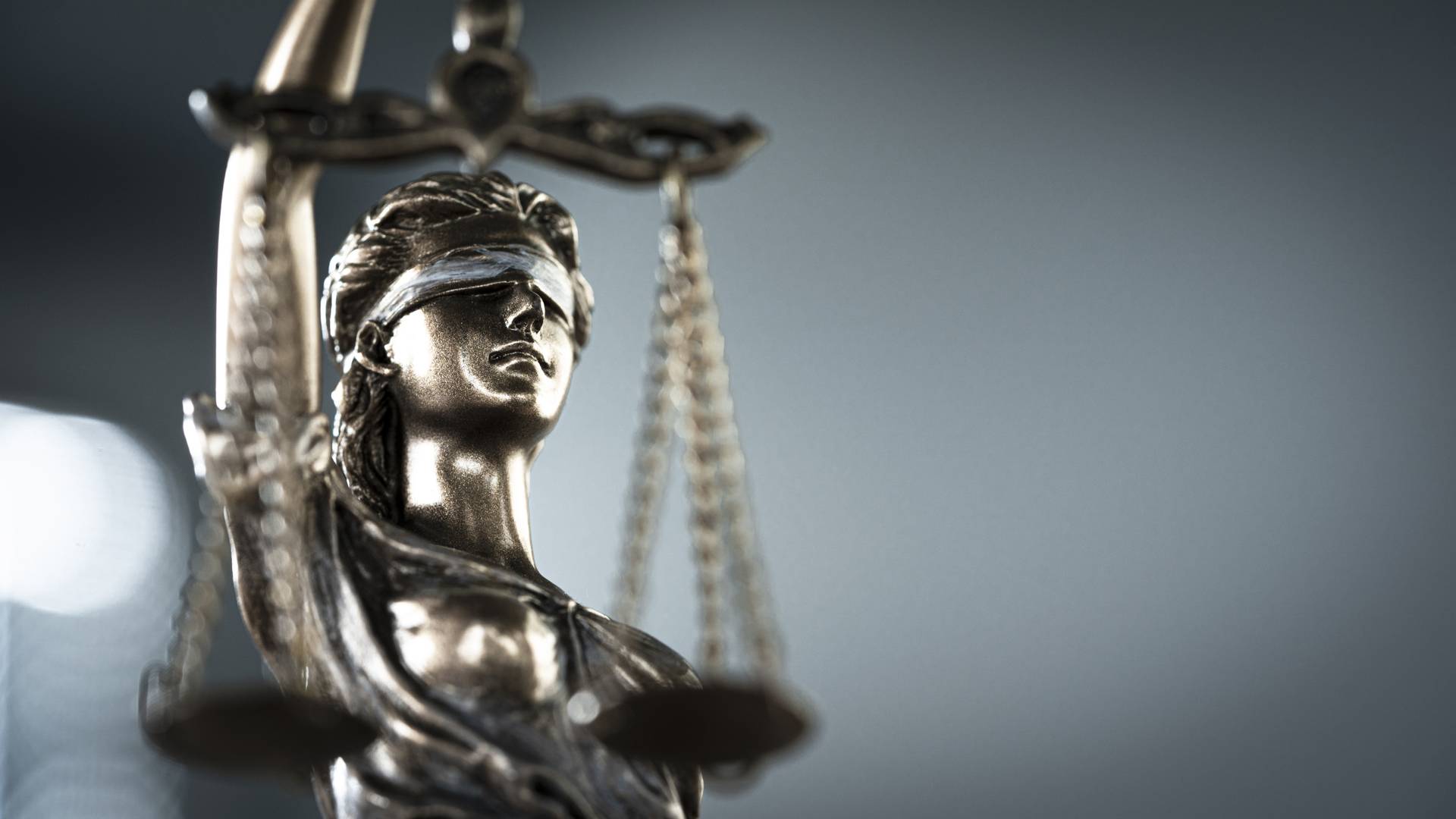 Committed To Providing Personalized Care & Attention To Our Clients