Special Immigrant Juvenile Status
Special Immigrant Juvenile Status Attorneys in Atlanta
Experience Makes a Difference
When minor children who are not United States citizens, or lawful permanent residents, have suffered abuse, neglect or abandonment, they may be eligible for Special Immigrant Juvenile Status (SIJS). Eligibility for SIJS requires a court finding that the applicant meets fundamental criteria and that being reunified with one or both parents and returning to his or her native country are not viable options. In many cases, petitioning for SIJS is the most effective and efficient first step toward obtaining legal permanent residency — a green card — which will enable a young person to stay in the United States and ultimately work, attend college, or pursue other dreams and goals.
Emily N. Davis is an Atlanta immigration attorney who specifically handles cases involving SIJS. The team at Ross & Pines, LLC combine their experience with comprehensive knowledge of the federal laws governing SIJS. We know how to build a case so that our clients will satisfy the standards of the United States Citizenship and Immigration Services (USCIS), the Department of Homeland Security (DHS) and other government entities involved in SIJS cases. Emily Davis has extensive experience handling SIJS cases and has changed the lives of countless children who have been abused, neglected and/or abandoned.
---
Contact Ross & Pines, LLC to begin your journey with us!
---
Begin a Case Evaluation with Ross & Pines, LLC!
At Ross & Pines, LLC, we treat each case individually, tailoring strategies based on the specifics of each case. Our Atlanta immigration lawyers do not take shortcuts, nor do we employ a template approach. We attend to every detail, ensuring that applications are completed and processed both accurately and timely. Simply put, we are in this for the long haul. We do not give up easily, because we understand that far too much is at stake.
---
For more information or to schedule an initial consultation, call us at (888) 838-4858!
---
*Consultation fees apply to immigration cases.
MARKS OF FOCUS, PASSION & CARE
Top 100 Trial Lawyers by the National Trial Lawyers

An invitation-only group of trial attorneys, who have shown excellence in either civil plaintiff or criminal defense cases that reached trial.

Legal Superstars by Newsweek

The popular publication Newsweek chooses some of the nation's leading legal minds based on internal reviews and ratings from the people who they have represented in a variety of cases.

Lead Counsel Rated

A badge given to attorneys who treat clients with respect, stay communicative during cases, uphold professional ethics, and much more.

Super Lawyers

Following a patented multistep selection process, only 5% of all practicing attorneys in each state can be named as a Super Lawyers® member each year.

Expertise: Best DUI Lawyers in Atlanta

Best DUI Lawyers in Atlanta 2019

AV Peer Review Rated by Martindale-Hubbell

Martindale-Hubbell® is considered by many to be the most respected organization that rates and reviews lawyers. AV® is its highest possible rating.

10.0 Superb Rating by Avvo

Avvo rates legal professionals in all fields and in all states, scaling 1 to 10. Only experienced attorneys who have proven their mettle can earn a 10 "Superb" rating.

Rated by Super Lawyers

Outstanding attorneys who have been reviewed by Super Lawyers® and its internal team will be granted this badge of professional accomplishment.

Rated by Super Lawyers

Super Lawyers® grants its rating badge to attorneys who have been extensively reviewed by the organization's internal team and deemed outstanding.

Avvo Top Contributor 2019

On Avvo's forums, attorneys can share their insight, knowledge, and experience with potential clients in need of answers. Top contributors are given this badge.

Top Contributor by Avvo

Attorneys who regularly contribute to Avvo forums and share their knowledge with potential clients can be granted this award.

5-Star Rated on Avvo

Clients can rate an attorney on Avvo after retaining their services for a legal case. The most outstanding will average a 5-star rating.

Clients' Choice Award 2018 by Avvo

Real clients can share positive feedback with Avvo after hiring an attorney. Legal professionals who are often highly praised can win this award for a given year.

Clients' Choice Award 2017 by Avvo

Real clients can share positive feedback with Avvo after hiring an attorney. Legal professionals who are often highly praised can win this award for a given year.

5-Star Rated on Avvo

Clients can rate an attorney on Avvo after retaining their services for a legal case. The most outstanding will average a 5-star rating.

10.0 Top Attorney Rating by Avvo

10.0 Top Attorney Rating by Avvo

Super Lawyers Top 100

Super Lawyers 10 Years Experience
REAL STORIES
From Real People
"Thank you, again and again, Tracy!!!"

Tracy made no promises but was direct in her intentions, possible outcomes and contention plans if needed. She made what ...

- Clinton

"Such a great law firm!"

We are very happy with their services definitely would recommend.

- Erendida

"We highly recommend Mr. Pines."

We will be forever thankful that we did. Mr. Pines was compassionate, extremely knowledgeable, and we immediately knew that he would be able to achieve the best outcome for us

- Meredith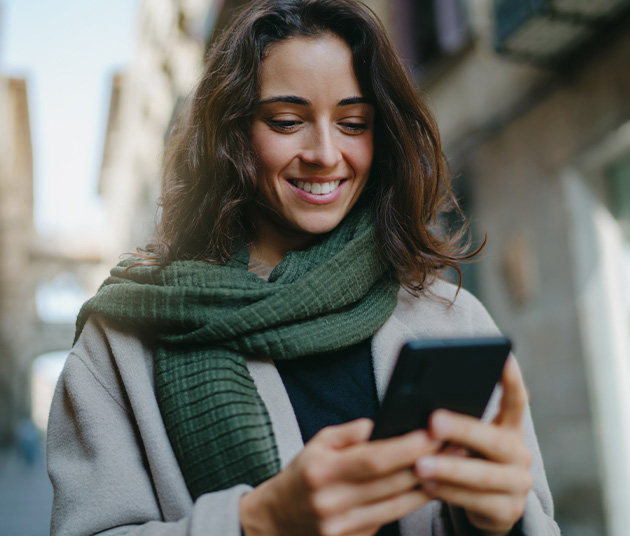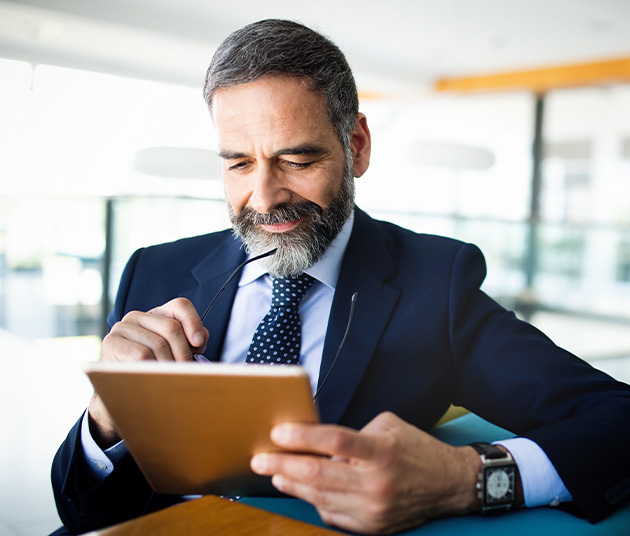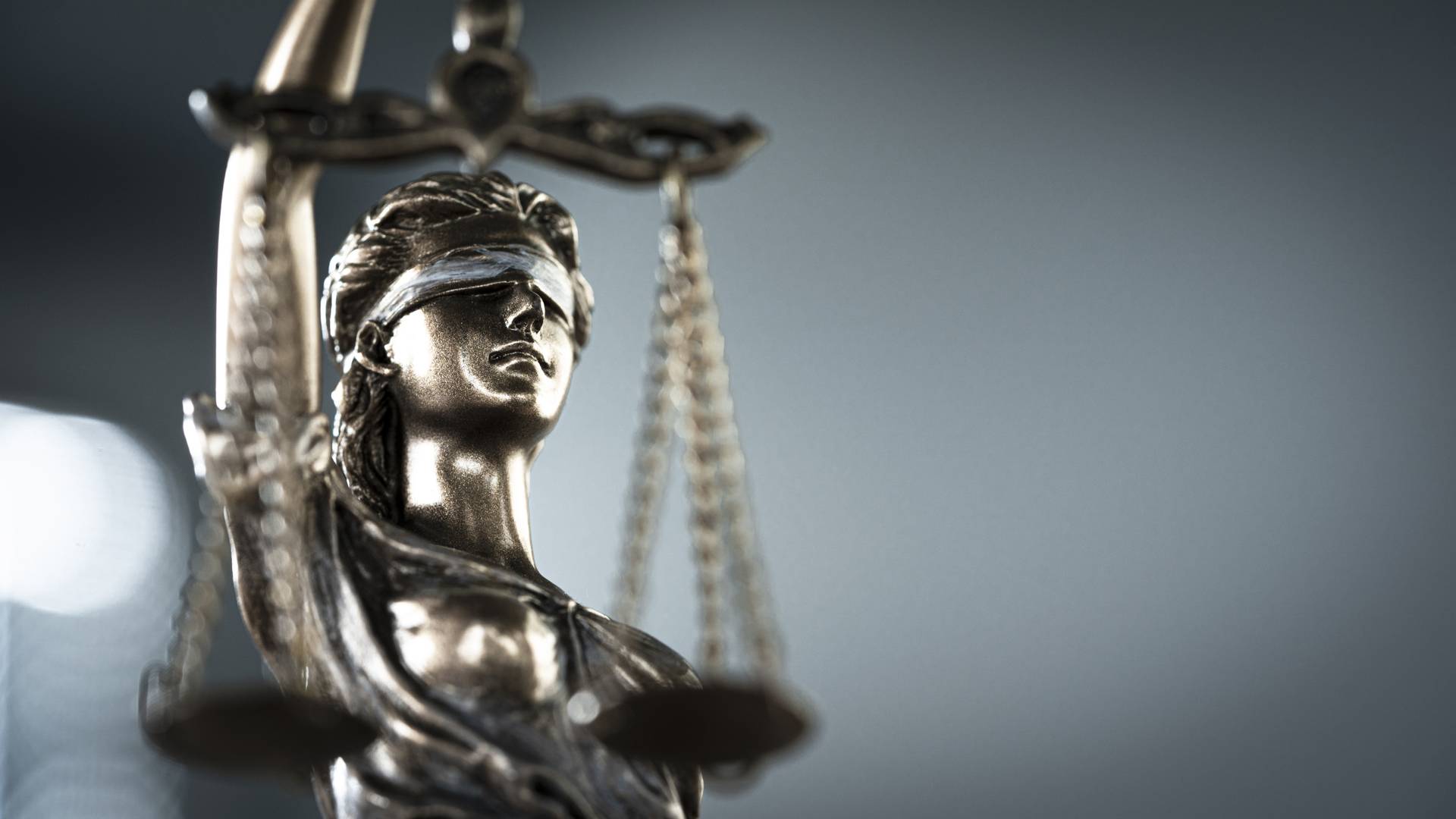 Committed To Providing Personalized Care & Attention To Our Clients