Miranda Rights Explained
Atlanta Criminal Defense Attorneys Review Your Rights
Police officers will say they want "your side of the story" but in reality they just want you to confess or make statements that can be used against you in court. Do not speak to the police without first consulting a lawyer.
You Have the Right to Remain Silent
This is the most important thing to remember even before you are placed under arrest. If you are being investigated for a criminal act, or even just questioned by the police, it is not in your best interest to speak to law enforcement without first consulting a lawyer. You have nothing to gain by speaking to the police and everything to lose. As soon as a police officer tells you he wants to speak with you or asks you a question, other than your name, tell the officer you would like to remain silent and speak to a lawyer.
Anything You Say Can and Will be Used Against You
Police officers are trained to ask specific questions in order to obtain answers that lead to you providing evidence against yourself. They can lie to you about the "evidence" and they will try to trick you into admitting to committing a crime, being a party to the crime or even just being at the scene of a crime. If you misspeak, do not remember all the details or simply crack under the pressure of police questioning, you put your freedom at risk. Additionally, since Georgia does not require that all police interviews be recorded, there is no guarantee that the Police will accurately write down your statement. In fact, typically they will only put the parts of your statement that make you look guilty in their report.
You Have the Right to an Attorney
Your attorney will only have one agenda, protecting your Constitutional rights. You need an attorney who is not intimidated by the police and who is focused on protecting your interests and your freedom. You cannot be harmed for asking for a lawyer, and your failure to answer questions cannot ever be used against you.
Exercise Your Right to an Experienced Atlanta Criminal Defense Attorney!
If you are facing criminal charges you want to be sure that you have legal help that will come through when your future is on the line. Don't leave that future up to chance; instead, trust the Atlanta criminal defense attorney team at Ross & Pines, LLC to aggressively fight for your freedom.
---
It will cost you nothing to find out how the attorneys of Ross & Pines, LLC can protect your freedom and help you resolve your criminal case. Contact us today to schedule a free consultation.
---
MARKS OF FOCUS, PASSION & CARE
Top 100 Trial Lawyers by the National Trial Lawyers

An invitation-only group of trial attorneys, who have shown excellence in either civil plaintiff or criminal defense cases that reached trial.

Legal Superstars by Newsweek

The popular publication Newsweek chooses some of the nation's leading legal minds based on internal reviews and ratings from the people who they have represented in a variety of cases.

Lead Counsel Rated

A badge given to attorneys who treat clients with respect, stay communicative during cases, uphold professional ethics, and much more.

Super Lawyers

Following a patented multistep selection process, only 5% of all practicing attorneys in each state can be named as a Super Lawyers® member each year.

Expertise: Best DUI Lawyers in Atlanta

Best DUI Lawyers in Atlanta 2019

AV Peer Review Rated by Martindale-Hubbell

Martindale-Hubbell® is considered by many to be the most respected organization that rates and reviews lawyers. AV® is its highest possible rating.

10.0 Superb Rating by Avvo

Avvo rates legal professionals in all fields and in all states, scaling 1 to 10. Only experienced attorneys who have proven their mettle can earn a 10 "Superb" rating.

Rated by Super Lawyers

Outstanding attorneys who have been reviewed by Super Lawyers® and its internal team will be granted this badge of professional accomplishment.

Rated by Super Lawyers

Super Lawyers® grants its rating badge to attorneys who have been extensively reviewed by the organization's internal team and deemed outstanding.

Avvo Top Contributor 2019

On Avvo's forums, attorneys can share their insight, knowledge, and experience with potential clients in need of answers. Top contributors are given this badge.

Top Contributor by Avvo

Attorneys who regularly contribute to Avvo forums and share their knowledge with potential clients can be granted this award.

5-Star Rated on Avvo

Clients can rate an attorney on Avvo after retaining their services for a legal case. The most outstanding will average a 5-star rating.

Clients' Choice Award 2018 by Avvo

Real clients can share positive feedback with Avvo after hiring an attorney. Legal professionals who are often highly praised can win this award for a given year.

Clients' Choice Award 2017 by Avvo

Real clients can share positive feedback with Avvo after hiring an attorney. Legal professionals who are often highly praised can win this award for a given year.

5-Star Rated on Avvo

Clients can rate an attorney on Avvo after retaining their services for a legal case. The most outstanding will average a 5-star rating.

10.0 Top Attorney Rating by Avvo

10.0 Top Attorney Rating by Avvo

Super Lawyers Top 100

Super Lawyers 10 Years Experience
REAL STORIES
From Real People
"Very professional and definitely a winning organization."

Noah Pines is very precise and cares for his clients.

- Ayo

"We highly recommend Mr. Pines."

We will be forever thankful that we did. Mr. Pines was compassionate, extremely knowledgeable, and we immediately knew that he would be able to achieve the best outcome for us

- Meredith

"Such a great law firm!"

We are very happy with their services definitely would recommend.

- Erendida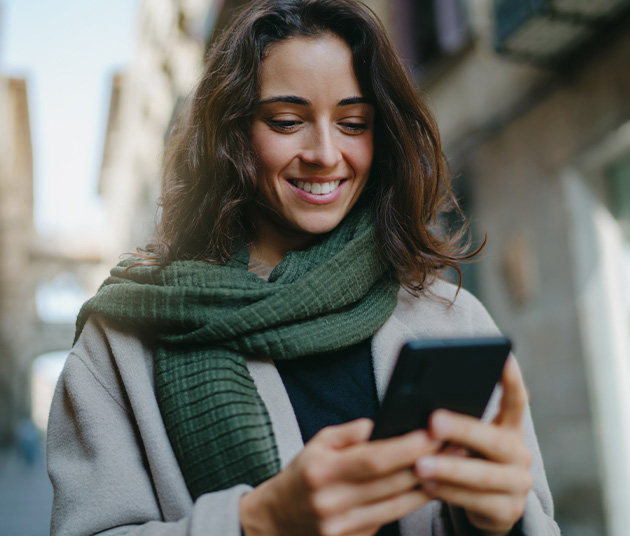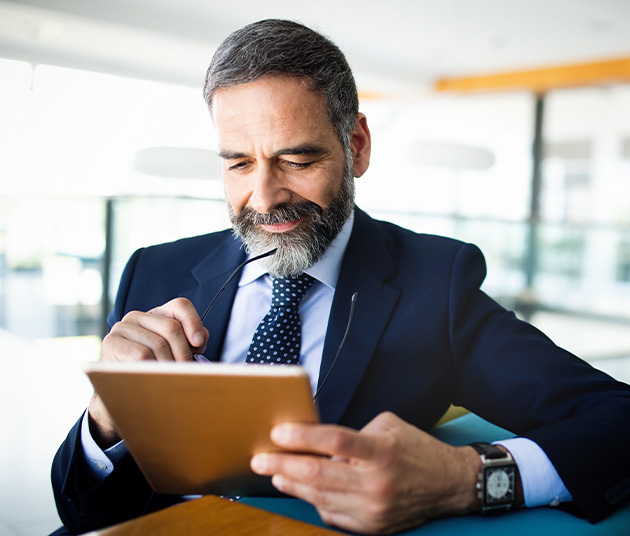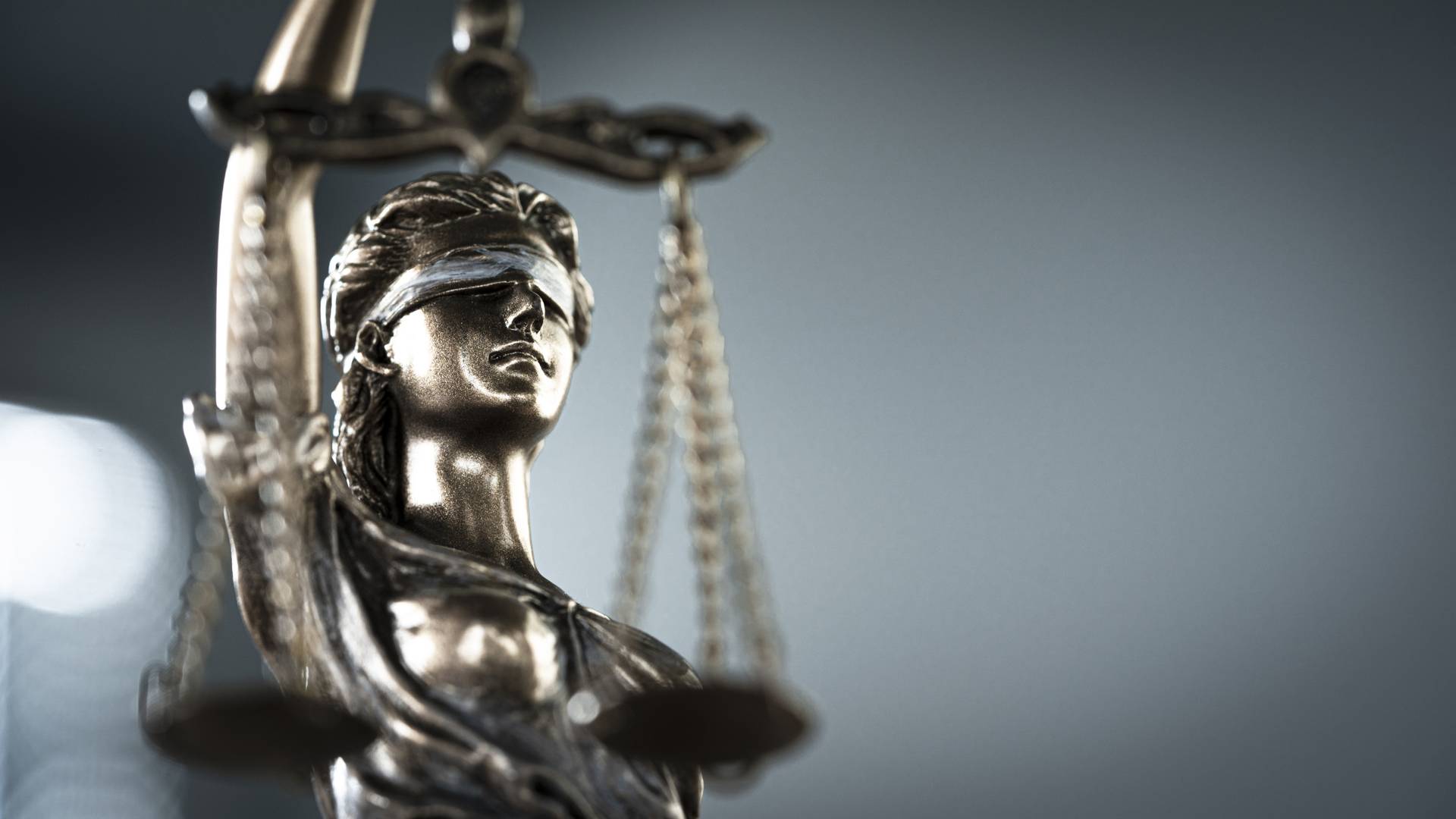 Committed To Providing Personalized Care & Attention To Our Clients