Atlanta Murder & Manslaughter Defense Attorneys
Experienced and Dedicated Criminal Defense Lawyers
We know that police officers rush to judgment in making arrests and many prosecutors are looking for a conviction instead of seeking justice. Our criminal defense team can aggressively protect your rights and ensure that you receive a fair trial. We will start by conducting a thorough investigation and uncovering evidence that is favorable to your case.
We will meticulously prepare your case for trial and examine every piece of evidence that the State intends to use against you. Most importantly, we will stand by your side, regardless of the allegations the State is making against you, and fight for your freedom. We are not afraid to take your case to trial and aggressively represent you in court. We thrive in the courtroom and will put our extensive trial experience to use for you.
---
To learn more about your rights and defense options, call our team today at (888) 838-4858 for a free case evaluation.
---
Definition of Murder & Manslaughter in Georgia
Murder is perhaps the most serious offense a person can be charged with, and conviction can result in life in prison or the death penalty.
Georgia law states that murder is committed if:
The defendant acted in a way that intended to kill another person
The defendant acted with a depraved disregard for human life
The defendant killed another person during the commission of a felony crime
Being convicted of murder will lead to a minimum sentence of life in prison and can result in a sentence of life without parole or even the death penalty. Due to the harsh sentences handed out in murder cases, it is imperative that you retain an experienced criminal lawyer immediately.
Manslaughter differs from the crime of murder in that the defendant did not act with malice aforethought in causing the death of another person but rather from a sudden and violent passion from serious provocation. A person can be charged with voluntary manslaughter, felony involuntary manslaughter or misdemeanor manslaughter. Regardless of the type of manslaughter, you may be charged with, it is still a serious violent crime that requires powerful defense.
There are many factors to investigate when building a comprehensive defense against murder and manslaughter charges. Our duty is to establish reasonable doubt in the prosecution's case and to present a compelling defense on your behalf at trial. We leave no stone unturned in preparing for trial, and our attorneys will tirelessly pursue the best possible result for your case.
Many people are arrested and charged with murder or manslaughter when in reality they were acting in self-defense. Georgia law specifically grants immunity to anyone acting in self-defense. At Ross & Pines, LLC, we know how to build a solid self-defense to get your charges dismissed at an immunity hearing or win your case at trial.
Call an Atlanta Criminal Defense Lawyer for a Free Consultation!
Our criminal defense team is made up of three former prosecutors, which provides us with a unique understanding of the tactics the prosecution may try to use during your trial. We have effectively defended countless individuals against murder and manslaughter charges in the Atlanta area, and have gotten countless cases dismissed without ever having to step into the courtroom. If we can't get your case dismissed prior to trial, and we will be ready to stand by your side in court and fight for your freedom.
---
Don't trust your case to an inexperienced defender; contact Ross & Pines, LLC today to learn about your rights and options! Contact Ross & Pines, LLC today for more information about your case.
---
MARKS OF FOCUS, PASSION & CARE
Top 100 Trial Lawyers by the National Trial Lawyers

An invitation-only group of trial attorneys, who have shown excellence in either civil plaintiff or criminal defense cases that reached trial.

Legal Superstars by Newsweek

The popular publication Newsweek chooses some of the nation's leading legal minds based on internal reviews and ratings from the people who they have represented in a variety of cases.

Lead Counsel Rated

A badge given to attorneys who treat clients with respect, stay communicative during cases, uphold professional ethics, and much more.

Super Lawyers

Following a patented multistep selection process, only 5% of all practicing attorneys in each state can be named as a Super Lawyers® member each year.

Expertise: Best DUI Lawyers in Atlanta

Best DUI Lawyers in Atlanta 2019

AV Peer Review Rated by Martindale-Hubbell

Martindale-Hubbell® is considered by many to be the most respected organization that rates and reviews lawyers. AV® is its highest possible rating.

10.0 Superb Rating by Avvo

Avvo rates legal professionals in all fields and in all states, scaling 1 to 10. Only experienced attorneys who have proven their mettle can earn a 10 "Superb" rating.

Rated by Super Lawyers

Outstanding attorneys who have been reviewed by Super Lawyers® and its internal team will be granted this badge of professional accomplishment.

Rated by Super Lawyers

Super Lawyers® grants its rating badge to attorneys who have been extensively reviewed by the organization's internal team and deemed outstanding.

Avvo Top Contributor 2019

On Avvo's forums, attorneys can share their insight, knowledge, and experience with potential clients in need of answers. Top contributors are given this badge.

Top Contributor by Avvo

Attorneys who regularly contribute to Avvo forums and share their knowledge with potential clients can be granted this award.

5-Star Rated on Avvo

Clients can rate an attorney on Avvo after retaining their services for a legal case. The most outstanding will average a 5-star rating.

Clients' Choice Award 2018 by Avvo

Real clients can share positive feedback with Avvo after hiring an attorney. Legal professionals who are often highly praised can win this award for a given year.

Clients' Choice Award 2017 by Avvo

Real clients can share positive feedback with Avvo after hiring an attorney. Legal professionals who are often highly praised can win this award for a given year.

5-Star Rated on Avvo

Clients can rate an attorney on Avvo after retaining their services for a legal case. The most outstanding will average a 5-star rating.

10.0 Top Attorney Rating by Avvo

10.0 Top Attorney Rating by Avvo

Super Lawyers Top 100

Super Lawyers 10 Years Experience
REAL STORIES
From Real People
"I had a chance to meet them in person and they were very respectful and professional in every way."

We are proud to announce that [Ross & Pines] are of the top three for us to hire.

- Jakeyra

"The ultimate professional."

I could not recommend Tracy Dorfman any higher, She was meticulous in her preparation for my day in court, The ultimate ...

- Niall

"Very professional and definitely a winning organization."

Noah Pines is very precise and cares for his clients.

- Ayo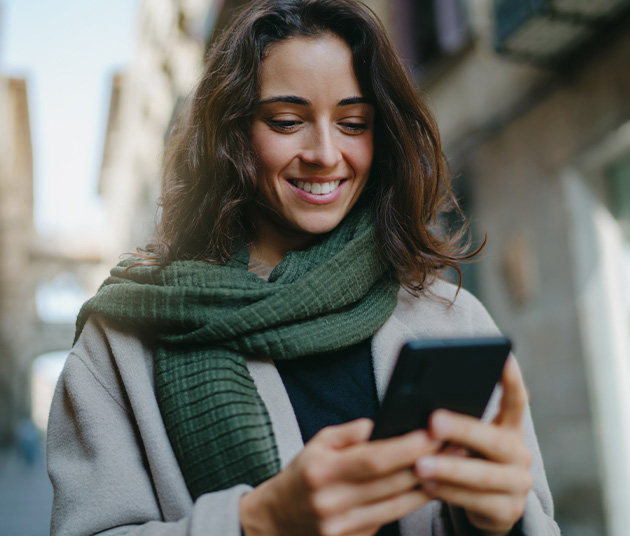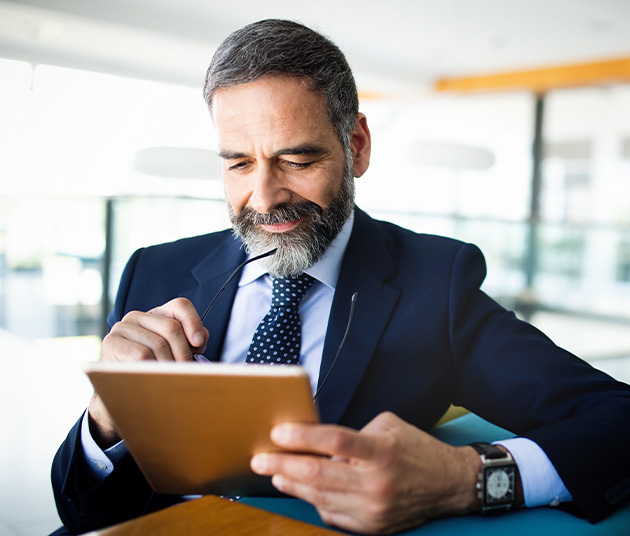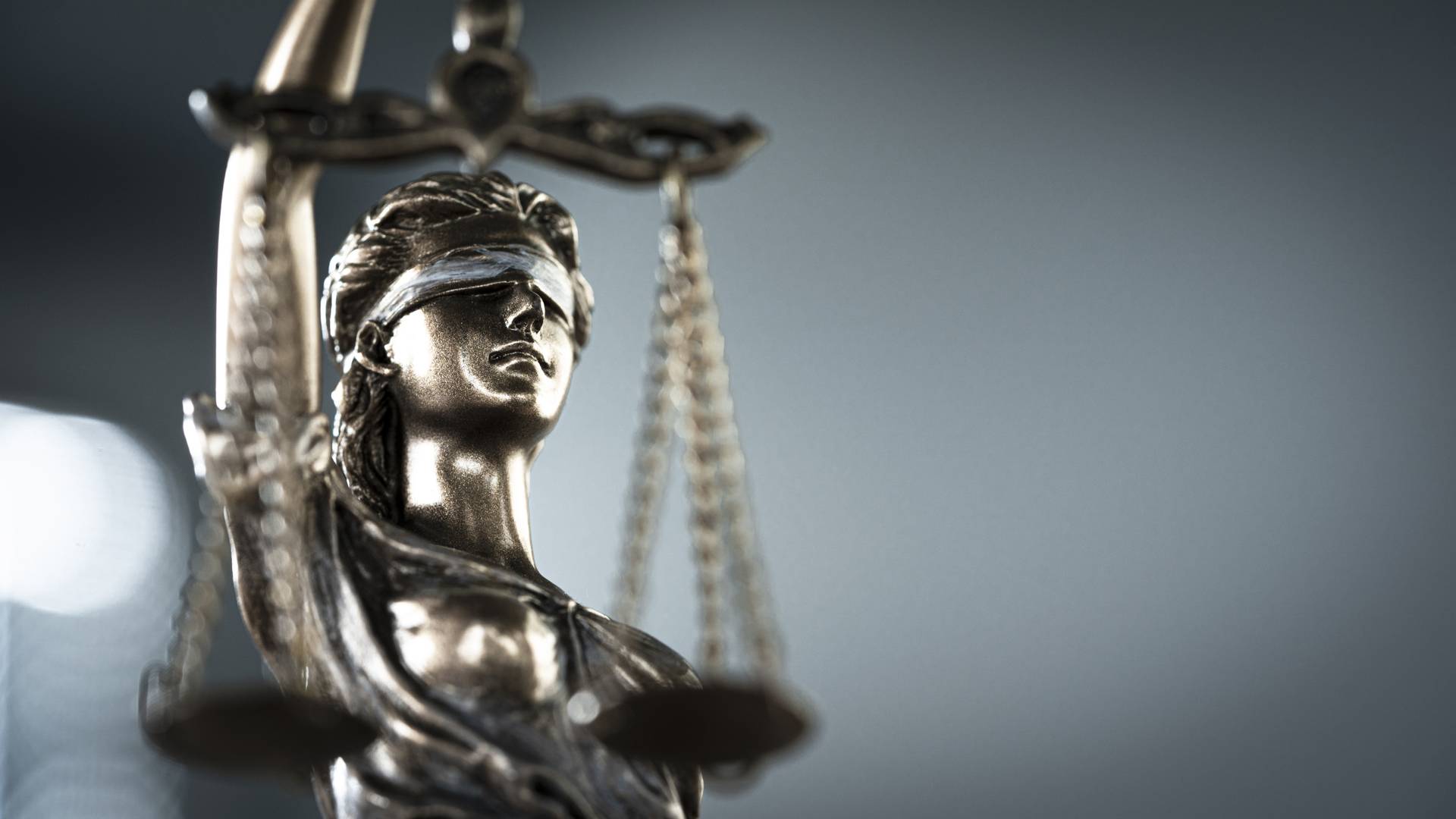 Committed To Providing Personalized Care & Attention To Our Clients