Atlanta Child Molestation Attorney
Fight for a Cleared Reputation with Ross & Pines, LLC
Just being accused of child molestation can ruin your career, family, and life. The accusation alone is enough to tarnish your reputation, even before you get your day in court. Being convicted of child molestation has much more far-reaching consequences and will result in a long prison sentence and registration as a sexual offender. If you have been charged with child molestation it is absolutely crucial that you have the best criminal defense team you can afford defending you. You need a lawyer who is able to craft a defense strategy, conduct a thorough investigation, challenge any existing laws that are unconstitutional and work overtime to protect your rights and clear your name.
Being accused and then convicted of molestation will haunt you for a lifetime. Every potential employer, landlord, and neighbor will know that you are a convicted sex offender. Your picture will be on the internet and everyone will know where you live. Our team of Atlanta criminal defense attorneys at Ross & Pines, LLC can work all possible angles, hire investigators, consult expert witnesses and aggressively fight the allegations. We will be there every step of the way with you and more importantly, we will go the distance for you.
---
Begin your fight today by calling (888) 838-4858 to begin a free case evaluation with a skilled and experienced Atlanta defense lawyer!
---
Our Approach to Charges of Child Molestation
We know that people are falsely accused of child molestation all the time. We have seen the damage even a false accusation of child molestation can have on our clients, which is why we take these cases so seriously. Unlike many lawyers, we are not embarrassed by representing people charged with child molestation; and we are not intimated by police officers and prosecutors. At our firm, we are confident in establishing a compelling defense to pursue the most successful outcome possible. Being accused of molestation is very, very serious, and an inexperienced attorney may not have the skills to investigate your case, successfully craft a defense case and present it persuasively in court.
We devote our resources to investigating all angles of your case:
We hire expert witnesses.
We consult with private investigators.
We challenge laws that are vague and overbroad.
We are not intimated by police officers.
We outwork prosecutors.
We will craft a defense that establishes a high level of reasonable doubt.
Ross & Pines, LLC has a solid background in criminal defense with an AV Preeminent® rating. With over 100 years of combined experience, we have successfully represented clients in child molestation cases, often resulting is a dismissal of charges. Our defense team is made up of three former prosecutors with extensive experience on both sides of the aisle, and the inside knowledge that can make a difference when charged with a serious sex crime such as child molestation.
Why Choose Ross & Pines, LLC? Call
(888) 838-4858

for a Free Consultation.

We are dedicated to our clients' interests and want to hear your side of the story. We fully understand the strategies that are effective in crafting a viable defense, and in ultimately protecting your rights and freedom. Don't assume that being falsely accused is enough to be found not guilty - it is not. We have dealt with many appellate cases where people, who were falsely accused, went to trial with an inexperienced lawyer and were convicted. While we have been successful in getting several of those convictions overturned, those clients spent years in prison before they were freed. You need a knowledgeable and aggressive attorney that is ready to fight for you. We are fearless at trial and formidable advocates in court.
---
We offer a free case evaluation and encourage you to contact us today to learn more about your rights and options to fight child molestation charges in Atlanta.
---
MARKS OF FOCUS, PASSION & CARE
Top 100 Trial Lawyers by the National Trial Lawyers

An invitation-only group of trial attorneys, who have shown excellence in either civil plaintiff or criminal defense cases that reached trial.

Legal Superstars by Newsweek

The popular publication Newsweek chooses some of the nation's leading legal minds based on internal reviews and ratings from the people who they have represented in a variety of cases.

Lead Counsel Rated

A badge given to attorneys who treat clients with respect, stay communicative during cases, uphold professional ethics, and much more.

Super Lawyers

Following a patented multistep selection process, only 5% of all practicing attorneys in each state can be named as a Super Lawyers® member each year.

Expertise: Best DUI Lawyers in Atlanta

Best DUI Lawyers in Atlanta 2019

AV Peer Review Rated by Martindale-Hubbell

Martindale-Hubbell® is considered by many to be the most respected organization that rates and reviews lawyers. AV® is its highest possible rating.

10.0 Superb Rating by Avvo

Avvo rates legal professionals in all fields and in all states, scaling 1 to 10. Only experienced attorneys who have proven their mettle can earn a 10 "Superb" rating.

Rated by Super Lawyers

Outstanding attorneys who have been reviewed by Super Lawyers® and its internal team will be granted this badge of professional accomplishment.

Rated by Super Lawyers

Super Lawyers® grants its rating badge to attorneys who have been extensively reviewed by the organization's internal team and deemed outstanding.

Avvo Top Contributor 2019

On Avvo's forums, attorneys can share their insight, knowledge, and experience with potential clients in need of answers. Top contributors are given this badge.

Top Contributor by Avvo

Attorneys who regularly contribute to Avvo forums and share their knowledge with potential clients can be granted this award.

5-Star Rated on Avvo

Clients can rate an attorney on Avvo after retaining their services for a legal case. The most outstanding will average a 5-star rating.

Clients' Choice Award 2018 by Avvo

Real clients can share positive feedback with Avvo after hiring an attorney. Legal professionals who are often highly praised can win this award for a given year.

Clients' Choice Award 2017 by Avvo

Real clients can share positive feedback with Avvo after hiring an attorney. Legal professionals who are often highly praised can win this award for a given year.

5-Star Rated on Avvo

Clients can rate an attorney on Avvo after retaining their services for a legal case. The most outstanding will average a 5-star rating.

10.0 Top Attorney Rating by Avvo

10.0 Top Attorney Rating by Avvo

Super Lawyers Top 100

Super Lawyers 10 Years Experience
REAL STORIES
From Real People
"I had a chance to meet them in person and they were very respectful and professional in every way."

We are proud to announce that [Ross & Pines] are of the top three for us to hire.

- Jakeyra

"Very professional and definitely a winning organization."

Noah Pines is very precise and cares for his clients.

- Ayo

"Always speaking the truth and not just trying to make a payday like others."

From the beginning to the end. And all the bumps along the way. Lawyers Emily and Carlos @ Ross and Pines LLC were the best lawyers

- Cristian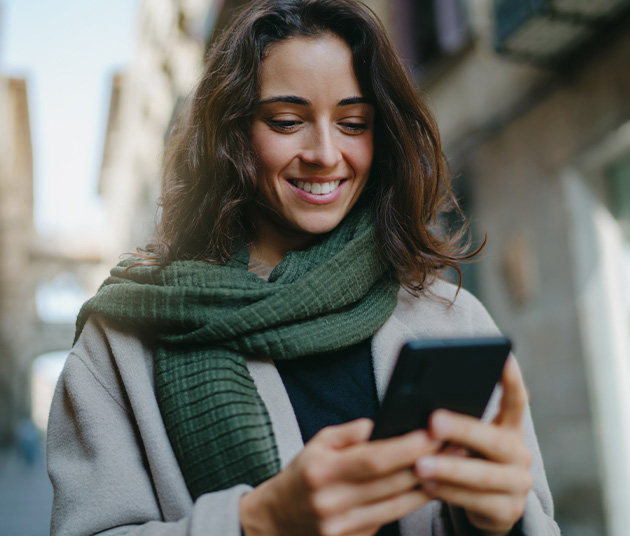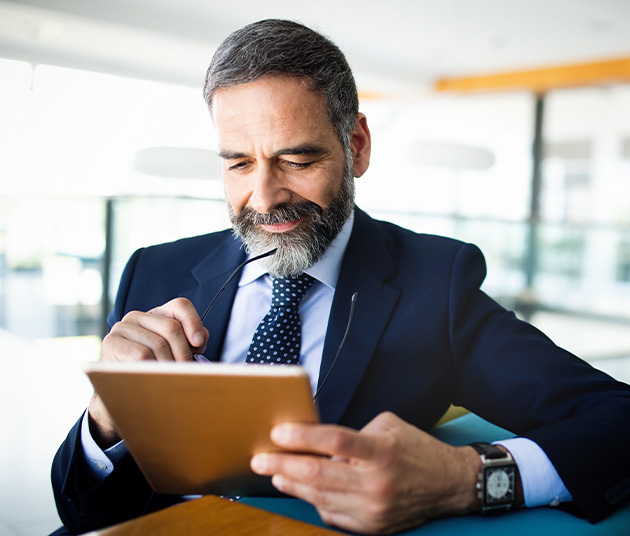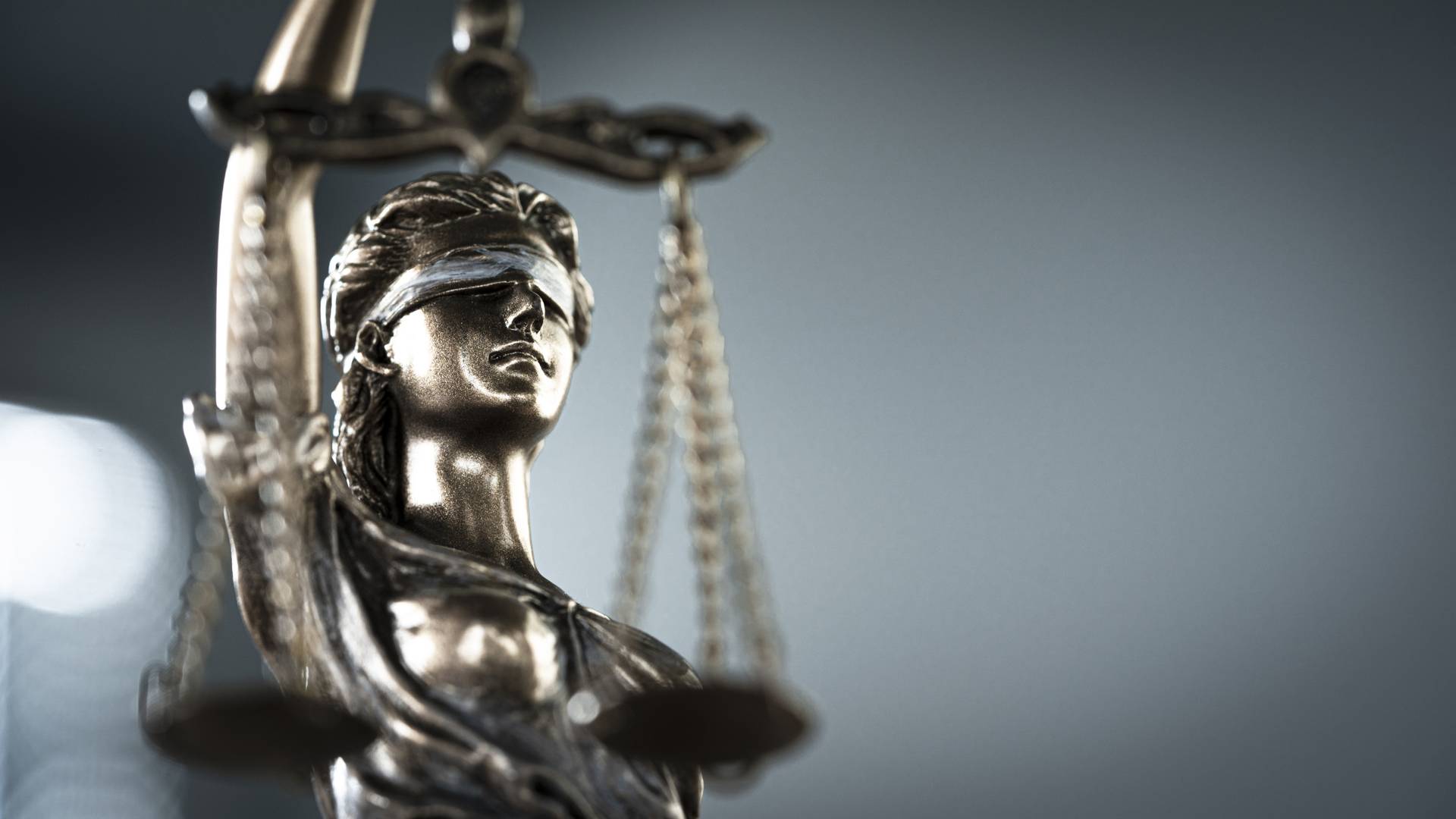 Committed To Providing Personalized Care & Attention To Our Clients