Atlanta DACA Attorneys
Dedicated Counsel from Atlanta Immigration Lawyers
Deferred Action for Childhood Arrivals (DACA) is a policy that allows non-citizens to lawfully stay in the United States if they were brought to the United States as children. Since its inception in 2012, the government has granted DACA to nearly 600,000 undocumented immigrants.
"Effective immediately, certain young people who were brought to the United States through no fault of their own as young children and meet several key criteria will be considered for relief from removal from the country or entered into removal proceedings. Those who demonstrate that they meet the criteria will be eligible to receive deferred action for a period of two years, subject to renewal."
What Can DACA Status Provide?
Certain undocumented people who came to the United States as children, and who meet certain guidelines, may request consideration of deferred action for childhood arrivals (DACA) for a period of two years. Deferred action is a use of prosecutorial discretion to defer removal action against an individual for a certain period of time. Individuals who are granted DACA can apply for an employment authorization document (work permit) and are considered to be lawfully present in the United States. DACA can be granted to individuals who are in removal proceedings, who have final orders of removal, or who have never been in removal proceedings.
Applying for DACA can be a complicated process so it is important to have an experienced immigration lawyer by your side. Certain criminal convictions can disqualify you from seeking DACA. Since the lawyers at Ross & Pines, LLC also handle criminal cases, you can count on us to keep your record clean and keep you on the path of legally staying and working in the United States through DACA. If you received bad advice from another lawyer and already have a criminal conviction, we can help get that conviction vacated or clarified so that it does not impact your DACA eligibility. We know what needs to be done and we can help you.
What Is A Work Permit?
A work permit is a document issued by the federal government that gives permission for the cardholder to legally work, apply for a valid Social Security number, and in the case of a DACA recipient, makes him or her eligible to obtain a driver's license.
Do You Qualify For DACA?
The Department of Homeland Security has created an online FAQ resource on DACA and has outlined the following requirements to qualify for DACA.
You may request DACA if you:
Were under the age of 31 as of June 15, 2012
Came to the United States before reaching your 16th birthday
Have continuously resided in the United States since June 15, 2007, up to the present time
Were physically present in the United States on June 15, 2012, and at the time of making your request for consideration of deferred action with USCIS
Had no lawful status on June 15, 2012
Are currently in school, have graduated or obtained a certificate of completion from high school, have obtained a general education development (GED) certificate, or are an honorably discharged veteran of the Coast Guard or Armed Forces of the United States
Have not been convicted of a felony, significant misdemeanor, or three or more other misdemeanors, and do not otherwise pose a threat to national security or public safety.
Speak to an Attorney from Ross & Pines, LLC Today!
If you believe you or someone you care about may be able to benefit from DACA, contact us today to schedule a consultation. If English is not your native language, our immigration staff, including our immigration attorneys, Carlos Solomiany and Emily Davis, are fluent in Spanish.
---
Contact Ross & Pines, LLC to learn more about your legal options!
---
*Consultation fees apply to immigration cases.
MARKS OF FOCUS, PASSION & CARE
Top 100 Trial Lawyers by the National Trial Lawyers

An invitation-only group of trial attorneys, who have shown excellence in either civil plaintiff or criminal defense cases that reached trial.

Legal Superstars by Newsweek

The popular publication Newsweek chooses some of the nation's leading legal minds based on internal reviews and ratings from the people who they have represented in a variety of cases.

Lead Counsel Rated

A badge given to attorneys who treat clients with respect, stay communicative during cases, uphold professional ethics, and much more.

Super Lawyers

Following a patented multistep selection process, only 5% of all practicing attorneys in each state can be named as a Super Lawyers® member each year.

Expertise: Best DUI Lawyers in Atlanta

Best DUI Lawyers in Atlanta 2019

AV Peer Review Rated by Martindale-Hubbell

Martindale-Hubbell® is considered by many to be the most respected organization that rates and reviews lawyers. AV® is its highest possible rating.

10.0 Superb Rating by Avvo

Avvo rates legal professionals in all fields and in all states, scaling 1 to 10. Only experienced attorneys who have proven their mettle can earn a 10 "Superb" rating.

Rated by Super Lawyers

Outstanding attorneys who have been reviewed by Super Lawyers® and its internal team will be granted this badge of professional accomplishment.

Rated by Super Lawyers

Super Lawyers® grants its rating badge to attorneys who have been extensively reviewed by the organization's internal team and deemed outstanding.

Avvo Top Contributor 2019

On Avvo's forums, attorneys can share their insight, knowledge, and experience with potential clients in need of answers. Top contributors are given this badge.

Top Contributor by Avvo

Attorneys who regularly contribute to Avvo forums and share their knowledge with potential clients can be granted this award.

5-Star Rated on Avvo

Clients can rate an attorney on Avvo after retaining their services for a legal case. The most outstanding will average a 5-star rating.

Clients' Choice Award 2018 by Avvo

Real clients can share positive feedback with Avvo after hiring an attorney. Legal professionals who are often highly praised can win this award for a given year.

Clients' Choice Award 2017 by Avvo

Real clients can share positive feedback with Avvo after hiring an attorney. Legal professionals who are often highly praised can win this award for a given year.

5-Star Rated on Avvo

Clients can rate an attorney on Avvo after retaining their services for a legal case. The most outstanding will average a 5-star rating.

10.0 Top Attorney Rating by Avvo

10.0 Top Attorney Rating by Avvo

Super Lawyers Top 100

Super Lawyers 10 Years Experience
REAL STORIES
From Real People
"Thank you, again and again, Tracy!!!"

Tracy made no promises but was direct in her intentions, possible outcomes and contention plans if needed. She made what ...

- Clinton

"The ultimate professional."

I could not recommend Tracy Dorfman any higher, She was meticulous in her preparation for my day in court, The ultimate ...

- Niall

"Very professional and definitely a winning organization."

Noah Pines is very precise and cares for his clients.

- Ayo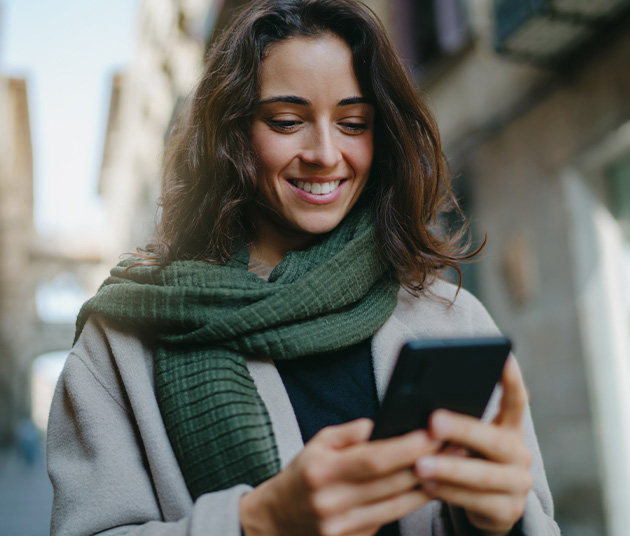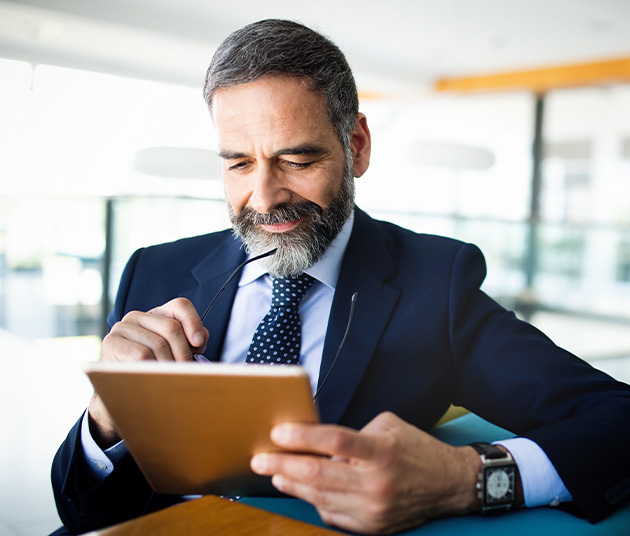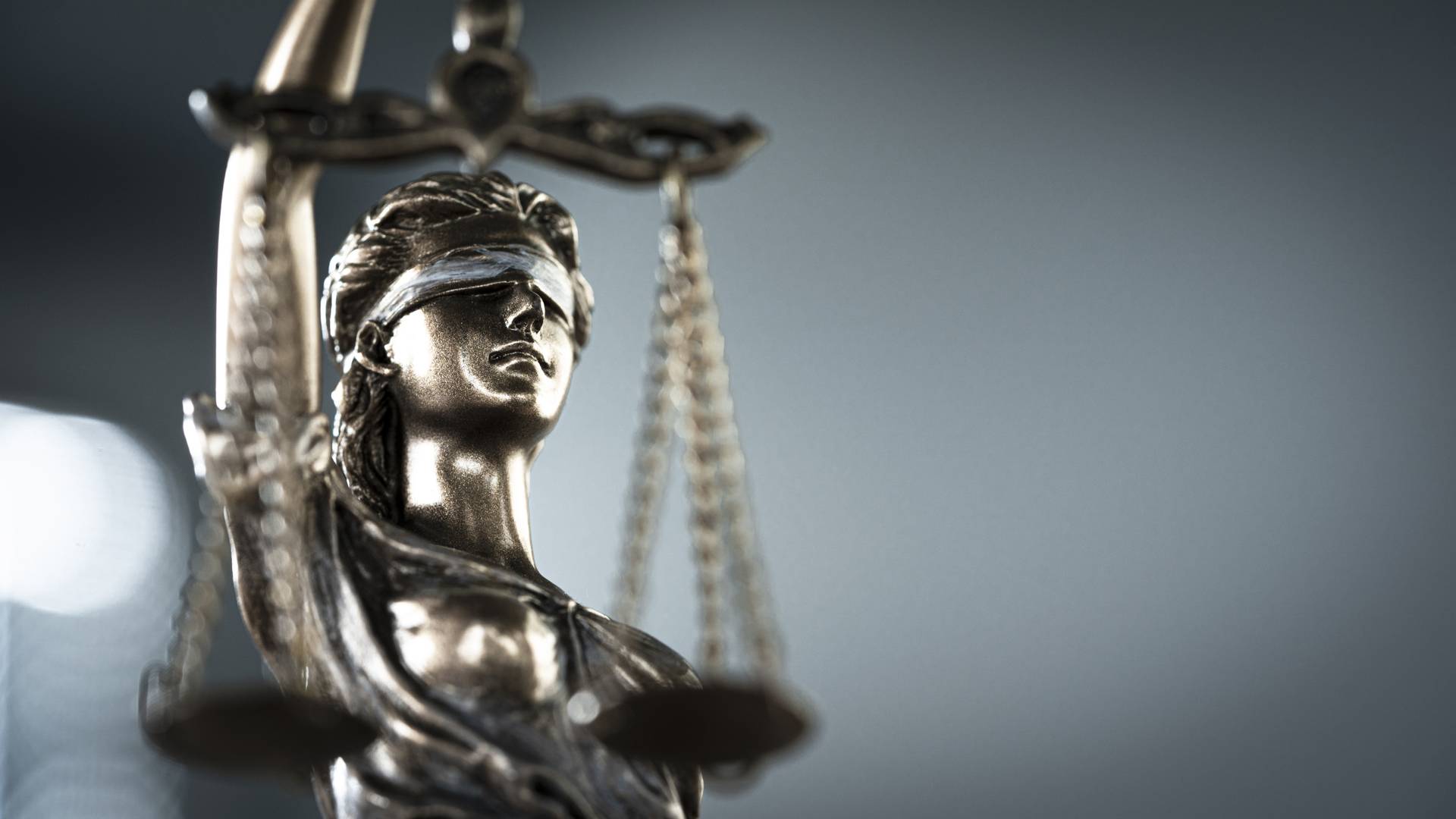 Committed To Providing Personalized Care & Attention To Our Clients