Atlanta Sex Crimes Defense Attorneys
Fighting for the Best Possible Outcome on Your Behalf
If you or someone you know has been accused of a sex crime, then you must be aware that your future is on the line. Georgia has some of the harshest sex offender laws in the country; law enforcement officers are trained to try to trick you into making statements that can be used against you in court; and prosecutors will do everything in their power to take away your freedom. Your Miranda rights state that you have the right to remain silent and the right to have a lawyer, which is why we encourage you to reach out to our experienced and aggressive Atlanta criminal defense lawyers at Ross & Pines, LLC the moment you are suspected of committing a sex crime.
At Ross & Pines, LLC, we have more than 100 years of combined experience that we will put to use defending your rights and protecting your future. We know the law. We have seen it from both sides. Three of our attorneys are former prosecutors and two of them specialized in prosecuting sex crimes. Our experience provides us with helpful insight into the methods and mindsets of the people who will be trying to take away your freedom.
---
To schedule a completely free initial consultation, call (888) 838-4858 today!
---
Sex Crimes Cases We Handle
We know the way that police officers investigate cases and the mindset of the prosecutors. We understand their tricks, their habits, and their weaknesses. Most importantly, we know how to build a defense strategy against them to win your case.
We can defend against all felony or misdemeanor sex crime charges, including the following:
Rape and statutory rape
Sexual assault and sexual battery
Indecent exposure
Solicitation of a minor through the Internet
Child pornography
Child molestation and aggravated child molestation
Sodomy and aggravated sodomy
Failure to comply with the sex offender registry
Removal from the sex offender registry
We are experienced trial attorneys. This mean that we are willing to take your case to trial if we cannot get it dismissed. The willingness and ability to take your case to trial is especially important in sex crime cases since many of Georgia's sex crimes laws carry mandatory prison sentences of 25 years in prison.
Trust in the Experience of Proven Atlanta Sex Crimes Defense Lawyers!
Very few criminal defense lawyers possess the extensive experience in handling sex crime cases as our legal team. If you hire Ross & Pines to represent you, your sex crimes attorney will first conduct a thorough investigation and prepare your criminal case as if it was set for trial. The goal in conducting our own investigation is to uncover enough exculpatory evidence to present to the prosecution to get your case dismissed before it ever gets to court. We have been very successful in this regard and often bring prosecutors exculpatory evidence that was ignored or never discovered by the police.
If the prosecution is not willing to dismiss your case, we will be ready to defend your rights and protect your freedom in front of a judge and jury. We will do everything in our power to help make sure you are not convicted of a sexual offense that carries mandatory jail time and registration as a sex offender. One of our sexual offense lawyers can help you appeal your conviction or file a habeas corpus petition if you were represented by an inexperienced lawyer and have already been convicted of a sex offense. We can also help you get removed from the sex offender registry (link) if you have already served your sentence.
As our attorneys have been recognized as Georgia Super Lawyers and members of Georgia's Legal Elite by Georgia Trend for their extensive experience representing clients charged with sex offenses, you can be sure that when you place your trust in our legal team, you will have proven legal minds on your side. Contact Ross & Pines, LLC to discuss your case and learn more about the ways in which we can help.
MARKS OF FOCUS, PASSION & CARE
Top 100 Trial Lawyers by the National Trial Lawyers

An invitation-only group of trial attorneys, who have shown excellence in either civil plaintiff or criminal defense cases that reached trial.

Legal Superstars by Newsweek

The popular publication Newsweek chooses some of the nation's leading legal minds based on internal reviews and ratings from the people who they have represented in a variety of cases.

Lead Counsel Rated

A badge given to attorneys who treat clients with respect, stay communicative during cases, uphold professional ethics, and much more.

Super Lawyers

Following a patented multistep selection process, only 5% of all practicing attorneys in each state can be named as a Super Lawyers® member each year.

Expertise: Best DUI Lawyers in Atlanta

Best DUI Lawyers in Atlanta 2019

AV Peer Review Rated by Martindale-Hubbell

Martindale-Hubbell® is considered by many to be the most respected organization that rates and reviews lawyers. AV® is its highest possible rating.

10.0 Superb Rating by Avvo

Avvo rates legal professionals in all fields and in all states, scaling 1 to 10. Only experienced attorneys who have proven their mettle can earn a 10 "Superb" rating.

Rated by Super Lawyers

Outstanding attorneys who have been reviewed by Super Lawyers® and its internal team will be granted this badge of professional accomplishment.

Rated by Super Lawyers

Super Lawyers® grants its rating badge to attorneys who have been extensively reviewed by the organization's internal team and deemed outstanding.

Avvo Top Contributor 2019

On Avvo's forums, attorneys can share their insight, knowledge, and experience with potential clients in need of answers. Top contributors are given this badge.

Top Contributor by Avvo

Attorneys who regularly contribute to Avvo forums and share their knowledge with potential clients can be granted this award.

5-Star Rated on Avvo

Clients can rate an attorney on Avvo after retaining their services for a legal case. The most outstanding will average a 5-star rating.

Clients' Choice Award 2018 by Avvo

Real clients can share positive feedback with Avvo after hiring an attorney. Legal professionals who are often highly praised can win this award for a given year.

Clients' Choice Award 2017 by Avvo

Real clients can share positive feedback with Avvo after hiring an attorney. Legal professionals who are often highly praised can win this award for a given year.

5-Star Rated on Avvo

Clients can rate an attorney on Avvo after retaining their services for a legal case. The most outstanding will average a 5-star rating.

10.0 Top Attorney Rating by Avvo

10.0 Top Attorney Rating by Avvo

Super Lawyers Top 100

Super Lawyers 10 Years Experience
REAL STORIES
From Real People
"Always speaking the truth and not just trying to make a payday like others."

From the beginning to the end. And all the bumps along the way. Lawyers Emily and Carlos @ Ross and Pines LLC were the best lawyers

- Cristian

"Thank you, again and again, Tracy!!!"

Tracy made no promises but was direct in her intentions, possible outcomes and contention plans if needed. She made what ...

- Clinton

"I had a chance to meet them in person and they were very respectful and professional in every way."

We are proud to announce that [Ross & Pines] are of the top three for us to hire.

- Jakeyra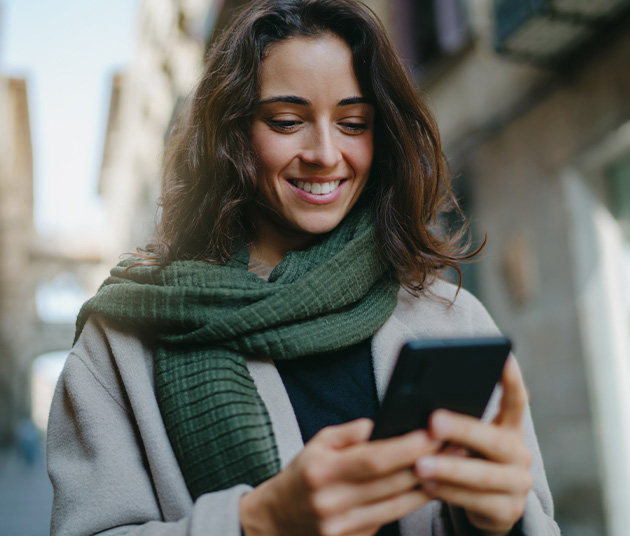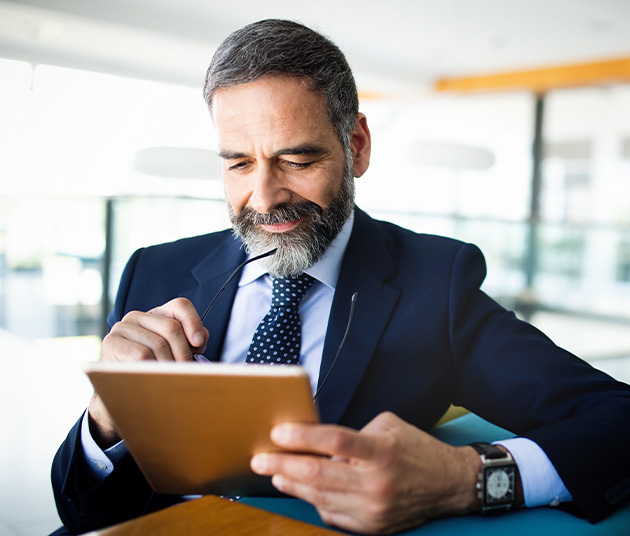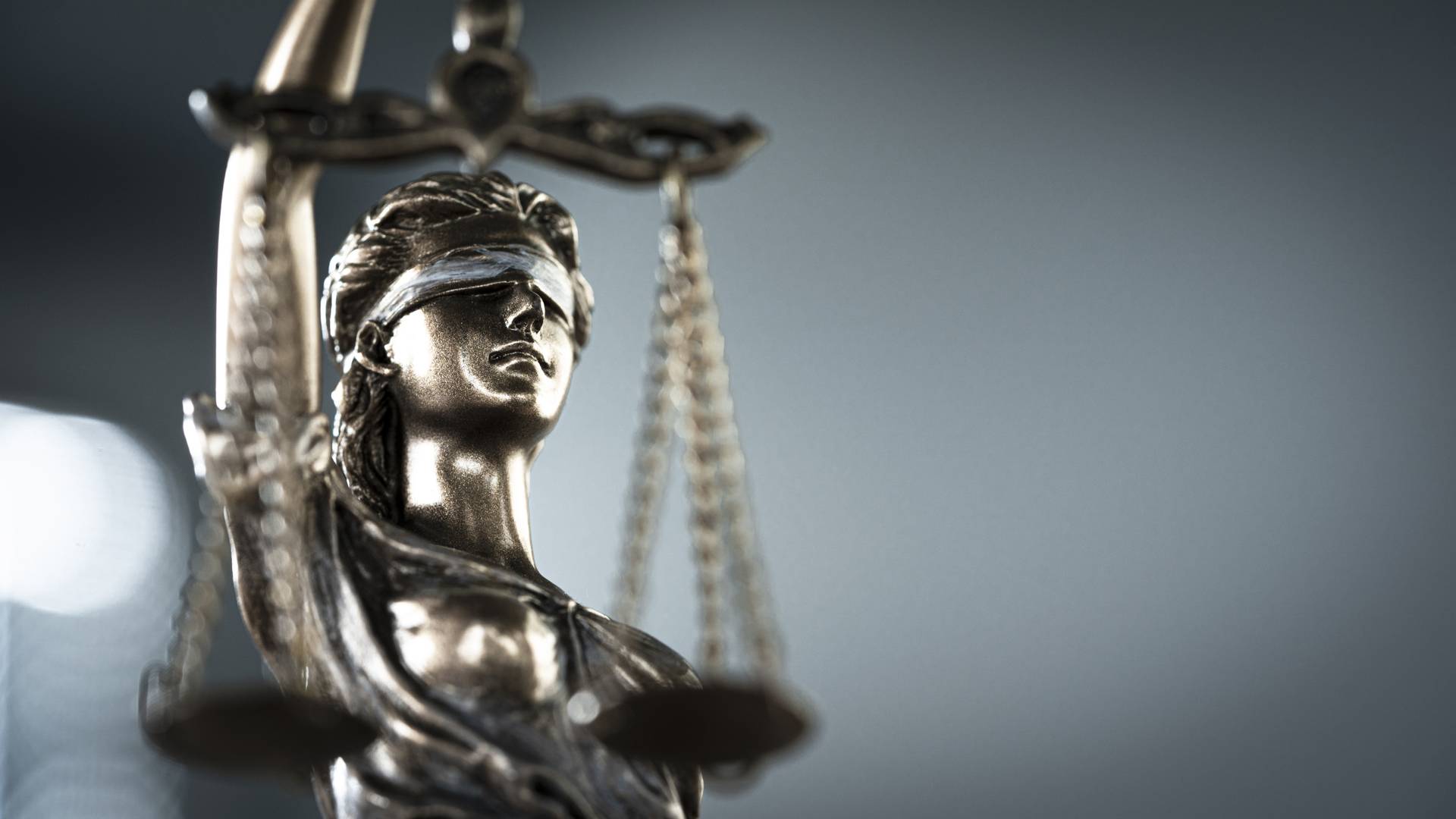 Committed To Providing Personalized Care & Attention To Our Clients