Georgia Weapons Laws
While Georgia has less stringent gun laws than many other states, the right to own a gun is not completely unrestricted. Certain types of weapons may not be possessed at all, such as fully automatic machine guns, bazookas, sawed off rifles, silencers, and rocket launchers. In addition, certain individuals are prohibited from owning a gun.
Gun ownership is prohibited for individuals who are:
Under the age of 18
Hospitalized for a drug or alcohol addiction
Hospitalized for mental health issues
Convicted of felonies
Convicted of drug offenses
Convicted of carrying a weapon in school zone or another prohibited place
In addition to charges for unlawfully owning or possessing a firearm, weapons charges may arise from carrying a weapon without a license, possession of stolen weapons, gun trafficking, and using a gun in another criminal offense. Depending on the specifics of the charges, you could be facing up to 10 years in prison and other penalties.
MARKS OF FOCUS, PASSION & CARE
Top 100 Trial Lawyers by the National Trial Lawyers

An invitation-only group of trial attorneys, who have shown excellence in either civil plaintiff or criminal defense cases that reached trial.

Legal Superstars by Newsweek

The popular publication Newsweek chooses some of the nation's leading legal minds based on internal reviews and ratings from the people who they have represented in a variety of cases.

Lead Counsel Rated

A badge given to attorneys who treat clients with respect, stay communicative during cases, uphold professional ethics, and much more.

Super Lawyers

Following a patented multistep selection process, only 5% of all practicing attorneys in each state can be named as a Super Lawyers® member each year.

Expertise: Best DUI Lawyers in Atlanta

Best DUI Lawyers in Atlanta 2019

AV Peer Review Rated by Martindale-Hubbell

Martindale-Hubbell® is considered by many to be the most respected organization that rates and reviews lawyers. AV® is its highest possible rating.

10.0 Superb Rating by Avvo

Avvo rates legal professionals in all fields and in all states, scaling 1 to 10. Only experienced attorneys who have proven their mettle can earn a 10 "Superb" rating.

Rated by Super Lawyers

Outstanding attorneys who have been reviewed by Super Lawyers® and its internal team will be granted this badge of professional accomplishment.

Rated by Super Lawyers

Super Lawyers® grants its rating badge to attorneys who have been extensively reviewed by the organization's internal team and deemed outstanding.

Avvo Top Contributor 2019

On Avvo's forums, attorneys can share their insight, knowledge, and experience with potential clients in need of answers. Top contributors are given this badge.

Top Contributor by Avvo

Attorneys who regularly contribute to Avvo forums and share their knowledge with potential clients can be granted this award.

5-Star Rated on Avvo

Clients can rate an attorney on Avvo after retaining their services for a legal case. The most outstanding will average a 5-star rating.

Clients' Choice Award 2018 by Avvo

Real clients can share positive feedback with Avvo after hiring an attorney. Legal professionals who are often highly praised can win this award for a given year.

Clients' Choice Award 2017 by Avvo

Real clients can share positive feedback with Avvo after hiring an attorney. Legal professionals who are often highly praised can win this award for a given year.

5-Star Rated on Avvo

Clients can rate an attorney on Avvo after retaining their services for a legal case. The most outstanding will average a 5-star rating.

10.0 Top Attorney Rating by Avvo

10.0 Top Attorney Rating by Avvo

Super Lawyers Top 100

Super Lawyers 10 Years Experience
REAL STORIES
From Real People
"I had a chance to meet them in person and they were very respectful and professional in every way."

We are proud to announce that [Ross & Pines] are of the top three for us to hire.

- Jakeyra

"The ultimate professional."

I could not recommend Tracy Dorfman any higher, She was meticulous in her preparation for my day in court, The ultimate ...

- Niall

"Always speaking the truth and not just trying to make a payday like others."

From the beginning to the end. And all the bumps along the way. Lawyers Emily and Carlos @ Ross and Pines LLC were the best lawyers

- Cristian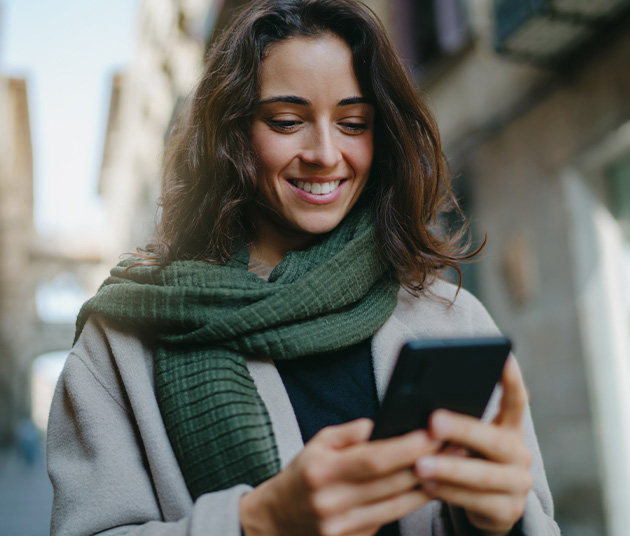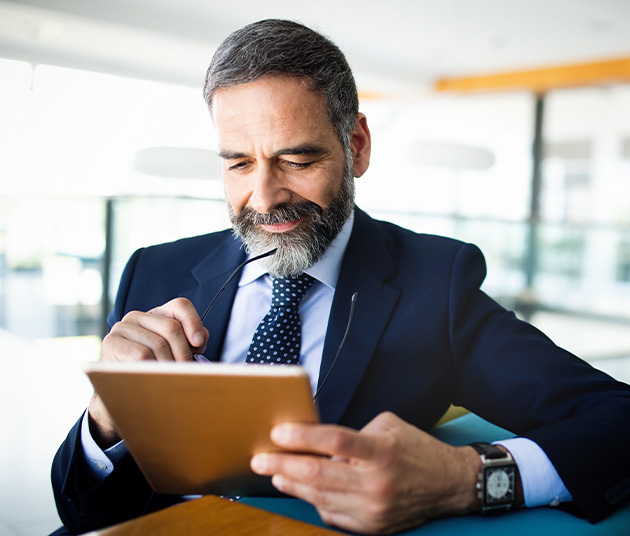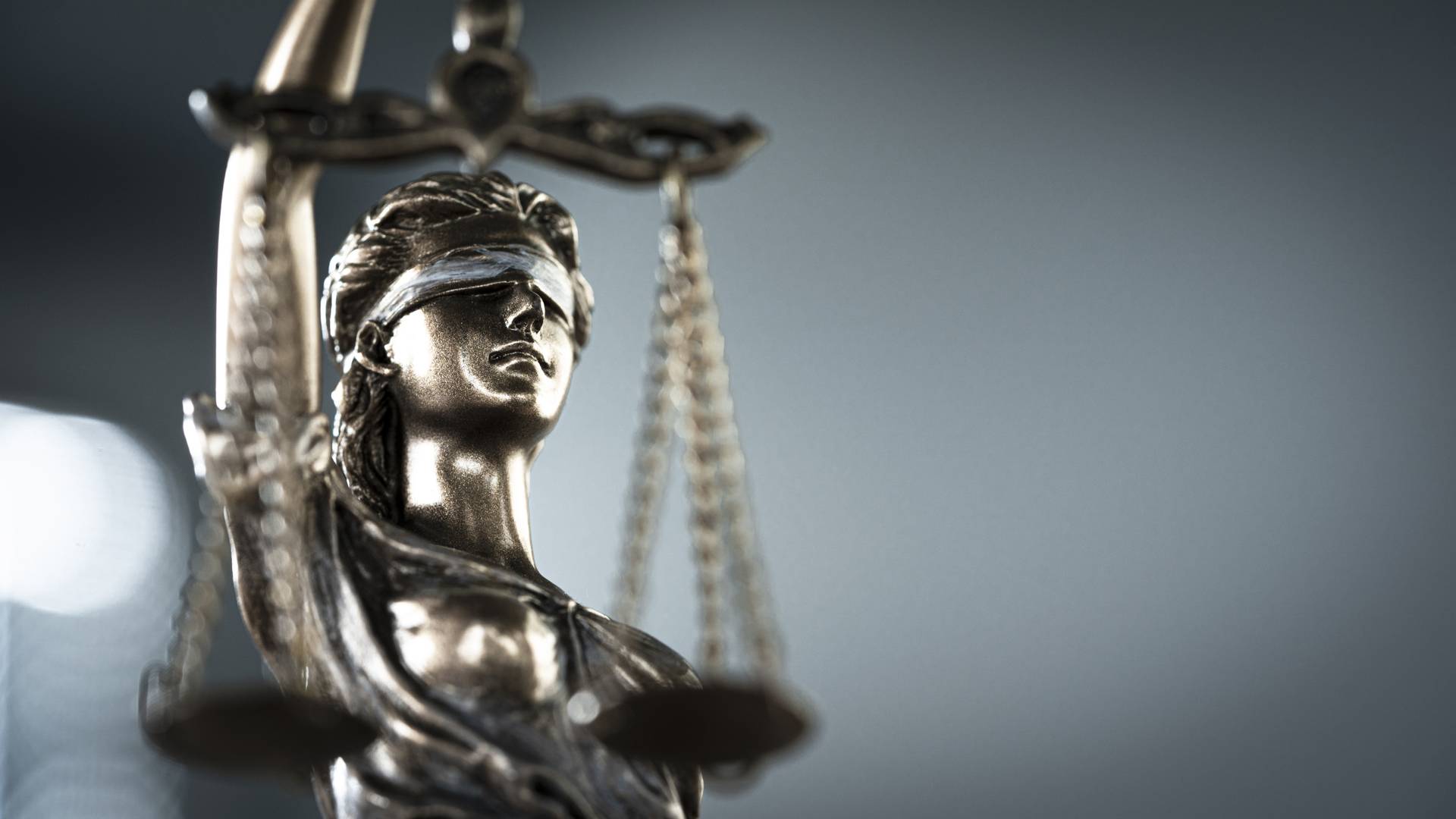 Committed To Providing Personalized Care & Attention To Our Clients