Atlanta Arson Lawyers
Rely on Knowledgeable & Trial-Tested Legal Representation
A simple spark or a piece of ash can quickly ignite into a firestorm that decimates a person's home or property. In Georgia, arson is a felony offense that often leads to serious criminal penalties, including: imprisonment, costly fines, and a life-changing criminal record. Unfortunately, the police are quick to make arrests when something is on fire, and rarely question a defendant's innocence, circumstances, or motives. Likewise, prosecutors are usually more concerned with securing a conviction than ensuring justice.
At Ross & Pines, LLC, we take great pride in offering personalized legal services, compassionate guidance, and trial-tested criminal defense representation to the residents of Georgia. We understand that being arrested and charged with a criminal offense is a frightening and overwhelming experience. But when your freedom and future are on the line, you need to retain the services of an experienced and resourceful legal representative as soon as possible. Fortunately, our legal team is comprised of three former prosecutors who are intimately familiar with both sides of this challenging legal process. By investigating your case and listening to your story, we can develop an effective defense strategy that aims to secure a charge reduction, case dismissal, or acquittal.
---
We aren't afraid to litigate on your behalf in court. Contact Ross & Pines, LLC at (888) 838-4858 to explore your legal options with a knowledgeable criminal defense lawyer.
---
The Definition of Arson in Georgia
Per Georgia Code Title 16. Crimes and Offenses § 16-7-60, an offender can face first-, second-, or third degree charges for intentionally and maliciously setting a fire or causing an explosion. In fact, a person can even be arrested for encouraging, hiring, or helping someone else commit the crime.
You could face the following legal penalties for an arson conviction in Georgia:
First degree arson: 1-20 years in prison and/or a $50,000 fine.
Second degree arson: 1-10 years in prison and/or a fine up to $25,000.
Third degree arson: 1-5 years in prison and/or a fine up to $10,000.
At Ross & Pines, LLC, we have a comprehensive understanding of the various state and federal laws that can influence the outcome of your case. We also know that cookie-cutter solutions never win cases; for this reason, we take great pride in constructing personalized case strategies that embody our clients' legal needs and objectives.
As former prosecutors, we know how to conduct a detailed investigation and are skilled in both utilizing and challenging evidence. During your confidential consultation, we can discuss your charges and the events that led to your arrest. Once we're armed with this information, we can start developing a defense strategy that proves the damage was accidental or an act requested by the property owner and/or any other appropriate parties. Depending on the circumstances of your case, we may even be able to prove that the damage in question wasn't caused by fire or explosives.
Schedule a Free & Confidential Consultation Today
Contact the Atlanta arson lawyers at Ross & Pines, LLC if you require legal representation and knowledgeable guidance. Our 100 years of collective legal experience encompasses thousands of criminal defense clients, hundreds of trial and appellate cases, and countless success stories. You can rely on our team to stand by your side through each phase of your challenging legal journey. With our help, you can secure a positive case result that safeguards your personal rights and freedoms.
---
Rediscover confidence and peace of mind in this difficult time. Contact Ross & Pines, LLC at (888) 838-4858 to schedule a free case evaluation.
---
MARKS OF FOCUS, PASSION & CARE
Top 100 Trial Lawyers by the National Trial Lawyers

An invitation-only group of trial attorneys, who have shown excellence in either civil plaintiff or criminal defense cases that reached trial.

Legal Superstars by Newsweek

The popular publication Newsweek chooses some of the nation's leading legal minds based on internal reviews and ratings from the people who they have represented in a variety of cases.

Lead Counsel Rated

A badge given to attorneys who treat clients with respect, stay communicative during cases, uphold professional ethics, and much more.

Super Lawyers

Following a patented multistep selection process, only 5% of all practicing attorneys in each state can be named as a Super Lawyers® member each year.

Expertise: Best DUI Lawyers in Atlanta

Best DUI Lawyers in Atlanta 2019

AV Peer Review Rated by Martindale-Hubbell

Martindale-Hubbell® is considered by many to be the most respected organization that rates and reviews lawyers. AV® is its highest possible rating.

10.0 Superb Rating by Avvo

Avvo rates legal professionals in all fields and in all states, scaling 1 to 10. Only experienced attorneys who have proven their mettle can earn a 10 "Superb" rating.

Rated by Super Lawyers

Outstanding attorneys who have been reviewed by Super Lawyers® and its internal team will be granted this badge of professional accomplishment.

Rated by Super Lawyers

Super Lawyers® grants its rating badge to attorneys who have been extensively reviewed by the organization's internal team and deemed outstanding.

Avvo Top Contributor 2019

On Avvo's forums, attorneys can share their insight, knowledge, and experience with potential clients in need of answers. Top contributors are given this badge.

Top Contributor by Avvo

Attorneys who regularly contribute to Avvo forums and share their knowledge with potential clients can be granted this award.

5-Star Rated on Avvo

Clients can rate an attorney on Avvo after retaining their services for a legal case. The most outstanding will average a 5-star rating.

Clients' Choice Award 2018 by Avvo

Real clients can share positive feedback with Avvo after hiring an attorney. Legal professionals who are often highly praised can win this award for a given year.

Clients' Choice Award 2017 by Avvo

Real clients can share positive feedback with Avvo after hiring an attorney. Legal professionals who are often highly praised can win this award for a given year.

5-Star Rated on Avvo

Clients can rate an attorney on Avvo after retaining their services for a legal case. The most outstanding will average a 5-star rating.

10.0 Top Attorney Rating by Avvo

10.0 Top Attorney Rating by Avvo

Super Lawyers Top 100

Super Lawyers 10 Years Experience
REAL STORIES
From Real People
"Very professional and definitely a winning organization."

Noah Pines is very precise and cares for his clients.

- Ayo

"Such a great law firm!"

We are very happy with their services definitely would recommend.

- Erendida

"Always speaking the truth and not just trying to make a payday like others."

From the beginning to the end. And all the bumps along the way. Lawyers Emily and Carlos @ Ross and Pines LLC were the best lawyers

- Cristian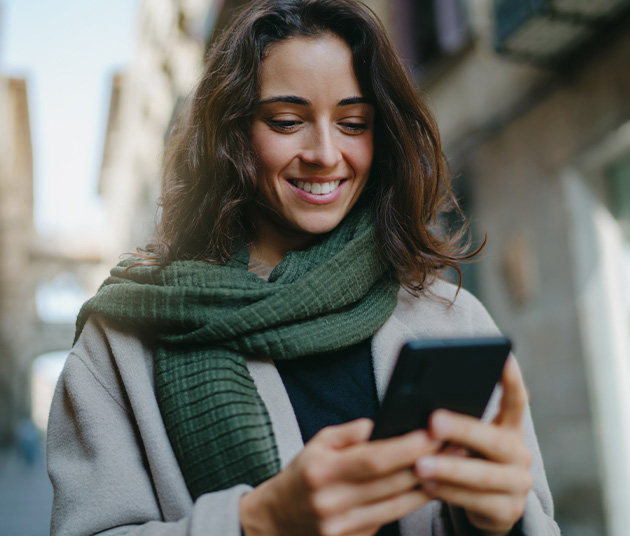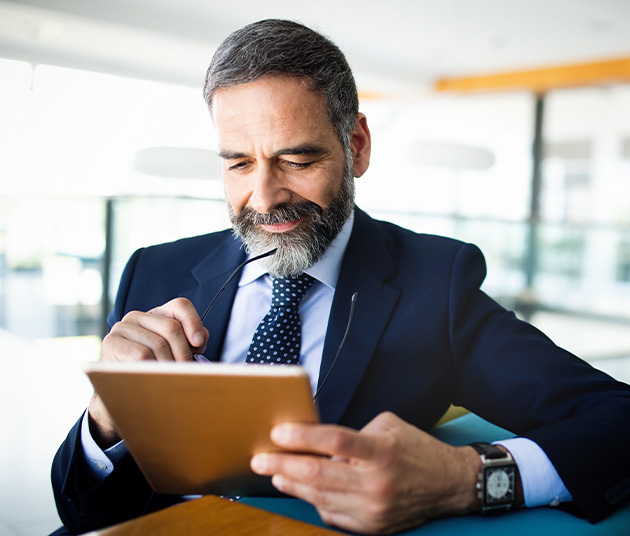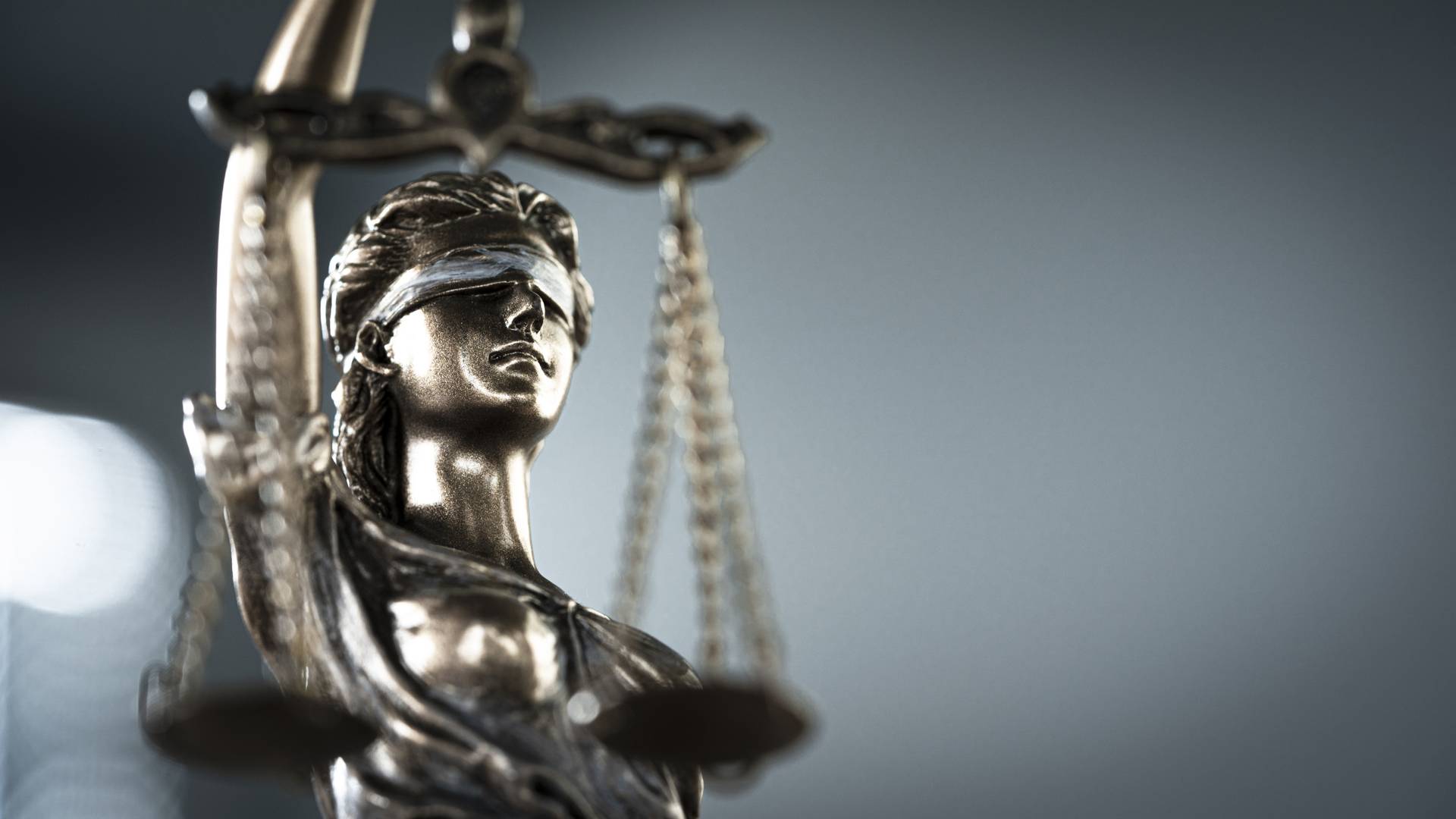 Committed To Providing Personalized Care & Attention To Our Clients