Nursing Home Abuse Lawyer in Atlanta
Injured? Let Our Legal Team Fight for You. Call
(888) 838-4858

.

Caring for elderly or ill loved ones isn't easy, and it certainly isn't something any one person can tackle alone. For that reason, countless Americans turn to nursing homes for help. They trust their parents, aunts, uncles, spouses, and other loved ones into the care of these reputable facilities, hoping they will provide their family members with the attention they require. Unfortunately, nursing home abuse and neglect is a common issue, and it can result in serious, if not fatal, harm.
Why Choose Ross & Pines, LLC?
If your loved one was abused in his or her nursing home, we want to help. Our experienced attorneys at Ross & Pines, LLC, can help you gather evidence against the liable nursing home and build a case against your loved one's abusers. We know how challenging this type of situation can be, which is why our lawyers are committed to providing each client with the support and guidance they need and deserve.
Our team has more than 100 years of collective legal experience, and we have extensive knowledge of the applicable elder abuse laws that could apply in your case. When you choose to work with our lawyers, you can expect personalized, one-on-one attention throughout each step of your case. Our firm is dedicated to providing each case with the attention it requires, so you never have to worry about our commitment.
---
Ready to get started? Call (888) 838-4858 to schedule a confidential consultation.
---
Nursing Abuse Statistics
According to the National Council of Aging, there are roughly 5 million reported elder abuse incidents each year, and only about 1 in 14 are reported to the authorities, which means the true number of abuse victims could be significantly higher.
Below you will find a few of the most concerning nursing home abuse statistics, as reported by the National Center on Elder Abuse:
1 in 3 U.S. nursing homes have been cited for violating federal standards that could potentially harm residents.
44% of nursing home residents say they have suffered abuse, and 95% say they've witnessed nursing homes neglecting other residents.
50% of nursing home staff have admitted to mistreating residents, either through physical abuse, neglect, mental abuse, or any other type of abuse.
The most common types of nursing home abuse include physical abuse and psychological abuse.
How To Recognize the Signs of Abuse
If you suspect your loved one might be suffering abuse, you should voice your concerns and ask your loved one about it immediately. However, if your loved one denies any foul play, you should still be on the lookout for potential signs of mistreatment. Several surveys have found that nursing home residents often avoid reporting abuse because they do not want to inconvenience their families, so be vigilant in your own evaluations.
Signs of nursing home abuse often include:
Bruises, especially on the wrists and ankles, as if from restraints
Burn marks, missing sections of hair, or torn skin
Bedsores
Untreated or unreported injuries
Poor hygiene
Unclean living conditions
Malnourishment
The resident is frightened of nursing home staff or acts anxious
The resident becomes depressed or withdrawn
Sudden mood changes
Although most forms of nursing home abuse are physical or psychological, elder abuse can also include sexual harassment, financial exploitation, or gross neglect. If a nursing home resident is receiving substandard care, or if anyone within the home is taking advantage of their elderly or sickly state, you could have a valid claim on their behalf.
Don't wait to seek justice, speak out against your loved one's abusers right away, before they are allowed to continue harming others.
Seek Maximum Compensation From the Liable Party
If you think you have a nursing home abuse claim, our lawyers can work with you to determine potential liability and to uncover evidence of the alleged abuse. We can also help you seek maximum compensation from the liable party, which could include lost wages, medical expenses, and pain and suffering.
---
Contact Ross & Pines, LLC at (888) 838-4858 to discuss your nursing home abuse case with our Atlanta lawyers.
---
MARKS OF FOCUS, PASSION & CARE
Top 100 Trial Lawyers by the National Trial Lawyers

An invitation-only group of trial attorneys, who have shown excellence in either civil plaintiff or criminal defense cases that reached trial.

Legal Superstars by Newsweek

The popular publication Newsweek chooses some of the nation's leading legal minds based on internal reviews and ratings from the people who they have represented in a variety of cases.

Lead Counsel Rated

A badge given to attorneys who treat clients with respect, stay communicative during cases, uphold professional ethics, and much more.

Super Lawyers

Following a patented multistep selection process, only 5% of all practicing attorneys in each state can be named as a Super Lawyers® member each year.

Expertise: Best DUI Lawyers in Atlanta

Best DUI Lawyers in Atlanta 2019

AV Peer Review Rated by Martindale-Hubbell

Martindale-Hubbell® is considered by many to be the most respected organization that rates and reviews lawyers. AV® is its highest possible rating.

10.0 Superb Rating by Avvo

Avvo rates legal professionals in all fields and in all states, scaling 1 to 10. Only experienced attorneys who have proven their mettle can earn a 10 "Superb" rating.

Rated by Super Lawyers

Outstanding attorneys who have been reviewed by Super Lawyers® and its internal team will be granted this badge of professional accomplishment.

Rated by Super Lawyers

Super Lawyers® grants its rating badge to attorneys who have been extensively reviewed by the organization's internal team and deemed outstanding.

Avvo Top Contributor 2019

On Avvo's forums, attorneys can share their insight, knowledge, and experience with potential clients in need of answers. Top contributors are given this badge.

Top Contributor by Avvo

Attorneys who regularly contribute to Avvo forums and share their knowledge with potential clients can be granted this award.

5-Star Rated on Avvo

Clients can rate an attorney on Avvo after retaining their services for a legal case. The most outstanding will average a 5-star rating.

Clients' Choice Award 2018 by Avvo

Real clients can share positive feedback with Avvo after hiring an attorney. Legal professionals who are often highly praised can win this award for a given year.

Clients' Choice Award 2017 by Avvo

Real clients can share positive feedback with Avvo after hiring an attorney. Legal professionals who are often highly praised can win this award for a given year.

5-Star Rated on Avvo

Clients can rate an attorney on Avvo after retaining their services for a legal case. The most outstanding will average a 5-star rating.

10.0 Top Attorney Rating by Avvo

10.0 Top Attorney Rating by Avvo

Super Lawyers Top 100

Super Lawyers 10 Years Experience
REAL STORIES
From Real People
"Always speaking the truth and not just trying to make a payday like others."

From the beginning to the end. And all the bumps along the way. Lawyers Emily and Carlos @ Ross and Pines LLC were the best lawyers

- Cristian

"I had a chance to meet them in person and they were very respectful and professional in every way."

We are proud to announce that [Ross & Pines] are of the top three for us to hire.

- Jakeyra

"The ultimate professional."

I could not recommend Tracy Dorfman any higher, She was meticulous in her preparation for my day in court, The ultimate ...

- Niall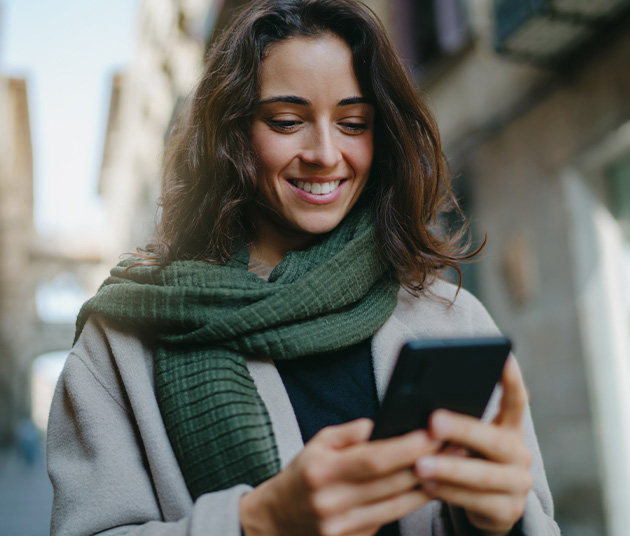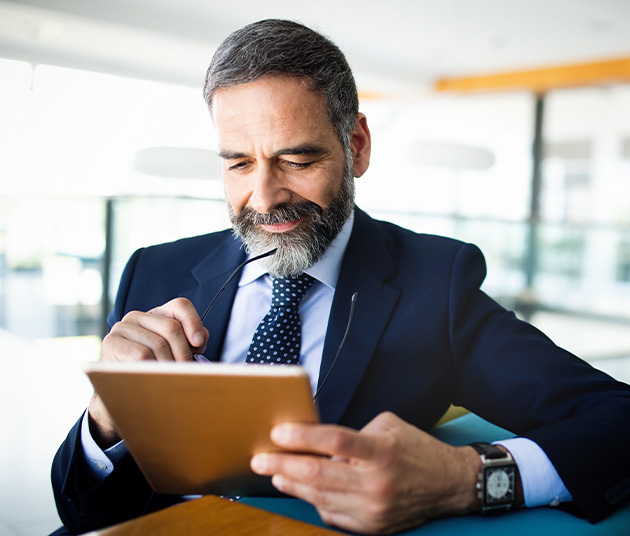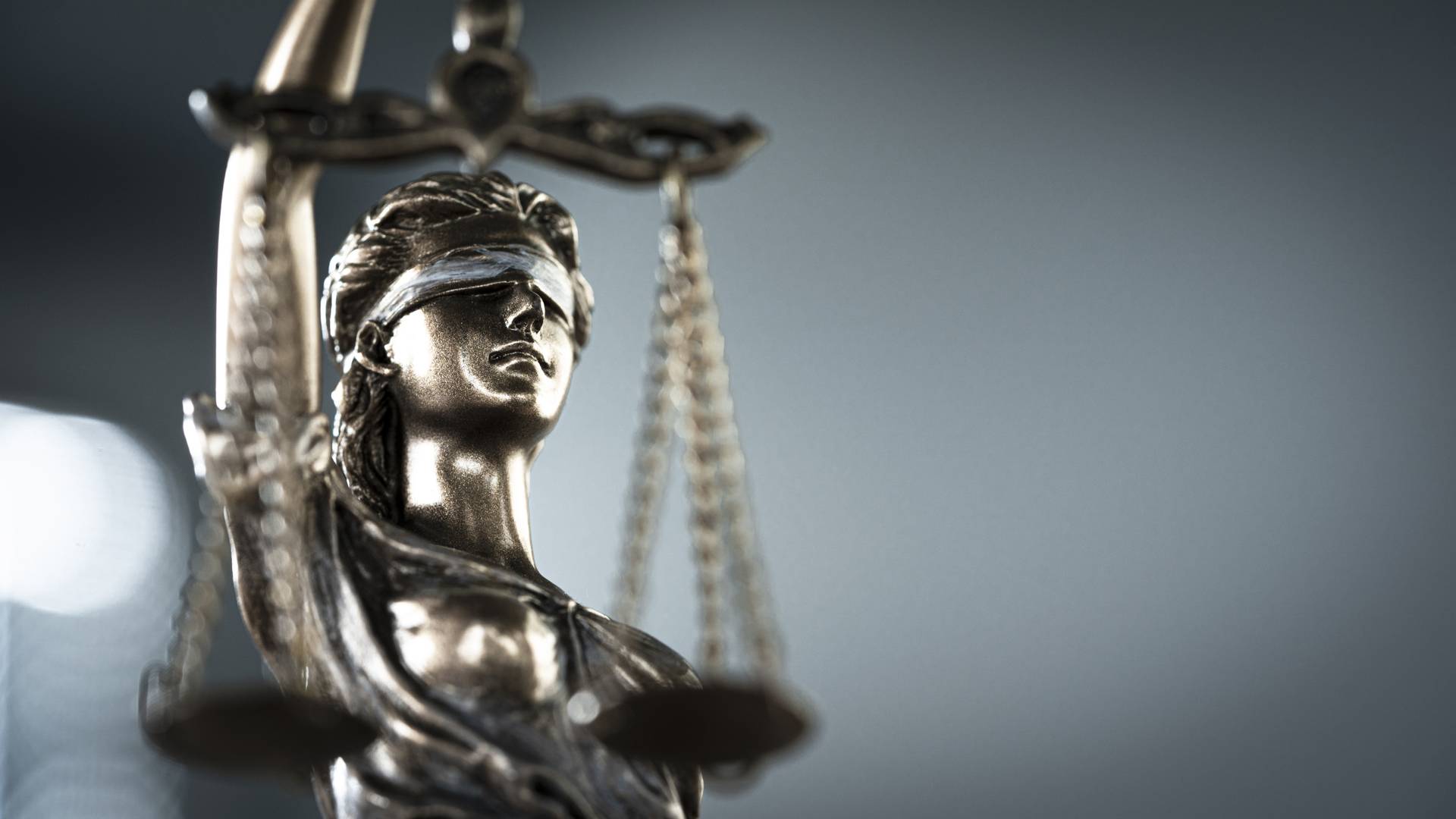 Committed To Providing Personalized Care & Attention To Our Clients