Internet Sex Crime Attorneys in Atlanta
Protect Your Future with Ross & Pines, LLC
What can happen if you are convicted of an Internet sex crime such as solicitation or the possession and/or distribution of child pornography? Prison time. Fines. Registration as a sex offender. Essentially, the end of your life as you know it. Even the accusation of a sex crime can be enough to damage your reputation and make it difficult to find employment and maintain your status in the community. Whether you have been arrested, charged or are under investigation for an internet sex crime in Georgia, it is in your best interest to seek the advice of a knowledgeable criminal defense attorney.
At Ross & Pines, LLC, we will focus on challenging the evidence against you and securing an outcome that keeps you out of prison and off of the sex offender registry. We know how to defend people charged with sex crimes. In fact, two of our attorneys spent years prosecuting sex crimes. Now, those lawyers use their experience to successfully challenge evidentiary issues to press for the reduction or dismissal of charges and mount Constitutional challenges to Georgia's sex crimes laws.
---
If you have been accused of committing a sex crime or even if you are just under investigation, time is of the essence. Call Ross & Pines, LLC at (888) 838-4858 to schedule a free initial consultation.
---
Peer-To-Peer Networking
File-sharing software can result in the unknowing transfer of illegal files such as child pornography to your hard drive. If there is a warrant out for the search of your computer, external hard drive or other equipment, you need to speak to an attorney as soon as possible. Do not make any statements to the police about who uses or has access to any computer in your house! In fact, do not make any statements without first consulting a lawyer.
Sexting
In Georgia, it is legal to have consensual sex with a 16-year-old, but possession of a nude picture of the same person can result in child pornography charges. Possessing naked pictures of anyone under the age of 18 can result in prison time and registration on the sexual offender registry. If you have been sent unwanted pictures of anyone under 18, it is crucial to talk to an attorney about how to best handle the situation to avoid criminal charges. Whatever you do, do not send the pictures to anyone else as you can be charged with distributing child pornography. Other things to keep in mind are that you should not allow a police officer to search your phone; and even if a police officer has a warrant to take and search your phone, you should not make any statements or give out your password without first consulting a lawyer.
Act Quickly To Protect Your Rights. Call an Atlanta Criminal Lawyer!
It is crucial to act quickly if you are under investigation for a sex crime. Even having the charge on your record could create issues in the future with background checks and job opportunities. Do not speak to the police or answer any questions without speaking to a lawyer. Early intervention by an attorney could result in the avoidance of criminal charges.
---
You cannot afford to wait if you are facing internet sex crimes charges. Contact us today for a free consultation.
---
MARKS OF FOCUS, PASSION & CARE
Top 100 Trial Lawyers by the National Trial Lawyers

An invitation-only group of trial attorneys, who have shown excellence in either civil plaintiff or criminal defense cases that reached trial.

Legal Superstars by Newsweek

The popular publication Newsweek chooses some of the nation's leading legal minds based on internal reviews and ratings from the people who they have represented in a variety of cases.

Lead Counsel Rated

A badge given to attorneys who treat clients with respect, stay communicative during cases, uphold professional ethics, and much more.

Super Lawyers

Following a patented multistep selection process, only 5% of all practicing attorneys in each state can be named as a Super Lawyers® member each year.

Expertise: Best DUI Lawyers in Atlanta

Best DUI Lawyers in Atlanta 2019

AV Peer Review Rated by Martindale-Hubbell

Martindale-Hubbell® is considered by many to be the most respected organization that rates and reviews lawyers. AV® is its highest possible rating.

10.0 Superb Rating by Avvo

Avvo rates legal professionals in all fields and in all states, scaling 1 to 10. Only experienced attorneys who have proven their mettle can earn a 10 "Superb" rating.

Rated by Super Lawyers

Outstanding attorneys who have been reviewed by Super Lawyers® and its internal team will be granted this badge of professional accomplishment.

Rated by Super Lawyers

Super Lawyers® grants its rating badge to attorneys who have been extensively reviewed by the organization's internal team and deemed outstanding.

Avvo Top Contributor 2019

On Avvo's forums, attorneys can share their insight, knowledge, and experience with potential clients in need of answers. Top contributors are given this badge.

Top Contributor by Avvo

Attorneys who regularly contribute to Avvo forums and share their knowledge with potential clients can be granted this award.

5-Star Rated on Avvo

Clients can rate an attorney on Avvo after retaining their services for a legal case. The most outstanding will average a 5-star rating.

Clients' Choice Award 2018 by Avvo

Real clients can share positive feedback with Avvo after hiring an attorney. Legal professionals who are often highly praised can win this award for a given year.

Clients' Choice Award 2017 by Avvo

Real clients can share positive feedback with Avvo after hiring an attorney. Legal professionals who are often highly praised can win this award for a given year.

5-Star Rated on Avvo

Clients can rate an attorney on Avvo after retaining their services for a legal case. The most outstanding will average a 5-star rating.

10.0 Top Attorney Rating by Avvo

10.0 Top Attorney Rating by Avvo

Super Lawyers Top 100

Super Lawyers 10 Years Experience
REAL STORIES
From Real People
"Always speaking the truth and not just trying to make a payday like others."

From the beginning to the end. And all the bumps along the way. Lawyers Emily and Carlos @ Ross and Pines LLC were the best lawyers

- Cristian

"Wonderful experience."

I would recommend [Ross & Pines] to anyone who wants their help.

- Scott

"Such a great law firm!"

We are very happy with their services definitely would recommend.

- Erendida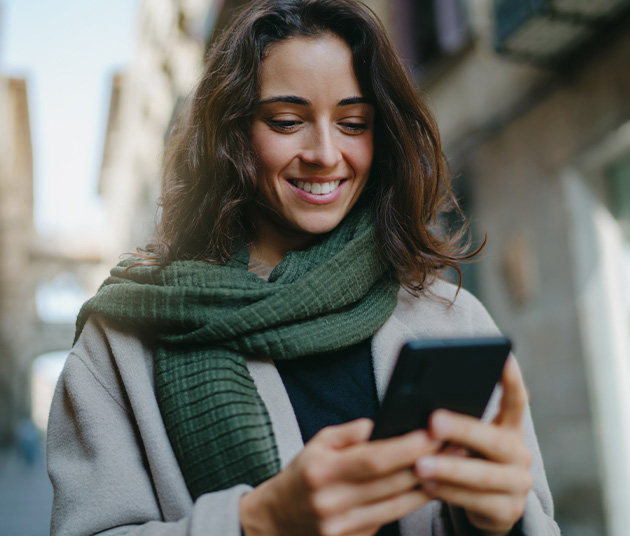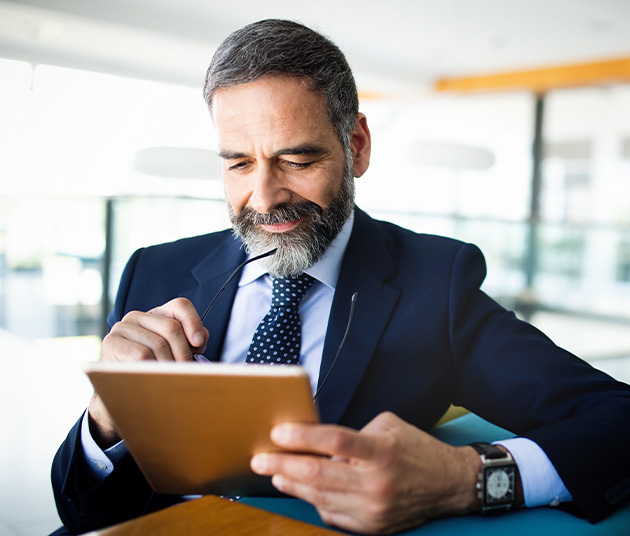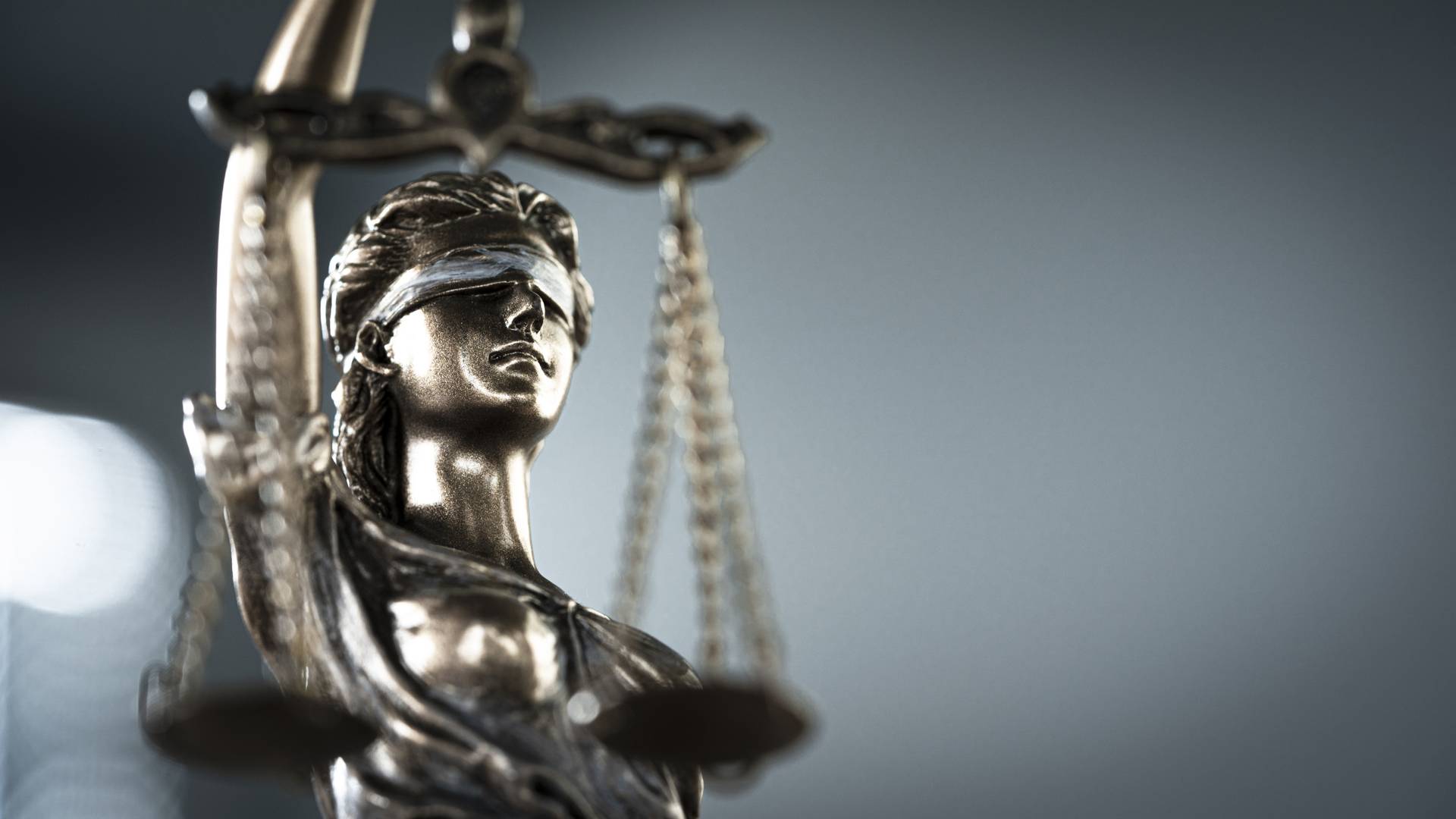 Committed To Providing Personalized Care & Attention To Our Clients