Rape Attorneys in Atlanta
Defending Your Future: Ross & Pines, LLC
Rape is the most serious sex crime in Georgia and conviction will result in a mandatory minimum sentence of 25 years in prison and registration as a sexual offender. In Georgia, there are no different degrees of rape, which means a person accused of "date rape" and a person accused of breaking into a home and raping a person (stranger on stranger) face the same penalties. If you are accused of rape, it is crucial that you retain the representation of an experienced criminal defense lawyer as soon as possible. Whatever you do, do not speak to the police or make any statements without first consulting with a lawyer.
At Ross & Pines, LLC we have successfully defended thousands of people accused of committing crimes and have been very successful in getting rape cases dismissed without formal charges ever being filed. We have more than 100 years of combined experience, and with three former prosecutors on our criminal defense team, our Atlanta sex crime attorneys understand both sides of the legal system.
---
Begin a free case evaluation by calling Ross & Pines, LLC at (888) 838-4858!
---
Types of Rape Charges
While there are no degrees of rape in Georgia, there are two types of rape.
Learn more about different rape charges below:
The crime of rape involves the forcible sexual penetration of a victim against his or her will. If convicted of rape, a defendant must be sentenced to incarceration in state prison for a minimum of 25 years to a maximum sentence of life in prison.
The crime of statutory rape is committed when a person over the age of 17 has sexual intercourse with a minor who is under the age of 16. The penalties for statutory rape depend upon the ages of the victim and the defendant. If the victim is 14 or 15 years old and the defendant is no more than three years older, conviction carries a maximum sentence of 12 months in the county jail. If the defendant is over 18 but under 21, a conviction will result in at least one year of prison. If the defendant is 21 years of age or older, a conviction will result in a sentence of 10 to 20 years in state prison.
In addition to incarceration, sentencing for a rape conviction and a felony statutory rape conviction in Georgia will also include mandatory registration as a sex offender.
Choose Experienced Atlanta Defense Attorneys to Represent Your Rights!
If you have been contacted by the police in reference to a rape allegation, do not even consider giving a statement or "telling your side of the story" without first talking to a lawyer. If you are being accused of date/acquaintance rape, be aware that any text messages you send to the alleged victim may be used against you. Therefore, be very careful what you say, or better yet, don't say anything once you know that allegations have been made. On the other hand, a text message can also help defend false allegations of rape. We have been very successful in getting rape investigations closed and charges dismissed by sharing text messages, with the police and prosecutors, that show that any sexual contact was consensual. Therefore, it is very important to preserve exculpatory text messages.
If you are not sure what to do, contact one of the lawyers at Ross & Pines, LLC to discuss your case. If you are accused of rape in the Atlanta Metro Area, we can help you build a powerful case that challenges the state's case against you. If you were wrongfully convicted of rape in the state of Georgia, our dedicated team can assist you in filing an appeal. Whether you are facing charges or were already convicted, we can create a comprehensive case that exposes the inconsistencies and flaws in the prosecution's case or seeks to have your conviction overturned and your name removed from the sex offender registry.
---
Don't wait to enlist the aggressive and experienced defense of Ross & Pines, LLC. Take a few moments to contact our Atlanta criminal defense attorneys to learn how we can help you fight rape charges.
---
MARKS OF FOCUS, PASSION & CARE
Top 100 Trial Lawyers by the National Trial Lawyers

An invitation-only group of trial attorneys, who have shown excellence in either civil plaintiff or criminal defense cases that reached trial.

Legal Superstars by Newsweek

The popular publication Newsweek chooses some of the nation's leading legal minds based on internal reviews and ratings from the people who they have represented in a variety of cases.

Lead Counsel Rated

A badge given to attorneys who treat clients with respect, stay communicative during cases, uphold professional ethics, and much more.

Super Lawyers

Following a patented multistep selection process, only 5% of all practicing attorneys in each state can be named as a Super Lawyers® member each year.

Expertise: Best DUI Lawyers in Atlanta

Best DUI Lawyers in Atlanta 2019

AV Peer Review Rated by Martindale-Hubbell

Martindale-Hubbell® is considered by many to be the most respected organization that rates and reviews lawyers. AV® is its highest possible rating.

10.0 Superb Rating by Avvo

Avvo rates legal professionals in all fields and in all states, scaling 1 to 10. Only experienced attorneys who have proven their mettle can earn a 10 "Superb" rating.

Rated by Super Lawyers

Outstanding attorneys who have been reviewed by Super Lawyers® and its internal team will be granted this badge of professional accomplishment.

Rated by Super Lawyers

Super Lawyers® grants its rating badge to attorneys who have been extensively reviewed by the organization's internal team and deemed outstanding.

Avvo Top Contributor 2019

On Avvo's forums, attorneys can share their insight, knowledge, and experience with potential clients in need of answers. Top contributors are given this badge.

Top Contributor by Avvo

Attorneys who regularly contribute to Avvo forums and share their knowledge with potential clients can be granted this award.

5-Star Rated on Avvo

Clients can rate an attorney on Avvo after retaining their services for a legal case. The most outstanding will average a 5-star rating.

Clients' Choice Award 2018 by Avvo

Real clients can share positive feedback with Avvo after hiring an attorney. Legal professionals who are often highly praised can win this award for a given year.

Clients' Choice Award 2017 by Avvo

Real clients can share positive feedback with Avvo after hiring an attorney. Legal professionals who are often highly praised can win this award for a given year.

5-Star Rated on Avvo

Clients can rate an attorney on Avvo after retaining their services for a legal case. The most outstanding will average a 5-star rating.

10.0 Top Attorney Rating by Avvo

10.0 Top Attorney Rating by Avvo

Super Lawyers Top 100

Super Lawyers 10 Years Experience
REAL STORIES
From Real People
"Always speaking the truth and not just trying to make a payday like others."

From the beginning to the end. And all the bumps along the way. Lawyers Emily and Carlos @ Ross and Pines LLC were the best lawyers

- Cristian

"The ultimate professional."

I could not recommend Tracy Dorfman any higher, She was meticulous in her preparation for my day in court, The ultimate ...

- Niall

"Very professional and definitely a winning organization."

Noah Pines is very precise and cares for his clients.

- Ayo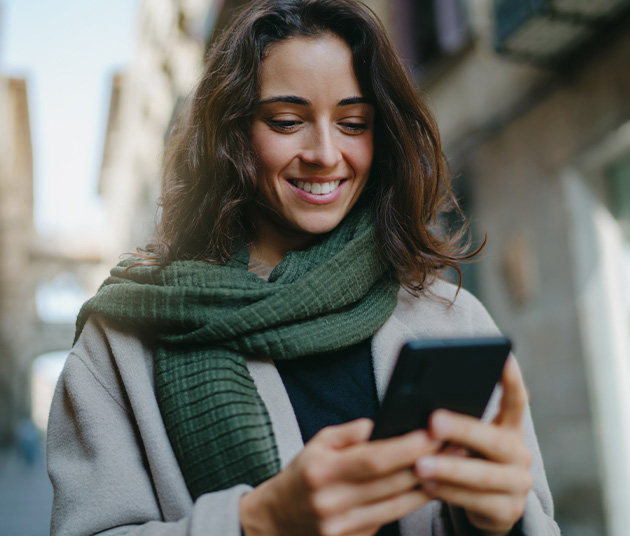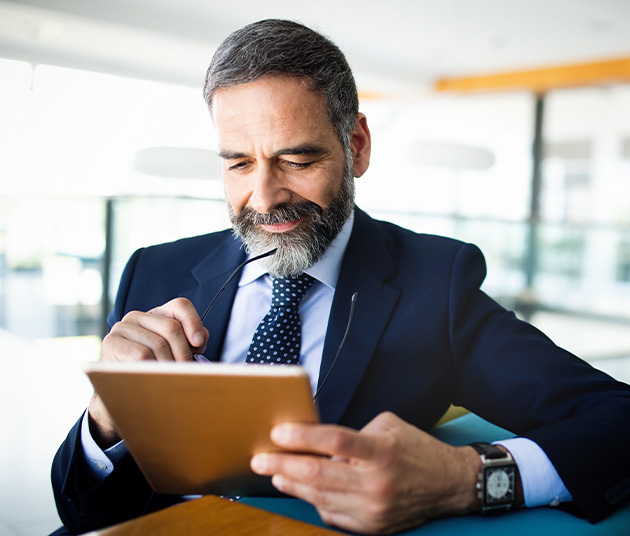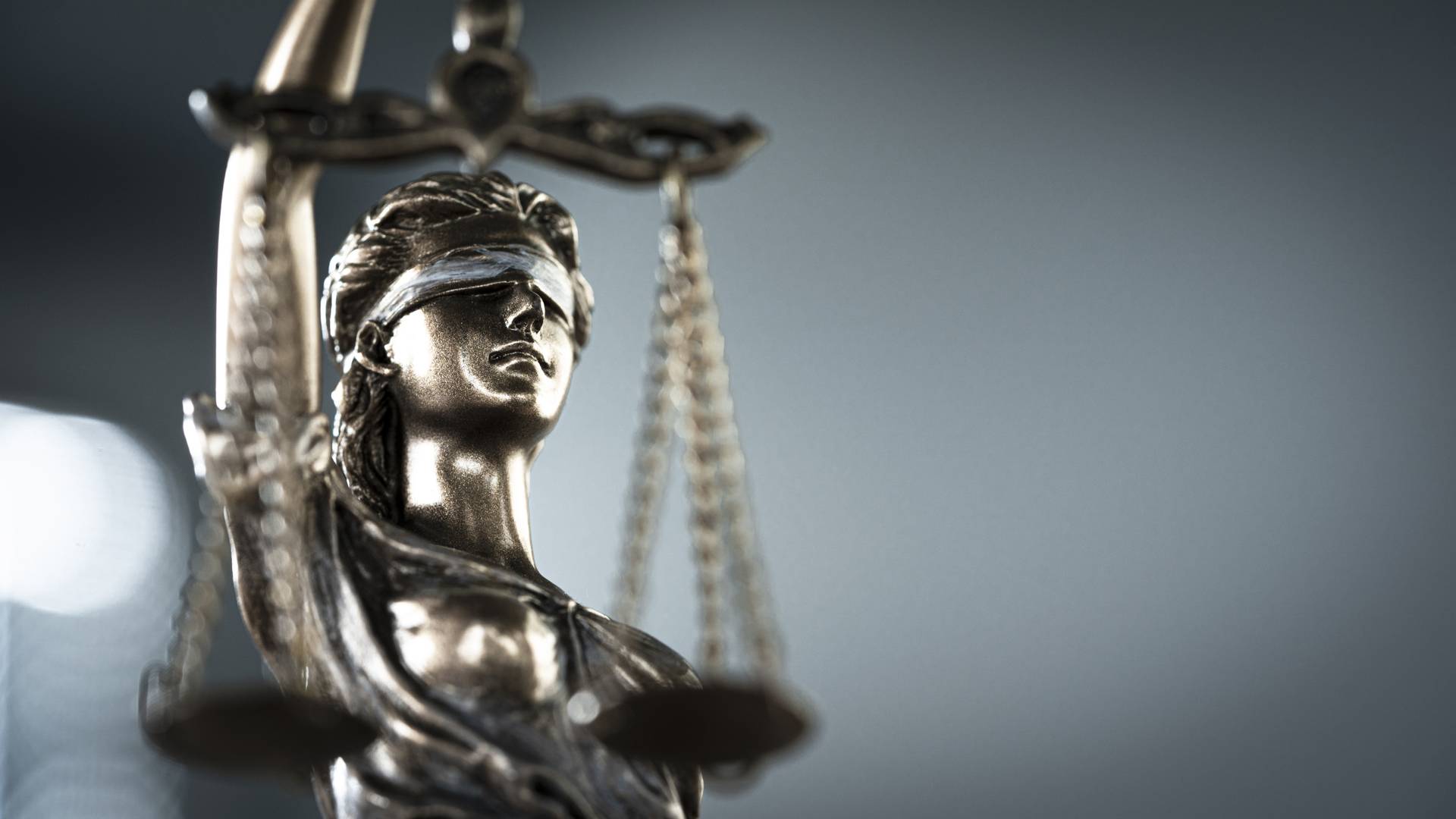 Committed To Providing Personalized Care & Attention To Our Clients