Distracted Driving Accidents
Atlanta Distracted Driving Accident Lawyer
Experienced Team of Attorneys Pursuing Just Compensation
People go to work, go to school and run errands with no idea that their lives are about to change forever as a result of another person's carelessness. When the accident is caused by a distracted driver, the shock quickly turns to justifiable anger. How could someone be so careless? How could someone be so stupid? Distracted driving is not only irresponsible, it is also illegal.
If you or a loved one has been harmed by a distracted driver, our experienced Atlanta distracted driving accident lawyers at Ross & Pines, LLC will pursue the full compensation you deserve in your personal injury claim for your medical expenses, your pain and suffering, and your lost earnings.
---
Call (888) 838-4858 to begin a free case evaluation with one of our Atlanta distracted driving accident attorneys.
---
Fighting for Evidence of Distracted Driving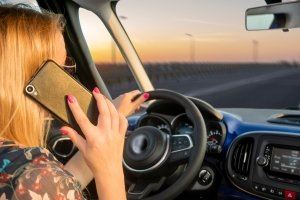 In Georgia, drivers under the age of 18 cannot use a cell phone or mobile device in the car; that includes talking on Bluetooth. Drivers over 18 can use a phone to make or receive calls but cannot text, email or perform other similar tasks. If you are injured as a result of someone who is distracted and not paying attention, you deserve to be compensated.
Distracted driving can also include: eating and drinking, putting on makeup and more.
Evidence of distracted driving makes this process simpler, as there is little question as to where the fault lies. However, proving that the driver who injured you was distracted is not always an easy task.
Protect Your Rights After a Distracted Driving Accident
Being involved in a distracted driving accident can be a traumatic experience, and it's important to protect your rights and seek the compensation you deserve. At Ross & Pines, LLC, our experienced team of attorneys is dedicated to fighting for justice on behalf of accident victims in Atlanta and the surrounding areas.
When you choose our firm to represent you, you can expect:
Compassionate and personalized legal guidance throughout your case
Thorough investigation to gather evidence of distracted driving
Strong negotiation skills to pursue just compensation from insurance companies
Aggressive representation in court, if necessary, to protect your rights
Access to a network of experts who can provide valuable testimony in your case
Don't wait to seek legal help after a distracted driving accident. We will review the details of your case and provide you with an honest assessment of your legal options.
Begin a Free Evaluation with Our Firm!
At Ross & Pines, LLC we excel at conducting thorough investigations and uncovering proof of distracted driving, such as texting. We will make sure the person who hurt you is held responsible and that their insurance company pays you the full value of your case. The insurance companies know we have the investigative skills to uncover proof of distracted driving and they know we have the willingness to go to trial, which allows us to maximize settlements on behalf of our clients.
---
Contact us today or call (888) 838-4858 for a free attorney consultation, where we can discuss your rights and begin developing a strategy for making things right for you and your family.
---
MARKS OF FOCUS, PASSION & CARE
Top 100 Trial Lawyers by the National Trial Lawyers

An invitation-only group of trial attorneys, who have shown excellence in either civil plaintiff or criminal defense cases that reached trial.

Legal Superstars by Newsweek

The popular publication Newsweek chooses some of the nation's leading legal minds based on internal reviews and ratings from the people who they have represented in a variety of cases.

Lead Counsel Rated

A badge given to attorneys who treat clients with respect, stay communicative during cases, uphold professional ethics, and much more.

Super Lawyers

Following a patented multistep selection process, only 5% of all practicing attorneys in each state can be named as a Super Lawyers® member each year.

Expertise: Best DUI Lawyers in Atlanta

Best DUI Lawyers in Atlanta 2019

AV Peer Review Rated by Martindale-Hubbell

Martindale-Hubbell® is considered by many to be the most respected organization that rates and reviews lawyers. AV® is its highest possible rating.

10.0 Superb Rating by Avvo

Avvo rates legal professionals in all fields and in all states, scaling 1 to 10. Only experienced attorneys who have proven their mettle can earn a 10 "Superb" rating.

Rated by Super Lawyers

Outstanding attorneys who have been reviewed by Super Lawyers® and its internal team will be granted this badge of professional accomplishment.

Rated by Super Lawyers

Super Lawyers® grants its rating badge to attorneys who have been extensively reviewed by the organization's internal team and deemed outstanding.

Avvo Top Contributor 2019

On Avvo's forums, attorneys can share their insight, knowledge, and experience with potential clients in need of answers. Top contributors are given this badge.

Top Contributor by Avvo

Attorneys who regularly contribute to Avvo forums and share their knowledge with potential clients can be granted this award.

5-Star Rated on Avvo

Clients can rate an attorney on Avvo after retaining their services for a legal case. The most outstanding will average a 5-star rating.

Clients' Choice Award 2018 by Avvo

Real clients can share positive feedback with Avvo after hiring an attorney. Legal professionals who are often highly praised can win this award for a given year.

Clients' Choice Award 2017 by Avvo

Real clients can share positive feedback with Avvo after hiring an attorney. Legal professionals who are often highly praised can win this award for a given year.

5-Star Rated on Avvo

Clients can rate an attorney on Avvo after retaining their services for a legal case. The most outstanding will average a 5-star rating.

10.0 Top Attorney Rating by Avvo

10.0 Top Attorney Rating by Avvo

Super Lawyers Top 100

Super Lawyers 10 Years Experience
REAL STORIES
From Real People
"Such a great law firm!"

We are very happy with their services definitely would recommend.

- Erendida

"The ultimate professional."

I could not recommend Tracy Dorfman any higher, She was meticulous in her preparation for my day in court, The ultimate ...

- Niall

"We highly recommend Mr. Pines."

We will be forever thankful that we did. Mr. Pines was compassionate, extremely knowledgeable, and we immediately knew that he would be able to achieve the best outcome for us

- Meredith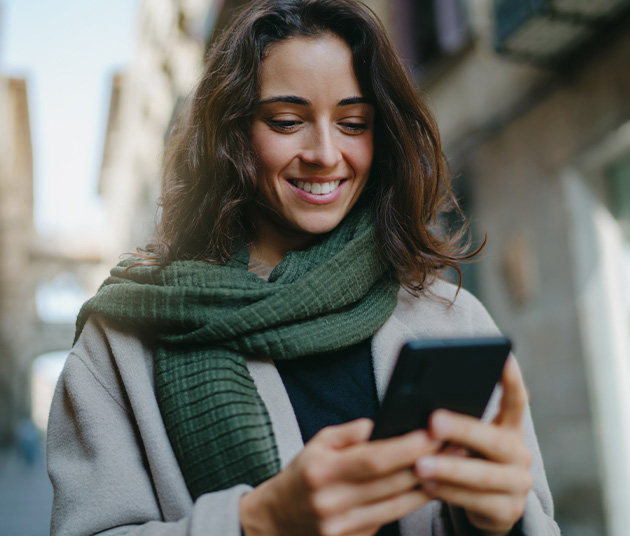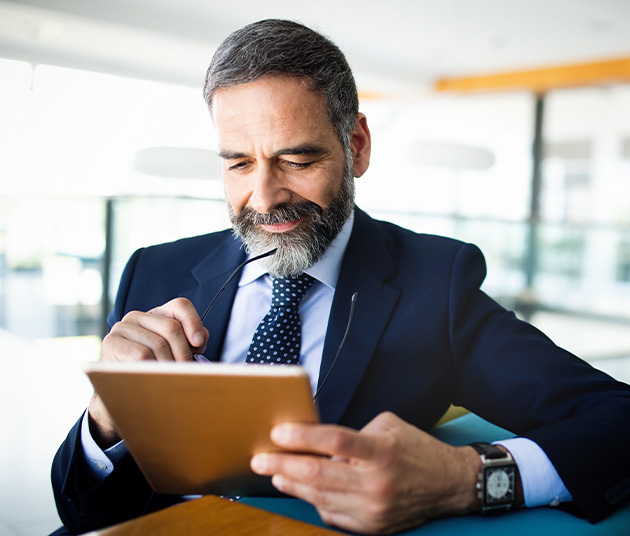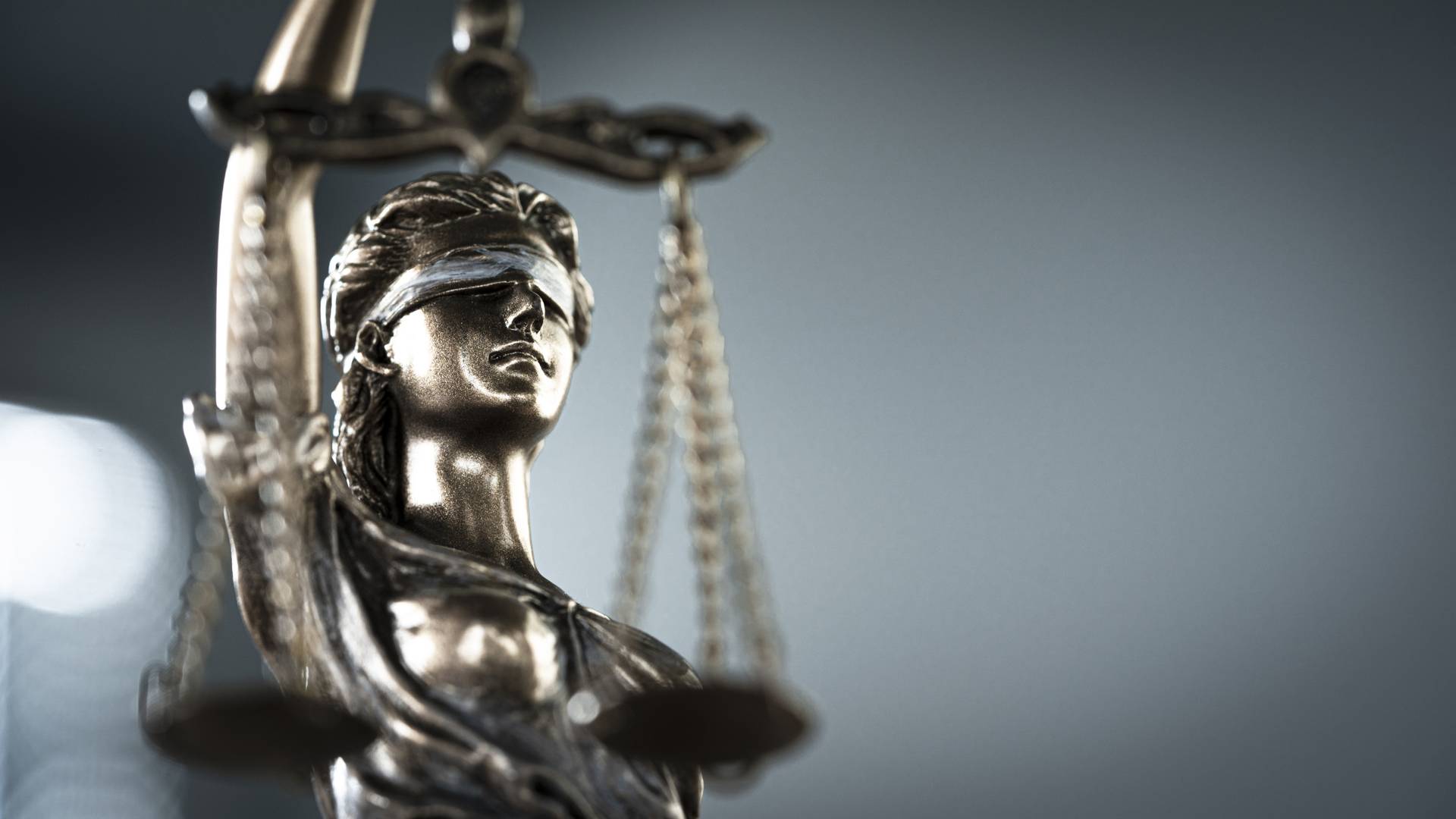 Committed To Providing Personalized Care & Attention To Our Clients