Atlanta Burn Injury Attorneys
Helping Burn Victims & Their Families
Burn injuries can be devastating. The pain is often excruciating, and the resulting scarring can be permanent. In addition to the physical consequences, burn injuries can also cause emotional trauma, leading to post-traumatic stress disorder and other mental health issues. Burn injuries can be fatal and can even result in wrongful death if they cause severe damage to the victim's respiratory system.
Ross & Pines, LLC have over 100 years of experience and is here to help burn victims and their families get the compensation they deserve.
---
Call (888) 838-4858 or contact us online today to get started.
---
Overview of Burn Injuries
Burn injuries can be caused by a variety of sources, such as fire, electricity, chemicals, and the sun's ultraviolet (UV) rays. Common burn injuries include first- and second-degree burns, as well as burns that cover large areas of the body.
Burn injuries can result in:
Catastrophic injuries
Skin damage
Scarring
Amputation
Post-traumatic stress disorder
Death
Types of Burns
There are three main types of burns:
First-degree burns: First-degree burns are the least severe. They involve only the outer layer of the skin, causing pain, redness, and slight swelling. First-degree burns are typically caused by exposure to the sun or by contact with something hot, such as a stove or a curling iron.
Second-degree burns: Second-degree burns affect the outer layer of the skin and the layer just underneath. These burns are more painful and can cause blistering.
Third-degree burns: Third-degree burns affect all layers of the skin and can go all the way down to the muscle and even the bone. These burns cause the most pain and can lead to infection.
Causes of Burn Injuries
Burn injuries can be caused by a number of factors. Some of the causes include:
Thermal Burns: Thermal burns are among the most common types of burns. They occur when the skin comes into contact with heat sources such as open flames, hot liquids, steam, or heated objects. House fires, cooking accidents, and scalding from hot beverages are frequent culprits.
Chemical Burns: Chemical burns result from the skin or eyes coming into contact with corrosive chemicals, acids, alkalis, or even household cleaning products. Industries involving chemical handling and laboratories pose a higher risk of chemical burns.
Electrical Burns: Electrical burns occur when an electric current passes through the body, causing injury. These can happen due to electrical accidents, faulty wiring, or direct contact with live electrical wires.
Scald Burns: Scald burns occur when hot liquids or steam come into contact with the skin. This can happen while cooking, using hot water, or handling hot beverages.
Hire Our Burn Injury Attorney
Burn injuries can result in catastrophic, life-altering injuries. In some cases, they can even lead to wrongful death. If you or a loved one has suffered a burn injury, you deserve compensation. Our team is here to help you navigate the legal system and fight for the maximum compensation you deserve.
At Ross & Pines, LLC, our Atlanta burn injury lawyer is ready to help you fight for your legal rights. We will work diligently to ensure that you receive the maximum compensation you deserve.
---
Reach out to our Atlanta burn injury attorneys today by calling (888) 838-4858 or use our online request form.
---
MARKS OF FOCUS, PASSION & CARE
Top 100 Trial Lawyers by the National Trial Lawyers

An invitation-only group of trial attorneys, who have shown excellence in either civil plaintiff or criminal defense cases that reached trial.

Legal Superstars by Newsweek

The popular publication Newsweek chooses some of the nation's leading legal minds based on internal reviews and ratings from the people who they have represented in a variety of cases.

Lead Counsel Rated

A badge given to attorneys who treat clients with respect, stay communicative during cases, uphold professional ethics, and much more.

Super Lawyers

Following a patented multistep selection process, only 5% of all practicing attorneys in each state can be named as a Super Lawyers® member each year.

Expertise: Best DUI Lawyers in Atlanta

Best DUI Lawyers in Atlanta 2019

AV Peer Review Rated by Martindale-Hubbell

Martindale-Hubbell® is considered by many to be the most respected organization that rates and reviews lawyers. AV® is its highest possible rating.

10.0 Superb Rating by Avvo

Avvo rates legal professionals in all fields and in all states, scaling 1 to 10. Only experienced attorneys who have proven their mettle can earn a 10 "Superb" rating.

Rated by Super Lawyers

Outstanding attorneys who have been reviewed by Super Lawyers® and its internal team will be granted this badge of professional accomplishment.

Rated by Super Lawyers

Super Lawyers® grants its rating badge to attorneys who have been extensively reviewed by the organization's internal team and deemed outstanding.

Avvo Top Contributor 2019

On Avvo's forums, attorneys can share their insight, knowledge, and experience with potential clients in need of answers. Top contributors are given this badge.

Top Contributor by Avvo

Attorneys who regularly contribute to Avvo forums and share their knowledge with potential clients can be granted this award.

5-Star Rated on Avvo

Clients can rate an attorney on Avvo after retaining their services for a legal case. The most outstanding will average a 5-star rating.

Clients' Choice Award 2018 by Avvo

Real clients can share positive feedback with Avvo after hiring an attorney. Legal professionals who are often highly praised can win this award for a given year.

Clients' Choice Award 2017 by Avvo

Real clients can share positive feedback with Avvo after hiring an attorney. Legal professionals who are often highly praised can win this award for a given year.

5-Star Rated on Avvo

Clients can rate an attorney on Avvo after retaining their services for a legal case. The most outstanding will average a 5-star rating.

10.0 Top Attorney Rating by Avvo

10.0 Top Attorney Rating by Avvo

Super Lawyers Top 100

Super Lawyers 10 Years Experience
REAL STORIES
From Real People
"Wonderful experience."

I would recommend [Ross & Pines] to anyone who wants their help.

- Scott

"Always speaking the truth and not just trying to make a payday like others."

From the beginning to the end. And all the bumps along the way. Lawyers Emily and Carlos @ Ross and Pines LLC were the best lawyers

- Cristian

"Thank you, again and again, Tracy!!!"

Tracy made no promises but was direct in her intentions, possible outcomes and contention plans if needed. She made what ...

- Clinton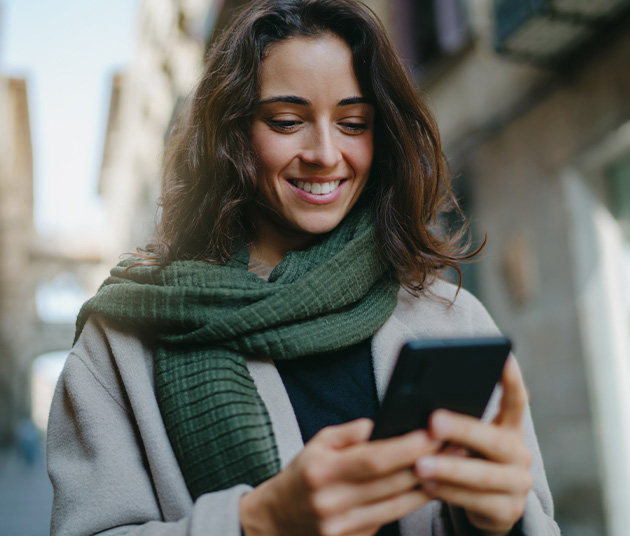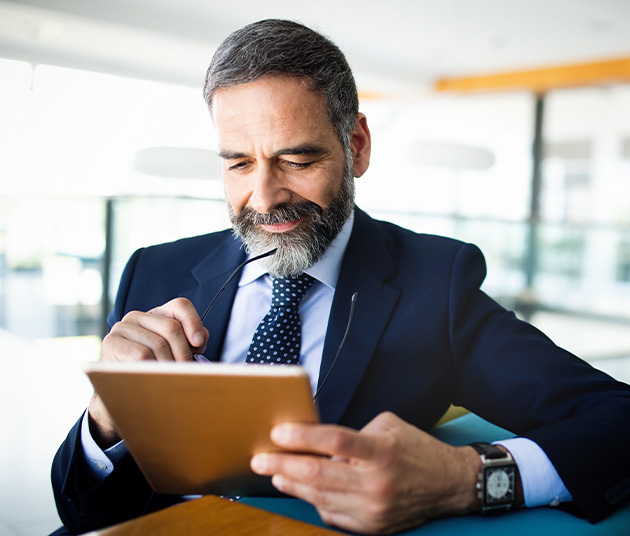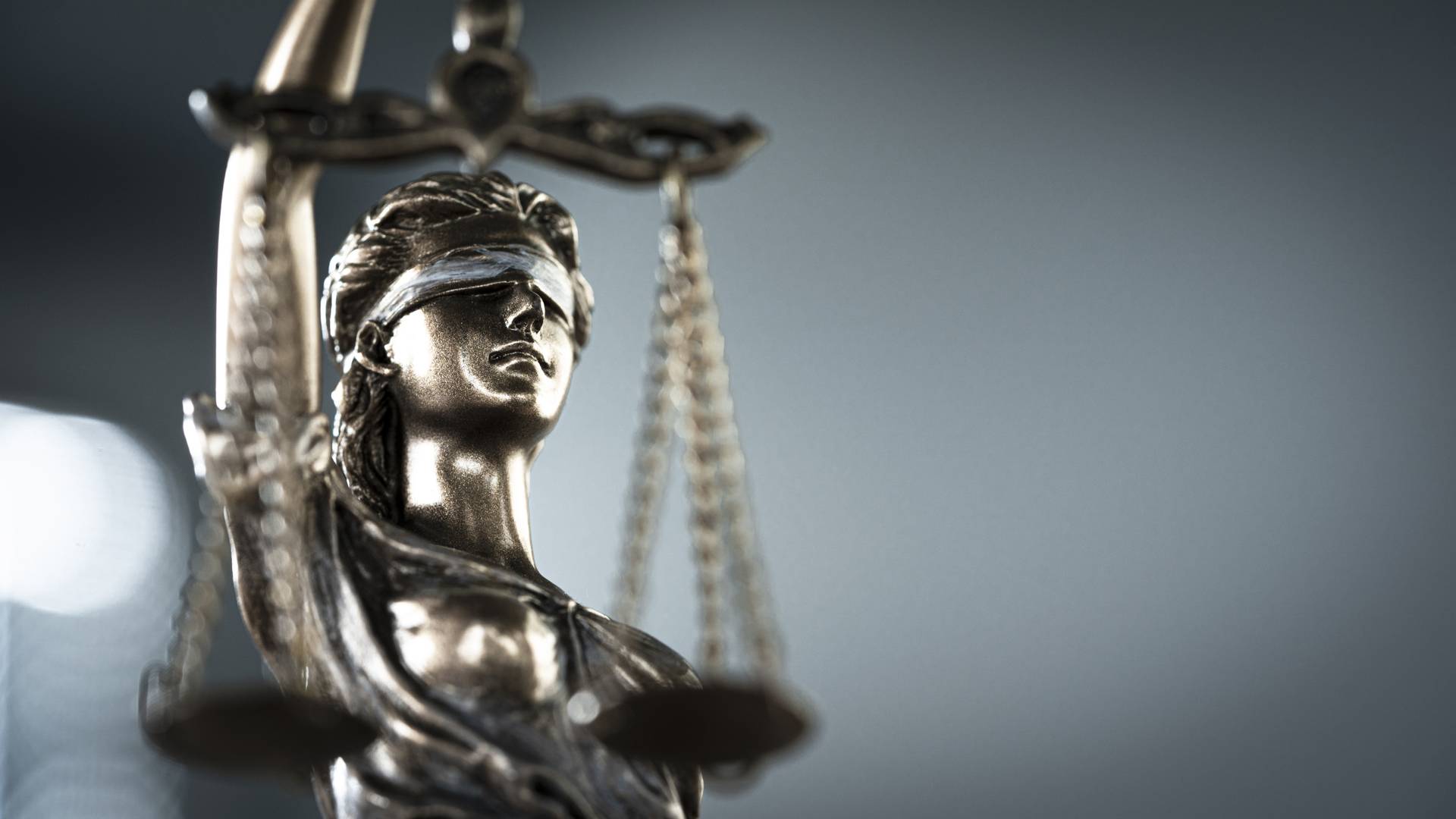 Committed To Providing Personalized Care & Attention To Our Clients