Atlanta Traumatic Brain Injury Lawyer
Pursue Justice & Restitution with Our Experienced Legal Team
The brain is a complex and fragile organ that is responsible for controlling how we think, feel, and interact with the greater world. Each year, approximately 2.8 million Americans sustain mild to severe brain injuries that result in a farrago of physical, cognitive, and behavioral side effects and disabilities.
Traumatic brain injuries (TBI), in particular, typically lead to permanent neurological damage that prevents a victim from holding gainful employment and maintaining their prior standing of living. Fortunately, a successful lawsuit can yield damages that account for a plaintiff's lifelong medical expenses, emotional suffering, and general loss of earning capacity. If you or a loved one require legal representation, contact the Atlanta traumatic brain injury lawyers at Ross & Pines, LLC today.
Our trial-tested legal team has over 100 years of experience and a comprehensive understanding of the financial hardships and legal challenges commonly associated with this type of injury. By meticulously investigating your case and calculating your injury-related expenses, we can develop an aggressive litigation strategy that holds the at-fault party responsible for your condition and any correlating financial losses.
---
Contact Ross & Pines, LLC at (888) 838-4858 to discuss your case with a qualified legal professional. Initial consultations are always free.
---
Pursuing Restitution for a Traumatic Brain Injury
People often sustain traumatic brain injuries due to serious traffic collisions, workplace accidents, medical malpractice incidents, and acts of intentional violence. Luckily, Georgia courts recognize that survivors will need to pay for medical treatments and professional care services for the rest of their lives, and award compensation accordingly.
However, the defendant's insurance company and legal team may try to undermine your claim to mitigate their client's losses. For this reason, it's critical that you retain the services of a qualified and experienced legal presentative as quickly as possible.
If you or a loved one has suffered a traumatic brain injury, you may be entitled to the following economic and non-economic damages:
Existing and projected medical expenses
Rehabilitation costs
Loss of wages and earning capacity
Long-term disability
Long-term care expenses
Pain and suffering
Loss of enjoyment in life
Housing or vehicle modifications
Property damage
During your initial appointment, we can discuss your condition and the countless ways it has impacted your daily life. Once we understand your personal needs and legal objectives, we can proceed with the investigation process and start developing a customized litigation strategy that aims to maximize your claim and safeguard your standard of living.
What Are the Signs of Brain Damage?
Common signs of brain damage are not limited to but can include:
Headache
Blurred vision
Mood changes
Nausea or vomiting
Loss of consciousness
Tiredness or dizziness
Problems with speech or memory
Brain injurie are serious injuries that take a toll on your physical, emotional and mental wellbeing. If you have sustained a brain injury through someone else's negligence, contact Ross & Pines, LLC today to learn how we can help you.
Schedule a Free Consultation Today
Contact the Atlanta traumatic brain injury lawyers at Ross & Pines, LLC if you're ready to pursue justice and damages. Our legal team has the skills, experience, and resources to effectively represent your best interests both in and out of court. With our help, you can secure an advantageous settlement or verdict that alleviates your financial burdens and safeguards your quality of life.
We work on a contingency fee basis because we understand that there are many personal and financial challenges associated with a traumatic brain injury. Our priority as a law firm is to ensure that our clients are awarded restitution that provides them with a modicum of security and comfort. In other words, you don't pay unless we win.
---
Contact Ross & Pines, LLC at (888) 838-4858 to schedule a free consultation.
---
MARKS OF FOCUS, PASSION & CARE
Top 100 Trial Lawyers by the National Trial Lawyers

An invitation-only group of trial attorneys, who have shown excellence in either civil plaintiff or criminal defense cases that reached trial.

Legal Superstars by Newsweek

The popular publication Newsweek chooses some of the nation's leading legal minds based on internal reviews and ratings from the people who they have represented in a variety of cases.

Lead Counsel Rated

A badge given to attorneys who treat clients with respect, stay communicative during cases, uphold professional ethics, and much more.

Super Lawyers

Following a patented multistep selection process, only 5% of all practicing attorneys in each state can be named as a Super Lawyers® member each year.

Expertise: Best DUI Lawyers in Atlanta

Best DUI Lawyers in Atlanta 2019

AV Peer Review Rated by Martindale-Hubbell

Martindale-Hubbell® is considered by many to be the most respected organization that rates and reviews lawyers. AV® is its highest possible rating.

10.0 Superb Rating by Avvo

Avvo rates legal professionals in all fields and in all states, scaling 1 to 10. Only experienced attorneys who have proven their mettle can earn a 10 "Superb" rating.

Rated by Super Lawyers

Outstanding attorneys who have been reviewed by Super Lawyers® and its internal team will be granted this badge of professional accomplishment.

Rated by Super Lawyers

Super Lawyers® grants its rating badge to attorneys who have been extensively reviewed by the organization's internal team and deemed outstanding.

Avvo Top Contributor 2019

On Avvo's forums, attorneys can share their insight, knowledge, and experience with potential clients in need of answers. Top contributors are given this badge.

Top Contributor by Avvo

Attorneys who regularly contribute to Avvo forums and share their knowledge with potential clients can be granted this award.

5-Star Rated on Avvo

Clients can rate an attorney on Avvo after retaining their services for a legal case. The most outstanding will average a 5-star rating.

Clients' Choice Award 2018 by Avvo

Real clients can share positive feedback with Avvo after hiring an attorney. Legal professionals who are often highly praised can win this award for a given year.

Clients' Choice Award 2017 by Avvo

Real clients can share positive feedback with Avvo after hiring an attorney. Legal professionals who are often highly praised can win this award for a given year.

5-Star Rated on Avvo

Clients can rate an attorney on Avvo after retaining their services for a legal case. The most outstanding will average a 5-star rating.

10.0 Top Attorney Rating by Avvo

10.0 Top Attorney Rating by Avvo

Super Lawyers Top 100

Super Lawyers 10 Years Experience
REAL STORIES
From Real People
"We highly recommend Mr. Pines."

We will be forever thankful that we did. Mr. Pines was compassionate, extremely knowledgeable, and we immediately knew that he would be able to achieve the best outcome for us

- Meredith

"Thank you, again and again, Tracy!!!"

Tracy made no promises but was direct in her intentions, possible outcomes and contention plans if needed. She made what ...

- Clinton

"The ultimate professional."

I could not recommend Tracy Dorfman any higher, She was meticulous in her preparation for my day in court, The ultimate ...

- Niall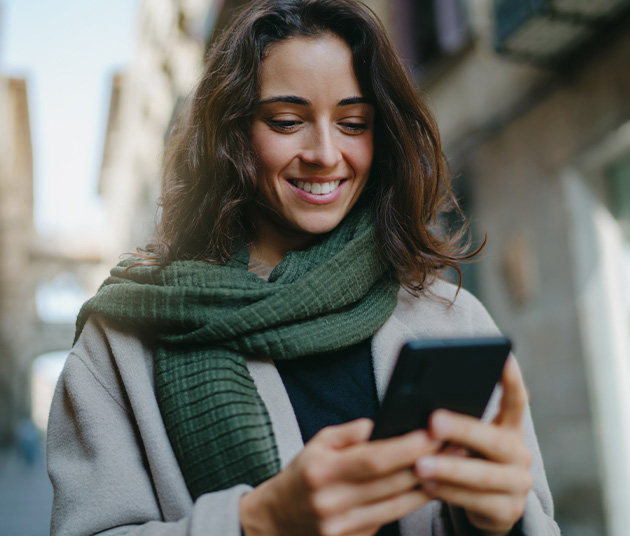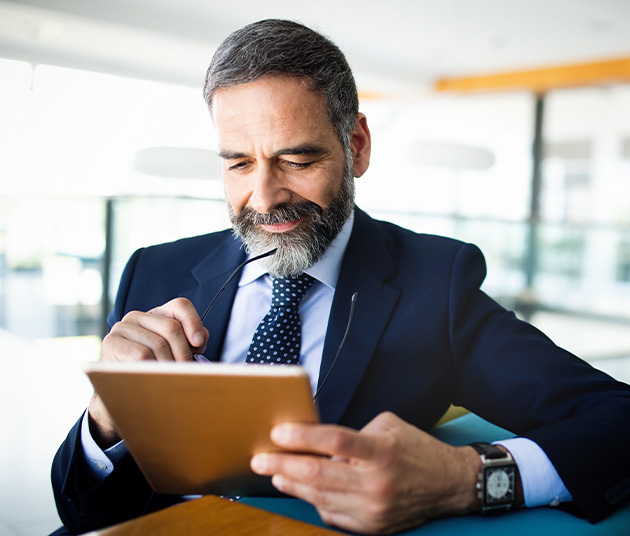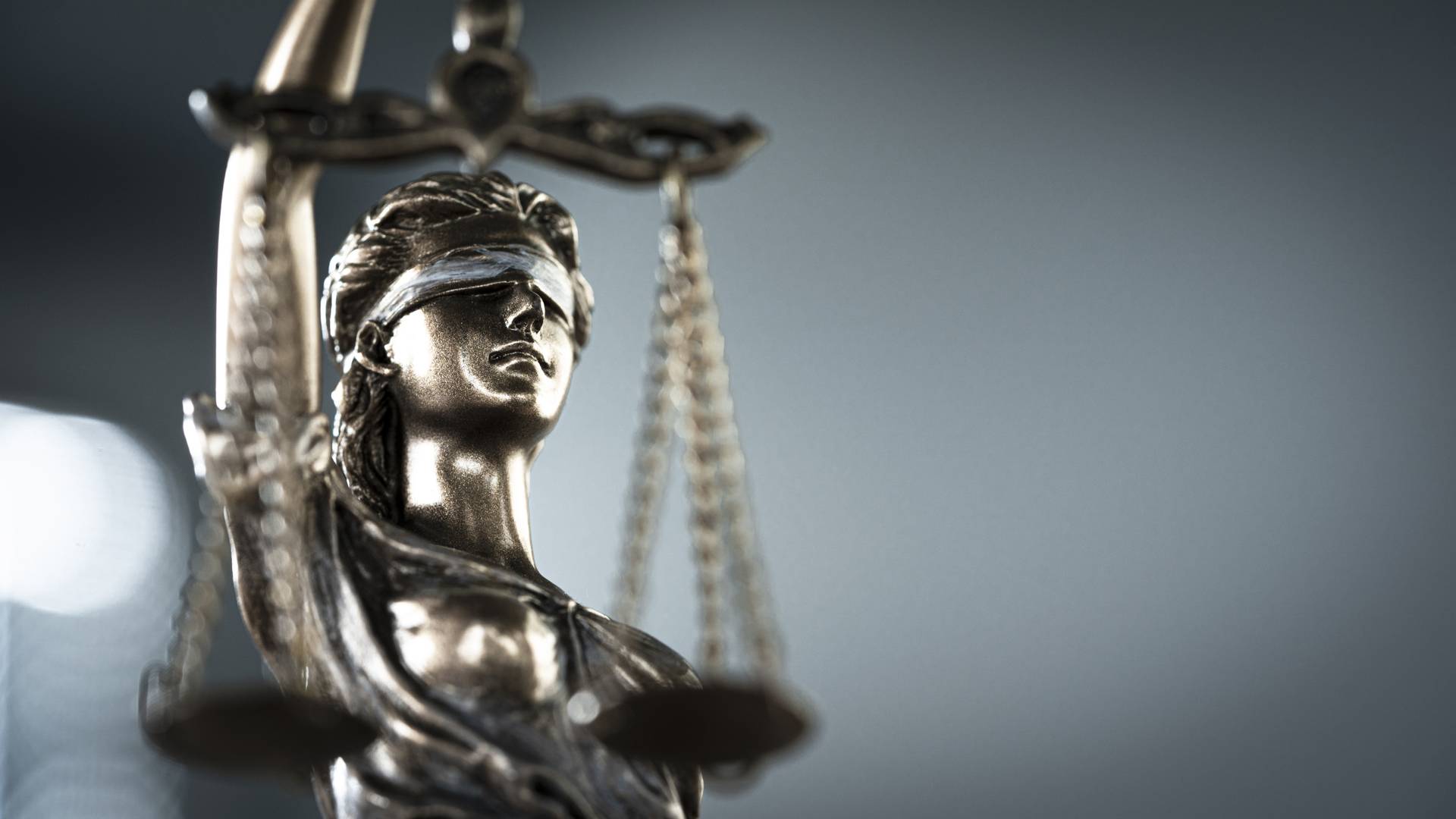 Committed To Providing Personalized Care & Attention To Our Clients