Atlanta Premises Liability Lawyers
Put 100+ Years of Combined Experience on Your Side
Premises liability is an area of law that covers injuries on property that is owned by an individual, business, or government entity. If a property owner failed to maintain safe conditions and you were injured as a result, the Atlanta premises liability attorneys at Ross & Pines, LLC can help. We have represented thousands of clients in lawsuits against homeowners, retail stores, property management companies, commercial facilities, and government entities.
---
If you were injured on someone else's property, call (888) 838-4858 to get advice from a highly skilled legal team.
---
Premises Liability Law
Under Georgia law property owners are required to exercise reasonable care to ensure their properties are safe for people who are on the property for a lawful purpose, such as customers or invited guests. If they fail to do so and someone is injured, the victim may pursue compensation.
For your claim to be successful, we must show that the property owner was negligent in causing a dangerous condition, failed to repair the unsafe condition, or failed in warning visitors of the condition. When this negligence leads to injury, we help clients pursue compensation for medical bills, lost wages, pain and suffering, and other damages.
We represent clients injured as a result of:
Uneven pavement
Broken stairs or handrails
Unmarked hazards
Unsafe escalators or elevators
Other dangerous conditions caused by poor maintenance
Duty of Care and Premises Liability Law
Duty if care describes who a property owner is responsible for when it comes to premises liability law. Under this doctrine all visitors to a property can be divided into three categories:
Invitees
Licensees
Trespassers
Invitees are people who are invited onto the premises by the landowner. This can be a friend or a customer at a retail store. A licensee is someone who is allowed on a premises but for their own purposes, such as a salesman. Generally speaking a landowner has a responsibility to these two parties to warn them of potential dangers and to keep their premises reasonably safe for them. The third party, trespassers, is the only party in which the property owner has no responsible to unless the trespasser was a child. Premises liability laws can be complex. If you have questions, contact our firm today for a free consultation.
We Deal with the Insurance Company
After an injury, the last thing you have the strength for is a fight with the insurance company. Don't attempt to negotiate on your own or accept a settlement offer without legal representation. Our attorneys have more than a century of combined experience representing people with serious injuries. We know how to deal with insurance companies and aggressively fight for fair compensation for our clients.
---
Please contact us today at (888) 838-4858 to get legal advice for your situation. We offer free initial consultations.
---
MARKS OF FOCUS, PASSION & CARE
Top 100 Trial Lawyers by the National Trial Lawyers

An invitation-only group of trial attorneys, who have shown excellence in either civil plaintiff or criminal defense cases that reached trial.

Legal Superstars by Newsweek

The popular publication Newsweek chooses some of the nation's leading legal minds based on internal reviews and ratings from the people who they have represented in a variety of cases.

Lead Counsel Rated

A badge given to attorneys who treat clients with respect, stay communicative during cases, uphold professional ethics, and much more.

Super Lawyers

Following a patented multistep selection process, only 5% of all practicing attorneys in each state can be named as a Super Lawyers® member each year.

Expertise: Best DUI Lawyers in Atlanta

Best DUI Lawyers in Atlanta 2019

AV Peer Review Rated by Martindale-Hubbell

Martindale-Hubbell® is considered by many to be the most respected organization that rates and reviews lawyers. AV® is its highest possible rating.

10.0 Superb Rating by Avvo

Avvo rates legal professionals in all fields and in all states, scaling 1 to 10. Only experienced attorneys who have proven their mettle can earn a 10 "Superb" rating.

Rated by Super Lawyers

Outstanding attorneys who have been reviewed by Super Lawyers® and its internal team will be granted this badge of professional accomplishment.

Rated by Super Lawyers

Super Lawyers® grants its rating badge to attorneys who have been extensively reviewed by the organization's internal team and deemed outstanding.

Avvo Top Contributor 2019

On Avvo's forums, attorneys can share their insight, knowledge, and experience with potential clients in need of answers. Top contributors are given this badge.

Top Contributor by Avvo

Attorneys who regularly contribute to Avvo forums and share their knowledge with potential clients can be granted this award.

5-Star Rated on Avvo

Clients can rate an attorney on Avvo after retaining their services for a legal case. The most outstanding will average a 5-star rating.

Clients' Choice Award 2018 by Avvo

Real clients can share positive feedback with Avvo after hiring an attorney. Legal professionals who are often highly praised can win this award for a given year.

Clients' Choice Award 2017 by Avvo

Real clients can share positive feedback with Avvo after hiring an attorney. Legal professionals who are often highly praised can win this award for a given year.

5-Star Rated on Avvo

Clients can rate an attorney on Avvo after retaining their services for a legal case. The most outstanding will average a 5-star rating.

10.0 Top Attorney Rating by Avvo

10.0 Top Attorney Rating by Avvo

Super Lawyers Top 100

Super Lawyers 10 Years Experience
REAL STORIES
From Real People
"Always speaking the truth and not just trying to make a payday like others."

From the beginning to the end. And all the bumps along the way. Lawyers Emily and Carlos @ Ross and Pines LLC were the best lawyers

- Cristian

"Thank you, again and again, Tracy!!!"

Tracy made no promises but was direct in her intentions, possible outcomes and contention plans if needed. She made what ...

- Clinton

"The ultimate professional."

I could not recommend Tracy Dorfman any higher, She was meticulous in her preparation for my day in court, The ultimate ...

- Niall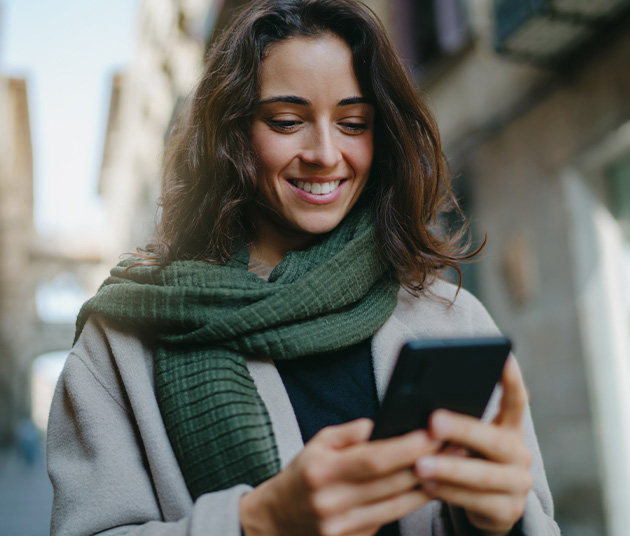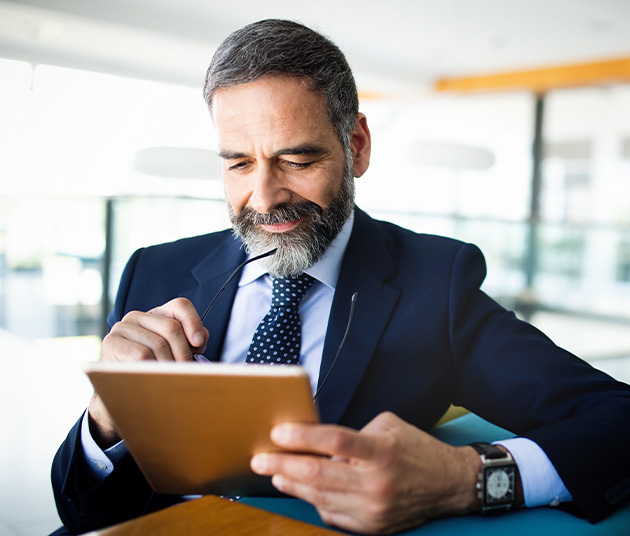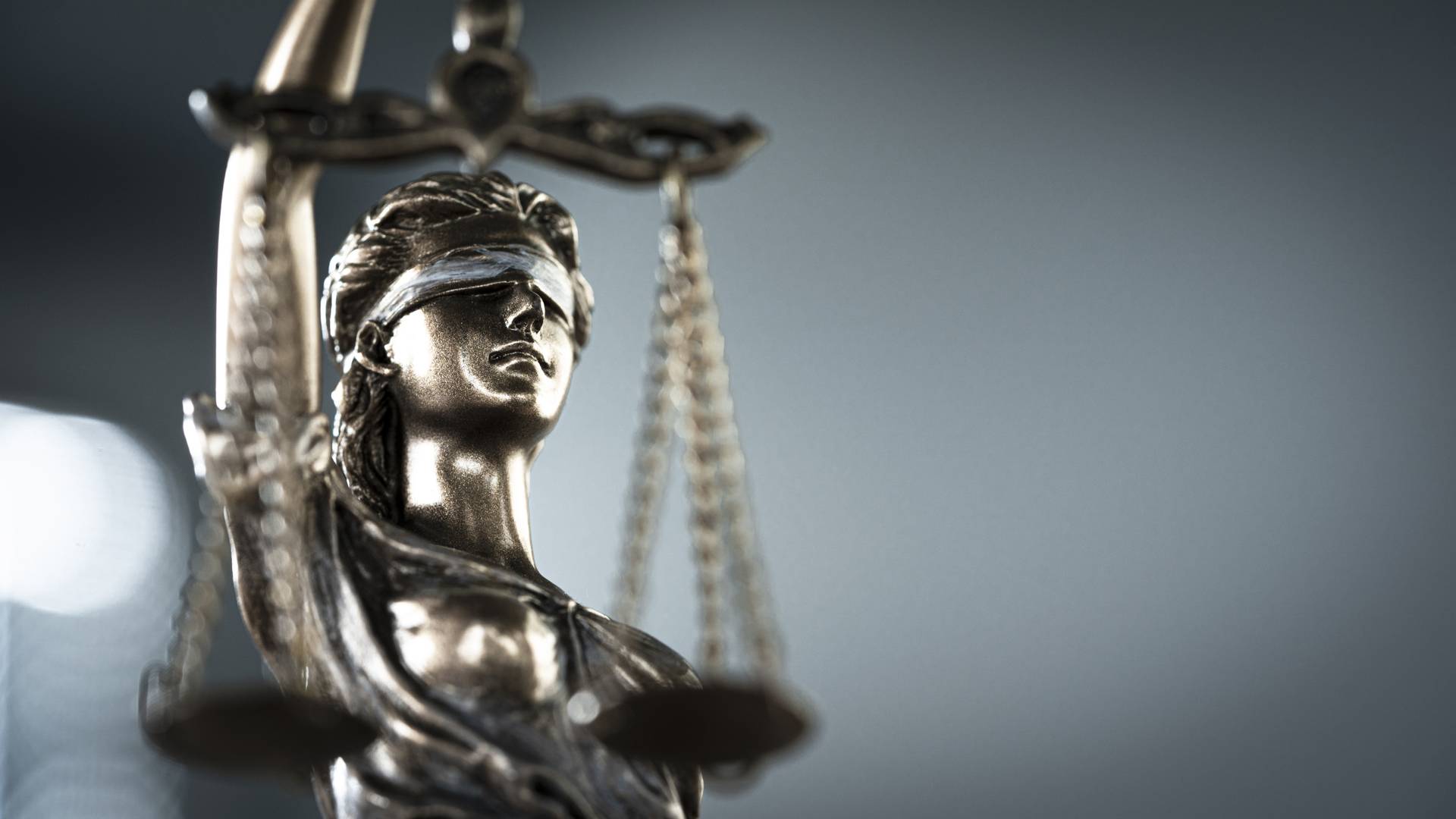 Committed To Providing Personalized Care & Attention To Our Clients