Atlanta Broken Bone Injury Attorneys
Broken bone injuries can be life-altering and often result from accidents or incidents that could have been avoided. These injuries can lead to exorbitant medical bills, loss of wages, and significant pain and suffering. At Ross & Pines, LLC, we understand the challenges you face in the aftermath of such an injury, and we are dedicated to helping you navigate the complex legal process of seeking justice and compensation for your injuries.
We bring our comprehensive knowledge and steadfast dedication to every case we handle. Our team of committed lawyers is well-versed in the complexities of personal injury law, particularly in cases involving broken bones. Based in Atlanta, we have earned a strong reputation for our meticulous attention to detail and our commitment to pursuing justice for those who have suffered due to another party's negligence. We strive to provide insightful legal guidance and compassionate support throughout your journey towards recovery.
To schedule a case consultation with the Atlanta broken bone attorneys at Ross & Pines, LLC, call (888) 838-4858 today.
How Bone Fractures Are Sustained
Bone fractures often occur due to negligence, recklessness, or malice from another party. In many scenarios, an individual or corporation fails to uphold their duty of care, putting others at risk. For instance, property owners who neglect to maintain a safe environment may inadvertently create hazards that can lead to slips, trips, or falls - all common causes of bone fractures.
Similarly, reckless behavior, such as distracted or impaired driving, can result in serious accidents with catastrophic outcomes, including broken bones. In more extreme cases, bone fractures may arise from intentional acts of violence or malice, such as assault.
Types of Bone Fractures
Broken bones can vary significantly in severity and type. Understanding the specific type of fracture is crucial in assessing the potential long-term implications, treatment options, and estimated recovery time of your injury.
Listed below are some of the most common types of bone fractures:
Simple Fracture: Also known as a closed fracture, this occurs when the bone breaks but does not pierce the skin.
Compound Fracture: In a compound fracture, also known as an open fracture, the bone breaks and punctures through the skin. This type of fracture is severe because it may lead to infection.
Stress Fractures: These tiny cracks in the bone typically develop from overuse or repetitive activity over time.
Greenstick Fracture: This type of fracture, often seen in children, occurs when the bone bends and cracks but doesn't break completely.
Comminuted Fracture: This is a fracture in which the bone breaks into several pieces.
Transverse Fracture: This fracture has a horizontal fracture line, commonly seen in long bones like the femur.
Oblique Fracture: This fracture has an angled pattern and is typically the result of a sharp-angled blow to the bone.
Spiral Fracture: This occurs when a twisting force causes the bone to break in a spiral pattern.
Impacted Fracture: Also known as a buckle fracture, this occurs when the ends of the bone are driven into each other, commonly seen in arm injuries in children.
Avulsion Fracture: In this type of fracture, a fragment of bone tears away from the main mass of bone due to physical trauma.
Recognizing the type of fracture can help determine the most appropriate legal course of action, as it can indicate the level of force involved in the injury, hinting at the severity of negligence or intent in personal injury cases. Different fractures also have different associated recovery costs and timelines, meaning that the type of injury you sustain could impact how much compensation you can be awarded.
Types of Compensation Available in Cases Involving Broken Bones
Victims of broken bone injuries may be entitled to compensation to help alleviate the financial burdens associated with their injury. The specifics can vary from case to case, but there are general categories that tend to apply in these cases.
Common damages awarded in broken bones cases include:
Medical Expenses: These include costs for immediate medical treatment, ongoing care, rehabilitation, physical therapy, and any necessary medical devices or modifications to the home.
Lost Wages: If your injury causes you to miss work or impacts your ability to work in the future, you may be able to recover compensation for lost wages and loss of earning capacity.
Pain and Suffering: You may be entitled to compensation for physical pain and emotional suffering endured as a result of your injury.
Punitive Damages: If the party responsible for your injury acted with malice, fraud, or intentional misconduct, Georgia law allows for punitive damages to be awarded. These are not meant to compensate for a loss but rather to punish the responsible party and deter similar actions in the future. Most of this compensation goes to the state of Georgia if awarded.
The exact amount and type of compensation awarded can vary significantly based on your case's specifics. Our team can help you understand all the potential avenues for recovery in your case and help you pursue them aggressively.
Let Ross & Pines, LLC Fight for the Compensation You Deserve
Navigating the complexities of personal injury law can be exhausting and overwhelming, particularly when dealing with physical pain and emotional distress. At Ross & Pines, LLC, we bring our unwavering commitment and comprehensive knowledge to every case, helping clients understand their legal options and pursue justice.
Our team of dedicated attorneys is adept at handling cases involving broken bones, working with tenacity to advocate for your rights. Recognized for our legal proficiency, Ross & Pines, LLC has been included in the National Trial Lawyer's list of the Top 100 Trial Lawyers and ALM Legal Leader's list of Georgia's Top Rated Lawyers.
Trust us to stand by your side, offering compassionate support and insightful legal guidance to alleviate the burden of this challenging process. Because at Ross & Pines, LLC, your journey toward recovery is our utmost concern.
To schedule a case consultation with our team, call (888) 838-4858 or contact us online.
MARKS OF FOCUS, PASSION & CARE
Top 100 Trial Lawyers by the National Trial Lawyers

An invitation-only group of trial attorneys, who have shown excellence in either civil plaintiff or criminal defense cases that reached trial.

Legal Superstars by Newsweek

The popular publication Newsweek chooses some of the nation's leading legal minds based on internal reviews and ratings from the people who they have represented in a variety of cases.

Lead Counsel Rated

A badge given to attorneys who treat clients with respect, stay communicative during cases, uphold professional ethics, and much more.

Super Lawyers

Following a patented multistep selection process, only 5% of all practicing attorneys in each state can be named as a Super Lawyers® member each year.

Expertise: Best DUI Lawyers in Atlanta

Best DUI Lawyers in Atlanta 2019

AV Peer Review Rated by Martindale-Hubbell

Martindale-Hubbell® is considered by many to be the most respected organization that rates and reviews lawyers. AV® is its highest possible rating.

10.0 Superb Rating by Avvo

Avvo rates legal professionals in all fields and in all states, scaling 1 to 10. Only experienced attorneys who have proven their mettle can earn a 10 "Superb" rating.

Rated by Super Lawyers

Outstanding attorneys who have been reviewed by Super Lawyers® and its internal team will be granted this badge of professional accomplishment.

Rated by Super Lawyers

Super Lawyers® grants its rating badge to attorneys who have been extensively reviewed by the organization's internal team and deemed outstanding.

Avvo Top Contributor 2019

On Avvo's forums, attorneys can share their insight, knowledge, and experience with potential clients in need of answers. Top contributors are given this badge.

Top Contributor by Avvo

Attorneys who regularly contribute to Avvo forums and share their knowledge with potential clients can be granted this award.

5-Star Rated on Avvo

Clients can rate an attorney on Avvo after retaining their services for a legal case. The most outstanding will average a 5-star rating.

Clients' Choice Award 2018 by Avvo

Real clients can share positive feedback with Avvo after hiring an attorney. Legal professionals who are often highly praised can win this award for a given year.

Clients' Choice Award 2017 by Avvo

Real clients can share positive feedback with Avvo after hiring an attorney. Legal professionals who are often highly praised can win this award for a given year.

5-Star Rated on Avvo

Clients can rate an attorney on Avvo after retaining their services for a legal case. The most outstanding will average a 5-star rating.

10.0 Top Attorney Rating by Avvo

10.0 Top Attorney Rating by Avvo

Super Lawyers Top 100

Super Lawyers 10 Years Experience
REAL STORIES
From Real People
"Very professional and definitely a winning organization."

Noah Pines is very precise and cares for his clients.

- Ayo

"I had a chance to meet them in person and they were very respectful and professional in every way."

We are proud to announce that [Ross & Pines] are of the top three for us to hire.

- Jakeyra

"Always speaking the truth and not just trying to make a payday like others."

From the beginning to the end. And all the bumps along the way. Lawyers Emily and Carlos @ Ross and Pines LLC were the best lawyers

- Cristian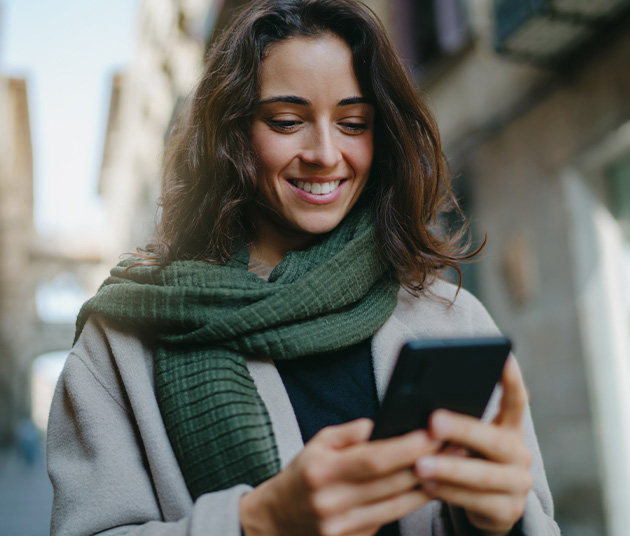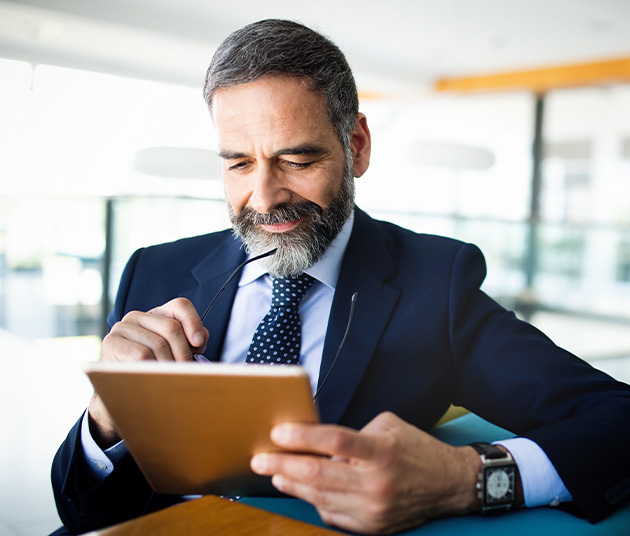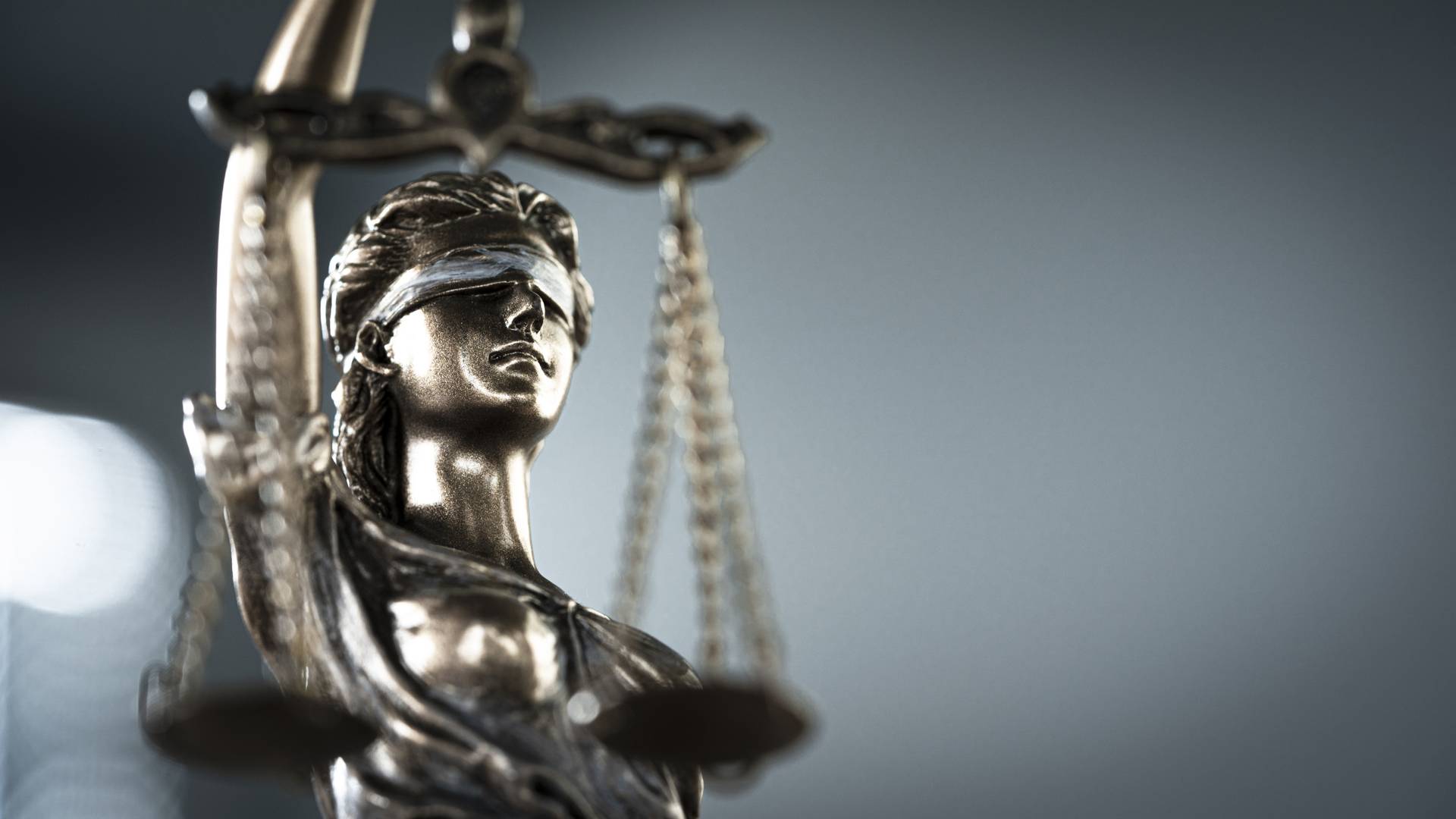 Committed To Providing Personalized Care & Attention To Our Clients