Atlanta Amputation Lawyer
Amputation is a life-altering event that can have a significant impact on an individual's physical, emotional, and financial well-being. At Ross & Pines, LLC, we understand the devastating effects of amputation and are committed to helping our clients receive the compensation they deserve.
If you or a loved one has undergone an amputation due to a personal injury caused by someone else's negligence or intentional actions, our experienced personal injury attorneys can help you pursue a legal claim for damages. We will gather evidence, negotiate with insurance companies, and fight for your rights in court if necessary.
---
If you've suffered an amputation, contact our Atlanta amputation attorney online or by calling (888) 838-4858 today!
---
Understanding Amputation Cases
Amputation cases often arise from severe accidents, medical malpractice, or workplace injuries. They can be life-altering events, affecting not only the victim but their entire family. The physical, emotional, and financial toll of an amputation can be overwhelming. That's why it's crucial to seek legal counsel to protect your rights and secure the compensation you need to rebuild your life.
Potential Causes of Amputation
Here are some common factors that can lead to amputation:
Traumatic Injuries: Accidents, such as automobile crashes, workplace mishaps, or slip and falls, can cause severe trauma to the limbs, leading to the need for amputation. These injuries often result from the negligence of others, making it essential to investigate liability and seek compensation for the victim.
Medical Malpractice: Surgical errors, misdiagnoses, and untreated infections can all contribute to the necessity of amputation. Medical professionals have a duty to provide a high standard of care, and when they fail to do so, they may be held accountable for their actions.
Infections: Untreated or inadequately managed infections can quickly spread to the point where amputation becomes the only option to prevent the infection from becoming life-threatening.
Why Choose an Atlanta Amputation Lawyer?
Legal representation: Our attorneys will handle all aspects of your amputation case, from the initial consultation to the final settlement or trial. We will investigate the circumstances surrounding your injury, identify all liable parties, and build a strong case to maximize your compensation.
Medical referrals: We work closely with medical professionals to ensure our clients receive the best possible care for their amputation injuries. We can refer you to trusted doctors, surgeons, physical therapists, and other healthcare providers who specialize in amputation treatment.
Financial support: Amputation can result in significant medical bills, lost wages, and other expenses. We will help you obtain compensation for these costs, as well as for any future medical care, rehabilitation, and prosthetic devices you may need.
Emotional support: Our compassionate attorneys understand the emotional toll amputation can take on individuals and their families. We will be there for you every step of the way, offering guidance, support, and empathy throughout the legal process.
---
If you or a loved one has suffered an amputation due to a personal injury, don't hesitate to contact Ross & Pines, LLC to schedule your free consultation. Call (888) 838-4858 today!
---
MARKS OF FOCUS, PASSION & CARE
Top 100 Trial Lawyers by the National Trial Lawyers

An invitation-only group of trial attorneys, who have shown excellence in either civil plaintiff or criminal defense cases that reached trial.

Legal Superstars by Newsweek

The popular publication Newsweek chooses some of the nation's leading legal minds based on internal reviews and ratings from the people who they have represented in a variety of cases.

Lead Counsel Rated

A badge given to attorneys who treat clients with respect, stay communicative during cases, uphold professional ethics, and much more.

Super Lawyers

Following a patented multistep selection process, only 5% of all practicing attorneys in each state can be named as a Super Lawyers® member each year.

Expertise: Best DUI Lawyers in Atlanta

Best DUI Lawyers in Atlanta 2019

AV Peer Review Rated by Martindale-Hubbell

Martindale-Hubbell® is considered by many to be the most respected organization that rates and reviews lawyers. AV® is its highest possible rating.

10.0 Superb Rating by Avvo

Avvo rates legal professionals in all fields and in all states, scaling 1 to 10. Only experienced attorneys who have proven their mettle can earn a 10 "Superb" rating.

Rated by Super Lawyers

Outstanding attorneys who have been reviewed by Super Lawyers® and its internal team will be granted this badge of professional accomplishment.

Rated by Super Lawyers

Super Lawyers® grants its rating badge to attorneys who have been extensively reviewed by the organization's internal team and deemed outstanding.

Avvo Top Contributor 2019

On Avvo's forums, attorneys can share their insight, knowledge, and experience with potential clients in need of answers. Top contributors are given this badge.

Top Contributor by Avvo

Attorneys who regularly contribute to Avvo forums and share their knowledge with potential clients can be granted this award.

5-Star Rated on Avvo

Clients can rate an attorney on Avvo after retaining their services for a legal case. The most outstanding will average a 5-star rating.

Clients' Choice Award 2018 by Avvo

Real clients can share positive feedback with Avvo after hiring an attorney. Legal professionals who are often highly praised can win this award for a given year.

Clients' Choice Award 2017 by Avvo

Real clients can share positive feedback with Avvo after hiring an attorney. Legal professionals who are often highly praised can win this award for a given year.

5-Star Rated on Avvo

Clients can rate an attorney on Avvo after retaining their services for a legal case. The most outstanding will average a 5-star rating.

10.0 Top Attorney Rating by Avvo

10.0 Top Attorney Rating by Avvo

Super Lawyers Top 100

Super Lawyers 10 Years Experience
REAL STORIES
From Real People
"Thank you, again and again, Tracy!!!"

Tracy made no promises but was direct in her intentions, possible outcomes and contention plans if needed. She made what ...

- Clinton

"Such a great law firm!"

We are very happy with their services definitely would recommend.

- Erendida

"We highly recommend Mr. Pines."

We will be forever thankful that we did. Mr. Pines was compassionate, extremely knowledgeable, and we immediately knew that he would be able to achieve the best outcome for us

- Meredith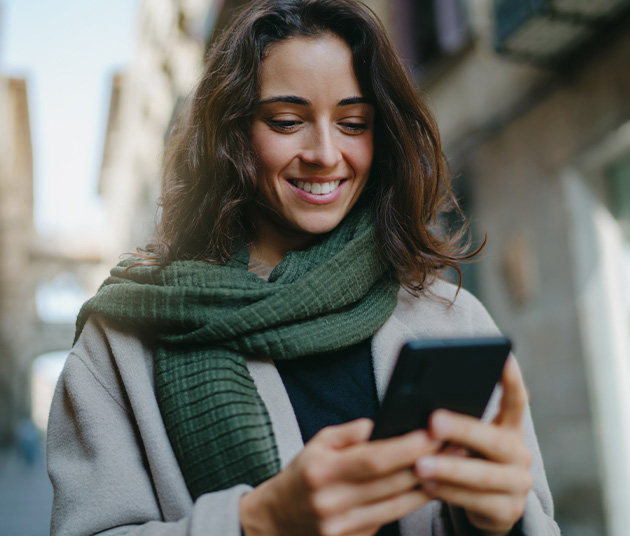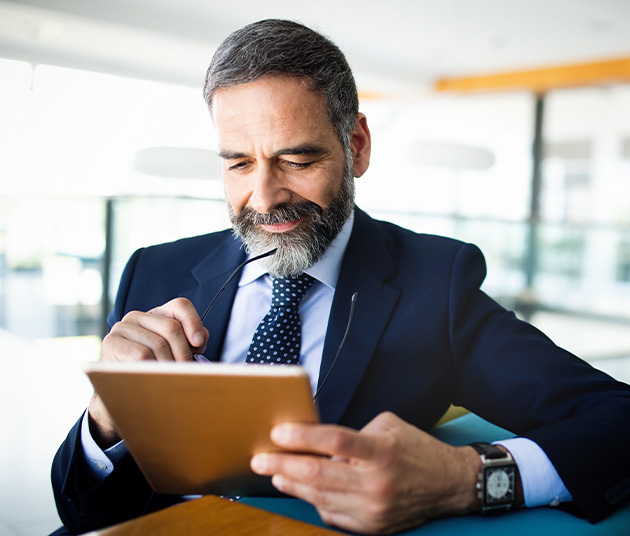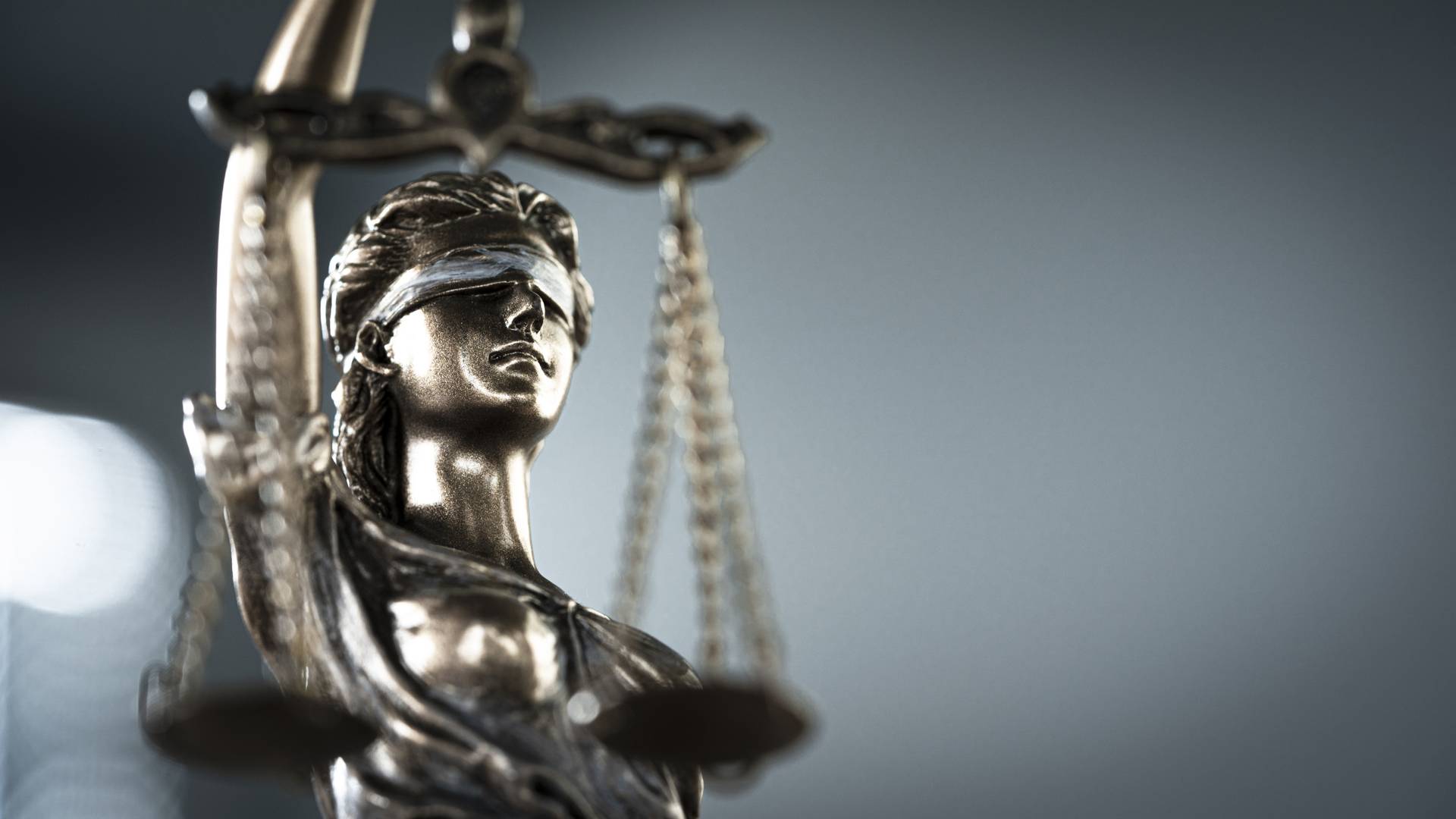 Committed To Providing Personalized Care & Attention To Our Clients