Atlanta Rideshare Accidents Lawyer
Pursue Compensation with Our Firm
In the last decade, the transportation industry has been completely revolutionized by on-demand ridesharing companies like Uber and Lyft. By downloading a ridesharing company's mobile app, residents and tourists throughout Georgia can request a convenient ride at any hour of the day. However, profit and popular demand is encouraging these companies to cut corners just to meet the growing needs of this consumer base. Because these companies are expanding their territories and hiring a legion of inexperienced drivers, the number of annual ridesharing accidents continues to increase each year.
Every day, reckless and negligent rideshare drivers are responsible for devastating motor vehicle collisions. These incidents frequently lead to catastrophic physical and cognitive injuries that necessitate expensive medical procedures and rehabilitative services. If you're a passenger or driver injured by the actions of a rideshare driver, contact the Atlanta rideshare accident attorneys at Ross & Pines, LLC. Pursuing compensation after a rideshare accident can be difficult, but our legal team has the skills and resources to help you recover damages that facilitate your physical recovery and protect your standard of living.
---
Contact our Atlanta rideshare accident lawyers at (888) 838-4858 if you've been injured in a rideshare accident.
---
Understanding Your Rights
When a car collision occurs, injured survivors can usually collect compensation from the at-fault drivers and their insurance companies. This process becomes a little more complicated when rideshare drivers are involved, however, because different parties can be held liable for your injuries.
If you're injured in an accident involving a rideshare driver, you may be able to collect damages from the following parties:
The rideshare driver
The ridesharing company
The third-party driver (if applicable)
While companies like Uber and Lyft provide $1 million liability policies, most injured parties choose to take legal action against the negligent driver. This is because ridesharing companies hire their drivers as "independent contractors," not employees. This legal loophole allows their insurance providers more flexibility in denying liability claims. Even so, pursuing compensation against a ridesharing company isn't impossible, just difficult. In fact, you may even be able to recover damages through a company's uninsured/underinsured insurance coverage if the at-fault driver's insurance policy doesn't provide the compensation your injuries warrant.
Our Unique Approach
At Ross & Pines, LLC, we understand that a severe injury can devastate your quality of life. Unlike other law firms, we sincerely believe that a positive case outcome can be achieved through tactful negotiation and personalized legal services. Our attorneys can skillfully guide you through each step of this complex legal process and negotiate with insurance companies on your behalf. Our priority is to strategically resolve your case so that you're awarded a beneficial verdict or settlement that reflects your legal objectives and alleviates your injury-related debts.
Schedule a Free Consultation Today
A serious injury can severely impact your social relationships, your career, and your overall quality of life. If you're ready to safeguard your future, schedule a consultation with the Atlanta rideshare accident lawyers at Ross & Pines, LLC. Our passionate and experienced legal team has the skills and resources to handle even the most complicated and challenging cases.
---
Contact Ross & Pines, LLC at (888) 838-4858 to schedule a free consultation. If we don't recover money for you, you won't owe us any legal fees.
---
MARKS OF FOCUS, PASSION & CARE
Top 100 Trial Lawyers by the National Trial Lawyers

An invitation-only group of trial attorneys, who have shown excellence in either civil plaintiff or criminal defense cases that reached trial.

Legal Superstars by Newsweek

The popular publication Newsweek chooses some of the nation's leading legal minds based on internal reviews and ratings from the people who they have represented in a variety of cases.

Lead Counsel Rated

A badge given to attorneys who treat clients with respect, stay communicative during cases, uphold professional ethics, and much more.

Super Lawyers

Following a patented multistep selection process, only 5% of all practicing attorneys in each state can be named as a Super Lawyers® member each year.

Expertise: Best DUI Lawyers in Atlanta

Best DUI Lawyers in Atlanta 2019

AV Peer Review Rated by Martindale-Hubbell

Martindale-Hubbell® is considered by many to be the most respected organization that rates and reviews lawyers. AV® is its highest possible rating.

10.0 Superb Rating by Avvo

Avvo rates legal professionals in all fields and in all states, scaling 1 to 10. Only experienced attorneys who have proven their mettle can earn a 10 "Superb" rating.

Rated by Super Lawyers

Outstanding attorneys who have been reviewed by Super Lawyers® and its internal team will be granted this badge of professional accomplishment.

Rated by Super Lawyers

Super Lawyers® grants its rating badge to attorneys who have been extensively reviewed by the organization's internal team and deemed outstanding.

Avvo Top Contributor 2019

On Avvo's forums, attorneys can share their insight, knowledge, and experience with potential clients in need of answers. Top contributors are given this badge.

Top Contributor by Avvo

Attorneys who regularly contribute to Avvo forums and share their knowledge with potential clients can be granted this award.

5-Star Rated on Avvo

Clients can rate an attorney on Avvo after retaining their services for a legal case. The most outstanding will average a 5-star rating.

Clients' Choice Award 2018 by Avvo

Real clients can share positive feedback with Avvo after hiring an attorney. Legal professionals who are often highly praised can win this award for a given year.

Clients' Choice Award 2017 by Avvo

Real clients can share positive feedback with Avvo after hiring an attorney. Legal professionals who are often highly praised can win this award for a given year.

5-Star Rated on Avvo

Clients can rate an attorney on Avvo after retaining their services for a legal case. The most outstanding will average a 5-star rating.

10.0 Top Attorney Rating by Avvo

10.0 Top Attorney Rating by Avvo

Super Lawyers Top 100

Super Lawyers 10 Years Experience
REAL STORIES
From Real People
"Thank you, again and again, Tracy!!!"

Tracy made no promises but was direct in her intentions, possible outcomes and contention plans if needed. She made what ...

- Clinton

"Wonderful experience."

I would recommend [Ross & Pines] to anyone who wants their help.

- Scott

"Always speaking the truth and not just trying to make a payday like others."

From the beginning to the end. And all the bumps along the way. Lawyers Emily and Carlos @ Ross and Pines LLC were the best lawyers

- Cristian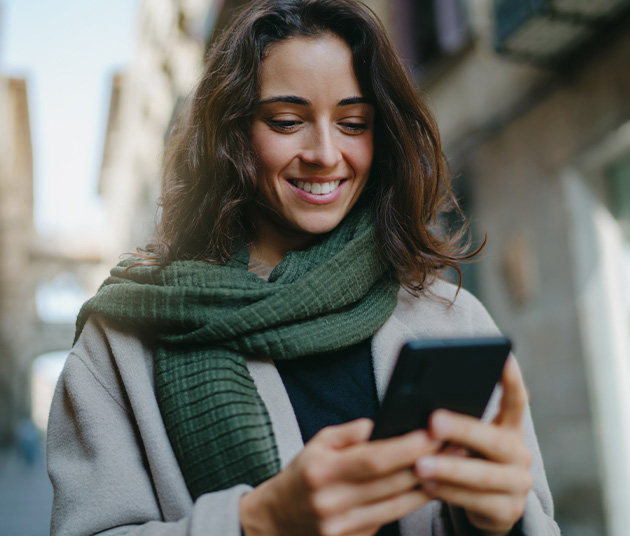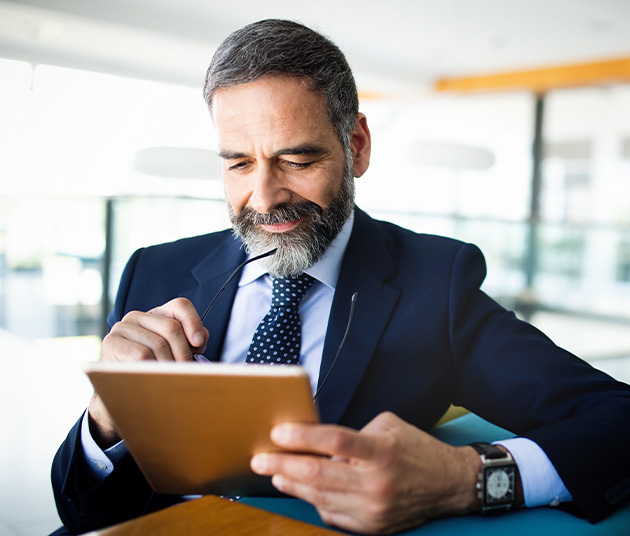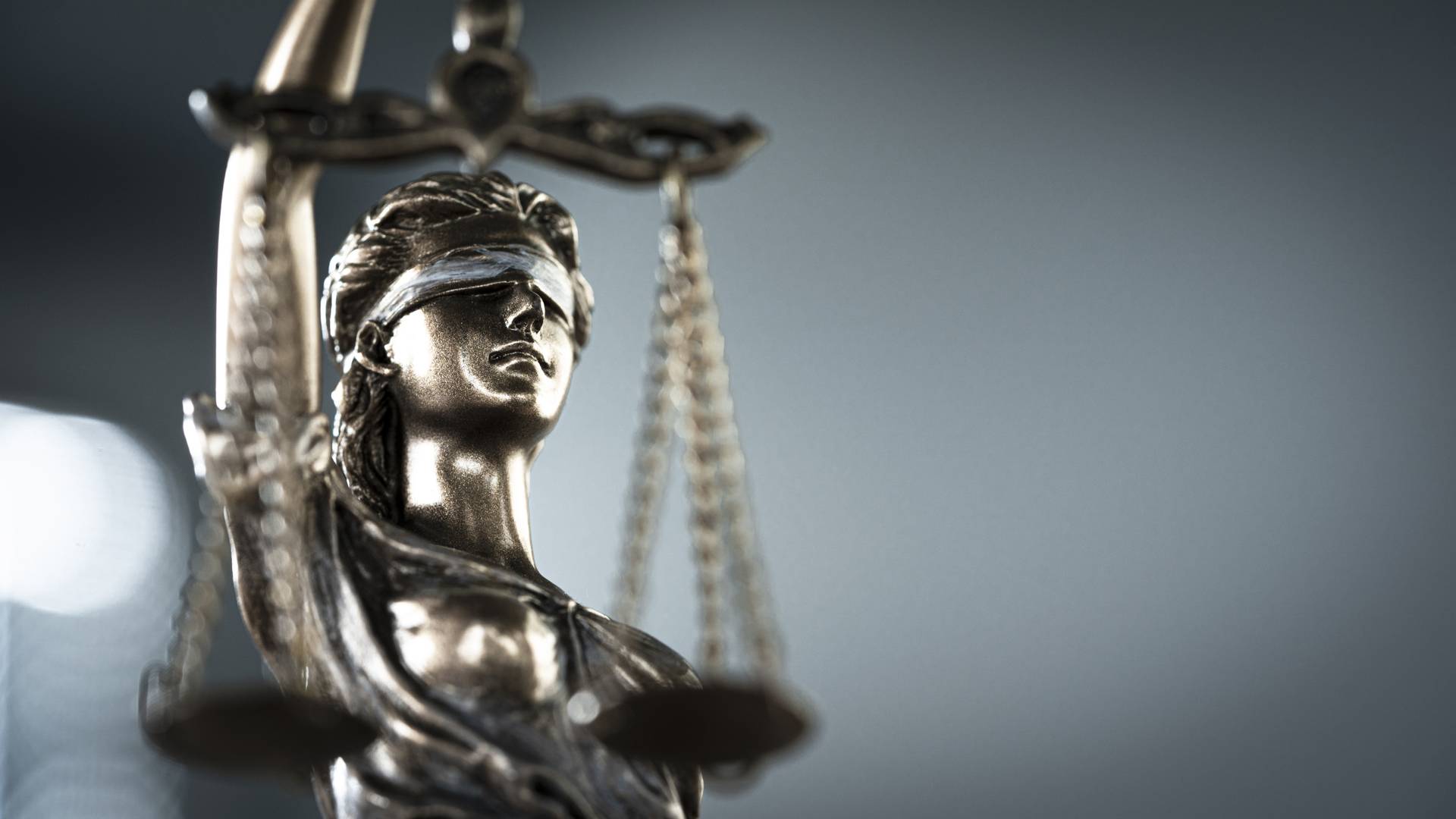 Committed To Providing Personalized Care & Attention To Our Clients