Atlanta Catastrophic Injury Attorneys
Ross & Pines, LLC: Our Knowledge Is at Your Fingertips
A moment of carelessness or recklessness can change the lives of entire families forever. When tragedy strikes, who can you turn to in order to ensure your family will have the resources necessary to recover and carry on?
In Atlanta and surrounding parts of Georgia, you can count on the team at Ross & Pines, LLC. Atlanta catastrophic injury lawyers have over 100 years of combined experience and we have handled thousands of personal injury cases, maximizing compensation for our clients.
---
Begin your journey to receiving maximum compensation by calling one of our Atlanta catastrophic injury attorneys for a free case evaluation at (888) 838-4858!
---
What Makes an Injury "Catastrophic"?
A catastrophic injury is set apart by the level of severity and long-lasting effect it has on the individual and their family. Someone who has suffered a catastrophic injury cannot go back to life as they previously knew it; their physical, mental, and emotional health is permanently changed.
Here are some examples of common catastrophic injuries:
Traumatic brain injuries - When the brain is damaged it can lead to permanent loss of use or function. Many TBI victims experience loss of mobility, speech, sight, and cognitive ability.
Spinal cord injuries - Damage to the spinal cord almost always results in some form of paralysis. Minor cases may cause paralysis of a hand or foot, but more severe cases can result in paralysis of a full limb or paraplegia/quadriplegia.
Burn injuries - Severe burns cause intense pain and often result in permanent scarring. Burn injury victims must undergo weeks of treatment which can become very costly very fast.
Amputation injuries - The loss of a limb, whether it happened at the time of the accident or as a result of other injuries, will permanently and significantly change the life of the victim. It can prevent them from ever returning to meaningful employment or enjoying the things they used to love.
What Are Common Causes of Catastrophic Injury?
Life-altering injuries occur on a daily basis in Atlanta and can be caused by any number of things. However, the most common causes of catastrophic injuries involve:
Motor vehicle accidents - The majority of catastrophic injuries are caused by accidents involving cars, commercial trucks, motorcycles, and other vehicles. The sudden force and heavy impact of motor vehicle collisions can easily cause injuries to the brain, neck, spine, and even loss of limb.
Falls - Falling from a great height or even slipping on a wet floor can cause a brain injury, broken bones, or worse. Construction workers are at a high risk of suffering falls, but anyone can slip and fall on an uneven step or wet sidewalk.
Sports injuries - Despite wearing a heavy amount of protective gear, professional, student, and even amateur athletes are at risk of suffering brain injuries, spinal cord damage, and broken bones.
Workplace accidents - There are many dangerous occupations in Georgia, including agriculture, construction, fishing, logging, and factories. Workers in these industries are at great risk of suffering catastrophic injuries. However, even white-collar workers can suffer a life-altering injury while on the job.
Medical malpractice - When doctors, surgeons, or nurses make mistakes, the results are often catastrophic. Surgical errors, anesthesia mistakes, and medication errors can all result in life-altering injuries to a patient.
When a catastrophic injury is caused by the negligence of another person or entity, you deserve justice; it's that simple! Let the Atlanta catastrophic injury lawyers at Ross & Pines pursue the maximum compensation that you deserve for your injuries and the loss of quality of life that accompanies these types of accidents.
The Importance of Seeking Legal Help for Catastrophic Injuries
Dealing with a catastrophic injury can be overwhelming and life-changing. It's important to understand that these types of injuries often require significant medical treatment, ongoing rehabilitation, and long-term care. This can result in substantial medical expenses, lost wages, and emotional distress.
By seeking legal help from an experienced Atlanta catastrophic injury lawyer, you can ensure that your rights are protected and that you receive the compensation you deserve. Our team at Ross & Pines, LLC has extensive knowledge and experience in handling catastrophic injury cases, and we are committed to helping our clients navigate the legal process.
Here are some reasons why it is crucial to have a skilled attorney on your side:
Legal expertise - Our attorneys have a deep understanding of personal injury laws and regulations related to catastrophic injuries. We can provide you with valuable advice and guidance throughout your case.
Investigation and evidence gathering - We have the resources and expertise to thoroughly investigate your case, gather evidence, and build a strong legal strategy. This includes obtaining medical records, interviewing witnesses, and consulting with experts.
Negotiation and settlement - Our attorneys are skilled negotiators who will work tirelessly to reach a fair settlement on your behalf. We will fight for your rights and ensure that you receive the maximum compensation possible.
Litigation - In some cases, litigation may be necessary to pursue the compensation you deserve. Our attorneys are experienced trial lawyers who will aggressively represent you in court if needed.
Peace of mind - Dealing with a catastrophic injury can be incredibly stressful. By hiring a knowledgeable attorney, you can focus on your recovery while we handle the legal aspects of your case.
If you or a loved one has suffered a catastrophic injury, don't hesitate to contact our Atlanta catastrophic injury lawyers for a free consultation. We are here to provide you with the support and legal representation you need during this challenging time.
How We Recover Compensation for Serious Injuries
Our Atlanta catastrophic injury attorneys never take shortcuts. Our ability to uncover every ounce of evidence sets us apart in our pursuit of maximum compensation for the victims of serious injuries. From day one, we prepare every case as if it is going to trial. We do that so we can build the strongest case possible, maximize settlement offers and always be prepared to take your case to the next level if necessary.
We will begin by conducting a thorough investigation to uncover facts that will assist us in your case. We work with professional experts such as accident reconstructionist, economists, and medical doctors to make sure that you are fully compensated for your injuries.
Call an Atlanta Catastrophic Injury Lawyer for a Free Consultation!
Unfortunately, we have seen it all, from brain and spine injuries to amputations and burn injuries. Fortunately for you and your family, we know what it takes to succeed and we will put our resources and reputation to work for you.
---
You won't owe us anything unless we obtain money on your behalf. Contact Ross & Pines, LLC today to learn more about your legal options.
---
MARKS OF FOCUS, PASSION & CARE
Top 100 Trial Lawyers by the National Trial Lawyers

An invitation-only group of trial attorneys, who have shown excellence in either civil plaintiff or criminal defense cases that reached trial.

Legal Superstars by Newsweek

The popular publication Newsweek chooses some of the nation's leading legal minds based on internal reviews and ratings from the people who they have represented in a variety of cases.

Lead Counsel Rated

A badge given to attorneys who treat clients with respect, stay communicative during cases, uphold professional ethics, and much more.

Super Lawyers

Following a patented multistep selection process, only 5% of all practicing attorneys in each state can be named as a Super Lawyers® member each year.

Expertise: Best DUI Lawyers in Atlanta

Best DUI Lawyers in Atlanta 2019

AV Peer Review Rated by Martindale-Hubbell

Martindale-Hubbell® is considered by many to be the most respected organization that rates and reviews lawyers. AV® is its highest possible rating.

10.0 Superb Rating by Avvo

Avvo rates legal professionals in all fields and in all states, scaling 1 to 10. Only experienced attorneys who have proven their mettle can earn a 10 "Superb" rating.

Rated by Super Lawyers

Outstanding attorneys who have been reviewed by Super Lawyers® and its internal team will be granted this badge of professional accomplishment.

Rated by Super Lawyers

Super Lawyers® grants its rating badge to attorneys who have been extensively reviewed by the organization's internal team and deemed outstanding.

Avvo Top Contributor 2019

On Avvo's forums, attorneys can share their insight, knowledge, and experience with potential clients in need of answers. Top contributors are given this badge.

Top Contributor by Avvo

Attorneys who regularly contribute to Avvo forums and share their knowledge with potential clients can be granted this award.

5-Star Rated on Avvo

Clients can rate an attorney on Avvo after retaining their services for a legal case. The most outstanding will average a 5-star rating.

Clients' Choice Award 2018 by Avvo

Real clients can share positive feedback with Avvo after hiring an attorney. Legal professionals who are often highly praised can win this award for a given year.

Clients' Choice Award 2017 by Avvo

Real clients can share positive feedback with Avvo after hiring an attorney. Legal professionals who are often highly praised can win this award for a given year.

5-Star Rated on Avvo

Clients can rate an attorney on Avvo after retaining their services for a legal case. The most outstanding will average a 5-star rating.

10.0 Top Attorney Rating by Avvo

10.0 Top Attorney Rating by Avvo

Super Lawyers Top 100

Super Lawyers 10 Years Experience
REAL STORIES
From Real People
"Such a great law firm!"

We are very happy with their services definitely would recommend.

- Erendida

"Wonderful experience."

I would recommend [Ross & Pines] to anyone who wants their help.

- Scott

"We highly recommend Mr. Pines."

We will be forever thankful that we did. Mr. Pines was compassionate, extremely knowledgeable, and we immediately knew that he would be able to achieve the best outcome for us

- Meredith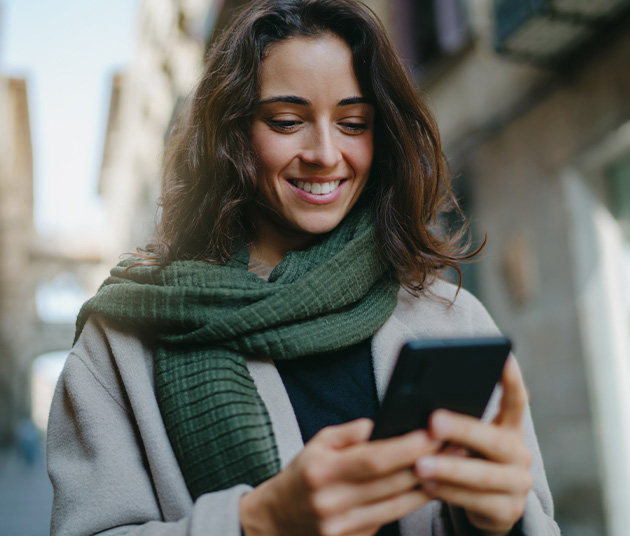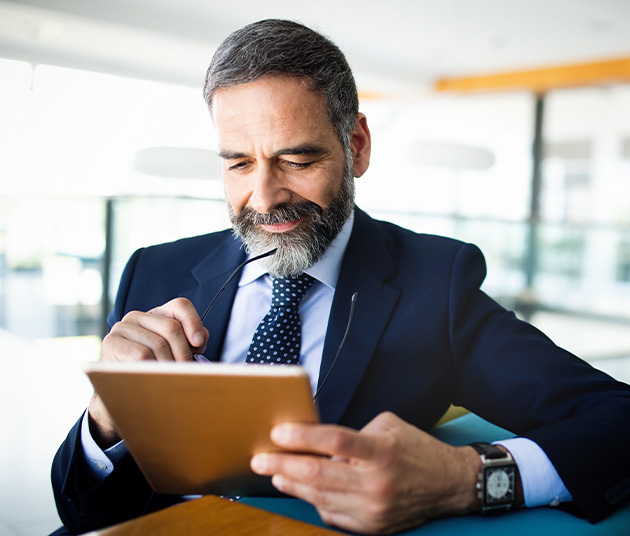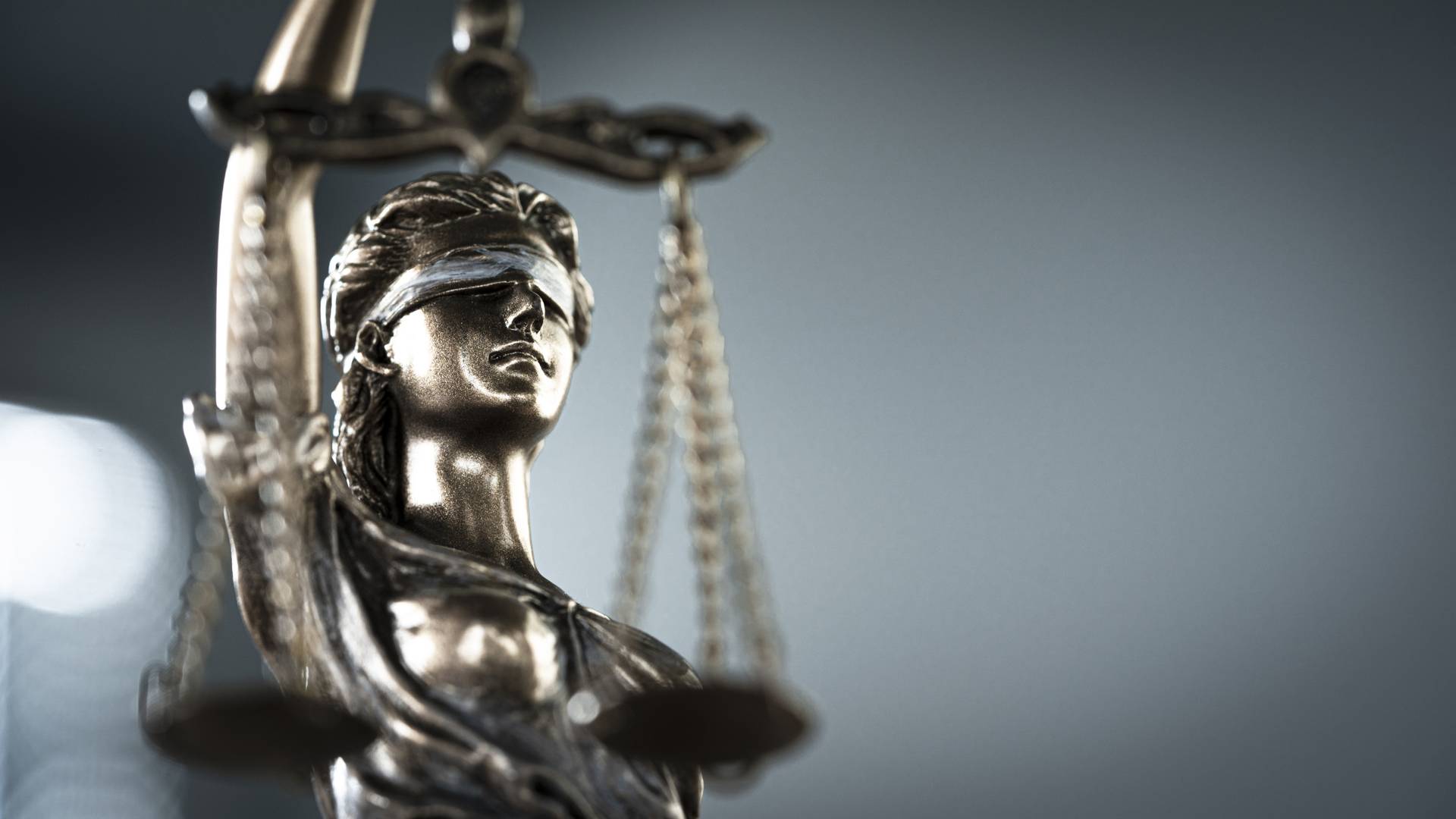 Committed To Providing Personalized Care & Attention To Our Clients