Atlanta SLAPP Suit Lawyers
Stopping Strategic Lawsuits Against Public Participation in Their Tracks
SLAPP suits, or Strategic Lawsuits Against Public Participation, usually appear under the guise of libel, slander, or restraint of business lawsuits. Nevertheless, the purpose of a SLAPP suit is much less legitimate. SLAPPs are designed to censor, intimidate, and silence critics and freeze free speech for individuals who speak out against prominent public figures or businesses. The person or institution filing the lawsuit (the plaintiff) does not expect to win the lawsuit but rather files a SLAPP suit to drain the person they are suing (the defendant) of their energy and financial resources or otherwise scare and silence them.
If you have been hit with a SLAPP suit after speaking out against a wealthy or well-known business, individual, or family, you should know that the state of Georgia has anti-SLAPP laws in place to defend you. Additionally, our attorneys at Ross & Pines, LLC can help you respond to a SLAPP suit and protect your First Amendment right to freedom of speech.
---
For help with a SLAPP suit, please call us at (888) 838-4858 today.
---
Sued Into Silence
The term, "SLAPP suit," was first coined by Professors George W. Pring and Penelope Cana in the 1980s after they noticed "a surge in lawsuits filed to silence public criticism by citizens." Judge J. Nicholas Colabella said the following about SLAPP suits in 1992:
"Short of a gun to the head, a greater threat to First Amendment expression can scarcely be imagined."
Essentially, a Strategic Lawsuit Against Public Participation (SLAPP) arises when a citizen uses their property, public meetings, social media, protests, or another platform to criticize a public figure or business and receives a lawsuit as a result. Most SLAPP suits look like other civil lawsuits, especially those involving defamation, nuisance, interference with a contract or economic advantage, and intentional infliction of emotional distress. Unlike standard civil suits, however, SLAPP suits are brought about by powerful figures and are often baseless.
If you suspect a SLAPP suit, Georgia's anti-SLAPP laws may help you get the suit dismissed.
Georgia's Anti-SLAPP Statutes
Georgia's Anti-SLAPP laws appear in Title 9, Chapter 11 of the Official Code of Georgia Annotated (O.C.G.A. § 9-11-11.1). Under these statutes, your statements are protected as long as they are "in connection with an issue of public interest or concern."
Many SLAPPs die at this stage of litigation, but some plaintiffs submit the required verification and continue to push their baseless lawsuit forward. When this occurs, you must file a motion to dismiss the case for improper verification. The court must hear your motion within 30 days, and the plaintiff cannot proceed with discovery (or information gathering) until they get permission from the court.
Your anti-SLAPP hearing is extremely important, as plaintiffs who can show any legitimacy can move their case forward – just like any other civil suit.
---
As such, you need to hire an Atlanta SLAPP suit attorney to help you get the case dismissed, once and for all.
---
Fighting SLAPPs
If you think you have been 'SLAPPed,' seek legal assistance immediately. A local SLAPP lawyer can help you respond to the complaint and utilize Georgia's anti-SLAPP statutes in your favor. Not only can your attorney help you get the SLAPP dismissed, but the right legal team will be ready to represent you even if a SLAPP moves forward.
At Ross & Pines, LLC, we have more than 100 years of combined legal experience, and our team is committed to protecting your rights. Instead of freezing your voice, we help you amplify it – all while treating you with the utmost confidence and respect.
---
To work directly with an attorney who will champion your rights and help you achieve your goals, please call us at (888) 838-4858 or contact us online today.
---
MARKS OF FOCUS, PASSION & CARE
Top 100 Trial Lawyers by the National Trial Lawyers

An invitation-only group of trial attorneys, who have shown excellence in either civil plaintiff or criminal defense cases that reached trial.

Legal Superstars by Newsweek

The popular publication Newsweek chooses some of the nation's leading legal minds based on internal reviews and ratings from the people who they have represented in a variety of cases.

Lead Counsel Rated

A badge given to attorneys who treat clients with respect, stay communicative during cases, uphold professional ethics, and much more.

Super Lawyers

Following a patented multistep selection process, only 5% of all practicing attorneys in each state can be named as a Super Lawyers® member each year.

Expertise: Best DUI Lawyers in Atlanta

Best DUI Lawyers in Atlanta 2019

AV Peer Review Rated by Martindale-Hubbell

Martindale-Hubbell® is considered by many to be the most respected organization that rates and reviews lawyers. AV® is its highest possible rating.

10.0 Superb Rating by Avvo

Avvo rates legal professionals in all fields and in all states, scaling 1 to 10. Only experienced attorneys who have proven their mettle can earn a 10 "Superb" rating.

Rated by Super Lawyers

Outstanding attorneys who have been reviewed by Super Lawyers® and its internal team will be granted this badge of professional accomplishment.

Rated by Super Lawyers

Super Lawyers® grants its rating badge to attorneys who have been extensively reviewed by the organization's internal team and deemed outstanding.

Avvo Top Contributor 2019

On Avvo's forums, attorneys can share their insight, knowledge, and experience with potential clients in need of answers. Top contributors are given this badge.

Top Contributor by Avvo

Attorneys who regularly contribute to Avvo forums and share their knowledge with potential clients can be granted this award.

5-Star Rated on Avvo

Clients can rate an attorney on Avvo after retaining their services for a legal case. The most outstanding will average a 5-star rating.

Clients' Choice Award 2018 by Avvo

Real clients can share positive feedback with Avvo after hiring an attorney. Legal professionals who are often highly praised can win this award for a given year.

Clients' Choice Award 2017 by Avvo

Real clients can share positive feedback with Avvo after hiring an attorney. Legal professionals who are often highly praised can win this award for a given year.

5-Star Rated on Avvo

Clients can rate an attorney on Avvo after retaining their services for a legal case. The most outstanding will average a 5-star rating.

10.0 Top Attorney Rating by Avvo

10.0 Top Attorney Rating by Avvo

Super Lawyers Top 100

Super Lawyers 10 Years Experience
REAL STORIES
From Real People
"The ultimate professional."

I could not recommend Tracy Dorfman any higher, She was meticulous in her preparation for my day in court, The ultimate ...

- Niall

"Wonderful experience."

I would recommend [Ross & Pines] to anyone who wants their help.

- Scott

"Such a great law firm!"

We are very happy with their services definitely would recommend.

- Erendida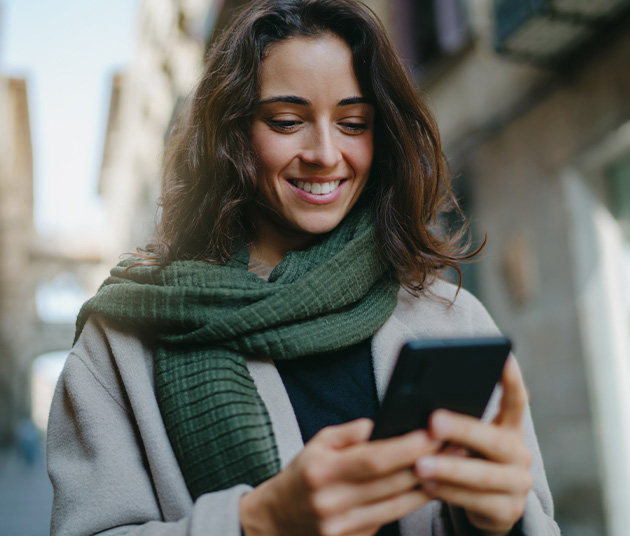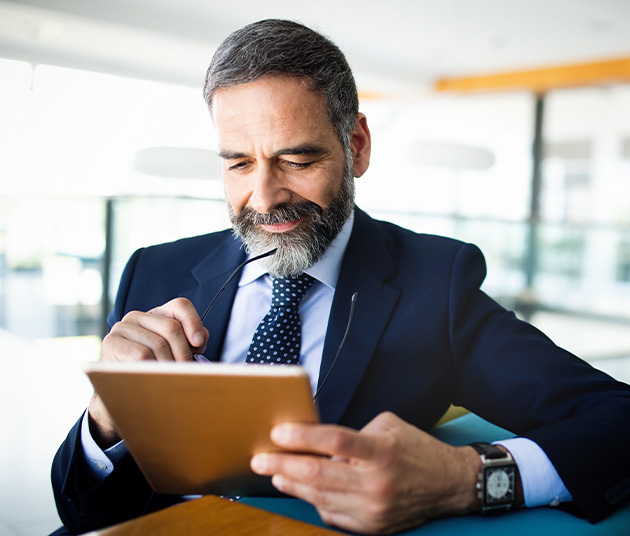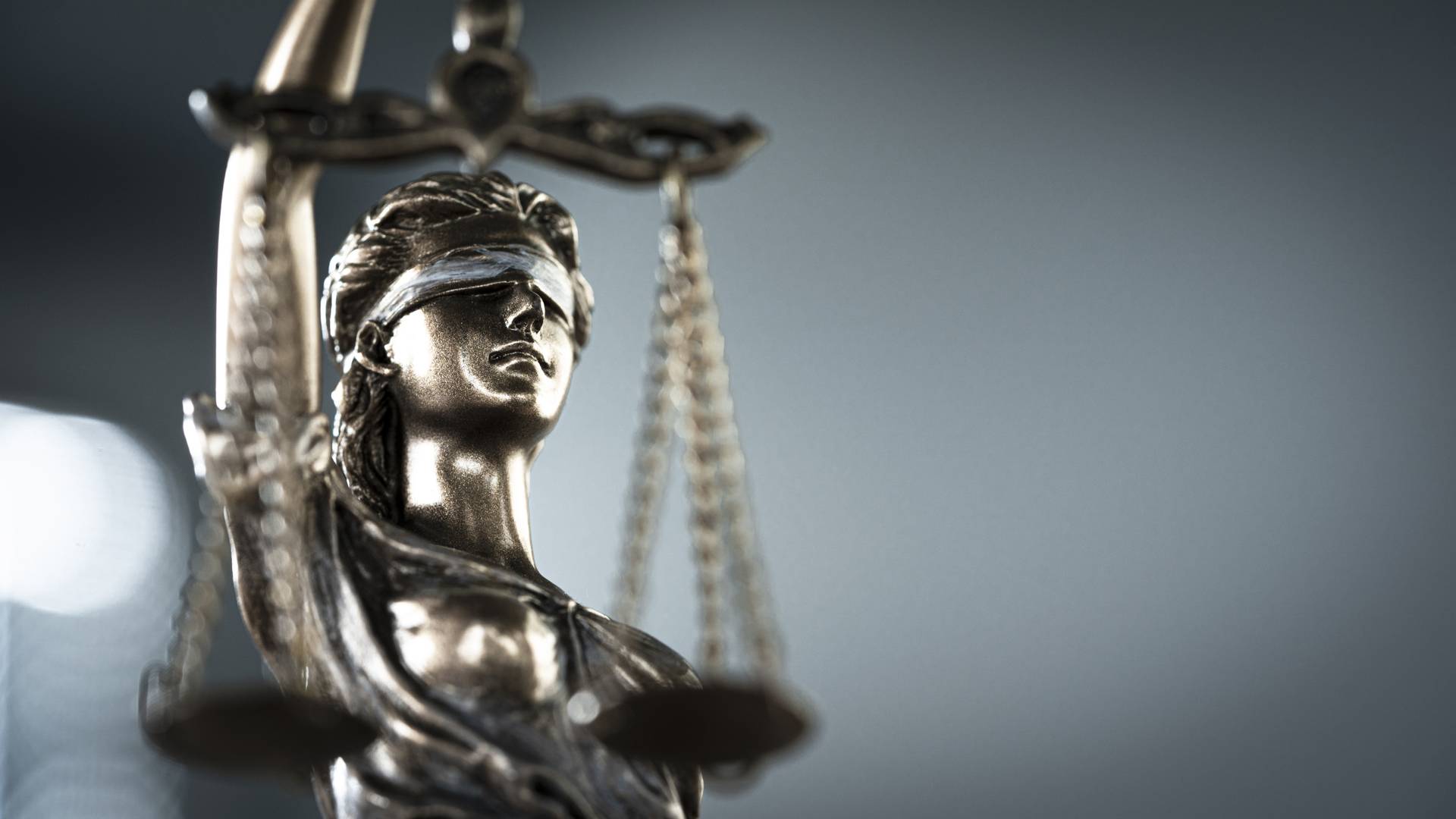 Committed To Providing Personalized Care & Attention To Our Clients