Atlanta Appeals Attorney
Fighting for a Second Chance!
Being convicted of a crime does not have to be the end of the story. At Ross & Pines, LLC, appellate lawyers represent scores of individuals who have been convicted of crimes, or who have entered guilty pleas based on bad advice from their lawyers, who want to continue their fight for freedom. While we typically handle appeals in cases that involve serious felony convictions that result in life-long prison sentences, we have helped individuals convicted of a variety of crimes navigate the appeals process.
How to Appeal a Conviction in Georgia
You have the right to appeal your conviction, but you only have a limited time (30 days) to file a motion for new trial or appeal. In order to appeal a conviction, defendants must go complete a specific process.
Convicted defendants may request a review by an intermediate appellate court
Defendants must file a brief claiming that errors took place which warrant a reversal of conviction or sentence
An appellate court may take place to hear an oral argument from each side
The appellate court will issue a written decision regarding the conviction
By working with our appellate team, you can protect your appeal rights and make the most of your chance to regain your freedom and clear your name. Many lawyers who handle criminal trials do not also handle criminal appeals, and many lawyers who handle criminal appeals do not also handle criminal trials.
At Ross & Pines, LLC, our legal team handles both criminal trials and criminal appeals, giving us an advantage over criminal lawyers who are not familiar with the appellate process and appeal lawyers who are not familiar with the trial process. Our knowledge of the law and our writing skills allows us to be successful in getting convictions overturned and new trials granted. However, due to the hundreds of hours involved in every appeal, we limit the number of appeals that we agree to handle.
---
If you want us to consider taking on your appeal, call (888) 838-4858 to schedule a free case evaluation.
---
Main Issues in Handling an Appeal
Just because someone was convicted of a crime does not mean that the fight is over. Everyone is entitled to appeal their conviction as long as the appeal is filed in a timely manner. If you or a loved one has been convicted of a crime, then you need to consult a lawyer immediately or you may give up your right to appeal.
There are typically two main issues when handling an appeal.
One, did the judge make any legal mistakes during the trial that should result in a reversal of the case?
Two, did the trial lawyer fail to do his/her job such that the client received "ineffective assistance of counsel" thus requiring a new trial?
In looking for these errors, a case must be examined and deconstructed piece by piece to determine which errors were made during the trial. After we deconstruct your case, we will reconstruct it with the goal of getting your conviction reversed.
Atlanta Appeal Lawyers Protect Your Rights!
Most of the appeals we handle involve cases in which the trial lawyer, who was not a lawyer from Ross & Pines, LLC, was inexperienced or simply did not do his or her job, and therefore made big mistakes during the trial. Those mistakes may be significant enough to result in a new trial being granted.
Since we are experienced with both the trial process and the appeal process, we are able to pinpoint the mistakes that were made and effectively advocate for a new trial. We also are experienced at challenging Georgia's laws that are unconstitutional used by the government to charge innocent people with criminal activity. At Ross & Pines, LLC, our appeals and habeas corpus attorneys are experienced in every kind of appellate proceedings and are recognized as being some of top appellate lawyers in the State of Georgia.
Hear it From Our Satisfied Clients!
5 / 5 stars
Such a great law firm! We hired Carlos Salimony for a criminal case, he got it dismissed. He is a good Attorney, he communicated with us, he was punctual and explained to us everything. We are very happy with their services definitely would recommend.

- Erendida
---
If you need experienced help to challenge a sentence or overturn a criminal conviction, we invite you to contact an Atlanta appeal attorney from our firm. Since we limit the number of appeals that we agree to handle each year, it is important that you call us immediately to discuss your case.
---
MARKS OF FOCUS, PASSION & CARE
Top 100 Trial Lawyers by the National Trial Lawyers

An invitation-only group of trial attorneys, who have shown excellence in either civil plaintiff or criminal defense cases that reached trial.

Legal Superstars by Newsweek

The popular publication Newsweek chooses some of the nation's leading legal minds based on internal reviews and ratings from the people who they have represented in a variety of cases.

Lead Counsel Rated

A badge given to attorneys who treat clients with respect, stay communicative during cases, uphold professional ethics, and much more.

Super Lawyers

Following a patented multistep selection process, only 5% of all practicing attorneys in each state can be named as a Super Lawyers® member each year.

Expertise: Best DUI Lawyers in Atlanta

Best DUI Lawyers in Atlanta 2019

AV Peer Review Rated by Martindale-Hubbell

Martindale-Hubbell® is considered by many to be the most respected organization that rates and reviews lawyers. AV® is its highest possible rating.

10.0 Superb Rating by Avvo

Avvo rates legal professionals in all fields and in all states, scaling 1 to 10. Only experienced attorneys who have proven their mettle can earn a 10 "Superb" rating.

Rated by Super Lawyers

Outstanding attorneys who have been reviewed by Super Lawyers® and its internal team will be granted this badge of professional accomplishment.

Rated by Super Lawyers

Super Lawyers® grants its rating badge to attorneys who have been extensively reviewed by the organization's internal team and deemed outstanding.

Avvo Top Contributor 2019

On Avvo's forums, attorneys can share their insight, knowledge, and experience with potential clients in need of answers. Top contributors are given this badge.

Top Contributor by Avvo

Attorneys who regularly contribute to Avvo forums and share their knowledge with potential clients can be granted this award.

5-Star Rated on Avvo

Clients can rate an attorney on Avvo after retaining their services for a legal case. The most outstanding will average a 5-star rating.

Clients' Choice Award 2018 by Avvo

Real clients can share positive feedback with Avvo after hiring an attorney. Legal professionals who are often highly praised can win this award for a given year.

Clients' Choice Award 2017 by Avvo

Real clients can share positive feedback with Avvo after hiring an attorney. Legal professionals who are often highly praised can win this award for a given year.

5-Star Rated on Avvo

Clients can rate an attorney on Avvo after retaining their services for a legal case. The most outstanding will average a 5-star rating.

10.0 Top Attorney Rating by Avvo

10.0 Top Attorney Rating by Avvo

Super Lawyers Top 100

Super Lawyers 10 Years Experience
REAL STORIES
From Real People
"Always speaking the truth and not just trying to make a payday like others."

From the beginning to the end. And all the bumps along the way. Lawyers Emily and Carlos @ Ross and Pines LLC were the best lawyers

- Cristian

"Very professional and definitely a winning organization."

Noah Pines is very precise and cares for his clients.

- Ayo

"The ultimate professional."

I could not recommend Tracy Dorfman any higher, She was meticulous in her preparation for my day in court, The ultimate ...

- Niall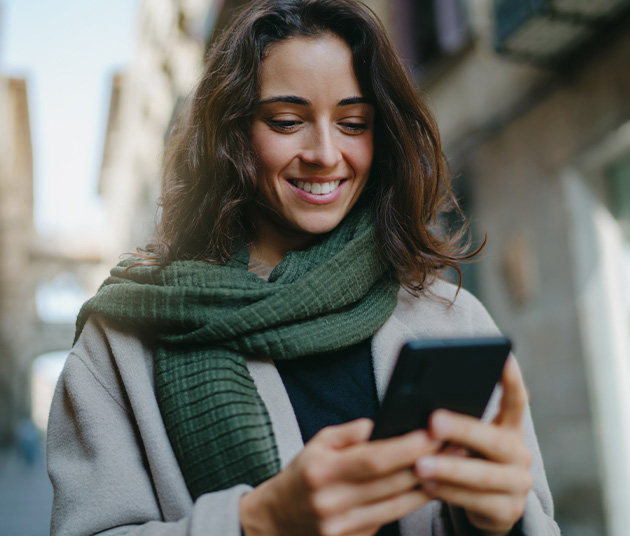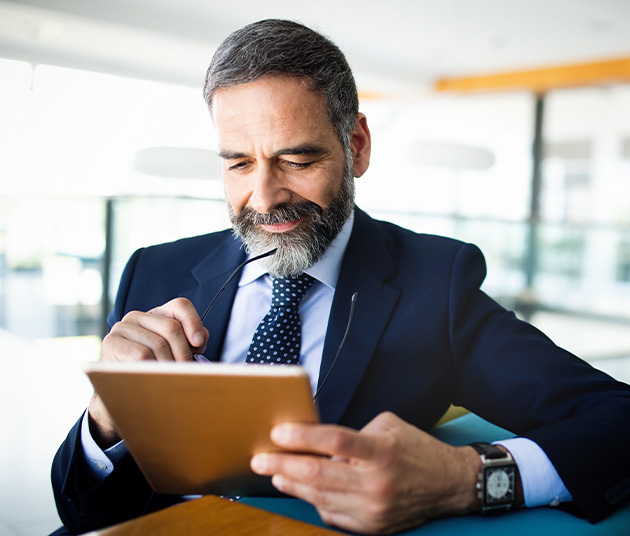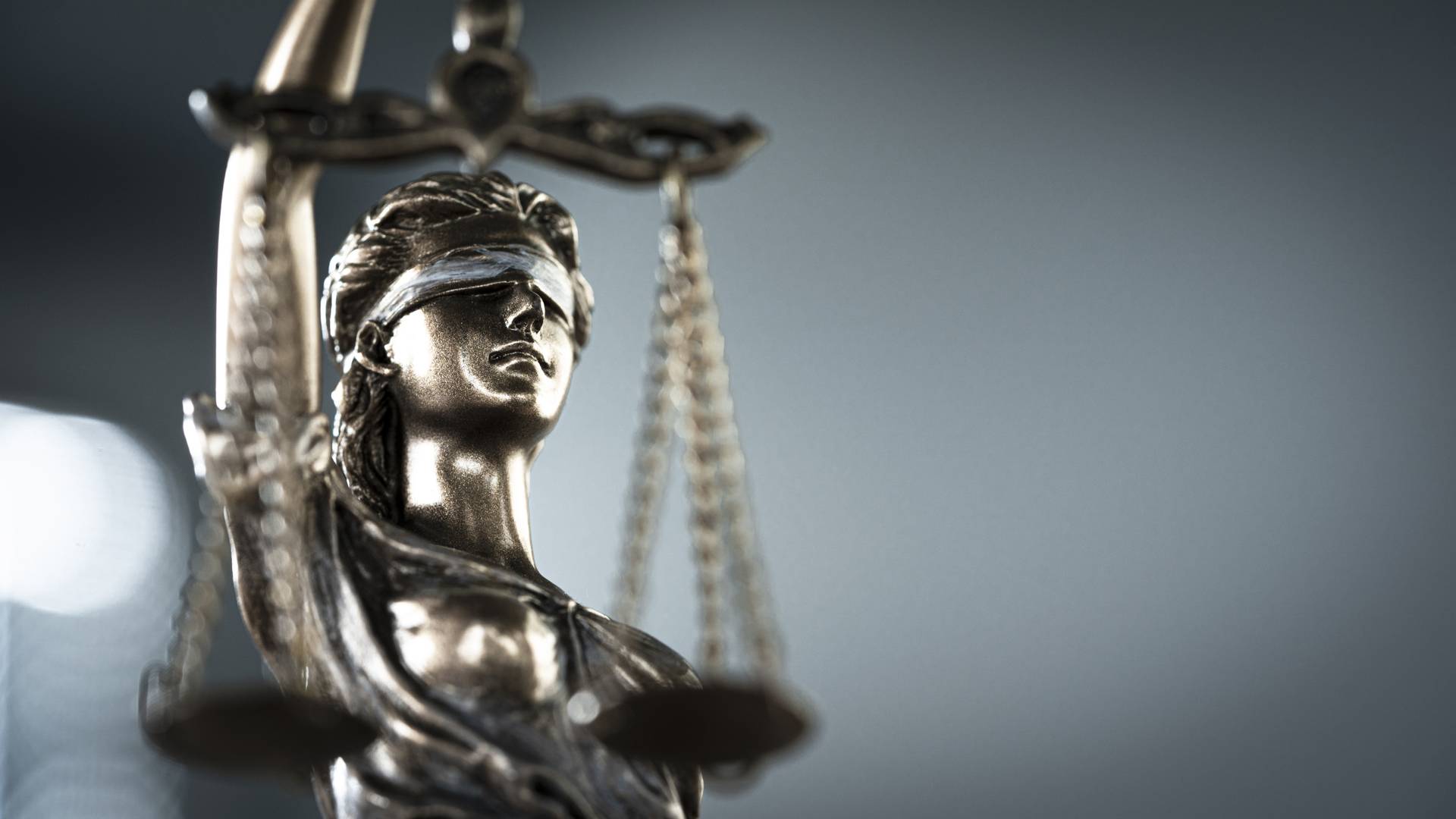 Committed To Providing Personalized Care & Attention To Our Clients