DUI Defense Attorneys in Atlanta, GA
Our Experience Can Make a Difference in Your Case
Just because a person was arrested for driving under the influence (DUI) does not mean that person is guilty of DUI. In the Atlanta metro area and throughout the state of Georgia, many people are wrongfully and improperly arrested for DUI by overzealous and improperly trained police officers. If you have been charged with DUI, then you need a tough, knowledgeable Atlanta DUI attorney to protect your constitutional rights and fight for you in court.
Prosecutors are aggressive, and they will employ every tactic they can to obtain a DUI conviction. The first step to building a winning defense is hiring an experienced DUI attorney. By hiring a seasoned attorney from Ross & Pines, LLC, you can ensure that you receive the powerful criminal defense representation you need to fight your case.
---
Call (888) 838-4858 to begin a free initial consultation with our team of legal professionals!
---
Reliable Atlanta DUI Attorney
Dealing with DUI charges or laws can be a challenging and overwhelming experience, especially if you are going through it alone. If you need expert assistance navigating the legal system and dealing with DUI charges, our Atlanta DUI Attorneys are here to help. Our team of experienced DUI lawyers has the knowledge and skill needed to provide you with dedicated support throughout every step of the process.
Whether you need guidance during a criminal trial or just need help understanding your rights and options under Atlanta DUI laws, our Atlanta DUI Attorneys can provide you with expert advice that you can trust. So don't struggle through this difficult time by yourself – let our accomplished legal experts guide you along the way. With Ross & Pines, LLC, on your side, you can feel confident that your rights will be protected and that all possible legal options will be fully explored. Contact us today for more information.
Proper Research Is Critical To Successful DUI Defense
Our legal team at Ross & Pines, LLC has handled thousands of DUI cases in the Atlanta metro area and throughout the state of Georgia. We know that the key to fighting your DUI case and defending against DUI penalties is having a solid defense.
Our attorneys will build that defense through the following:
Taking the time to talk to you about your case
Investigating the facts surrounding your arrest
Gathering pertinent information to help fight your case
Our goals are to keep your record clean, to help you avoid driver's license suspension, and to avoid mandatory fines, community service, and jail time. In addition to defending you against criminal allegations, we are also prepared to represent you during Department of Driver Services hearings and matters related to driver's license restoration. Our attorneys work hard to meet these goals. We are here to defend you.
How Long Does A DUI Stay On Your Record?
Being arrested and charged with a DUI can be an incredibly stressful experience. The National Highway Traffic Safety Administration alleges that 1.5 million Americans are arrested on DUI charges each year. To counter this statistic, most states – including Georgia – have enacted laws and zero-tolerance policies to discourage drinking and driving.
While drunk-driving fatalities have dropped in recent years, there has also been an unfortunate epidemic of Georgia officers making false DUI arrests. In 2017, CBS 11 Alive in Atlanta released a video showcasing officers arresting people based on subjective opinions and false allegations. One negligent officer arrested a man for "signs of marijuana," even though the driver passed the field sobriety tests and offered to complete a drug test.
First-Time DUI Conviction Penalties
In Georgia, a driver can be charged with a DUI if they record a 0.8% BAC on a field sobriety test. A first-time DUI conviction can lead to the following penalties:
Up to 12 months in jail
Fines ranging between $300-$1,000
License suspension for 12 months
40 hours of community service
Substance abuse counseling
There is another factor to consider: A DUI conviction can never be removed or expunged from your criminal record.
How Long Does a DUI Stay on Your Record?
There is a common misconception that a conviction disappears from a person's criminal record after a set number of years. A criminal record is essentially a running log that lists a person's arrests, case dismissals, sentences, convictions, and parole violations. In a DUI case, a driver's criminal record will be updated twice to reflect both the arrest and the outcome of the case.
A criminal record can affect your career plans, housing opportunities, credit options, immigration status, and more. A verdict remains on a driver's criminal record unless their case is eligible for record restriction. Unfortunately, this method of expungement is only available if the defendant was acquitted or the prosecutor dismissed the case.
The best way to fight a DUI conviction is to retain the services of a knowledgeable and experienced attorney. The trial-tested lawyers at Ross & Pines have a comprehensive understanding of Georgia's criminal justice system, as well as the laws that define and influence DUI litigation. We can investigate your case, collect evidence, determine if the police followed proper arrest procedures, and negotiate with prosecutors on your behalf. With our assistance, you can obtain a favorable case result that safeguards your quality of life.
Arrested for Drunk Driving in Atlanta? Our Atlanta DUI Lawyers Can Help!
Searching for DUI Attorney in Atlanta? Our DUI defense lawyers at Ross & Pines, LLC have built a trusted reputation throughout the state of Georgia. When we speak about the habits and methods of the criminal prosecutors, we speak from experience. Three of our lawyers are former prosecutors and have handled thousands of DUI cases on both the prosecution side and the defense side. One of our attorneys formerly provided DUI training to police officers and other prosecutors in the state of Georgia.
Our extensive experience gives us a unique insight into the strategies of the police officers and prosecutors and enables us to anticipate and negate their case when constructing our own strategies for your defense. For more information on DUI cases, check out our DUI FAQ page.
---
Allow our legal team to use our experience to your advantage. Contact Ross & Pines, LLC today.
---
MARKS OF FOCUS, PASSION & CARE
Top 100 Trial Lawyers by the National Trial Lawyers

An invitation-only group of trial attorneys, who have shown excellence in either civil plaintiff or criminal defense cases that reached trial.

Legal Superstars by Newsweek

The popular publication Newsweek chooses some of the nation's leading legal minds based on internal reviews and ratings from the people who they have represented in a variety of cases.

Lead Counsel Rated

A badge given to attorneys who treat clients with respect, stay communicative during cases, uphold professional ethics, and much more.

Super Lawyers

Following a patented multistep selection process, only 5% of all practicing attorneys in each state can be named as a Super Lawyers® member each year.

Expertise: Best DUI Lawyers in Atlanta

Best DUI Lawyers in Atlanta 2019

AV Peer Review Rated by Martindale-Hubbell

Martindale-Hubbell® is considered by many to be the most respected organization that rates and reviews lawyers. AV® is its highest possible rating.

10.0 Superb Rating by Avvo

Avvo rates legal professionals in all fields and in all states, scaling 1 to 10. Only experienced attorneys who have proven their mettle can earn a 10 "Superb" rating.

Rated by Super Lawyers

Outstanding attorneys who have been reviewed by Super Lawyers® and its internal team will be granted this badge of professional accomplishment.

Rated by Super Lawyers

Super Lawyers® grants its rating badge to attorneys who have been extensively reviewed by the organization's internal team and deemed outstanding.

Avvo Top Contributor 2019

On Avvo's forums, attorneys can share their insight, knowledge, and experience with potential clients in need of answers. Top contributors are given this badge.

Top Contributor by Avvo

Attorneys who regularly contribute to Avvo forums and share their knowledge with potential clients can be granted this award.

5-Star Rated on Avvo

Clients can rate an attorney on Avvo after retaining their services for a legal case. The most outstanding will average a 5-star rating.

Clients' Choice Award 2018 by Avvo

Real clients can share positive feedback with Avvo after hiring an attorney. Legal professionals who are often highly praised can win this award for a given year.

Clients' Choice Award 2017 by Avvo

Real clients can share positive feedback with Avvo after hiring an attorney. Legal professionals who are often highly praised can win this award for a given year.

5-Star Rated on Avvo

Clients can rate an attorney on Avvo after retaining their services for a legal case. The most outstanding will average a 5-star rating.

10.0 Top Attorney Rating by Avvo

10.0 Top Attorney Rating by Avvo

Super Lawyers Top 100

Super Lawyers 10 Years Experience
REAL STORIES
From Real People
"Wonderful experience."

I would recommend [Ross & Pines] to anyone who wants their help.

- Scott

"We highly recommend Mr. Pines."

We will be forever thankful that we did. Mr. Pines was compassionate, extremely knowledgeable, and we immediately knew that he would be able to achieve the best outcome for us

- Meredith

"I had a chance to meet them in person and they were very respectful and professional in every way."

We are proud to announce that [Ross & Pines] are of the top three for us to hire.

- Jakeyra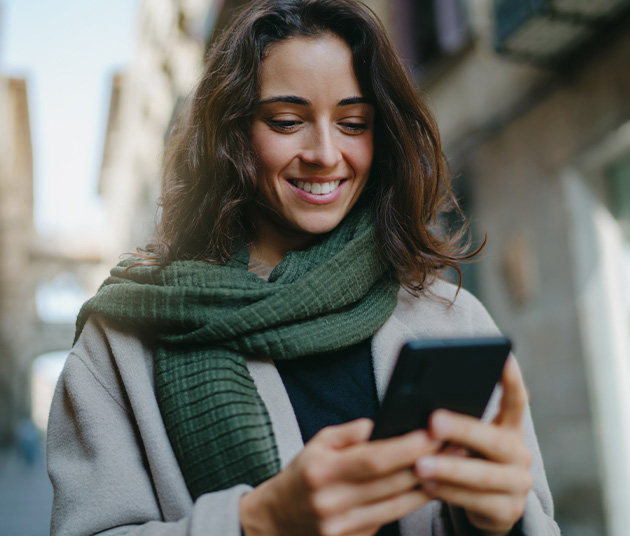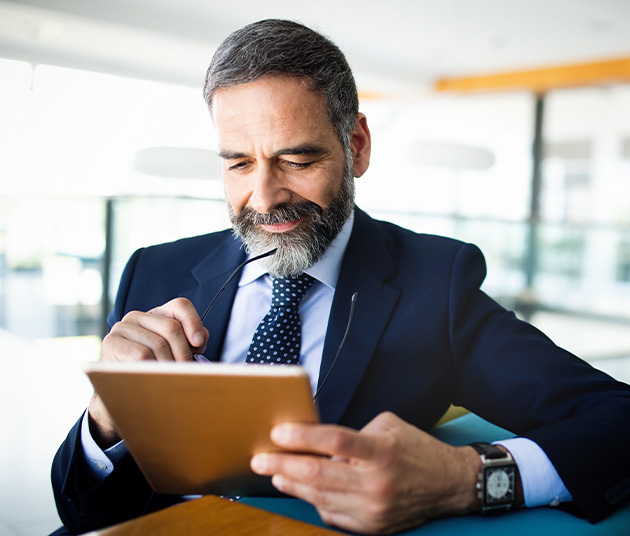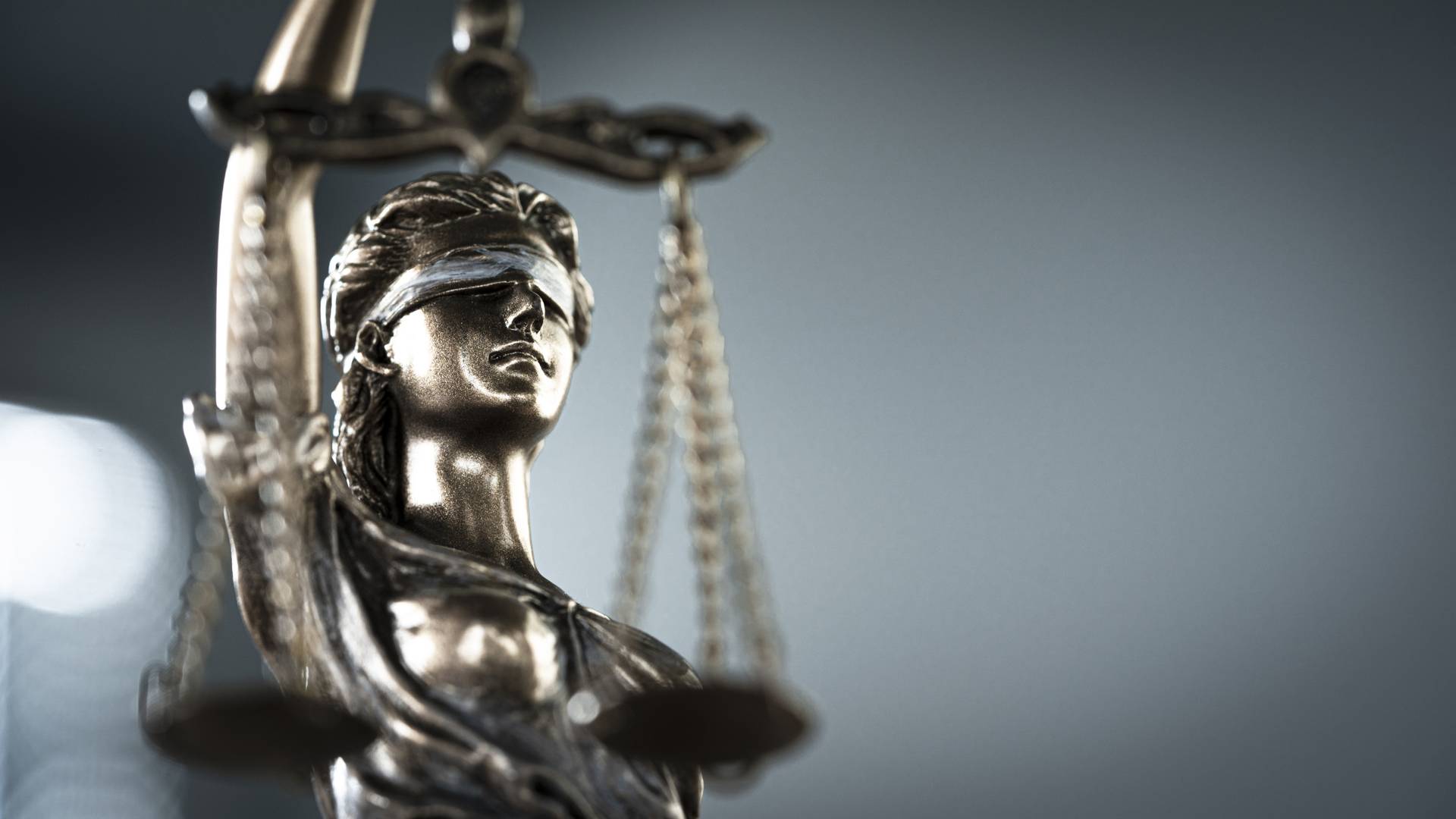 Committed To Providing Personalized Care & Attention To Our Clients