Atlanta Motorcycle Accident Attorneys
More Than a Century of Combined Experience at Your Fingertips
Motorcyclists have the same right to use Georgia's streets and highways as everyone else. Drivers of other vehicles are responsible for following the proper precautions to ensure the safety of everyone on the road, including those riding motorcycles. If you or a loved one has been involved in a motorcycle accident, we can help.
The Atlanta motorcycle accident attorneys at Ross & Pines, LLC have more than 100 years of combined experience that we are ready to put to work for you. We understand how serious an injury from a motorcycle accident can be. Whether you or a loved one has suffered a traumatic brain injury, concussion, spinal cord injury, quadriplegia or any other catastrophic injury, we can help. If a motorcycle accident resulted in the wrongful death of a family member, we can stand by your side and make sure that you are fully compensated for your loss and that the responsible person is held accountable.
---
Schedule a free consultation with our firm by calling (888) 838-4858.
---
Common Causes of Motorcycle Accidents
Motorcycle accidents can be caused by a number of factors. Our legal team will thoroughly investigate every facet of your case to ensure that we are able to obtain compensation from the responsible parties.
In many cases, motorcycle accidents are caused by the following:
Improper Turns
Poor Road Conditions
We take the time to listen to you. We will learn about your needs. We want to make sure you get the full compensation you deserve. We are a team of experienced trial attorneys, and thorough preparation goes into all of our cases. From scouring police reports and interviewing witnesses to enlisting investigators and experts to analyzing the facts, we will take every step necessary to create a solid case dedicated to getting you the results that you deserve.
How to Recover Compensation After a Motorcycle Accident
Motorcycle accidents typically result in very severe injuries to the rider because of the lack of protection that motorcycles provide. These types of catastrophic injuries may require surgery and extensive rehabilitation, causing you to miss work for weeks or even months.
The financial and emotional weight of a motorcycle accident isn't something you should have to face on your own.  By filing a claim against the at fault driver, our Atlanta motorcycle accident lawyers can help you recover compensation for all damages associated with your injuries, including:
Medical treatment
Lost wages
Property damage
Pain and suffering
Protect Your Rights and Seek Justice After a Motorcycle Accident
At Ross & Pines, LLC, our team of experienced Atlanta motorcycle accident attorneys is dedicated to helping victims of motorcycle accidents seek justice and recover the compensation they deserve. We understand the unique challenges that motorcycle accident victims face and are committed to providing personalized legal representation to protect your rights.
When you choose our law firm, you can expect:
Compassionate and attentive legal guidance
Thorough investigation of your accident to determine liability
Strong negotiation skills to secure a fair settlement
Aggressive courtroom representation if your case goes to trial
Access to a network of trusted experts to strengthen your case
Our Atlanta motorcycle accident attorneys have a proven track record of success in handling complex motorcycle accident cases. We will work tirelessly to hold the responsible parties accountable and help you recover compensation for medical expenses, lost wages, pain and suffering, and other damages.
Atlanta Motorcycle Accident Attorneys Uphold Legal Excellence!
We care about our clients. That caring is demonstrated in the personal attention we provide to everyone who walks into our office. When you choose us to represent you in your personal injury case, we will make sure that the legal strategy we develop is truly in your best interest. We are not content to simply accept the first settlement offer that the opposition makes as you deserve to be fully compensated for your loss by collecting enough money to cover medical bills, pain and suffering, lost wages and other costs.
If settlement negotiations are not successful, we will always be prepared to go to court and fight for you to make sure you are fully compensated for your injuries. We are happy to have recovered compensation for thousands of clients over the years. Work with our team to reach the outcome you desire.
---
Contact an Atlanta motorcycle accident lawyer from Ross & Pines, LLC as soon as possible to get started on your case. We offer free consultations! 
---
MARKS OF FOCUS, PASSION & CARE
Top 100 Trial Lawyers by the National Trial Lawyers

An invitation-only group of trial attorneys, who have shown excellence in either civil plaintiff or criminal defense cases that reached trial.

Legal Superstars by Newsweek

The popular publication Newsweek chooses some of the nation's leading legal minds based on internal reviews and ratings from the people who they have represented in a variety of cases.

Lead Counsel Rated

A badge given to attorneys who treat clients with respect, stay communicative during cases, uphold professional ethics, and much more.

Super Lawyers

Following a patented multistep selection process, only 5% of all practicing attorneys in each state can be named as a Super Lawyers® member each year.

Expertise: Best DUI Lawyers in Atlanta

Best DUI Lawyers in Atlanta 2019

AV Peer Review Rated by Martindale-Hubbell

Martindale-Hubbell® is considered by many to be the most respected organization that rates and reviews lawyers. AV® is its highest possible rating.

10.0 Superb Rating by Avvo

Avvo rates legal professionals in all fields and in all states, scaling 1 to 10. Only experienced attorneys who have proven their mettle can earn a 10 "Superb" rating.

Rated by Super Lawyers

Outstanding attorneys who have been reviewed by Super Lawyers® and its internal team will be granted this badge of professional accomplishment.

Rated by Super Lawyers

Super Lawyers® grants its rating badge to attorneys who have been extensively reviewed by the organization's internal team and deemed outstanding.

Avvo Top Contributor 2019

On Avvo's forums, attorneys can share their insight, knowledge, and experience with potential clients in need of answers. Top contributors are given this badge.

Top Contributor by Avvo

Attorneys who regularly contribute to Avvo forums and share their knowledge with potential clients can be granted this award.

5-Star Rated on Avvo

Clients can rate an attorney on Avvo after retaining their services for a legal case. The most outstanding will average a 5-star rating.

Clients' Choice Award 2018 by Avvo

Real clients can share positive feedback with Avvo after hiring an attorney. Legal professionals who are often highly praised can win this award for a given year.

Clients' Choice Award 2017 by Avvo

Real clients can share positive feedback with Avvo after hiring an attorney. Legal professionals who are often highly praised can win this award for a given year.

5-Star Rated on Avvo

Clients can rate an attorney on Avvo after retaining their services for a legal case. The most outstanding will average a 5-star rating.

10.0 Top Attorney Rating by Avvo

10.0 Top Attorney Rating by Avvo

Super Lawyers Top 100

Super Lawyers 10 Years Experience
REAL STORIES
From Real People
"Wonderful experience."

I would recommend [Ross & Pines] to anyone who wants their help.

- Scott

"Such a great law firm!"

We are very happy with their services definitely would recommend.

- Erendida

"Very professional and definitely a winning organization."

Noah Pines is very precise and cares for his clients.

- Ayo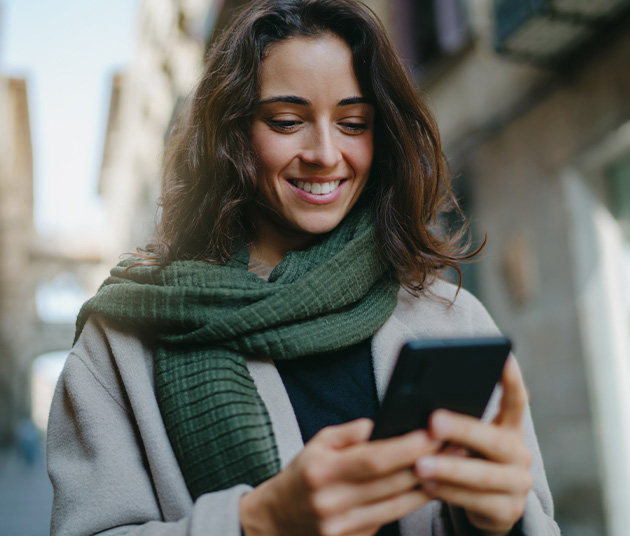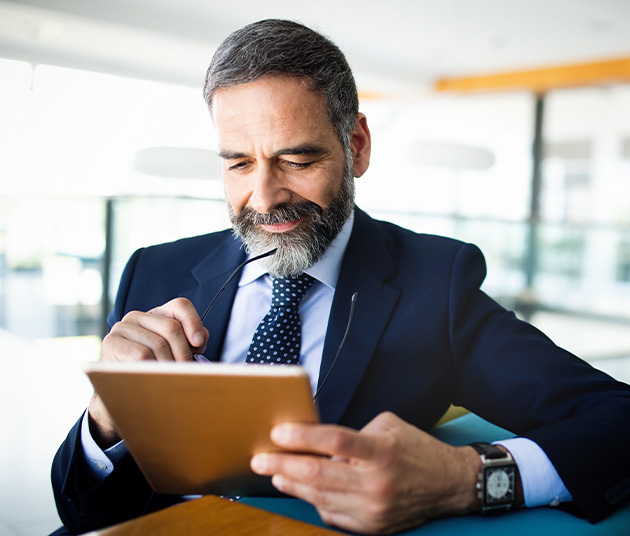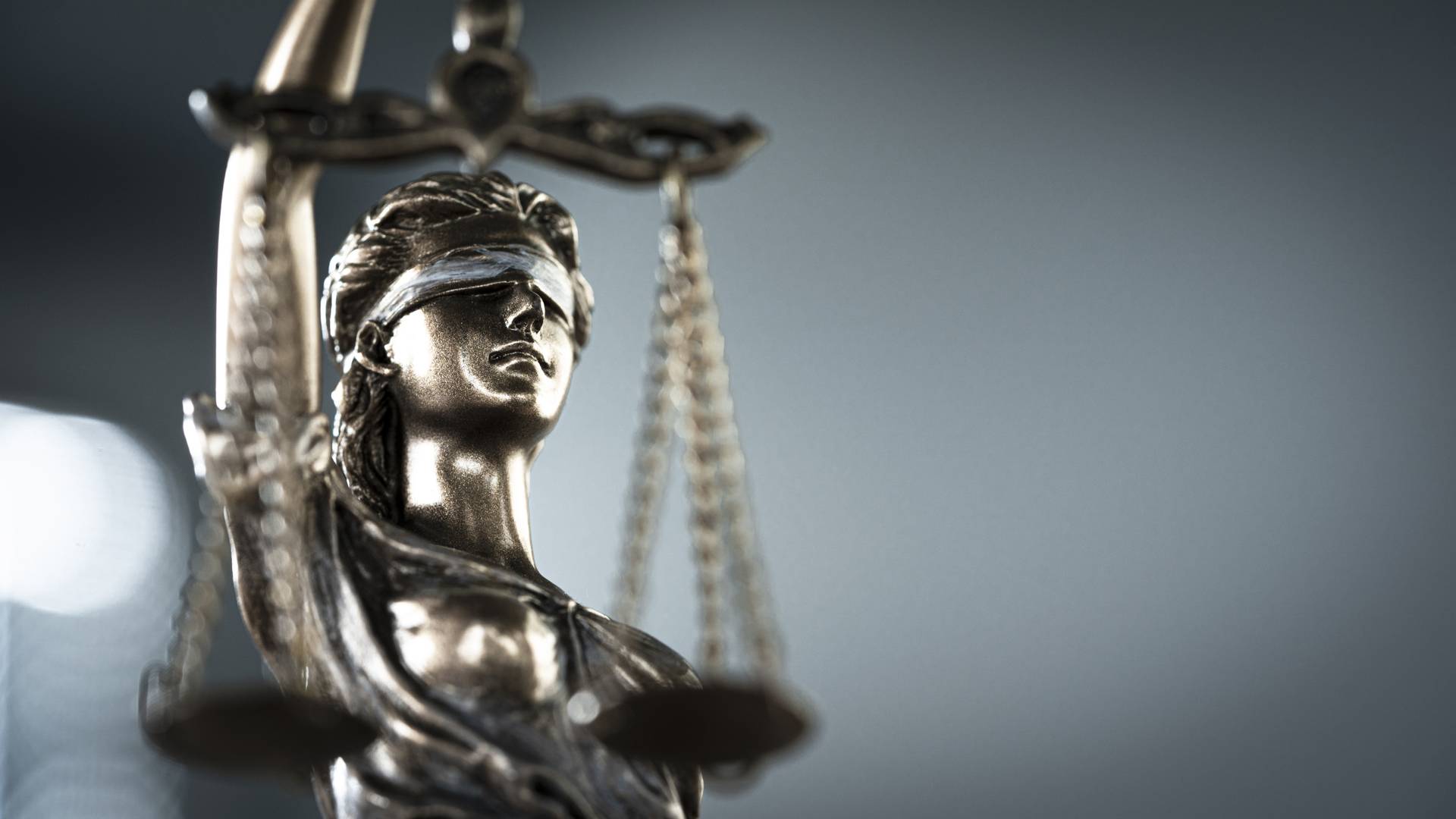 Committed To Providing Personalized Care & Attention To Our Clients